Tactical QD Detachable 20mm Picatinny Rail Low Profile Riser 9 Slots QR Block Mount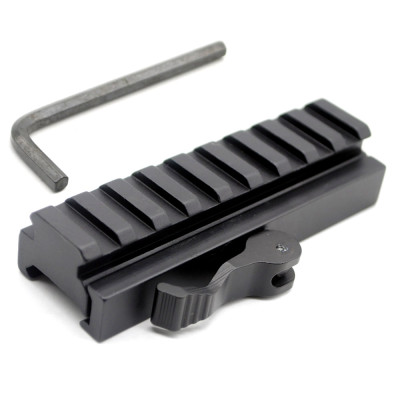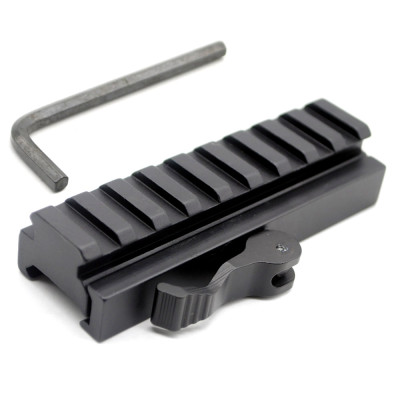 Unit Price

Order Quantity
Unit Price
Delivery period
1 - 100
US $

6.40

/piece
35 day
Place of Origin:Guangdong, China (Mainland)
Model Number:BA2-09
Type:Other
Color:Black
Material:Aluminum 6061
Usage:QD lever mount adapter fit for 20mm Picatinny Rail
 •  
9-Slots QD lever mount adapter fit for 20mm Picatinny Rail,Red Dots Scopes and optics,etc.
 •  
Excellent material quality 6061 T aluminum with being matte anodized.
 •  
Quick conversion of non-QD Mount Accessories to QD Deployment.
 •  
Attaches and detaches quickly and easily.
 •  
Comes with Allen Key for easy installation.
 •  
3.74 inches in length with a Picatinny standard rail mount.
 •  
Pefectly accommodate Picatinny or Weaver standard red dots, scopes, and other optics.
 •  
Locks securely in place with quick release lock.
 •  
Easy to install and detach, no additional tools required.
 •  
Fit standard 20mm Picatinny rails
 •  
Durable all metal construction
 •  
Lightweight, made of aluminum with black anodized matte finish.
 •  
Adjustable locking tension.
 •  
Package Includes: 1 x Tactical Weaver/Picatinny Rail Riser , 1 x Allen key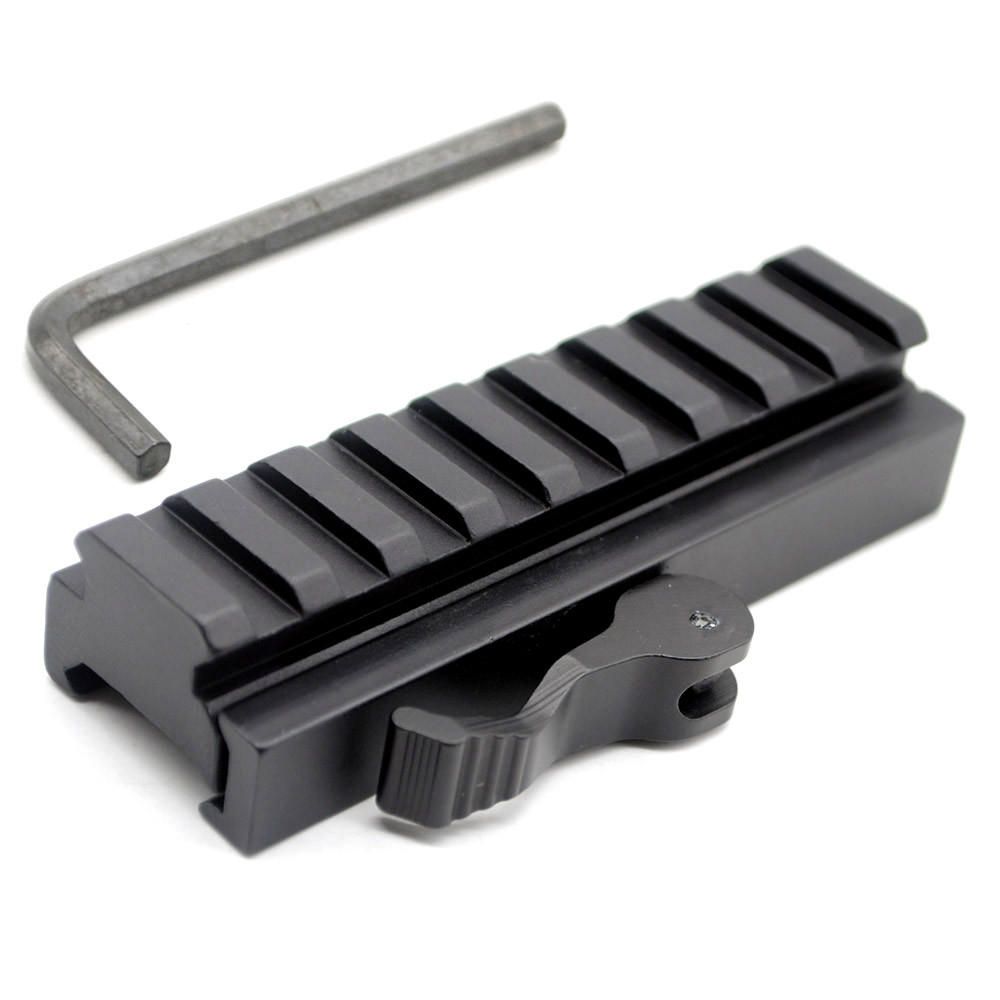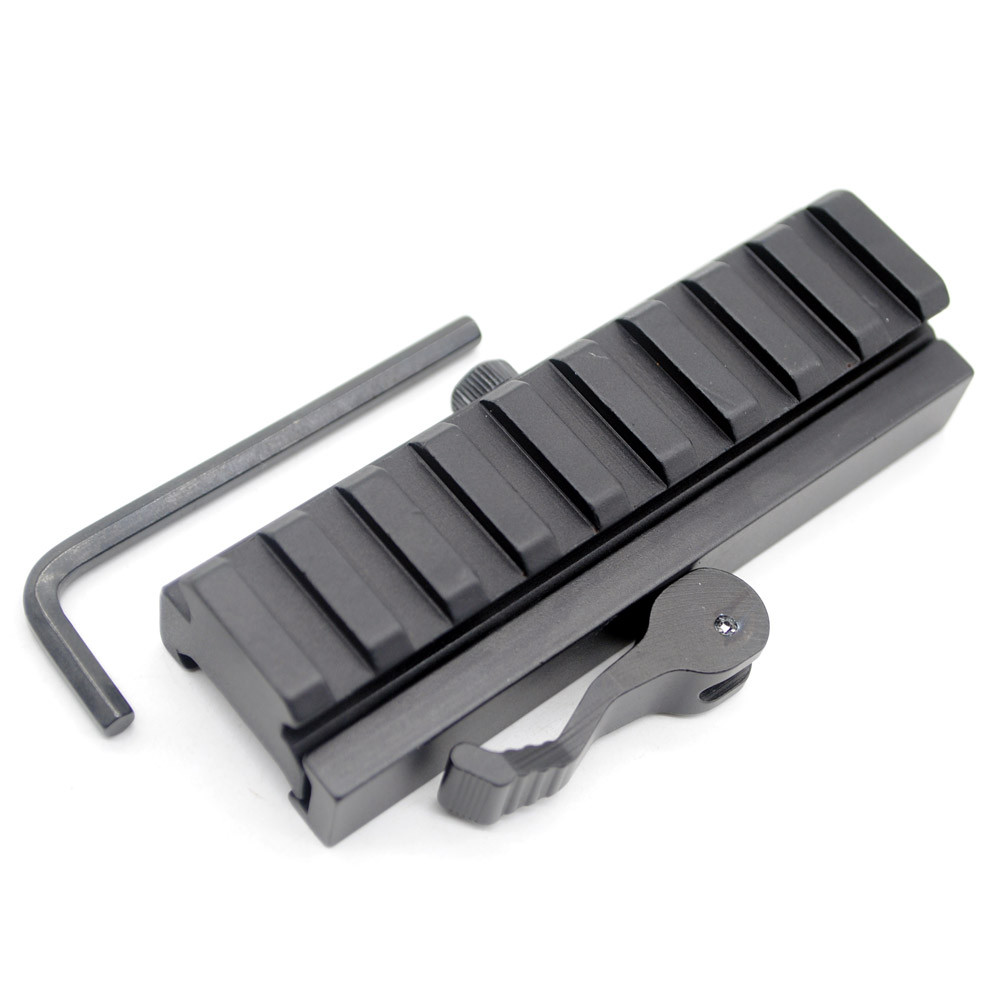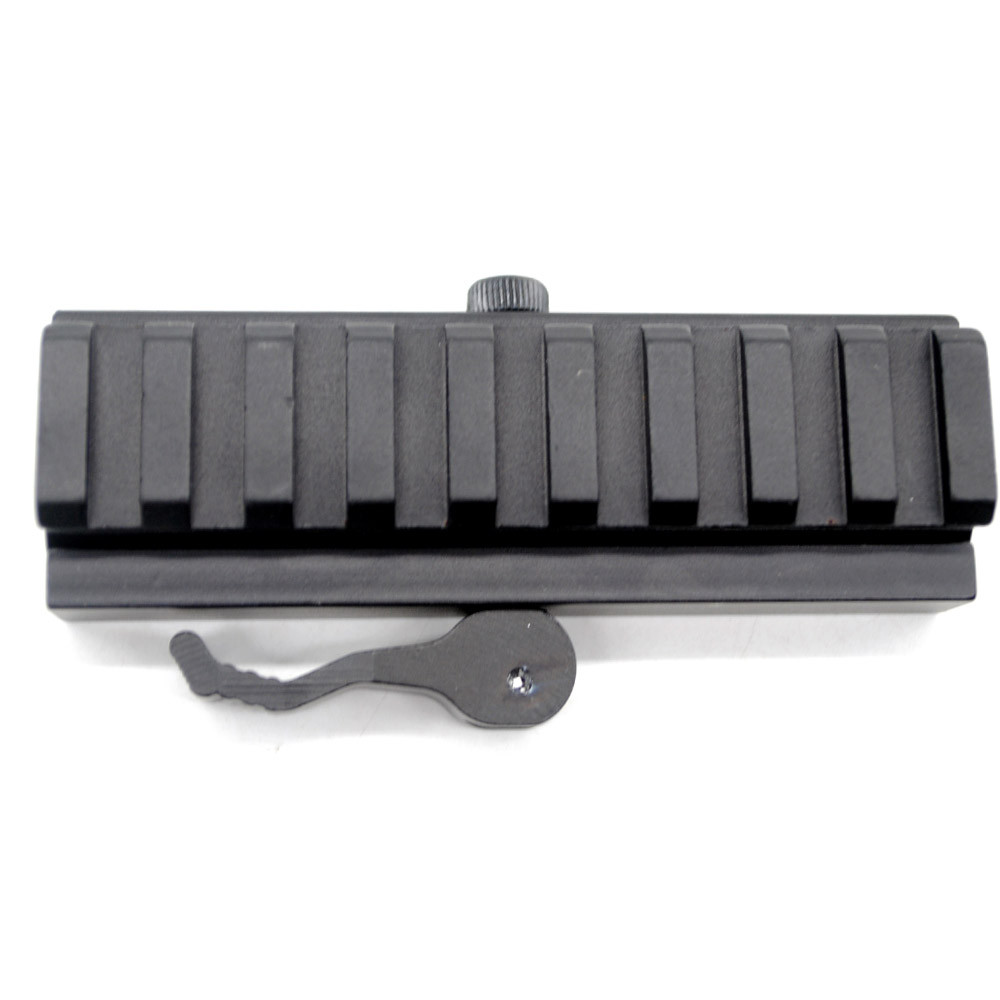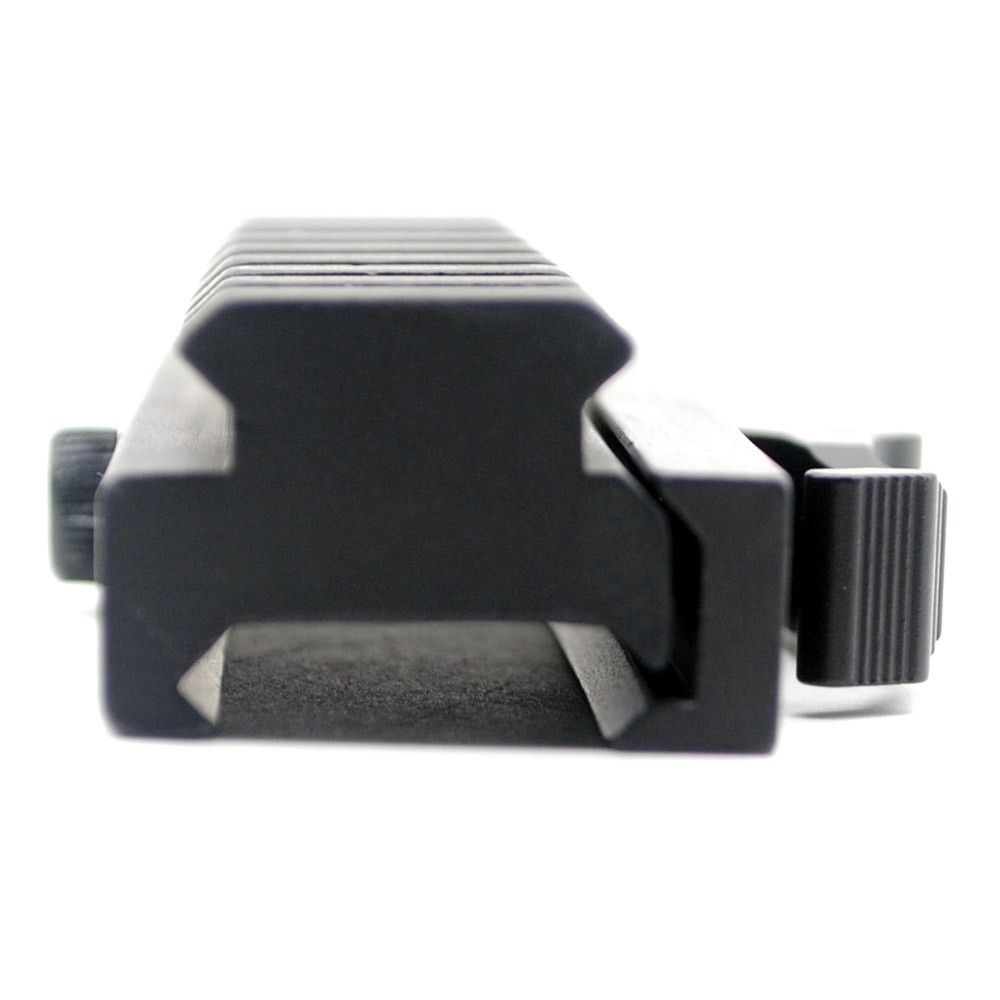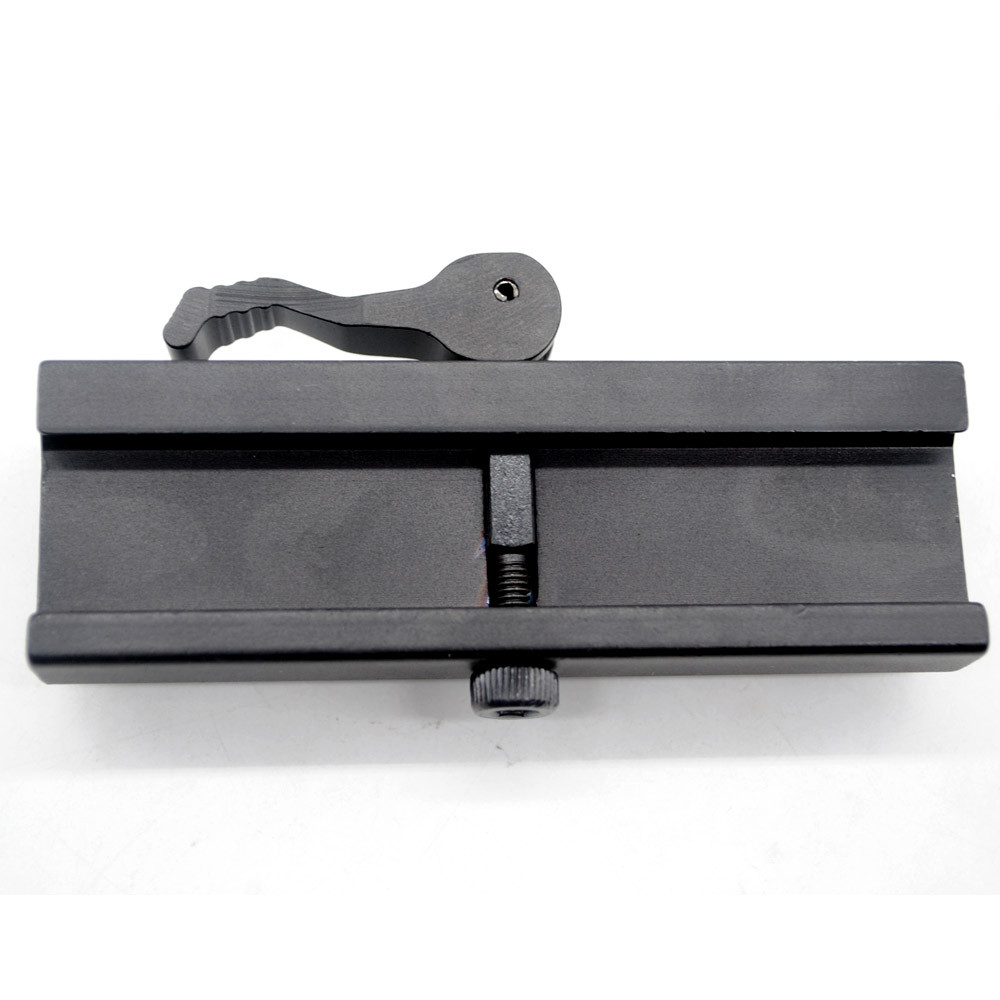 2023091708324892118725618

US $76

2023091119385250219115375

US $34.55

2023083000373937535097678

US $59.45

2023082822332626863515805

US $47.55

2023082809482934286463028

US $128.6

2023082809235551491499495

US $118.55

2023082805291670328943650

US $47.55

2023080421114528839606544

US $40.55

2023080320265093752939195

US $48.05

2023072804284651274364009

US $40.45
Please send your message to us
KEEP UP TO DATE

Sign up for our newsletter and follow us on social media