2-pack Silver 1.25 Inch Quick Detachable Heavy Duty Sling Swivel Quick Release gun Swivels for gun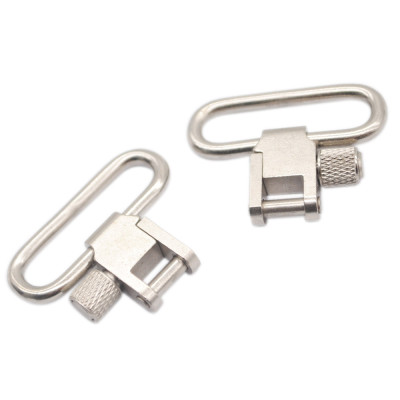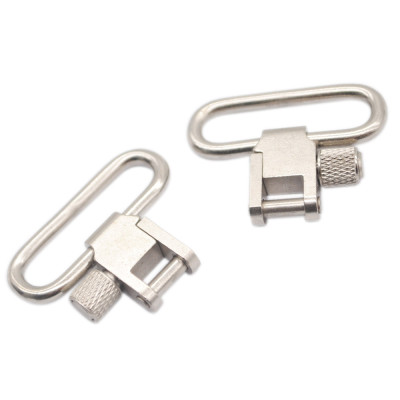 Unit Price

Order Quantity
Unit Price
Delivery period
1 - 1000
US $

4.40

/pair
35 day
Place of Origin:Guangdong, China (Mainland)
Model Number:S1092-4
Material:Steel
Color:Silver
Weight:lightweight
Style:QD tri-lock
Usage:gun rifle sling
Size:1.25 inch swivel loop
 •  Flawless fit and silent operation – 1.25 inch swivel loop fits for the rifle gun sling up to 1.25 inch wide. The notch is cut precisely with quality assurance. 
 •  
Durable – All metal construction. Made of Carbon steel, and have a flat nickle plated coating on the surface , that enables the sling swivels to add an extra layer of protection and extra-strength . 
 •  
QD Design – Swivels are easily removed in three simple motions, and can be screwed down to ensure a lock that won't come undone.
 •  
Secure – Once the swivel is locked in the secure position, it can only move to 90 degrees in one direction to prevent from coming undone.
 •  
TRI-LOCK SYSTEM – Tri-lock design provides secure locking for safety.
 •  
Made of Solid and High Strength Carbon Steel with nickel plated finish. 
 •  
Easy to install and remove, Lightweight heavy-duty, Flawless fit and silent operation
 •  
With portable size, you could carry it freely anywhere at anytime.
 •  
Extra-strength ensures durability of mounting any gun sling.  
 •  
Good companion of hunting and all outdoor sports.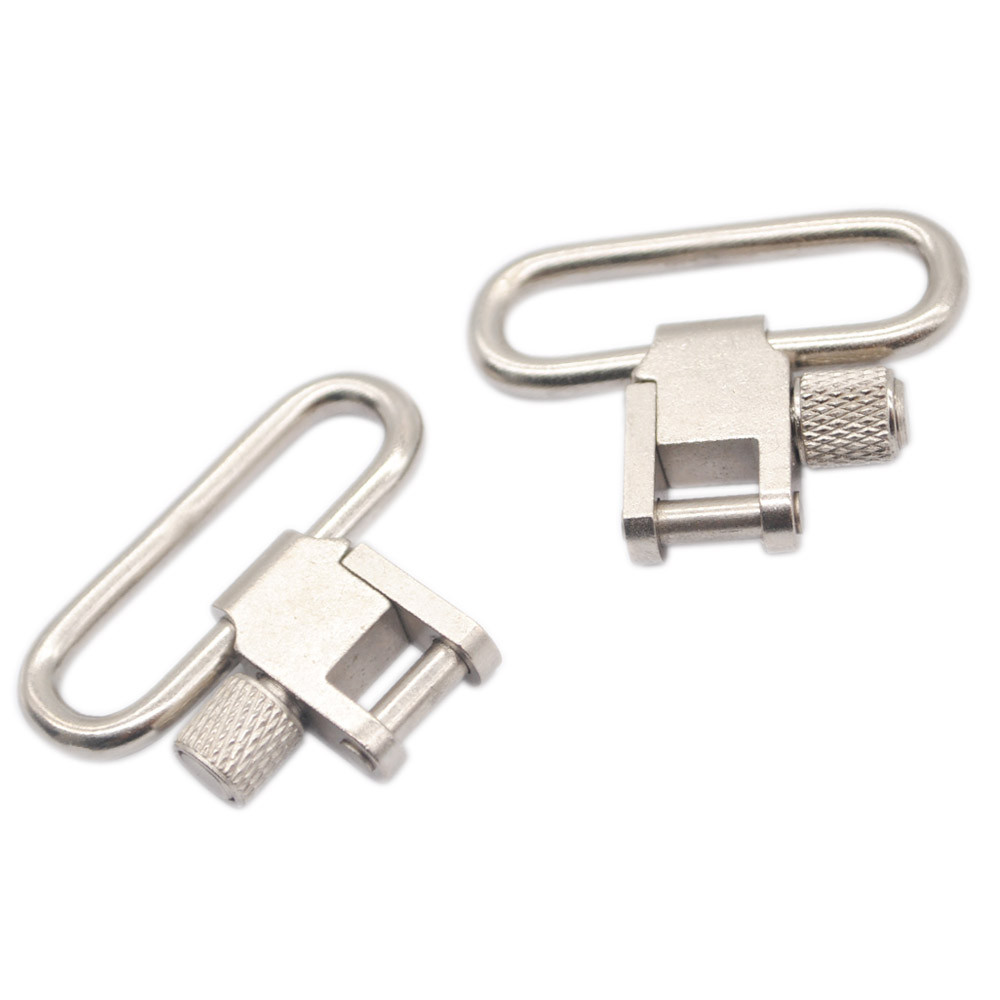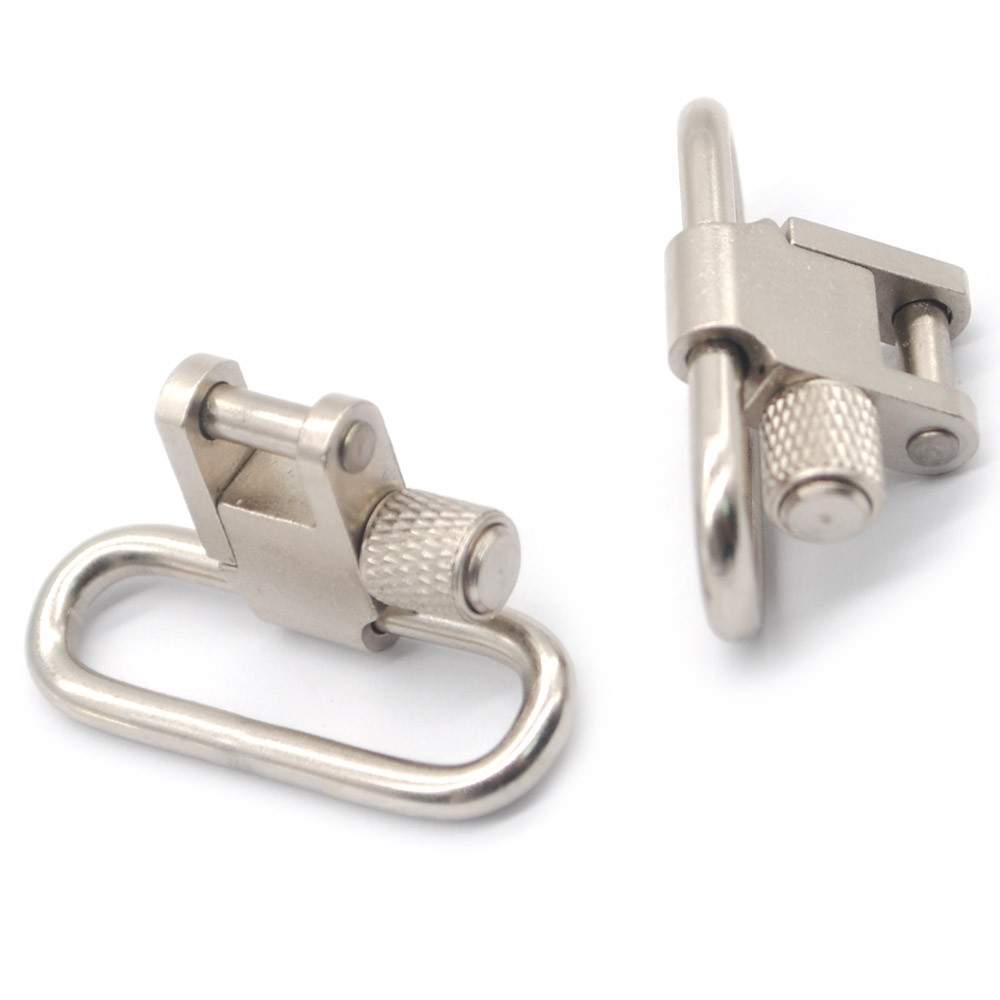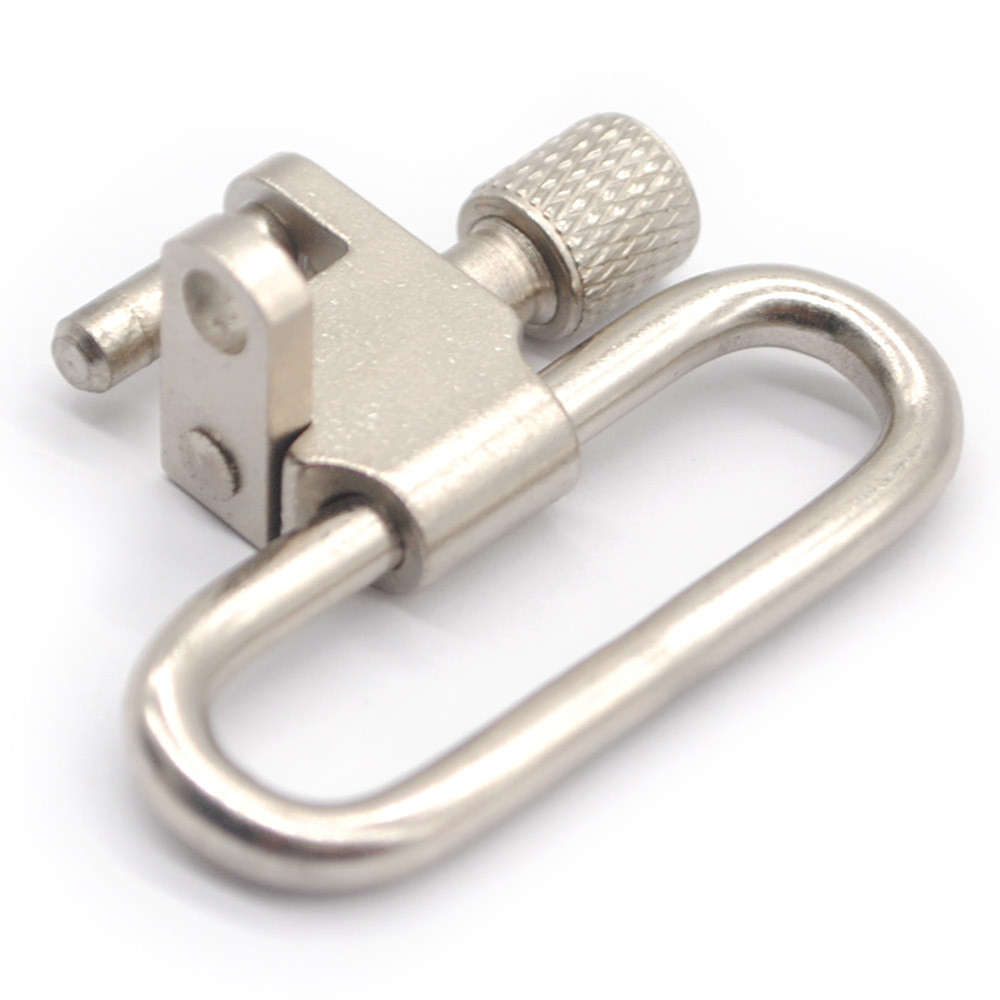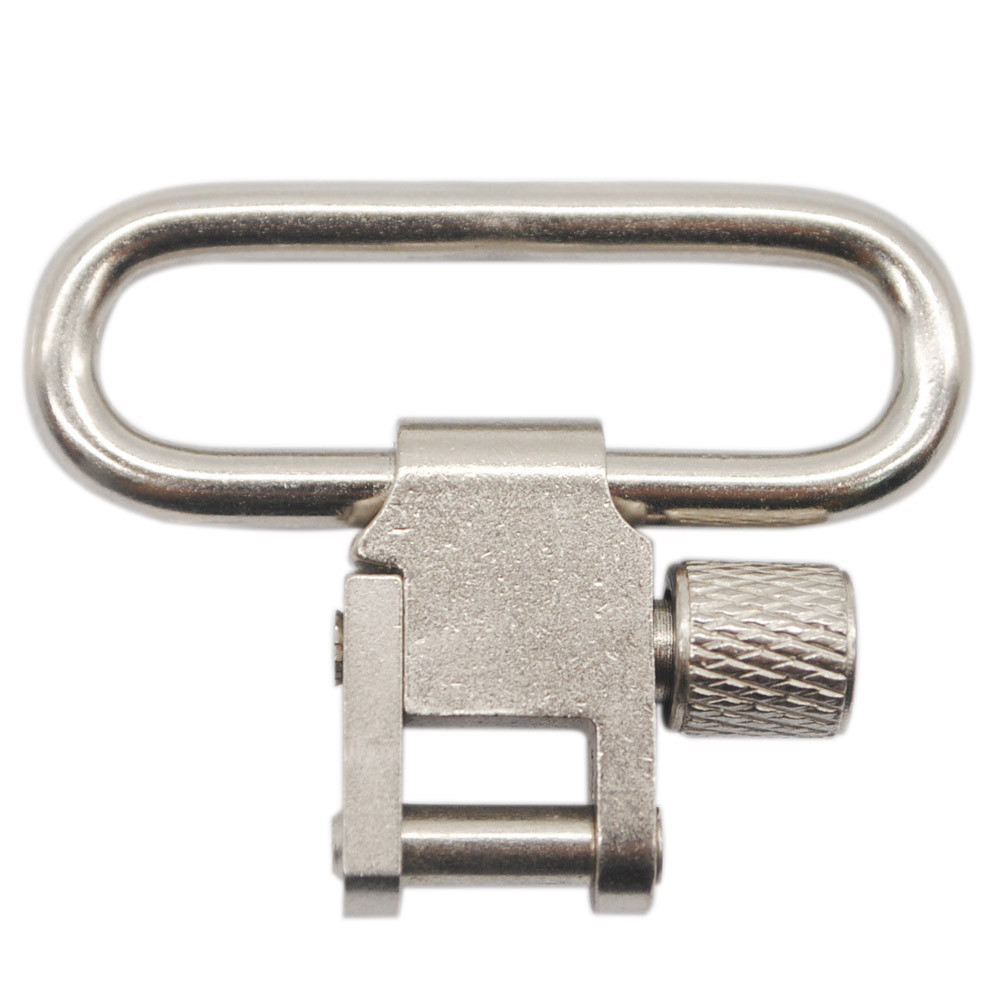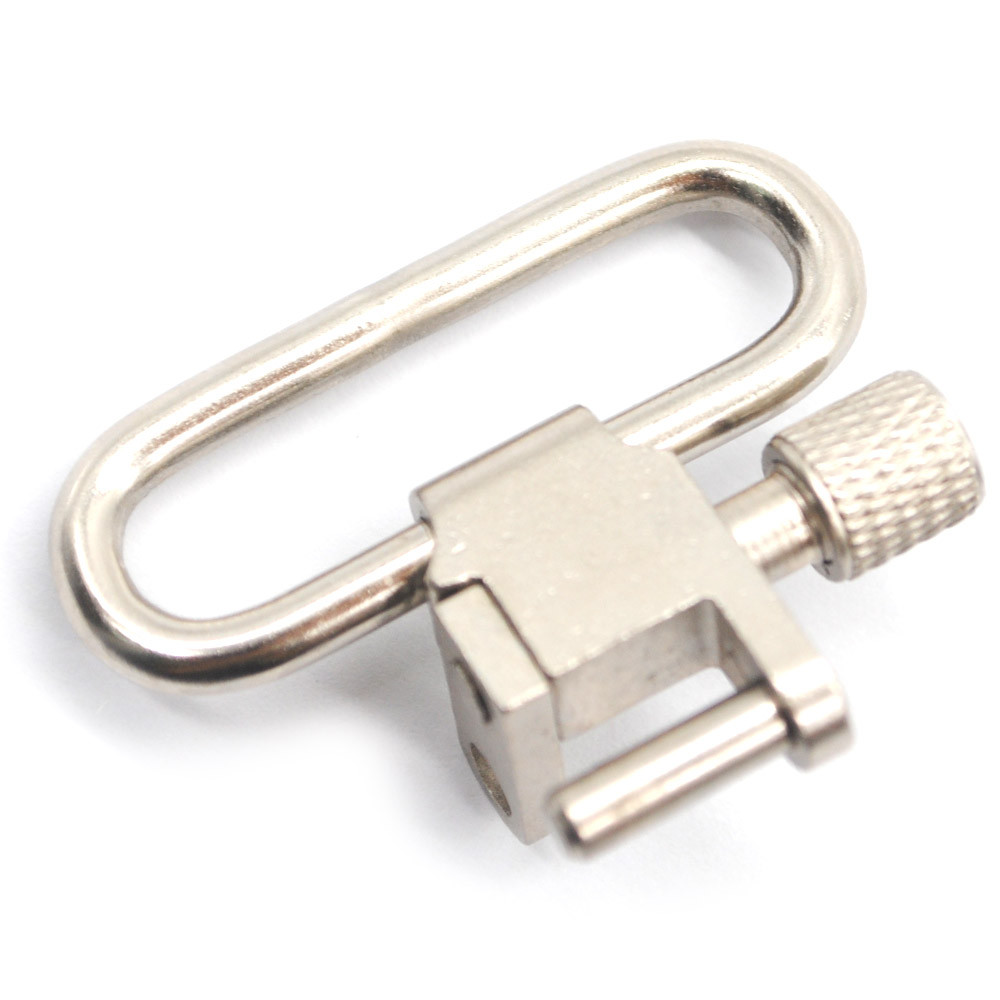 2023120523432989541139641

US $56.45

2023120523423510271734387

US $56.45

2023112707141643812364658

US $50.55

2023112109380626769687769

US $64.55

2023112109350998668282365

US $64.55

2023111120282758212703061

US $38.55

2023110900404075465593669

US $68.55

2023102602425262073381776

US $65

2023101806365885318596677

US $29.05

2023101209065404956877344

US $48.55
Please send your message to us
KEEP UP TO DATE

Sign up for our newsletter and follow us on social media