Trirock New Remington 7400 and Model Four 1.0'' Autoloader Sling Swivels Magazine Tube Mount S-1712#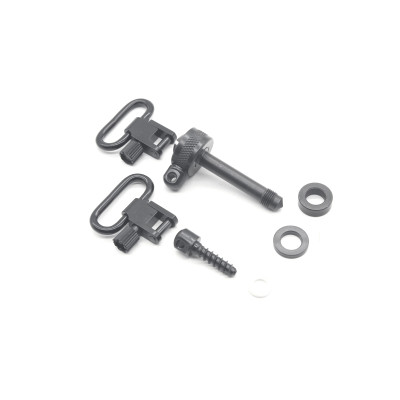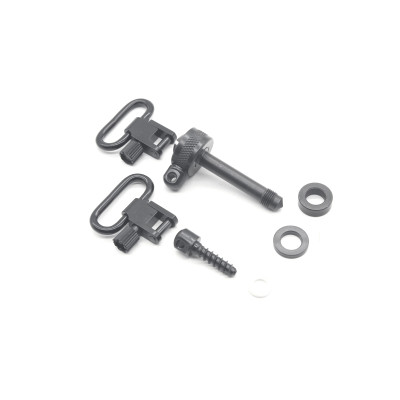 Categories
Swivels
Brand
TriRock
Model
S-1712
Place of Origin
Guangdong, China (Mainland)
Model Number
S1712
Brand Name
Aplus+
Type
Sling Swivels
Unit Price

US $ 8.9-9.5

/

pack

Update Time
September 21,2023
Trirock New Remington 7400 and Model Four 1.0'' Autoloader Sling Swivels Magazine Tube Mount S-1712#
1" Remington 7400 & Four Autoloader Swivel S1712#.
Special fore-end adapter bolt swivel base for Remington 7400 and Model Four Autoloader Rifles.
Wood screw base for stock.
Swivel Lock spring-loaded plunger and a knurled, threaded sleeve eliminates accidental opening of the swivel.
Closed Link technology creates a permanent ring bond.
Product Maps: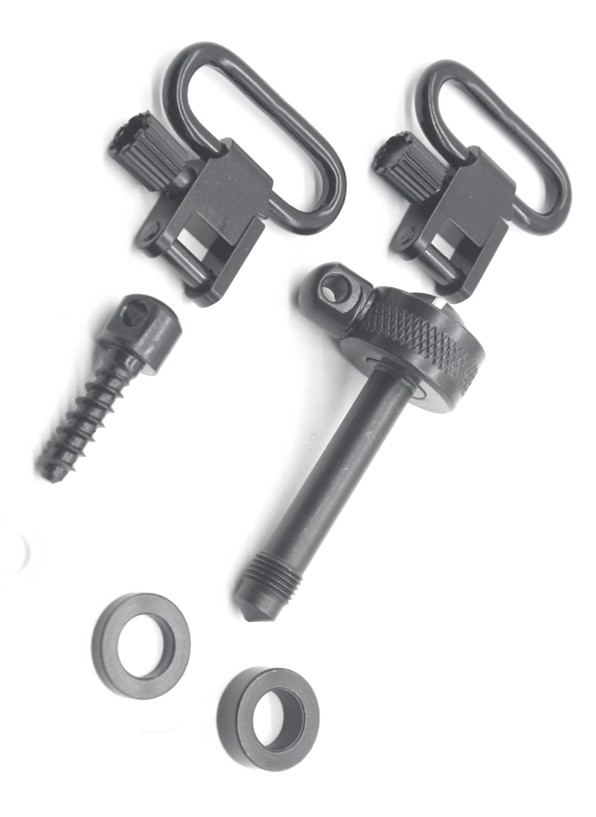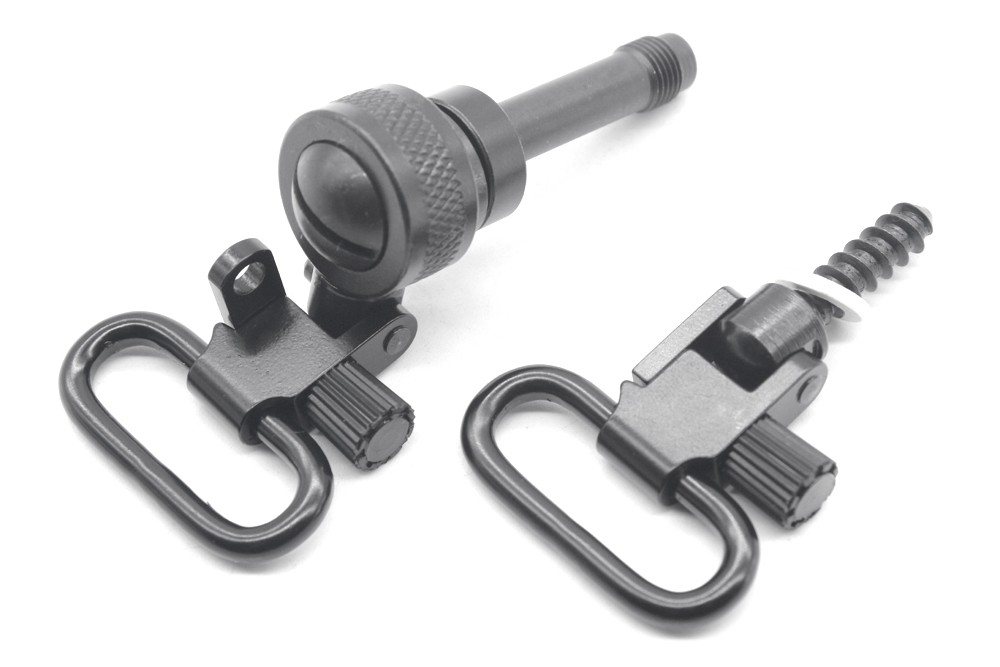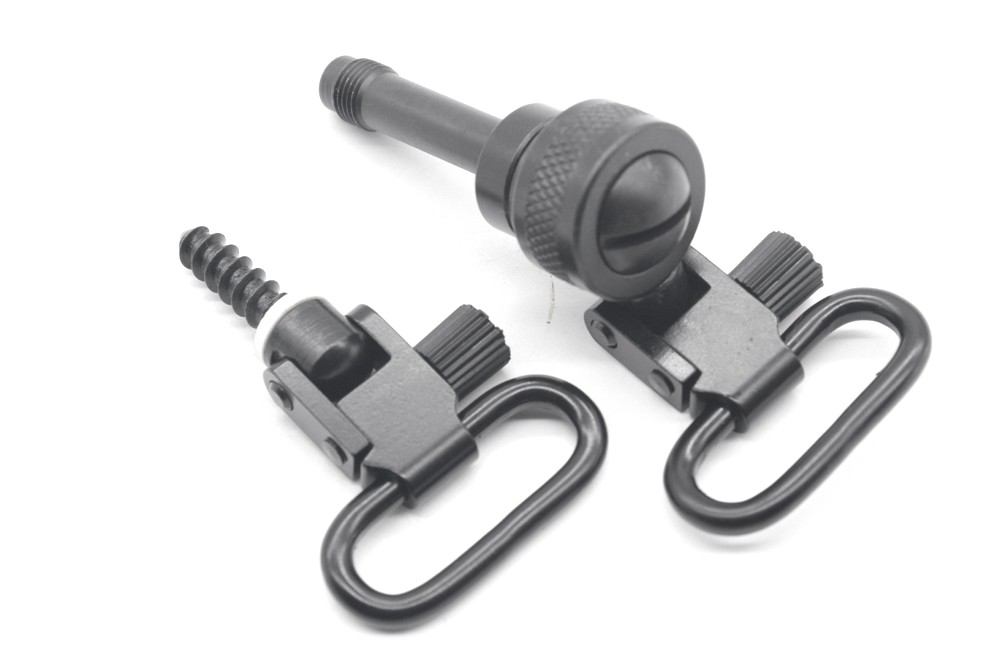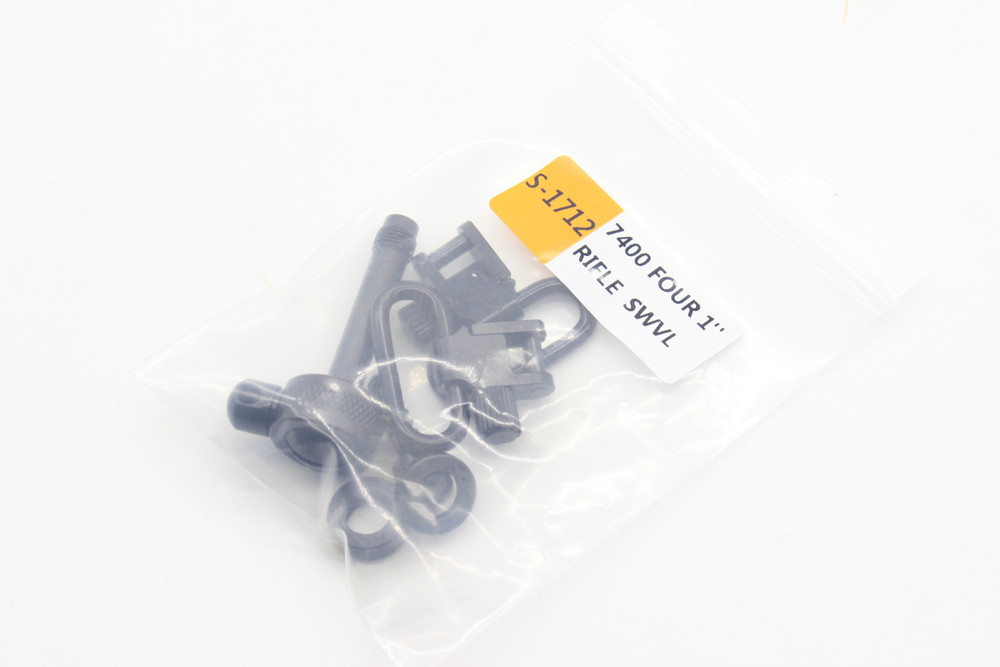 2023091708324892118725618

US $76

2023091119385250219115375

US $34.55

2023083000373937535097678

US $59.45

2023082822332626863515805

US $47.55

2023082809482934286463028

US $128.6

2023082809235551491499495

US $118.55

2023082805291670328943650

US $47.55

2023080421114528839606544

US $40.55

2023080320265093752939195

US $48.05

2023072804284651274364009

US $40.45
Please send your message to us
KEEP UP TO DATE

Sign up for our newsletter and follow us on social media