Scope Barrel Mount 25.4mm & 30mm Ring Adapter with 20mm Weaver Picatinny Rail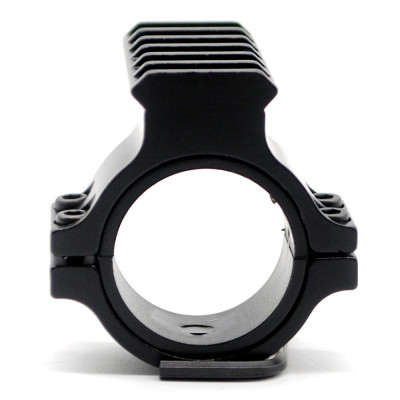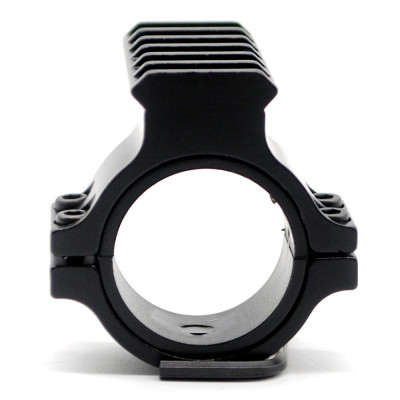 Unit Price

Order Quantity
Unit Price
Delivery period
1 - 100
US $

4.80

/piece
35 day
Place of Origin:Guangdong, China (Mainland)
Model Number:AP-BR-072
Maximum Output:0
Color:Black
Brand Name:Aplus+
Type:Scope Mounts & Accessories
Material:Aluminium Alloy
Application:25.4mm / 30mm Ring Adapter w/ 21mm Weaver Picatinny R
 •   25.4mm/30mm Ring Telescopic Sights Gun Mount Compatible with most scopes or barrels: with 1'' (25.4mm) or 1.18"(30mm) diameter,Top Rail Length: 45mm.
 •   
High durability Aluminum Alloy in black matt and nice complement.Mount either side of the scope Easy to use without special tools.
 •   
Military industry Quality Standards,Excellent aluminum alloy Surface treated with hard black matte anodized.Precision CNC processing to ensure the best quality.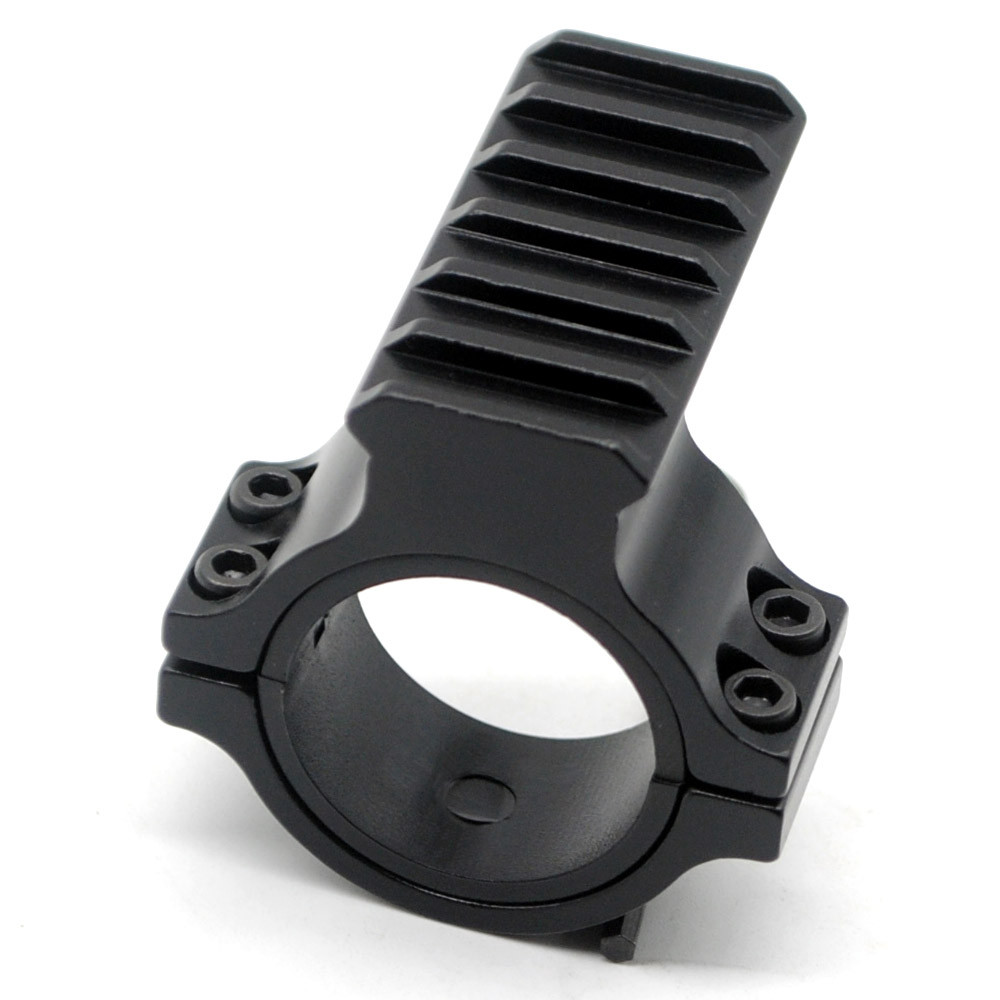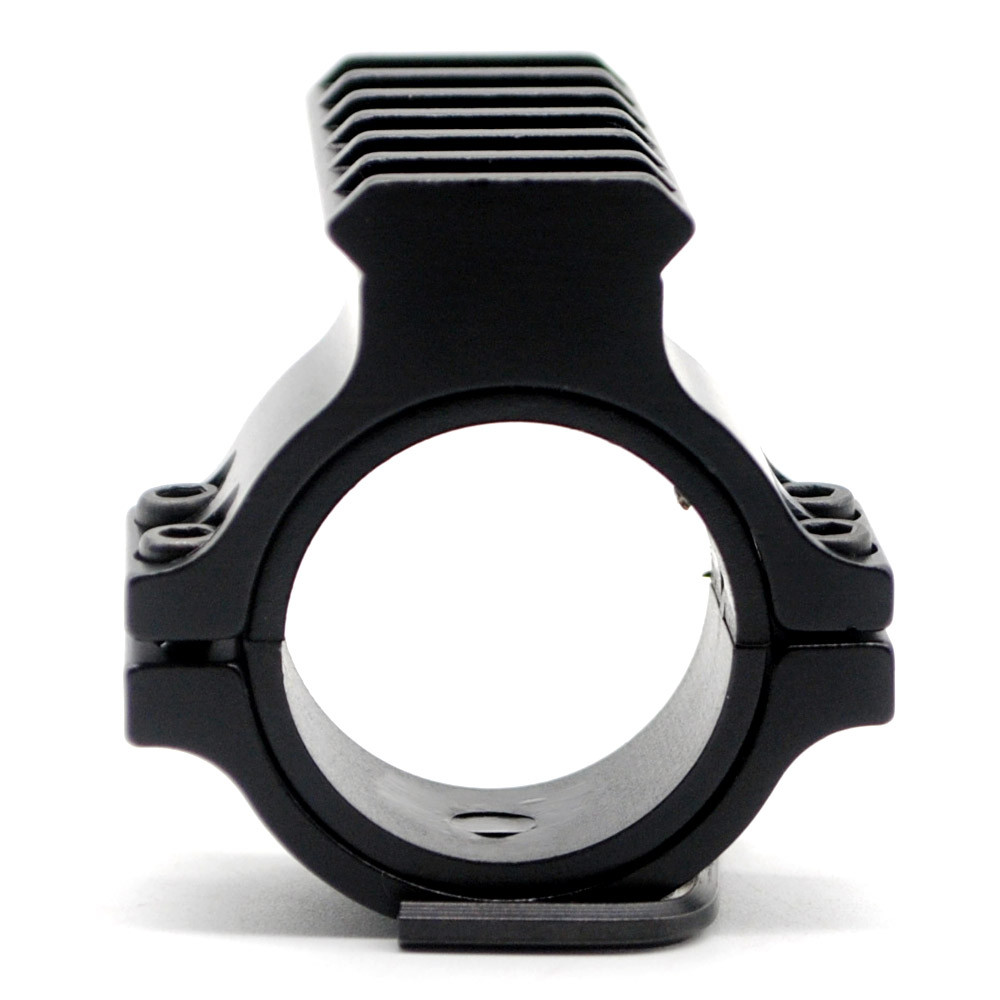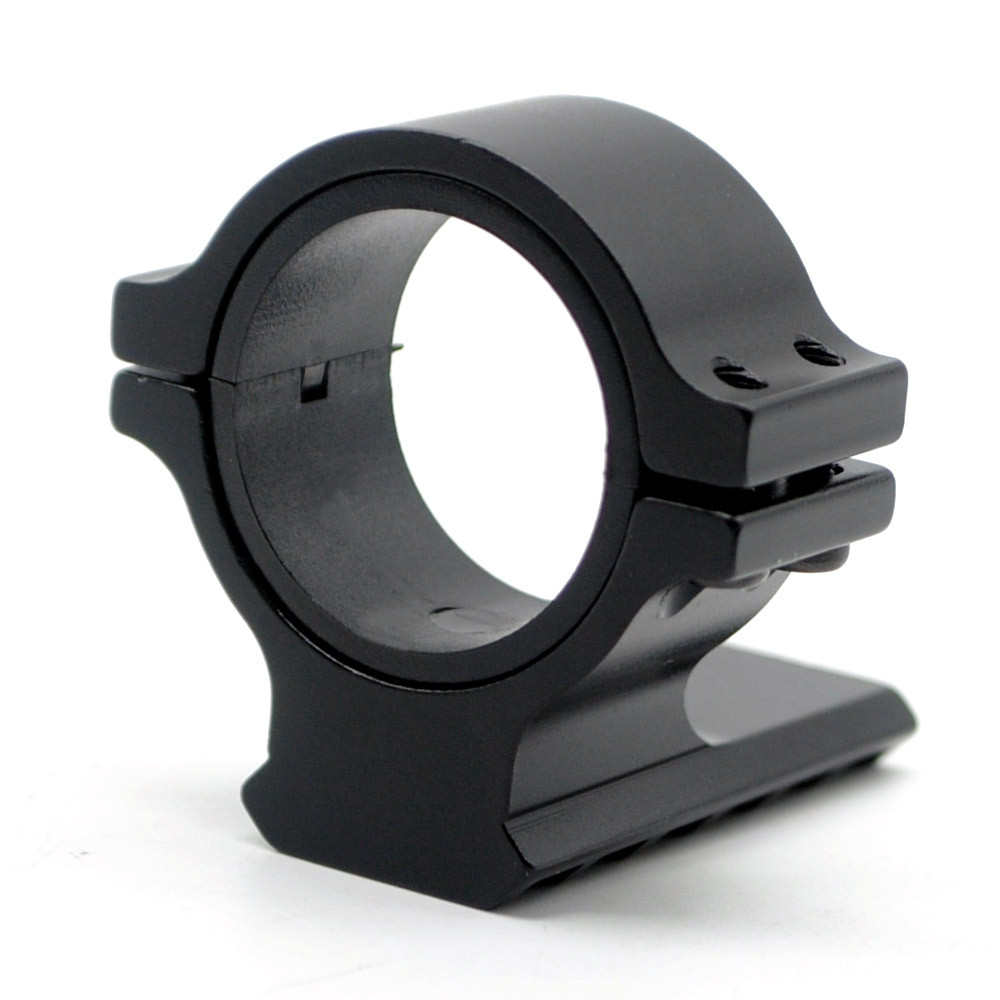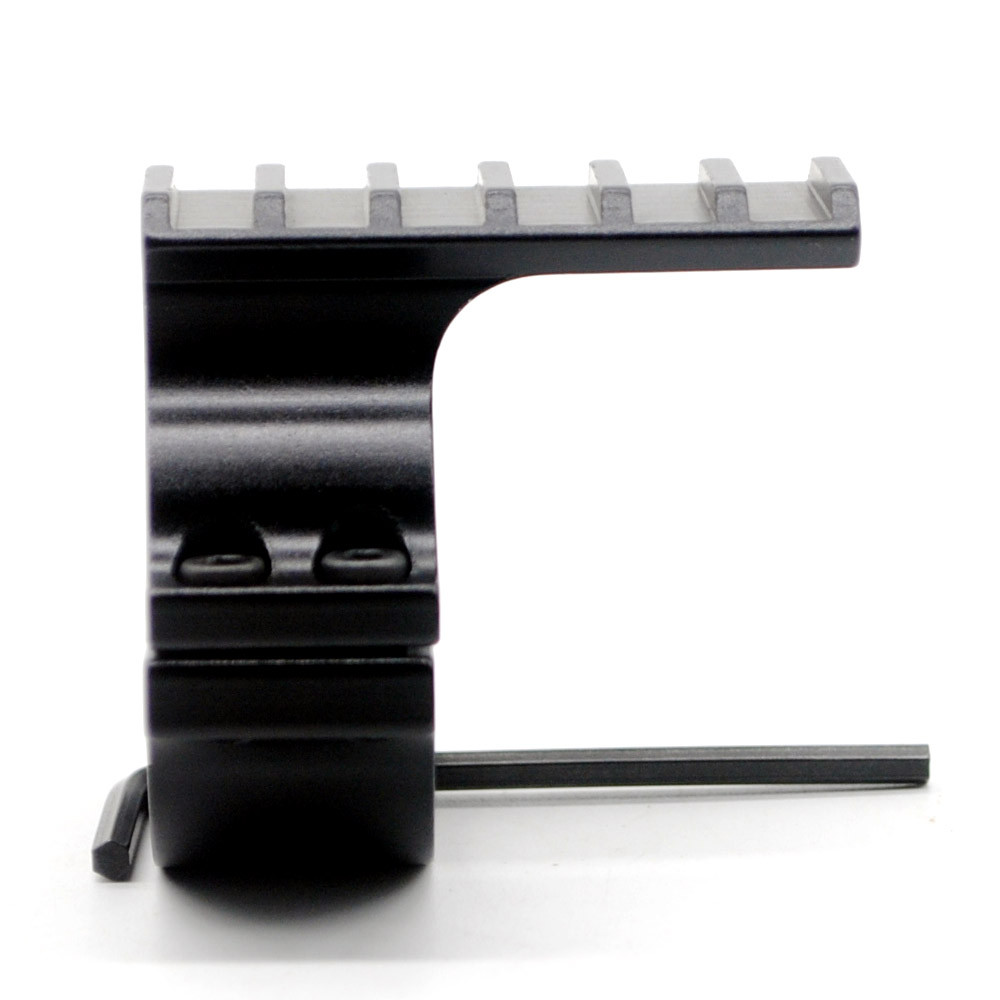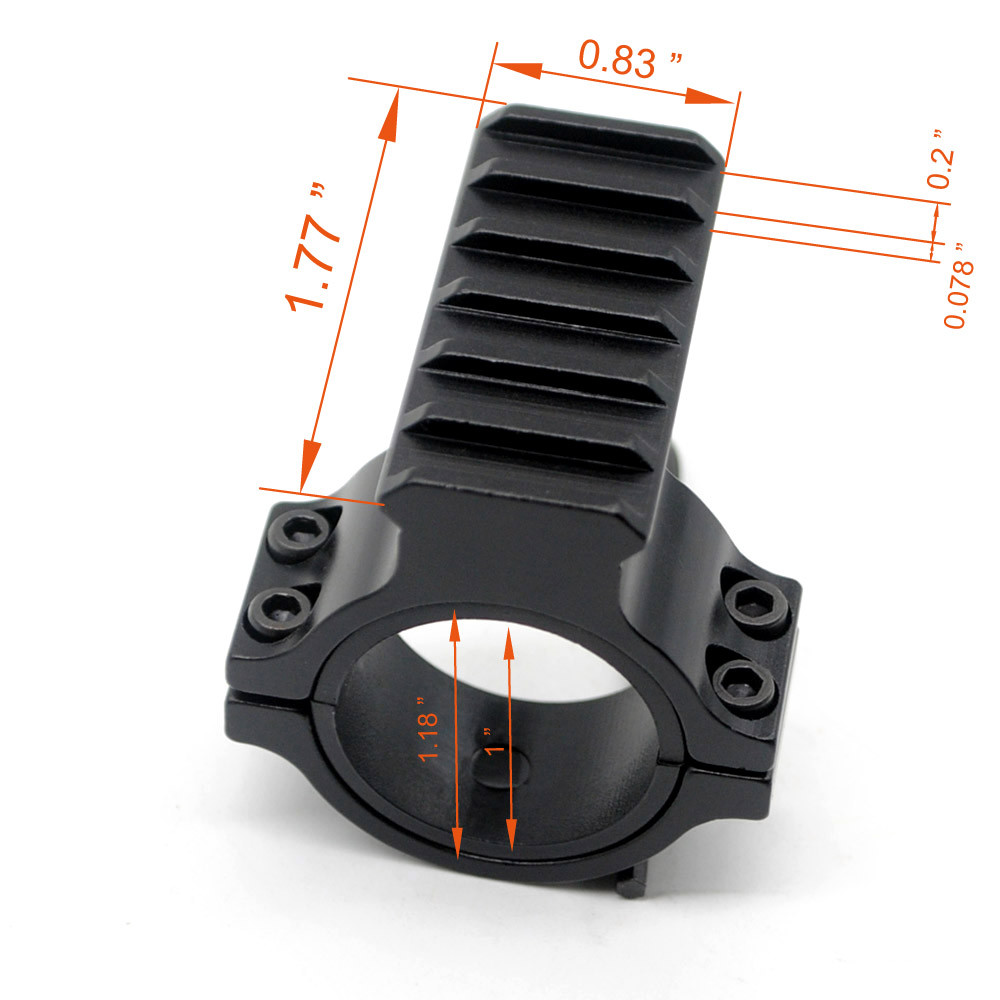 2023120523432989541139641

US $56.45

2023120523423510271734387

US $56.45

2023112707141643812364658

US $50.55

2023112109380626769687769

US $64.55

2023112109350998668282365

US $64.55

2023111120282758212703061

US $38.55

2023110900404075465593669

US $68.55

2023102602425262073381776

US $65

2023101806365885318596677

US $29.05

2023101209065404956877344

US $48.55
Please send your message to us
KEEP UP TO DATE

Sign up for our newsletter and follow us on social media