Trirock Quick Deploy Bipod Grip Fits Picatinny Weaver 20mm 22mm Rail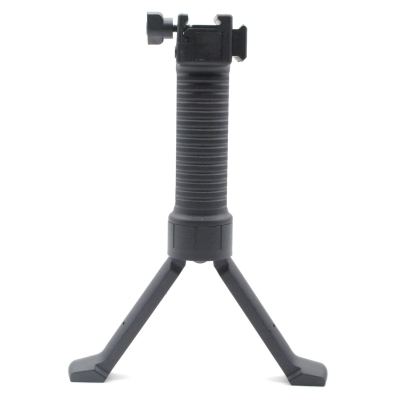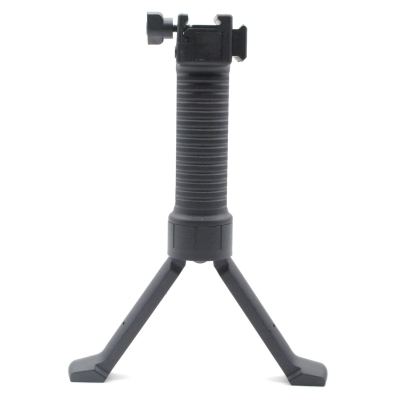 Unit Price

Order Quantity
Unit Price
Delivery period
1 - 4
US $

5.70

/piece
25 day
5 - 9
US $

5.50

/piece
25 day
10 - 20
US $

5.20

/piece
25 day
Color:Black
Fits:Picatinny Weaver 20mm 22mm Rail
Feature:Quick deploy bipod grip
Material:Reinforced Polymer
Trirock Quick Deploy Bipod Grip Fits Picatinny Weaver 20mm 22mm Rail
Description:
Perfectly integrate the bipod with tactical vertical grip as a unit.

Transforms From a Vertical grip to a Fully Functional Bipod with the Touch of a Button.

Push Button to release bipod legs instantly, and retract the spring Loaded Legs by pushing back in.

Easily install and mount with any 20mm Weaver / Picatinny rail systems, and come with a side mount to put a laser/flashlight on.

Reinforced Polymer, to be used as an excellent bipod also.

Material: High Density Mil-Spec Reinforced Polymer

Mount Base: Picatinny/Weaver Deploy.

Height: 8.65"(220mm)

Deploy Width: 6.8"(172mm)

Closed Height: 6.3"(160mm)

Weigh: 7.4 oz (210g)

Product Maps: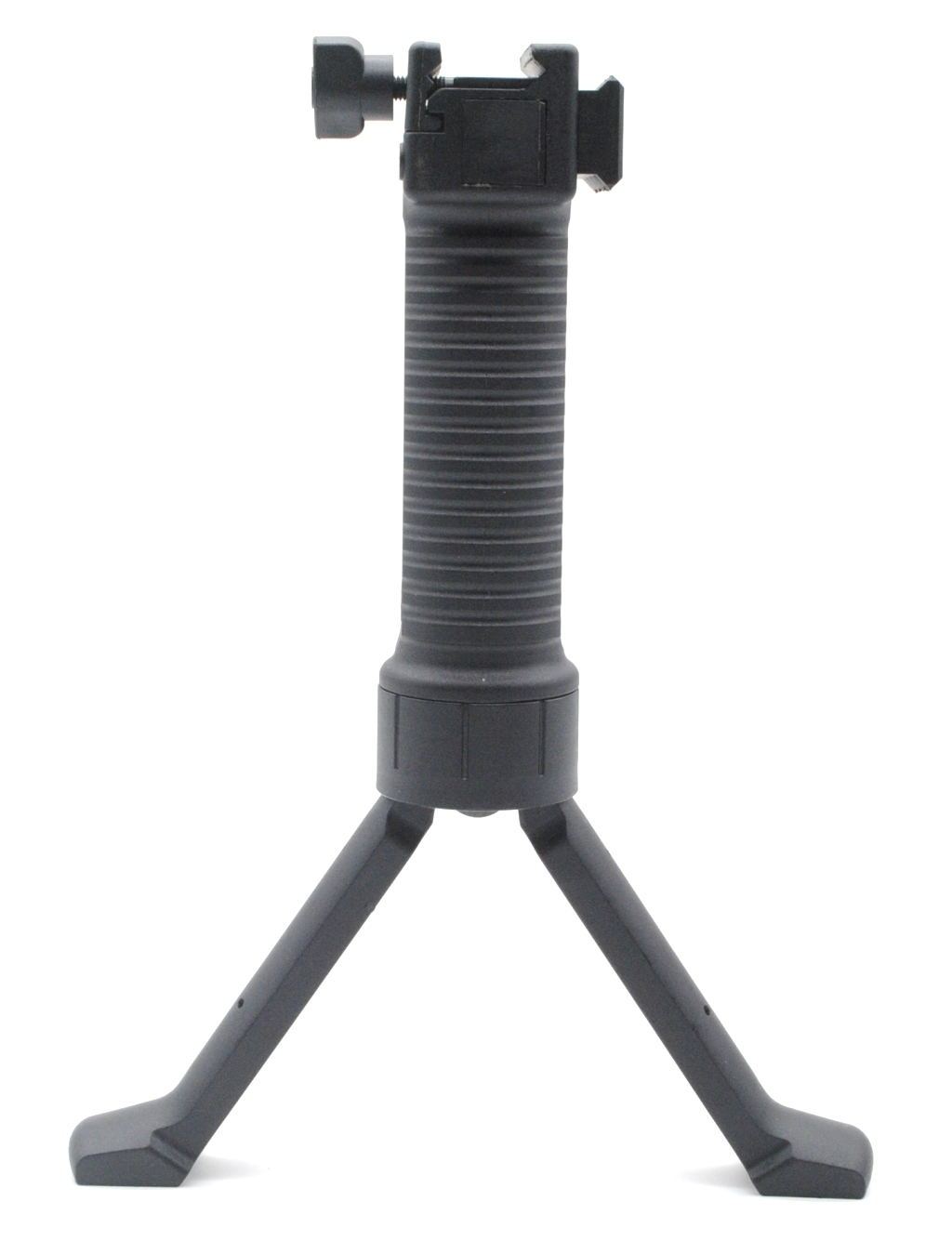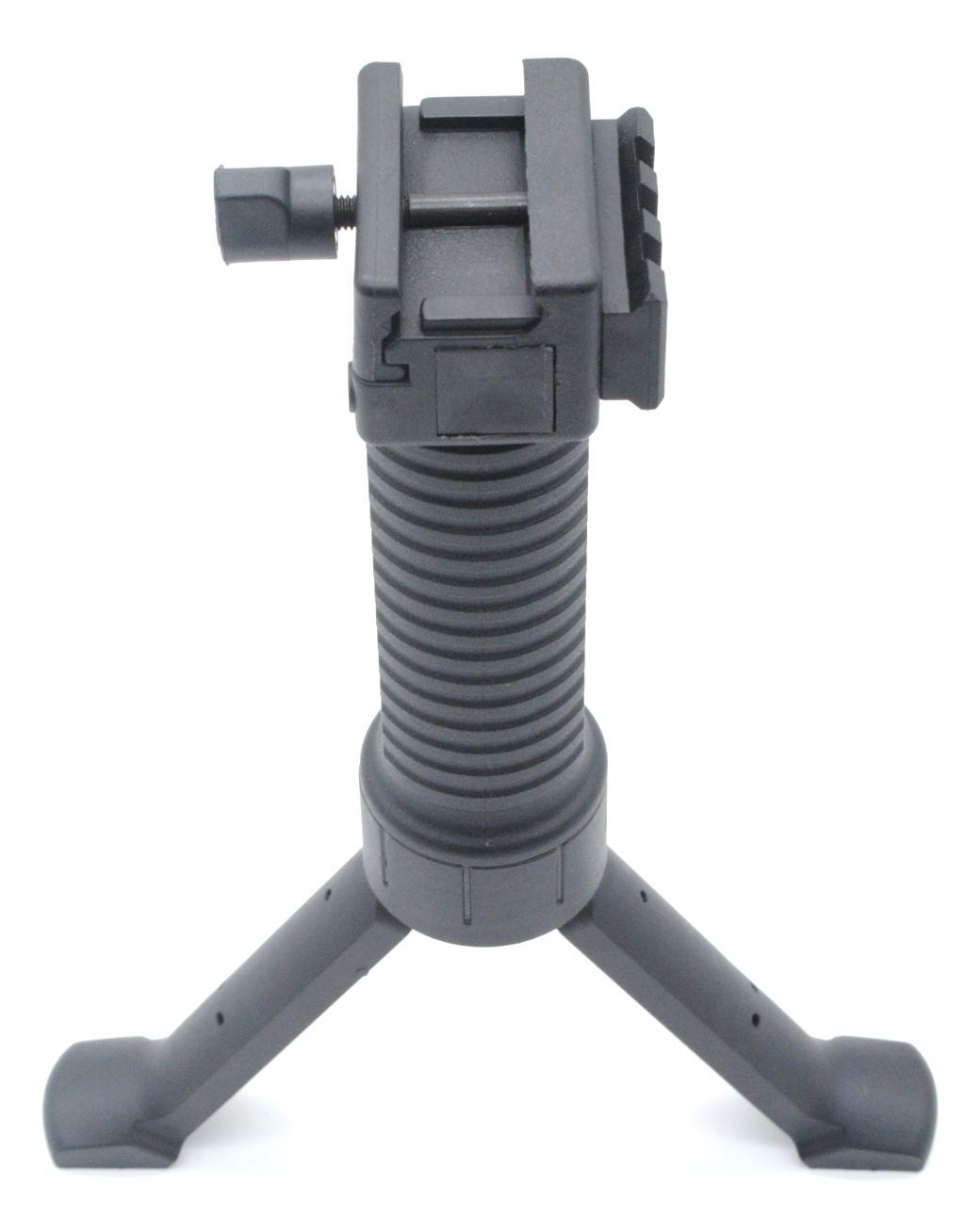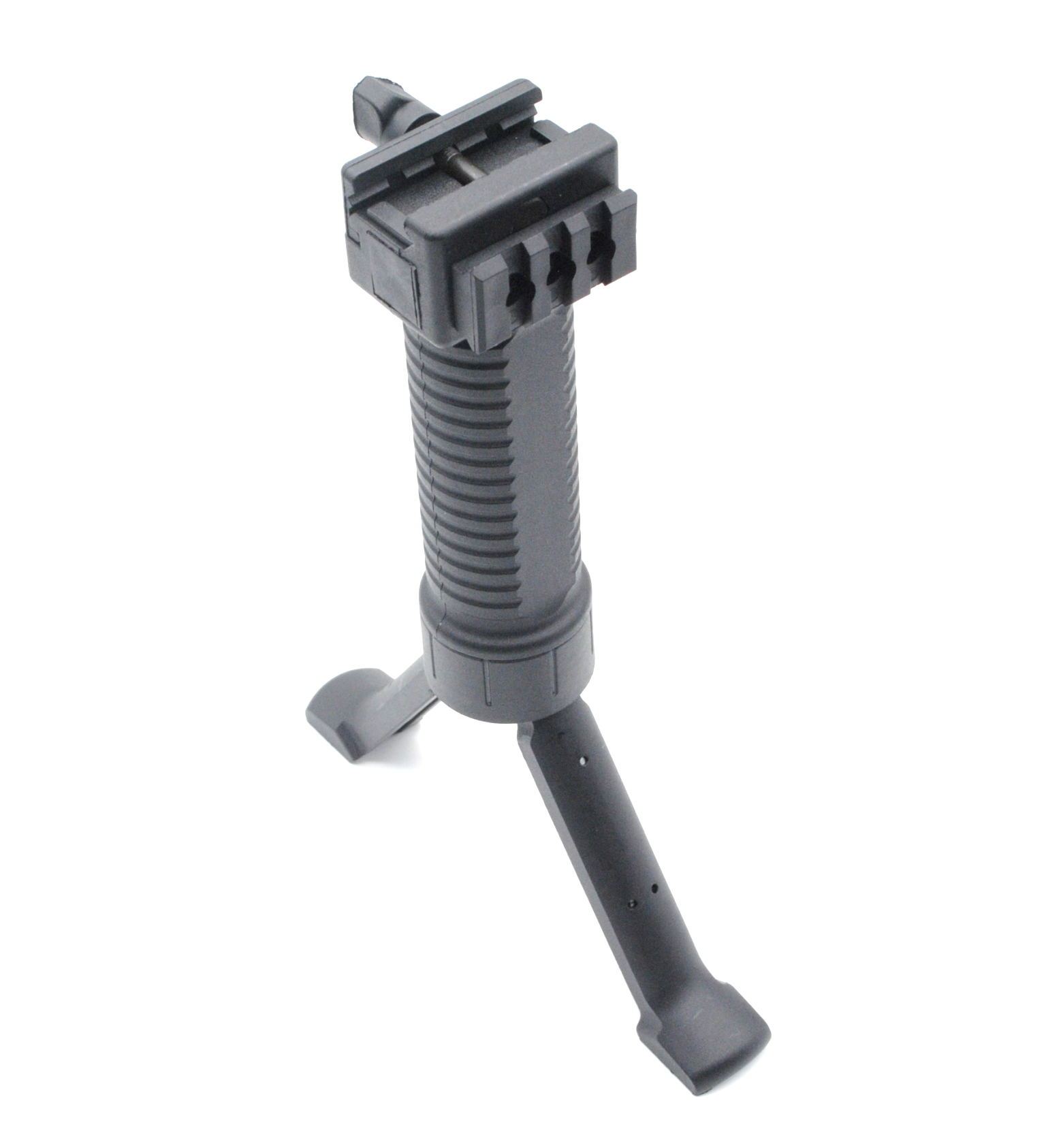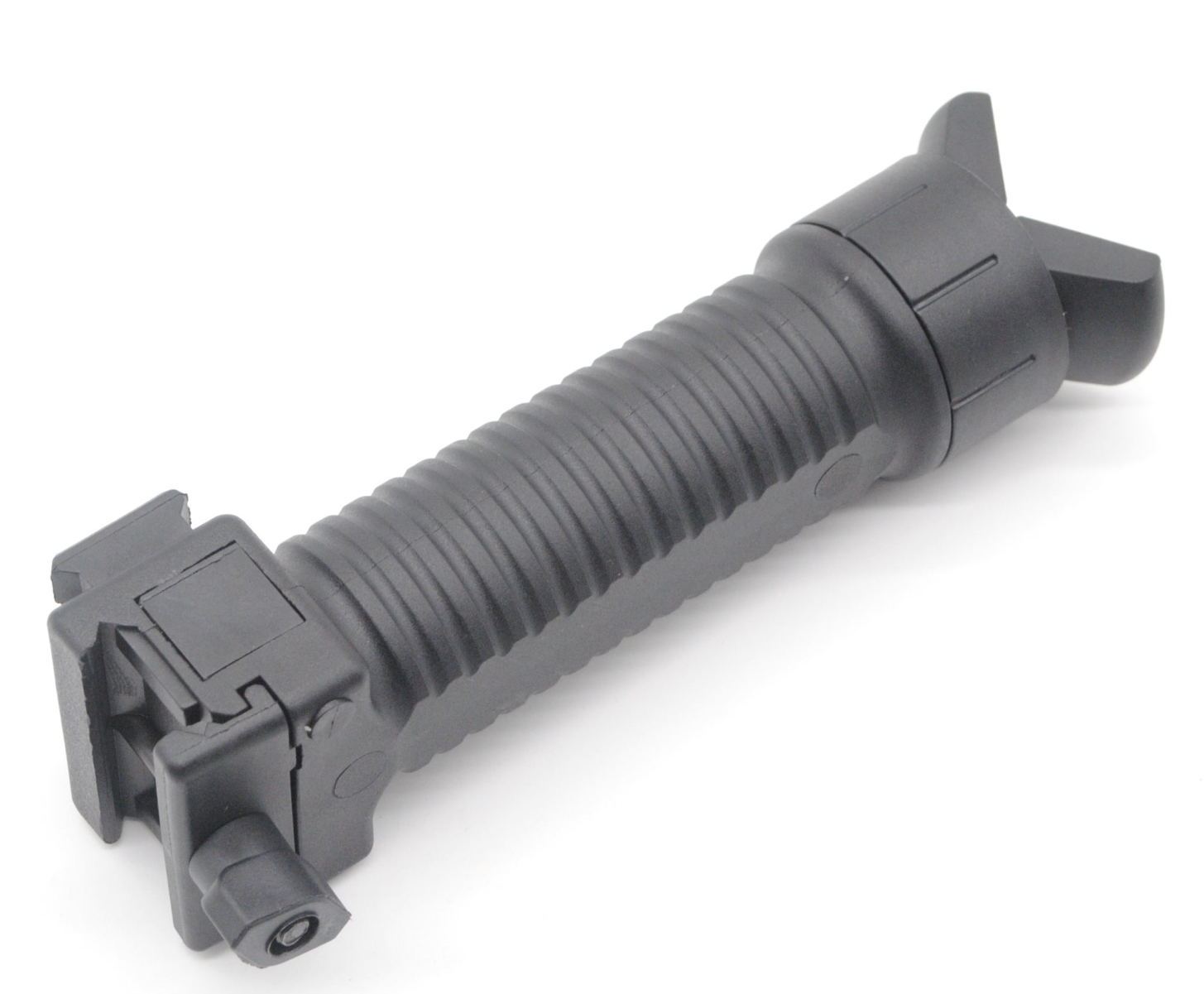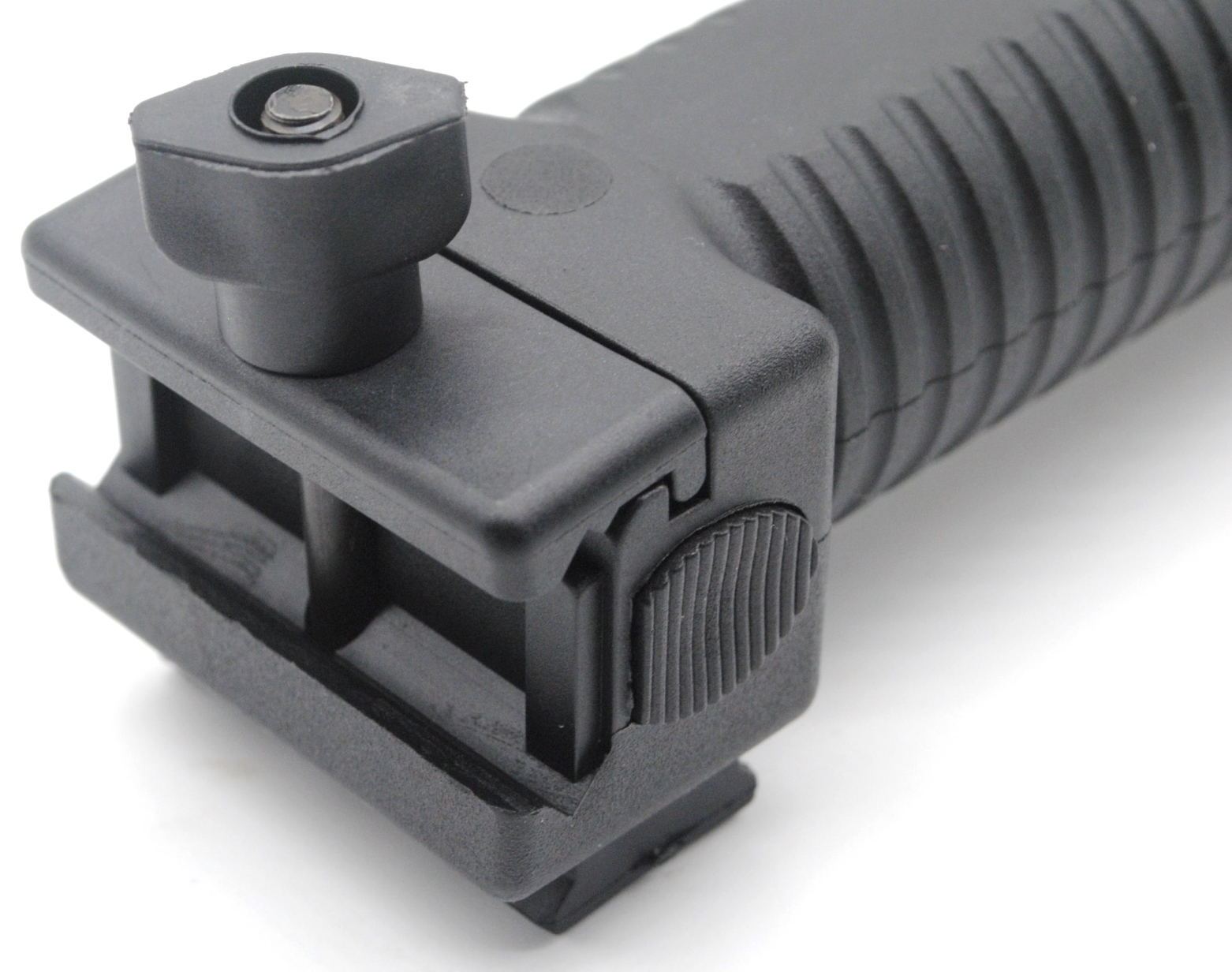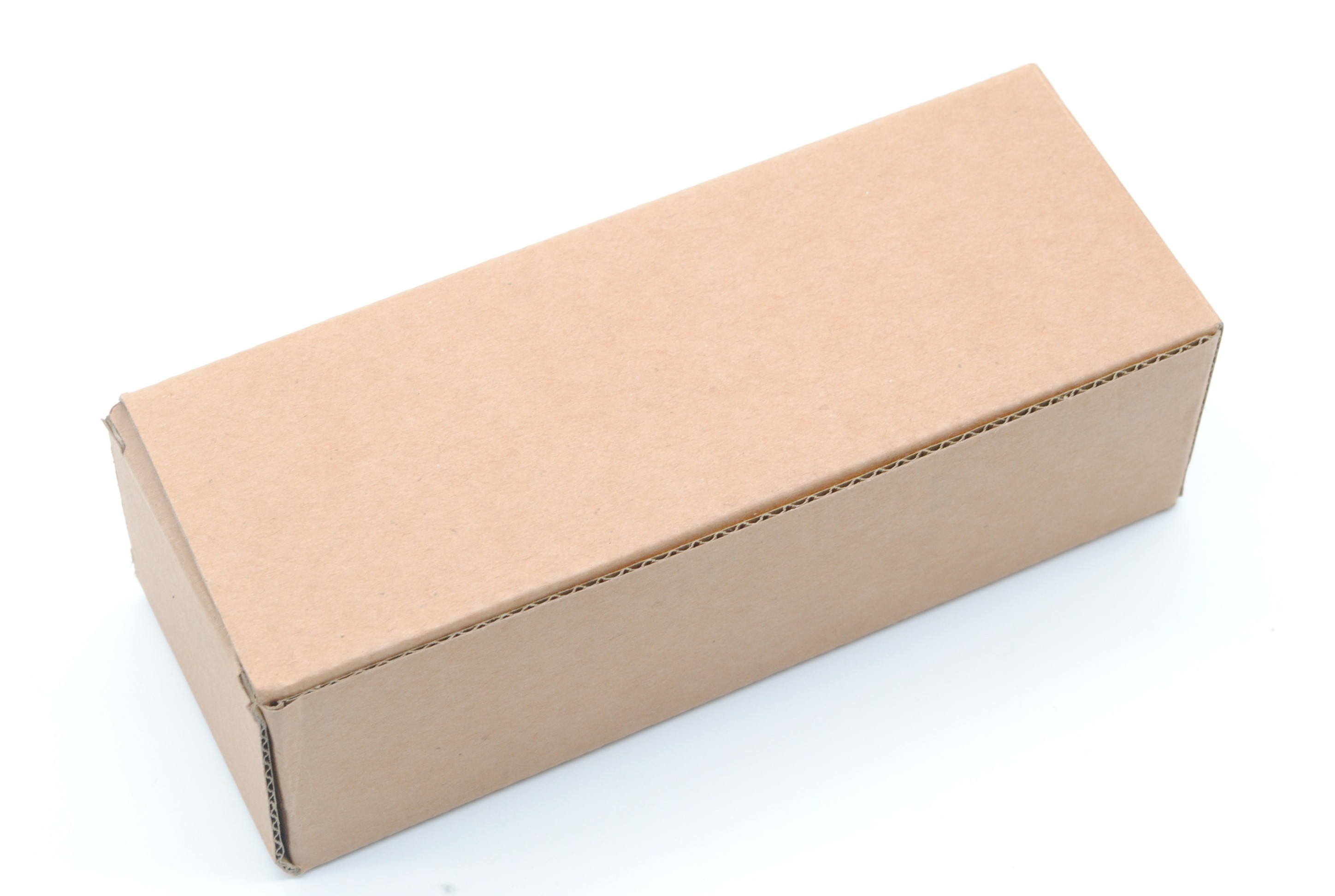 2023092520510633165779579

US $44.05

2023092401543382513672435

US $44.55

2023091708324892118725618

US $76

2023091119385250219115375

US $34.55

2023083000373937535097678

US $59.45

2023082822332626863515805

US $47.55

2023082809482934286463028

US $128.6

2023082809235551491499495

US $118.55

2023082805291670328943650

US $47.55

2023080421114528839606544

US $40.55
Please send your message to us
KEEP UP TO DATE

Sign up for our newsletter and follow us on social media