Home
/
All
/
Handguards
/
.223 Handguards
/
Trirock NSR Lightweight Tan/FDE 10 inch One Piece Style AR-15 System M-LOK Free Float AR15 Handguard with steel barrel nut
Trirock NSR Lightweight Tan/FDE 10 inch One Piece Style AR-15 System M-LOK Free Float AR15 Handguard with steel barrel nut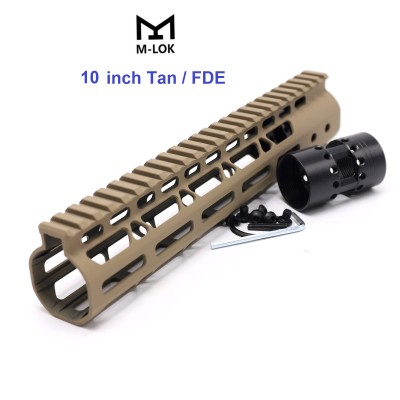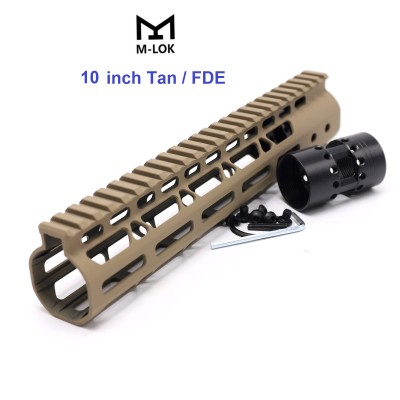 Original prices

US $26.9-28.9

/piece
Activities price
US $25.5

/piece
Unit Price

Order Quantity
Unit Price
Delivery period
1 - 4
US $

28.90

/piece
35 day
5 - 9
US $

27.90

/piece
35 day
10 - 20
US $

26.90

/piece
35 day
Place of Origin:Guangdong, China (Mainland)
Model Number:NSRM-FT-10
Product name:OEM, Aplus
Usage:.223/5.56 AR15 handguard
Brand Name:OEM, Aplus
Material:T6 6061 Aluminum
Feature:M-Lok, one piece style, lightweight
Color:TAN / Flat dark earth
Size:10 inch
Trirock NSR Lightweight Tan/FDE 10 inch One Piece Style AR-15 System M-LOK Free Float AR15 Handguard with steel barrel nut   

    


Slim lightweight design integrated with flexibility.

CNC machined body out of durable aircraft grade aluminum 6061-T6 with being Hard TAN / Flat dark earth coated, and comes with Steel Barrel Nut.

Full length top mil-spec 1913 picatinny rail.

Compatible with any M-LOK system for .223 / 5.56 rifles .

M-LOK cutouts create for easy mounting accessories.    

           
Length : 10 inch / 255 mm
Barrel Nut Thread Spec.: 1-1/4-18 UNC
Barrel Nut Inside Diameter : 1.02'' ( 26 mm)
Barrel Nut Outside Diameter : 1.35'' (34.4 mm)
Package included:
One 10'' Handguard Rail + Screws + Shims +  Allen Key + Steel Barrel Nut
Product maps: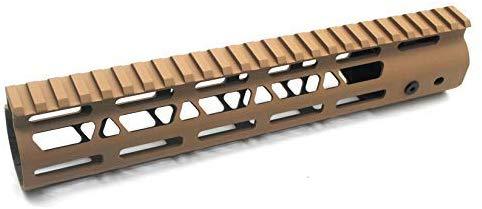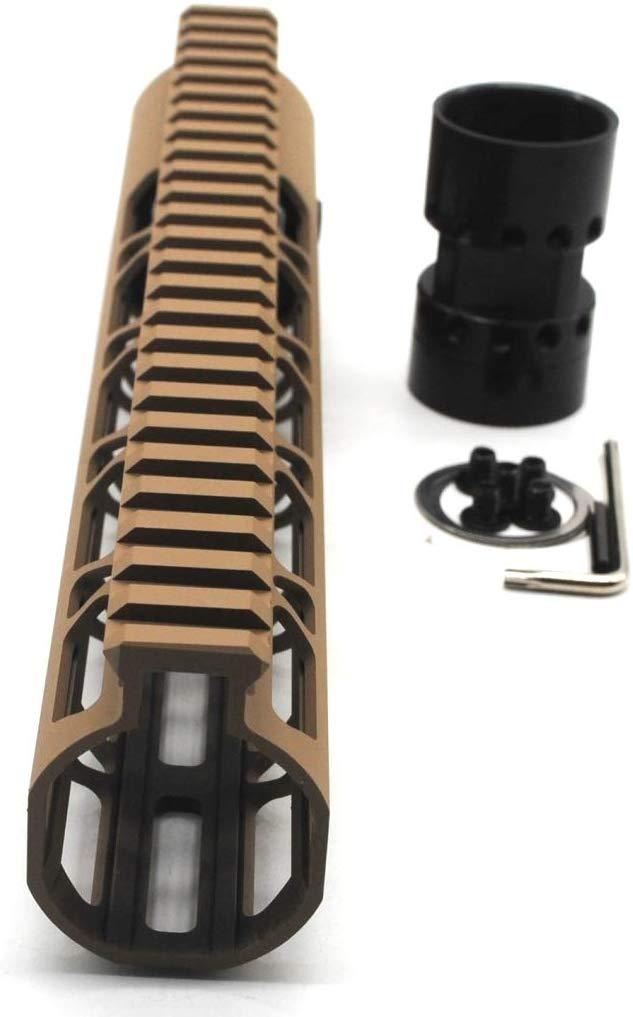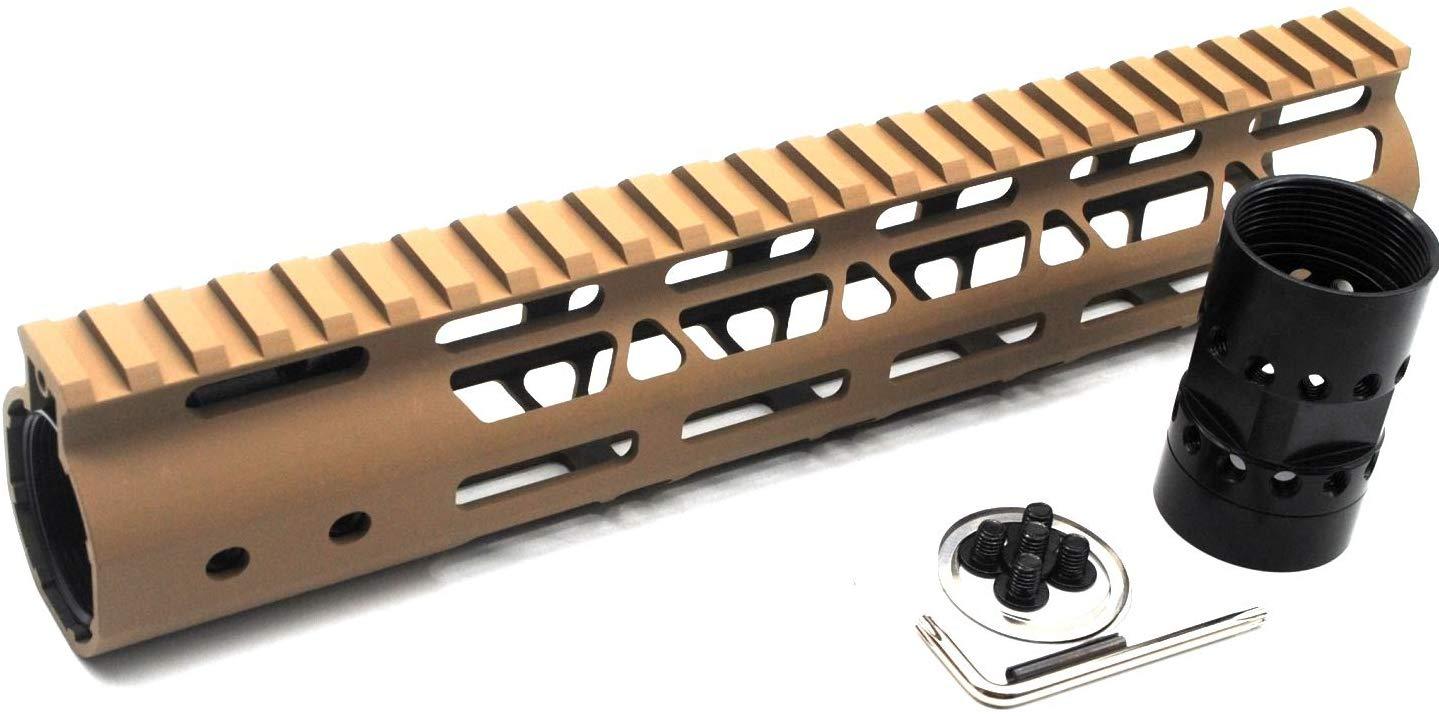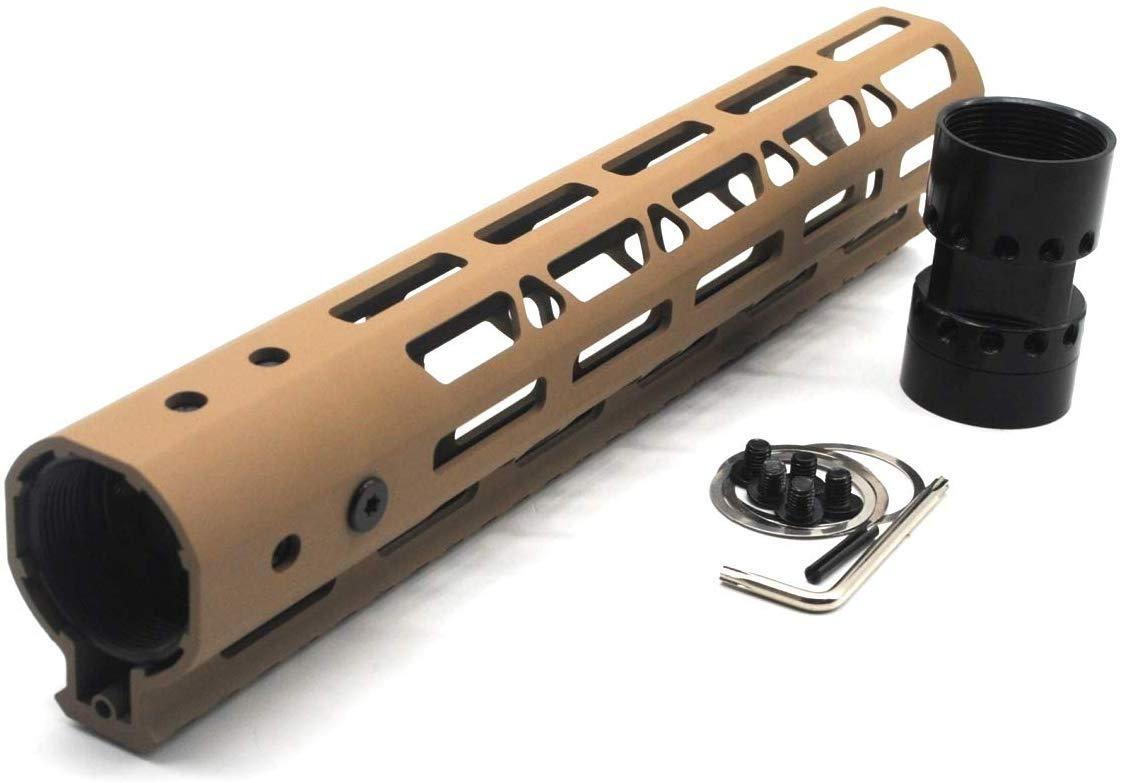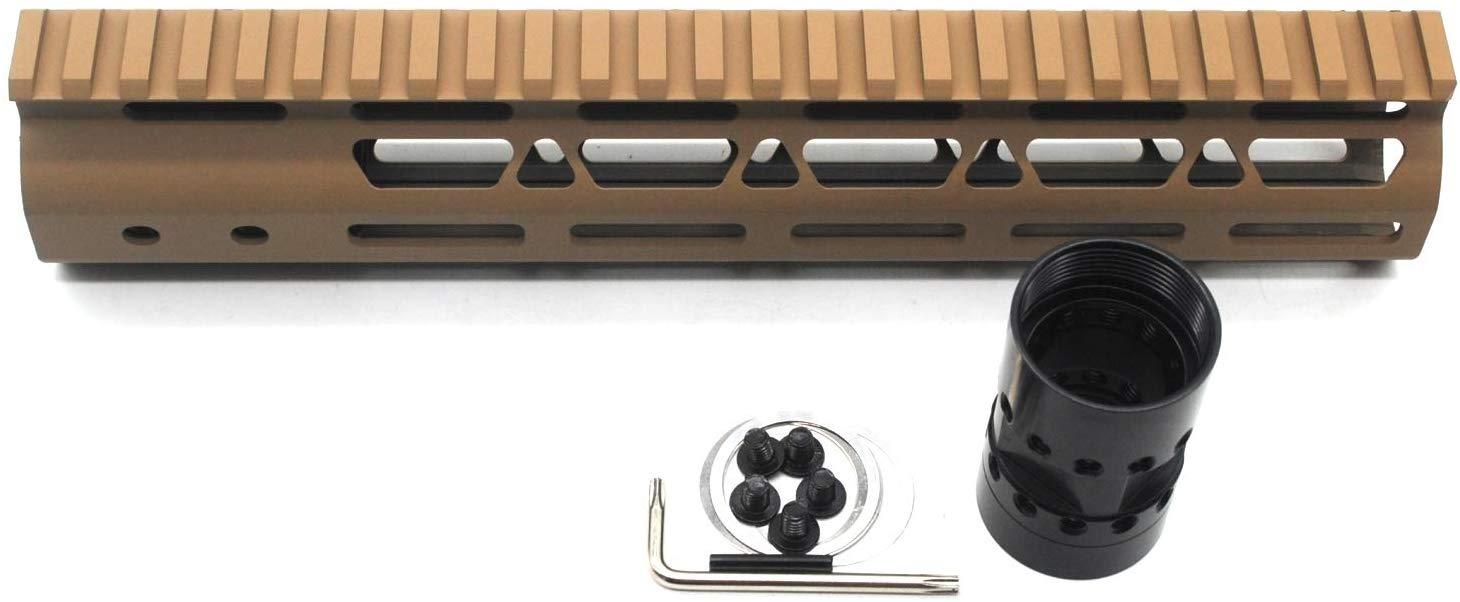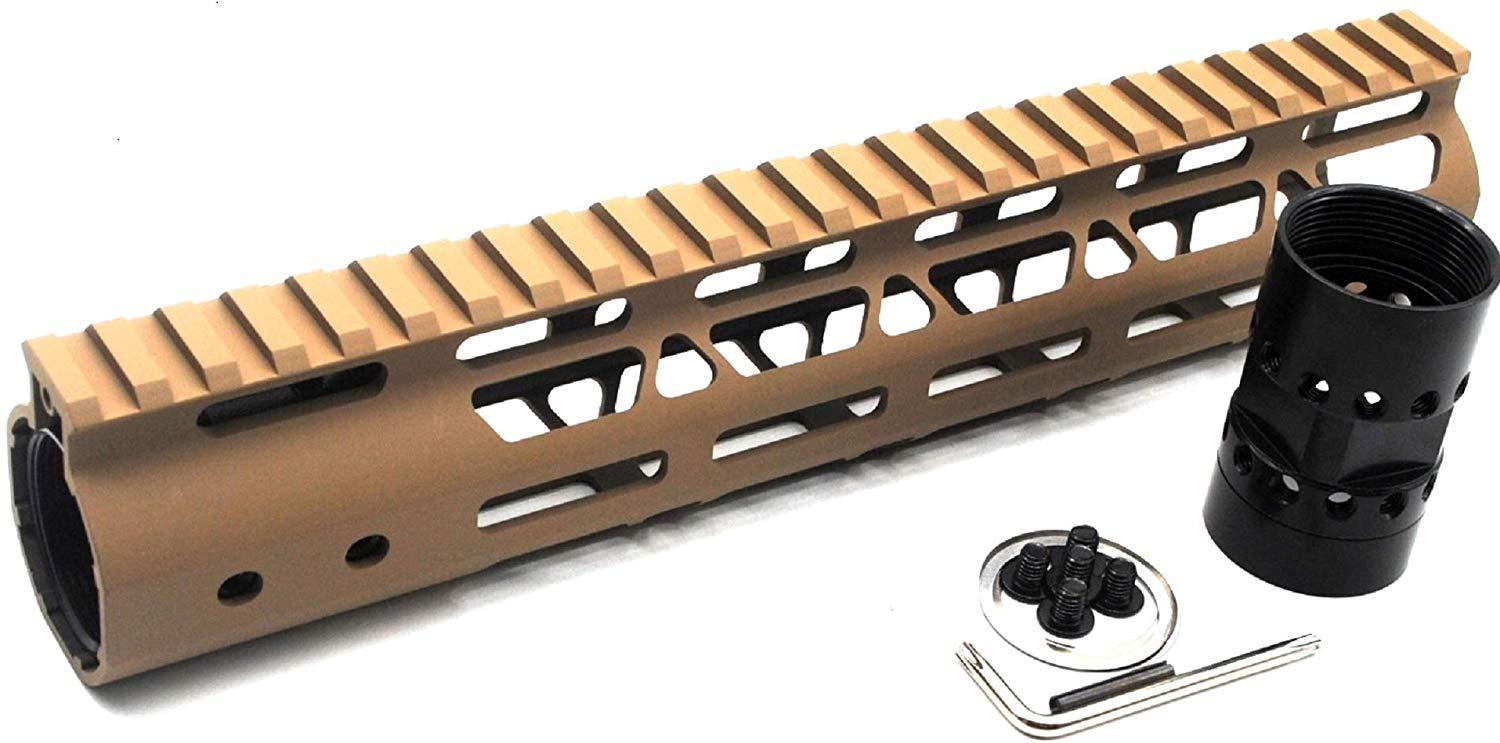 2023112707141643812364658

US $50.55

2023112109380626769687769

US $64.55

2023112109350998668282365

US $64.55

2023111120282758212703061

US $38.55

2023110900404075465593669

US $68.55

2023102602425262073381776

US $65

2023101806365885318596677

US $29.05

2023101209065404956877344

US $48.55

2023101022471630077518047

US $48.55

2023100123571086252630609

US $182.25
Please send your message to us
KEEP UP TO DATE

Sign up for our newsletter and follow us on social media