Home
/
All
/
Handguards
/
.223 Handguards
/
Trirock New Clamp On Black Tactical 13.5 inches Keymod handguard for AR15 M4 M16 with Steel Barrel Nut fits .223/5.56 rifles
Trirock New Clamp On Black Tactical 13.5 inches Keymod handguard for AR15 M4 M16 with Steel Barrel Nut fits .223/5.56 rifles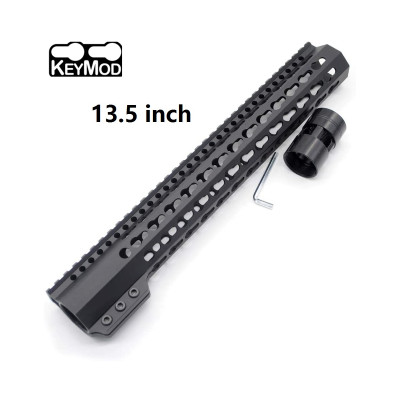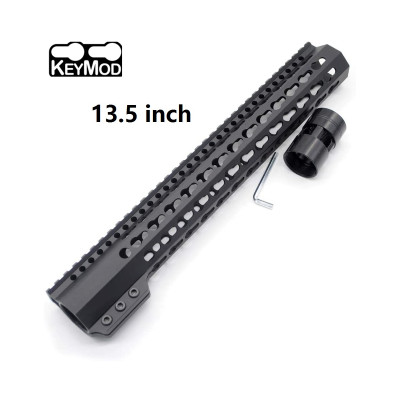 Original prices

US $33.5-34.9

/piece
Activities price
US $31.5

/piece
Unit Price

Order Quantity
Unit Price
Delivery period
1 - 4
US $

34.90

/piece
35 day
5 - 9
US $

33.90

/piece
35 day
10 - 20
US $

33.50

/piece
35 day
Color:Black
Material:Aluminum 6061-T6
Fit:.223/5.56 Rifles
Cutouts:keymod style
Size:13.5 inches
Trirock New Clamp On Black Tactical 13.5 inches Keymod handguard for AR15 M4 M16 with Steel Barrel Nut fits .223/5.56 rifles
Product Description
Built to standard military specifications with high quality control standards.

Made of aluminum 6061-T6 and coated with a smooth matte black anodized finished for scratch resistance.

Fits .223 / 5.56 caliber rifles. Easy to install by any standtard wrench tool.

Key mod Mounting System. The keymod slots are spaced exactly at industry specs so any rail component will fit.

Barrel Nut Clamp-On Design. The barrel nut is made of solid steel to ensure the hard strength. The clamp on barrel design is went for its strength and ease of installment.
Adding this incredible handguard to any build will set it apart from all the others!
Come with steel barrel nut:

Barrel Nut Thread Spec.: 1-1/4-18 UNC

Barrel Nut Inside Diameter : 1.02'' ( 26 mm)

Barrel Nut Outside Diameter : 1.35'' (34.4 mm)

Package included:
One Handguard Rail + Screws + Shims + Allen Key + Steel Barrel Nut
Product Maps: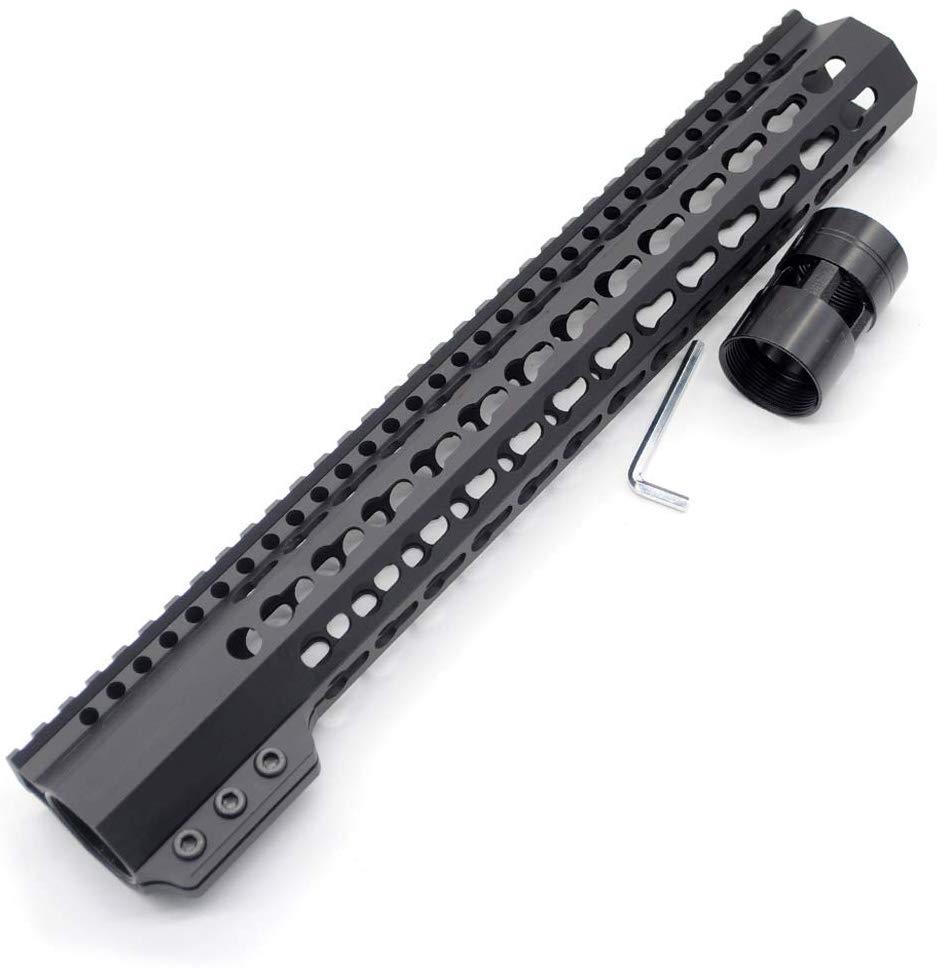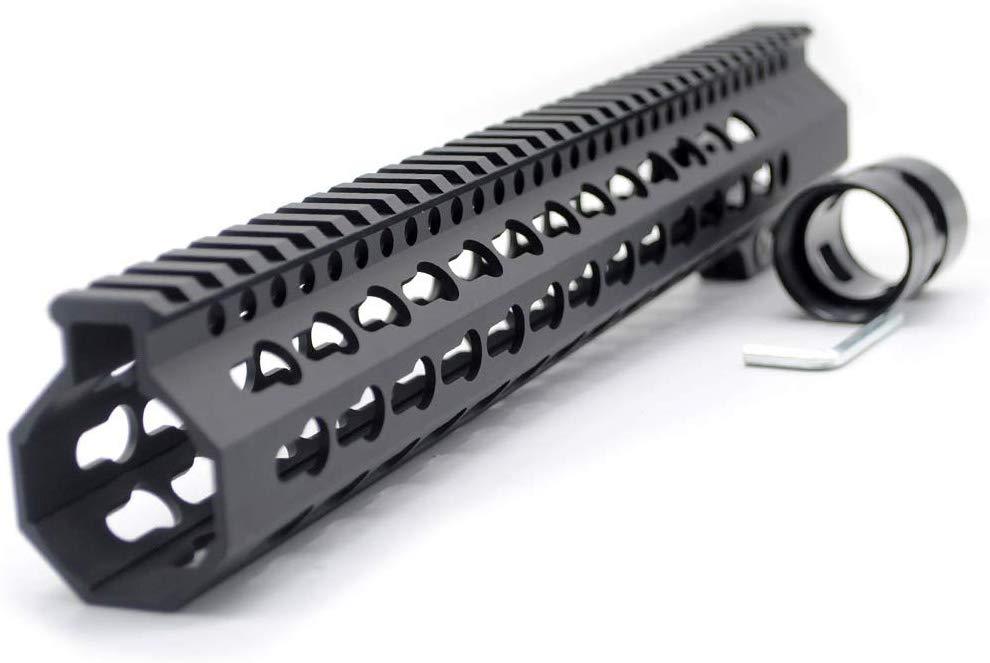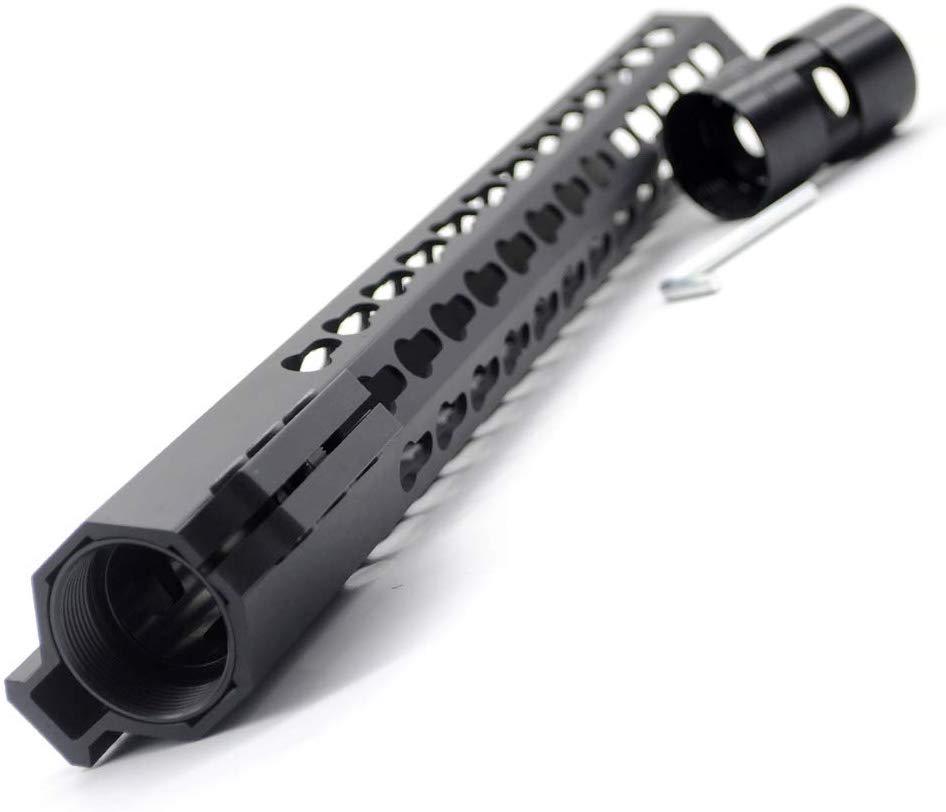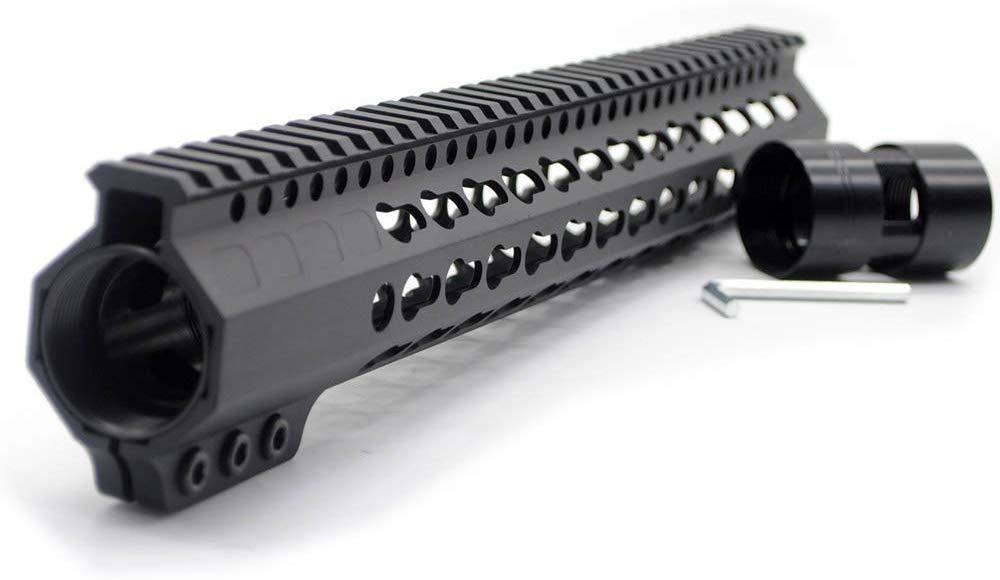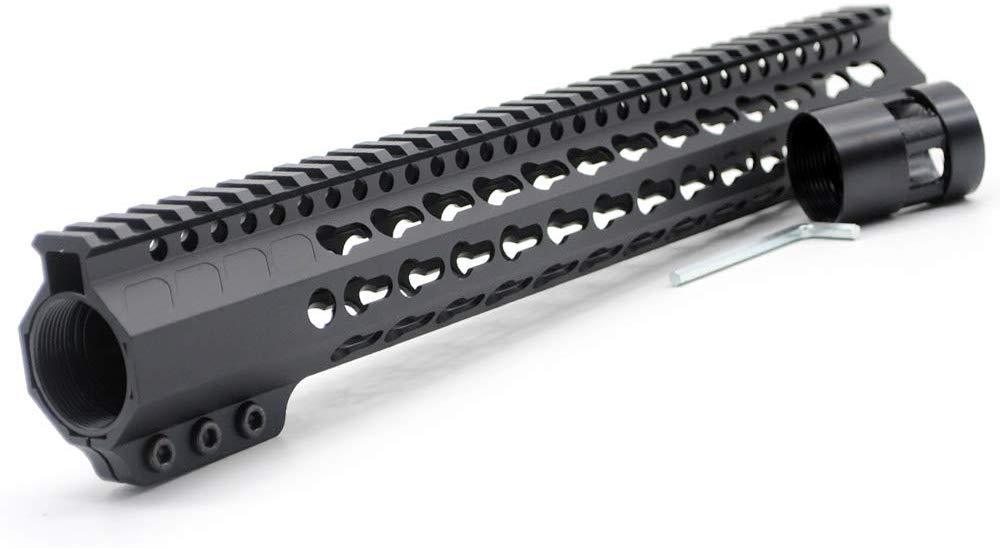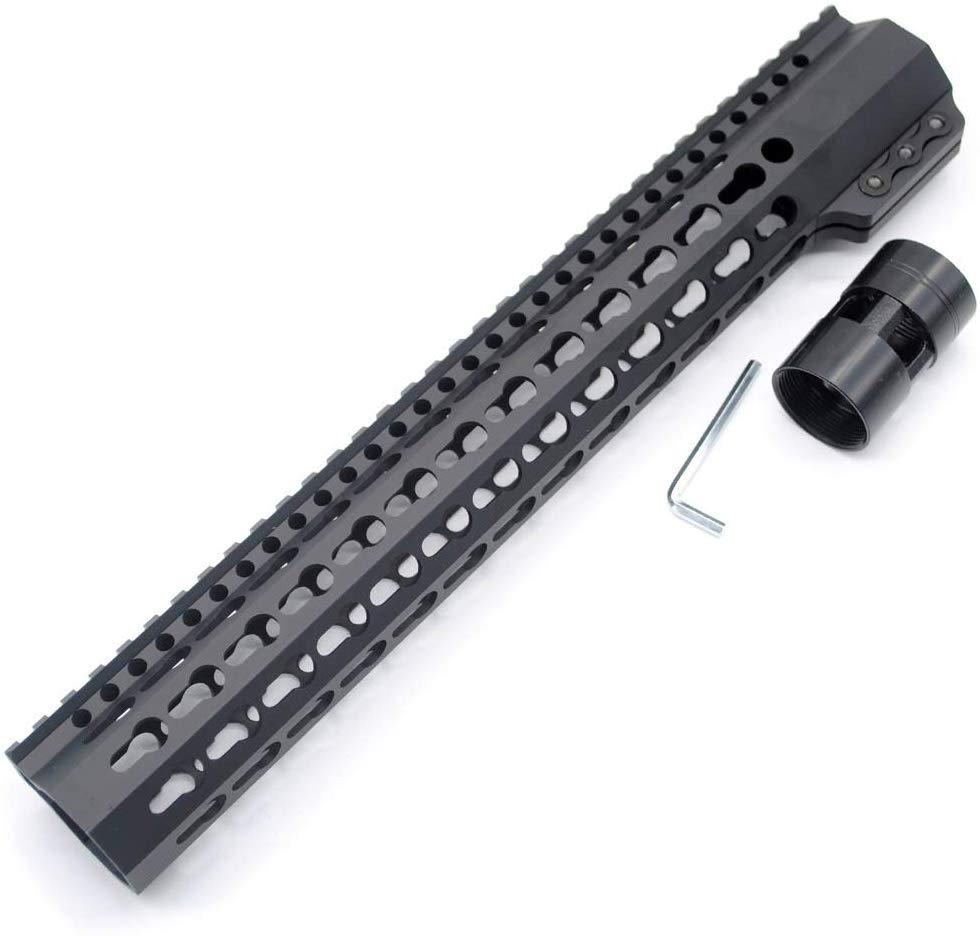 2023112707141643812364658

US $50.55

2023112109380626769687769

US $64.55

2023112109350998668282365

US $64.55

2023111120282758212703061

US $38.55

2023110900404075465593669

US $68.55

2023102602425262073381776

US $65

2023101806365885318596677

US $29.05

2023101209065404956877344

US $48.55

2023101022471630077518047

US $48.55

2023100123571086252630609

US $182.25
Please send your message to us
KEEP UP TO DATE

Sign up for our newsletter and follow us on social media