Universal .223/5.56 Combo Armorer Multi Gun Wrench Tool for M4 M16 AR15 Field Quick Removal and Replacement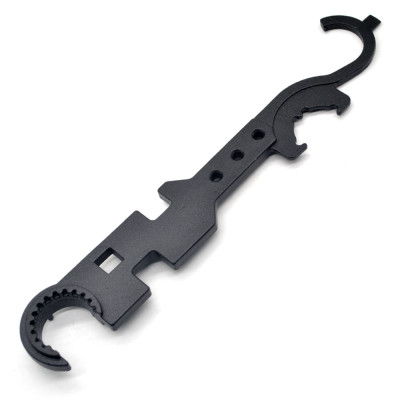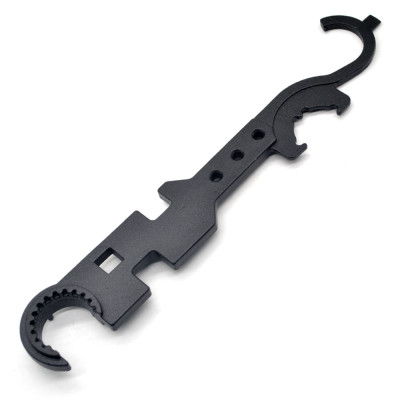 Unit Price

Order Quantity
Unit Price
Delivery period
1 - 4
US $

8.90

/piece
25 day
5 - 9
US $

8.50

/piece
25 day
10 - 20
US $

7.90

/piece
25 day
Place of Origin:Guangdong, China (Mainland)
Model Number:WT-003
Type:.223/5.56 Combo Armorer Multi Gun Wrench Tool
Usage:Quick Removal and Replacement of gun accessories
Universal .223/5.56 Combo Armorer Multi Gun Wrench Tool for M4 M16 AR15 Field Quick Removal and Replacement
This Combo Wrench Tool is applicable for AR15 ( 5.56/.223 ), but does not work with .308/7.62 caliber AR rifles.
Made of high-strength carbon steel , that is designed for years of use.
Installs and disassembles free float tube, barrel nut, 1/2? drive for socket wrench, extension tube carbine stock, Screw drive tip for buttstock, castle nut and compensator.
Constructed Of full Steel With A Durable Powder Coat Finish for heavy duty usage.
Quick removal and replacement to integrate the multi function to this one piece tool.
100% Brand New and High Quality.
Fitment: Applicable for AR15 ( 5.56/.223 ), but does not work with .308/7.62 caliber AR rifles.

Material: Heavy Duty carbon steel Metal
Color: Black
Size:33 cm x 5 cm x 2.5 cm / 13" x 1.97" x 0.98"
Weight: 0.54 kg (1.2 lb)
Product Maps: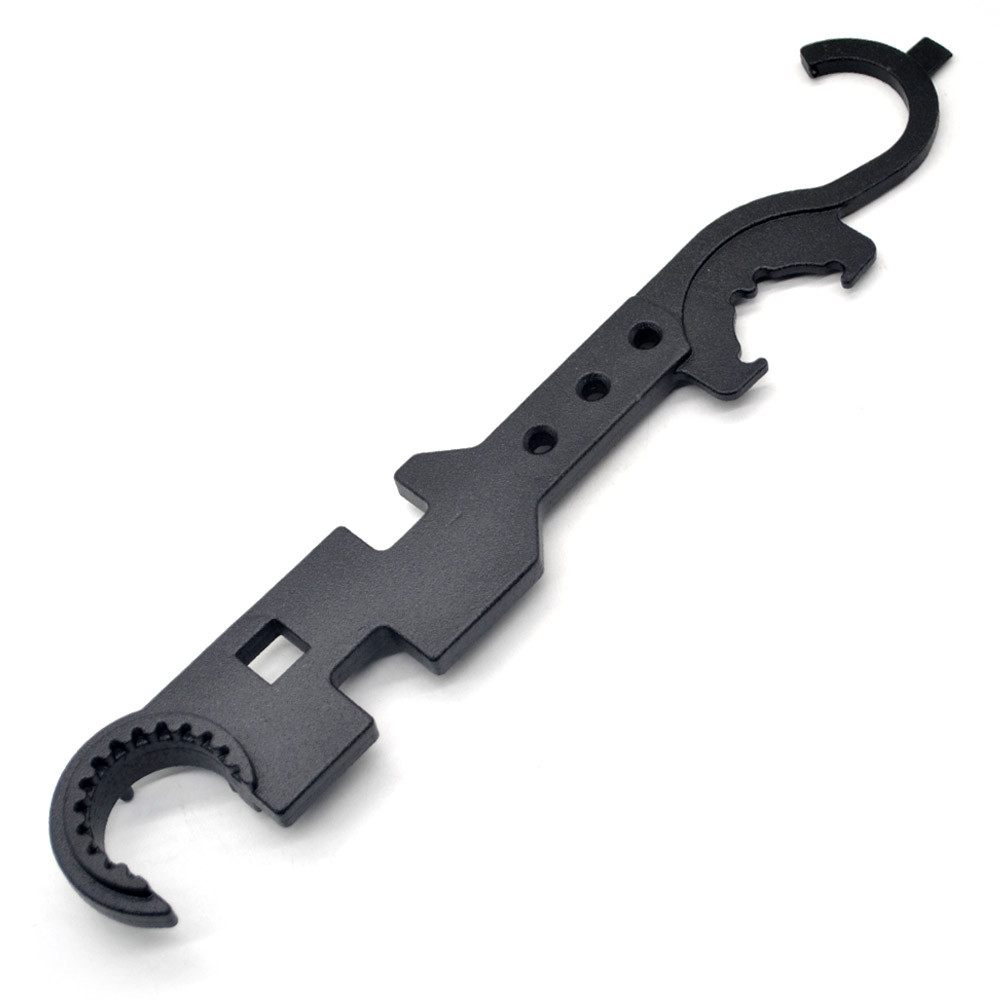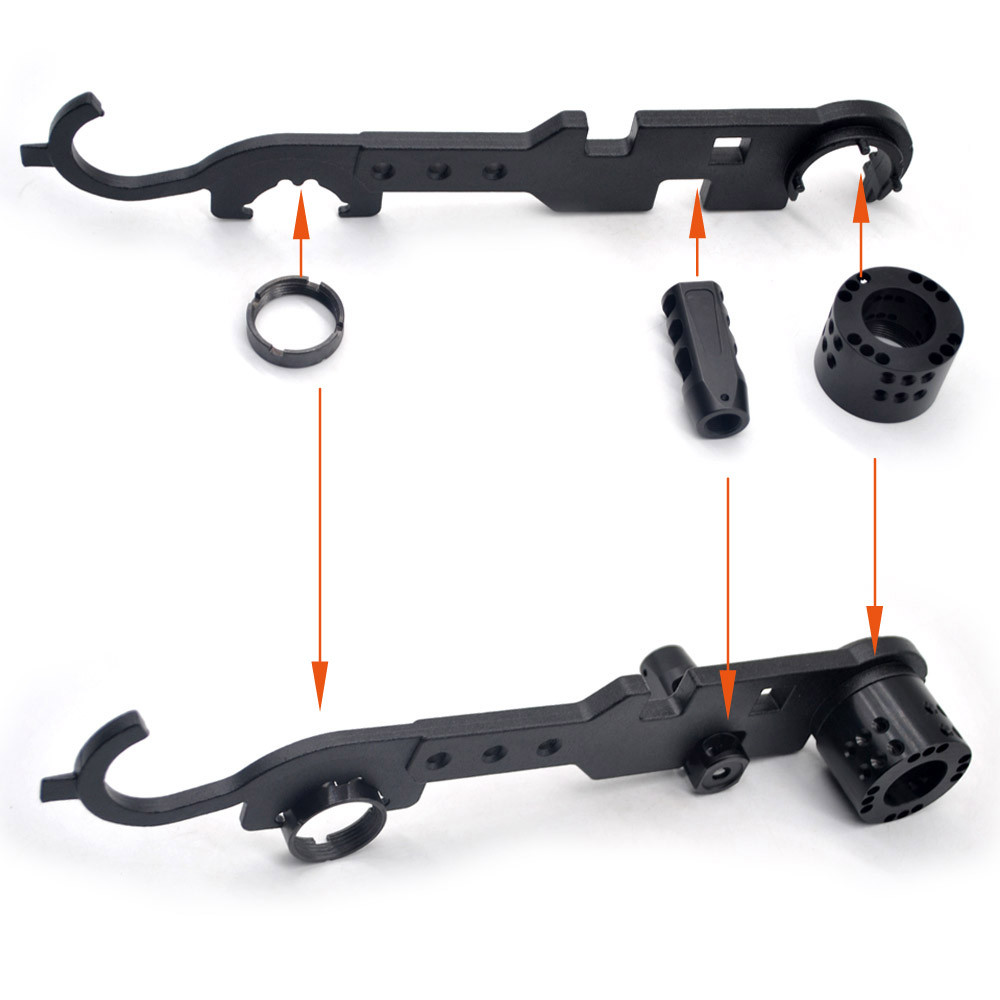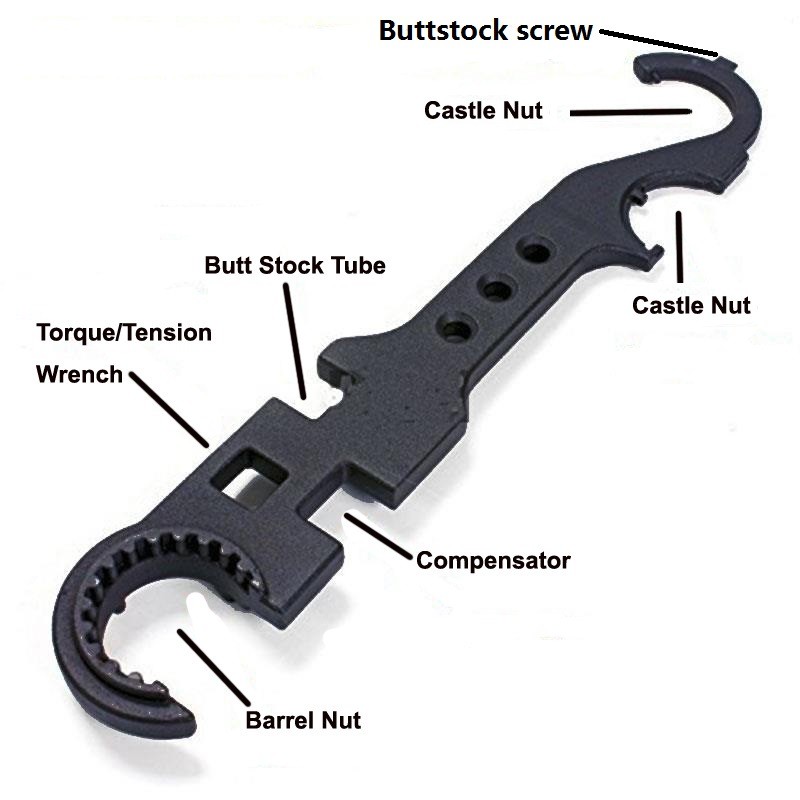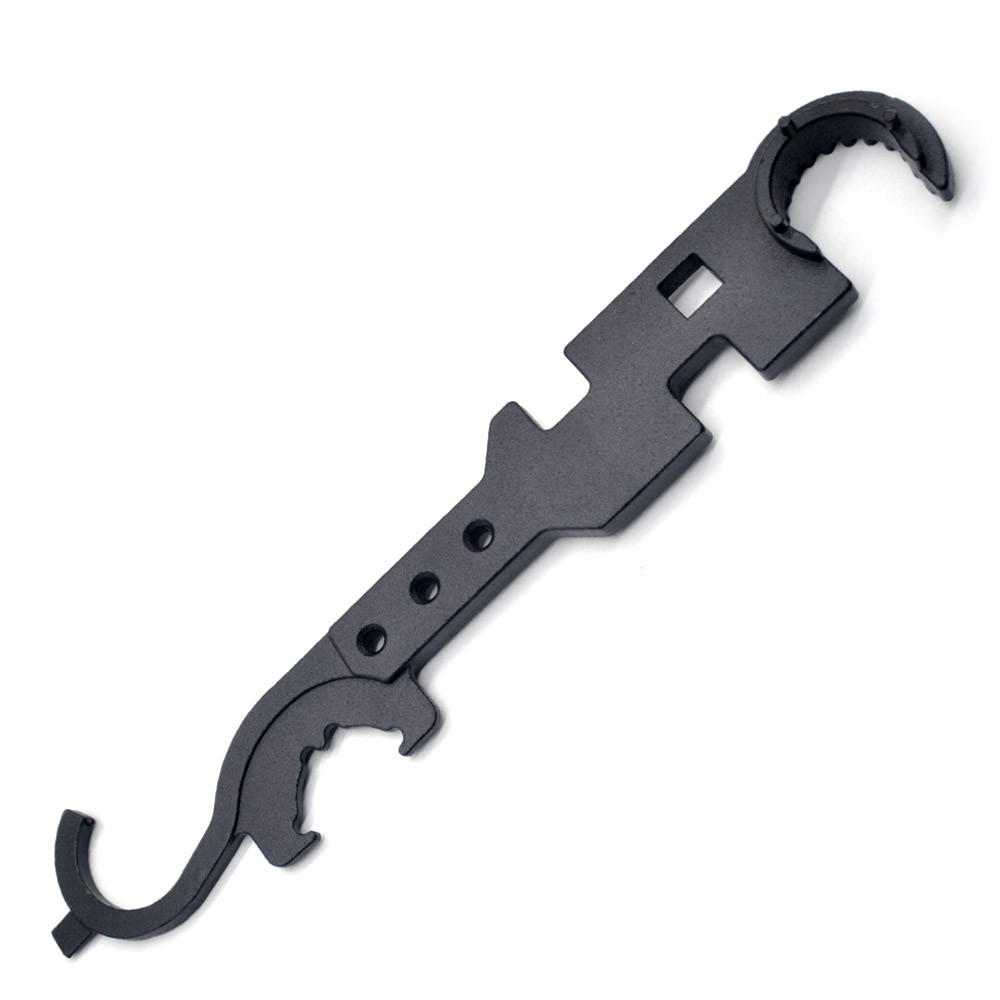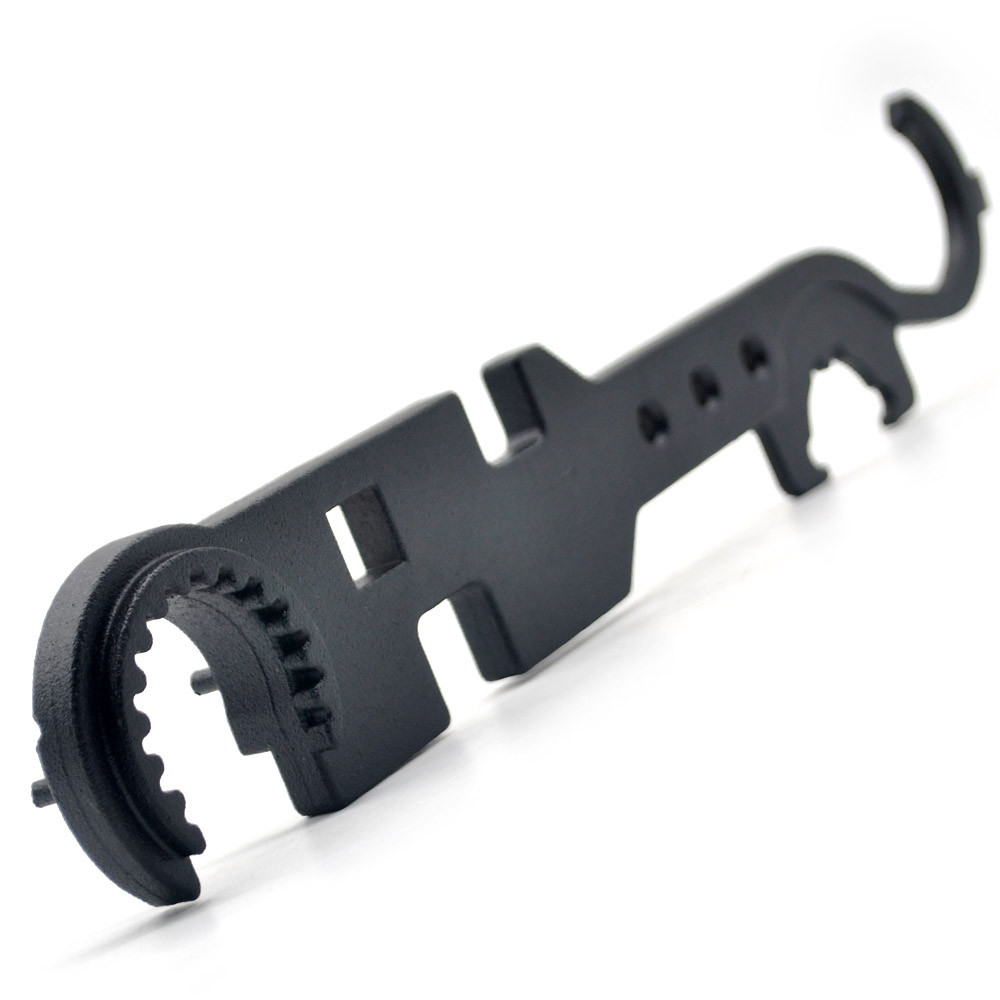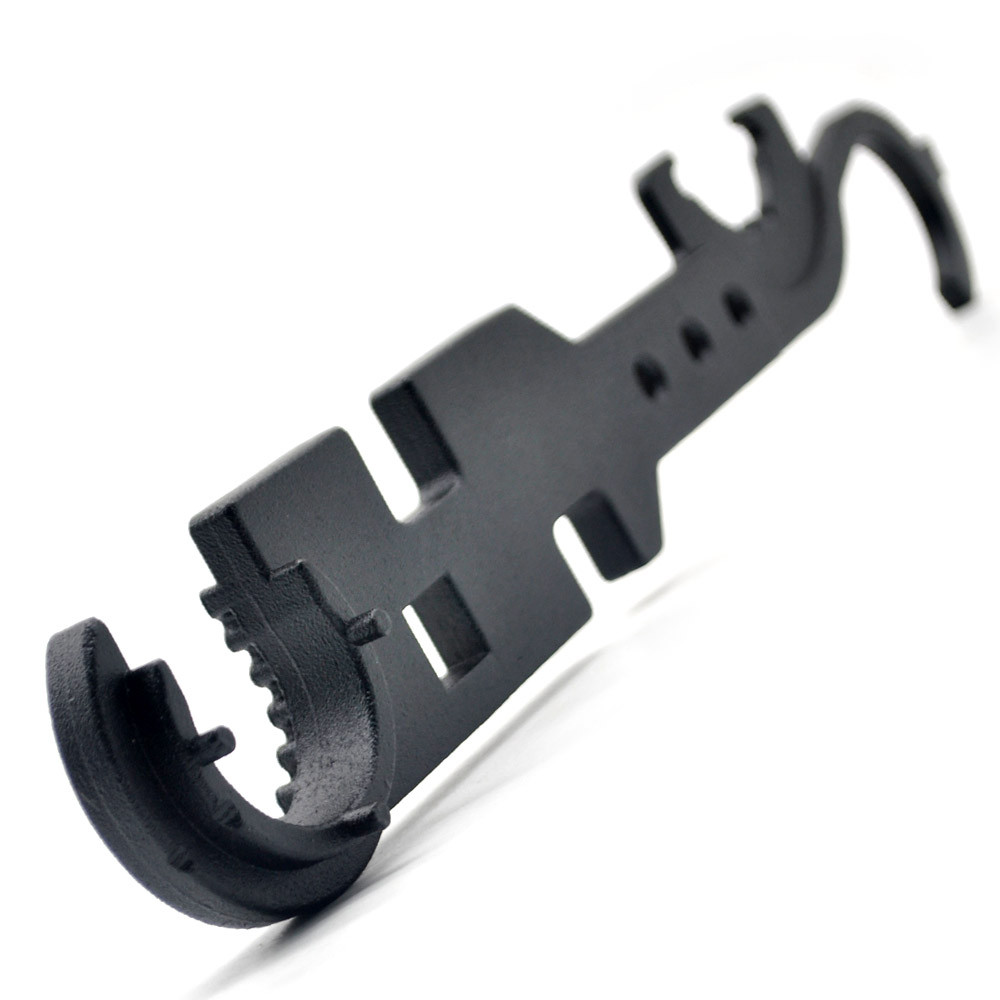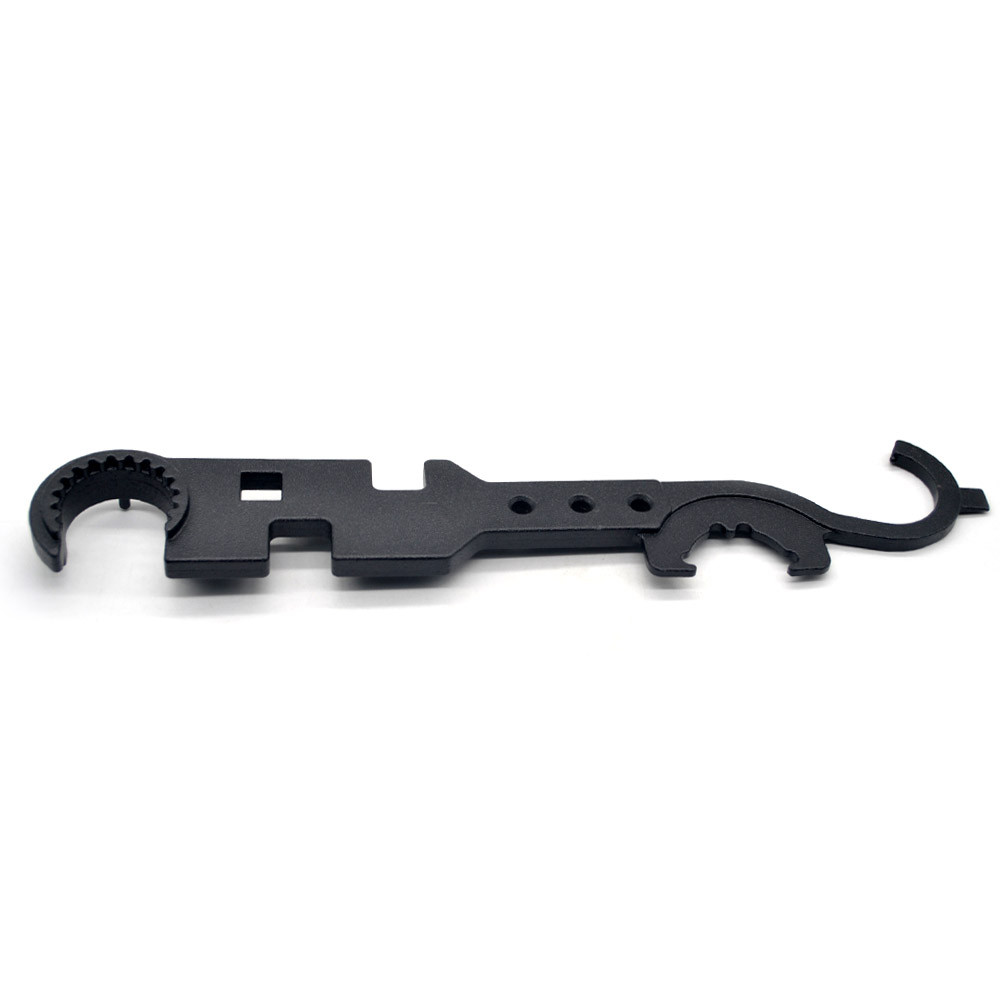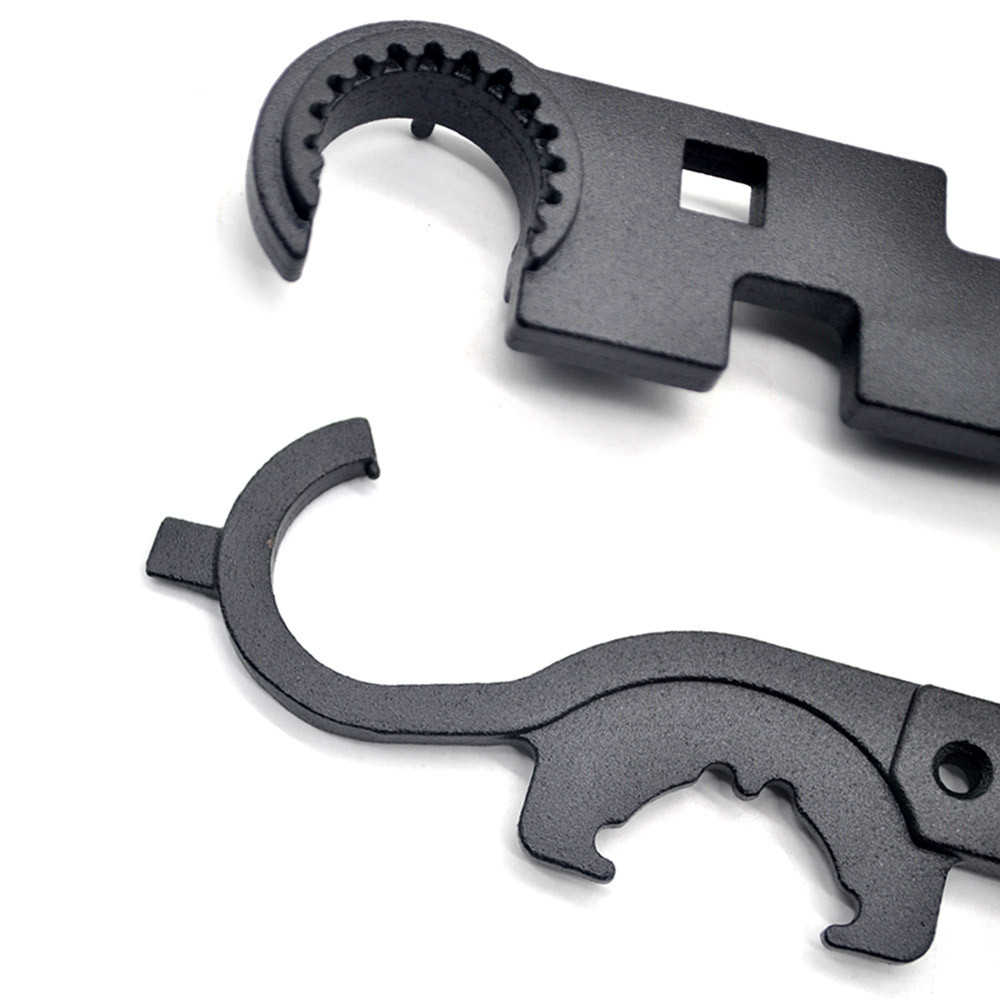 2023092520510633165779579

US $44.05

2023092401543382513672435

US $44.55

2023091708324892118725618

US $76

2023091119385250219115375

US $34.55

2023083000373937535097678

US $59.45

2023082822332626863515805

US $47.55

2023082809482934286463028

US $128.6

2023082809235551491499495

US $118.55

2023082805291670328943650

US $47.55

2023080421114528839606544

US $40.55
Please send your message to us
KEEP UP TO DATE

Sign up for our newsletter and follow us on social media