Home
/
All
/
Handguards
/
.223 Handguards
/
Trirock New Clamp style 11 inch Tan/ FDE M-LOK free float AR15 M16 M4 rifle handguard with a curve slant cut nose fit .223/5.56 rifles
Trirock New Clamp style 11 inch Tan/ FDE M-LOK free float AR15 M16 M4 rifle handguard with a curve slant cut nose fit .223/5.56 rifles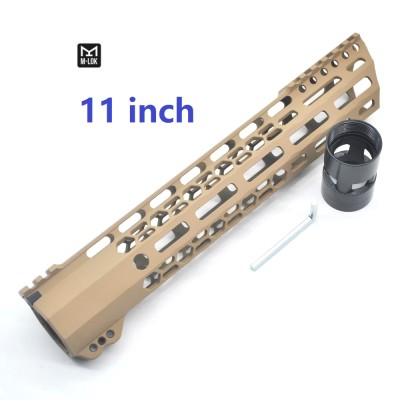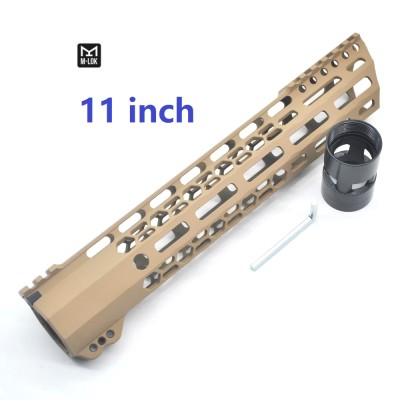 Original prices

US $35.9-37.9

/piece
Activities price
US $34

/piece
Unit Price

Order Quantity
Unit Price
Delivery period
1 - 4
US $

37.90

/piece
35 day
5 - 9
US $

36.90

/piece
35 day
10 - 20
US $

35.90

/piece
35 day
Color:Tan/ FDE
Material:Aluminum 6061-T6
Fit:.223/5.56 Rifles
Cutouts:M-LOK style
Size:11 inch
Trirock New Clamp style 11 inch Tan/ FDE M-LOK free float AR15 M16 M4 rifle handguard with a curve slant cut nose fit .223/5.56 rifles
Product Description
This handguard is made with 6061 aluminum extrusion and with being hard Tan/ FDE coated under strict standards with top quality tooling, that will provide a premium handguard solution for lightweight builds.
The design of clamping style gives a strong and secure locking system, which will perfectly sits up against the upper receiver to offer a beautiful monolithic look.
Being a free float system allows for increased accuracy and performance.
The top rail in Mil-spec is cut away with M-LOK slots at the front and rear end will be effectively for weight reduction and modularity.
We pride ourselves on quality and safety, so our handguards allow you to properly control your rifle (or pistol) while still leaving lots of room to mount an angle hand stop, swivel, flashlight, laser, and a variety of accessories.
Adding this incredible handguard to any build will set it apart from all the others!
Comes with Steel Barrel Nut

Barrel Nut Thread Spec.: 1-1/4-18 UNC

Barrel Nut Inside Diameter : 1.02'' ( 26 mm)

Barrel Nut Outside Diameter : 1.35'' (34.4 mm)

Package includes:

one M-lok handguard rail

Screws

Allen Key

Steel Barrel Nut
Product Maps: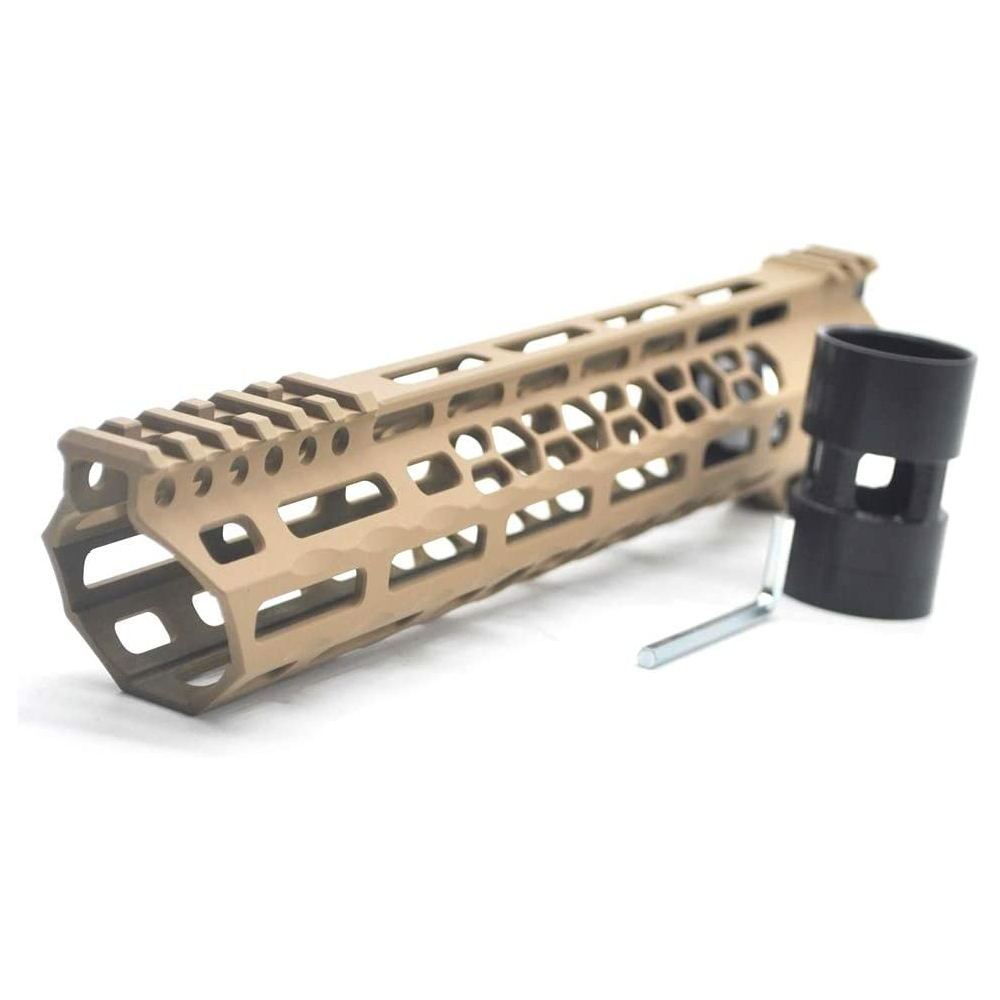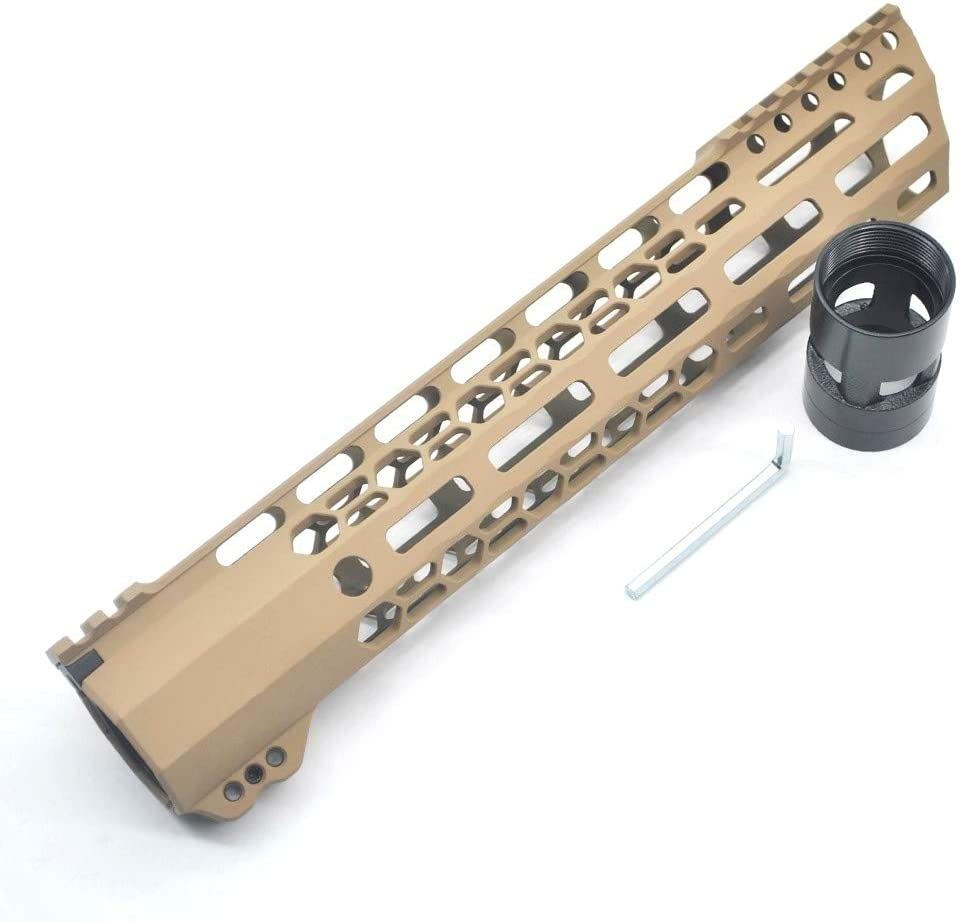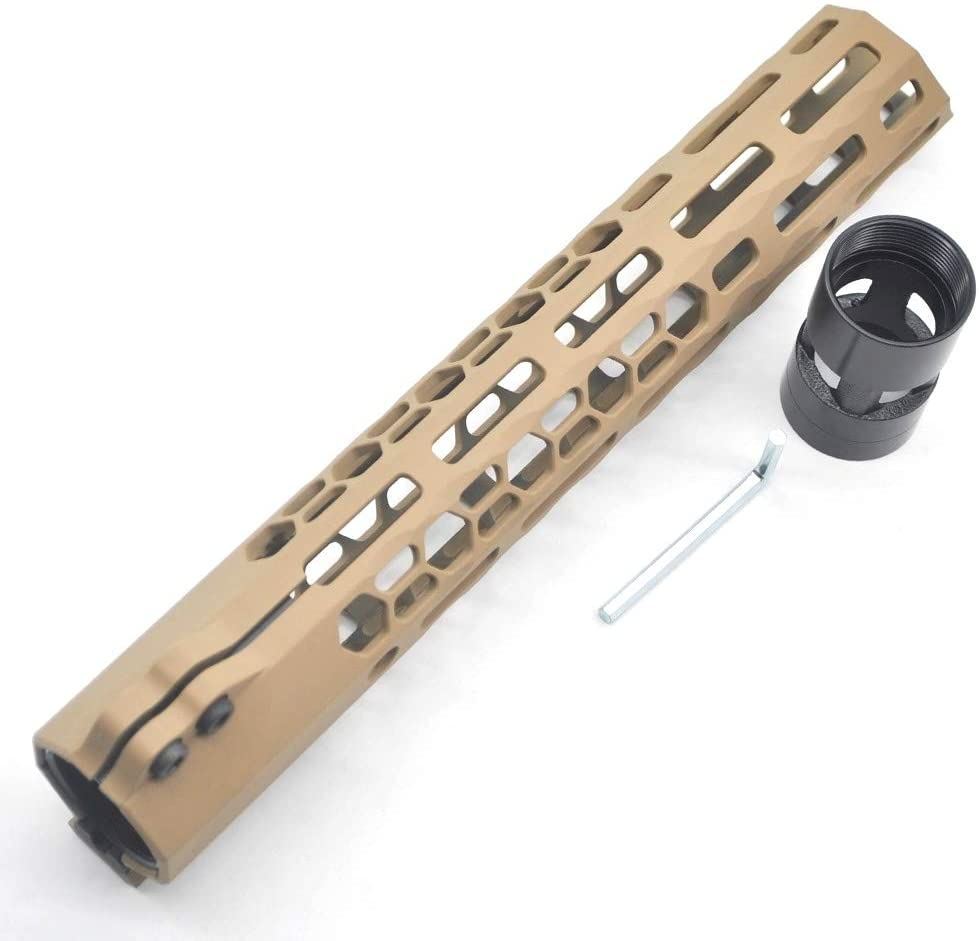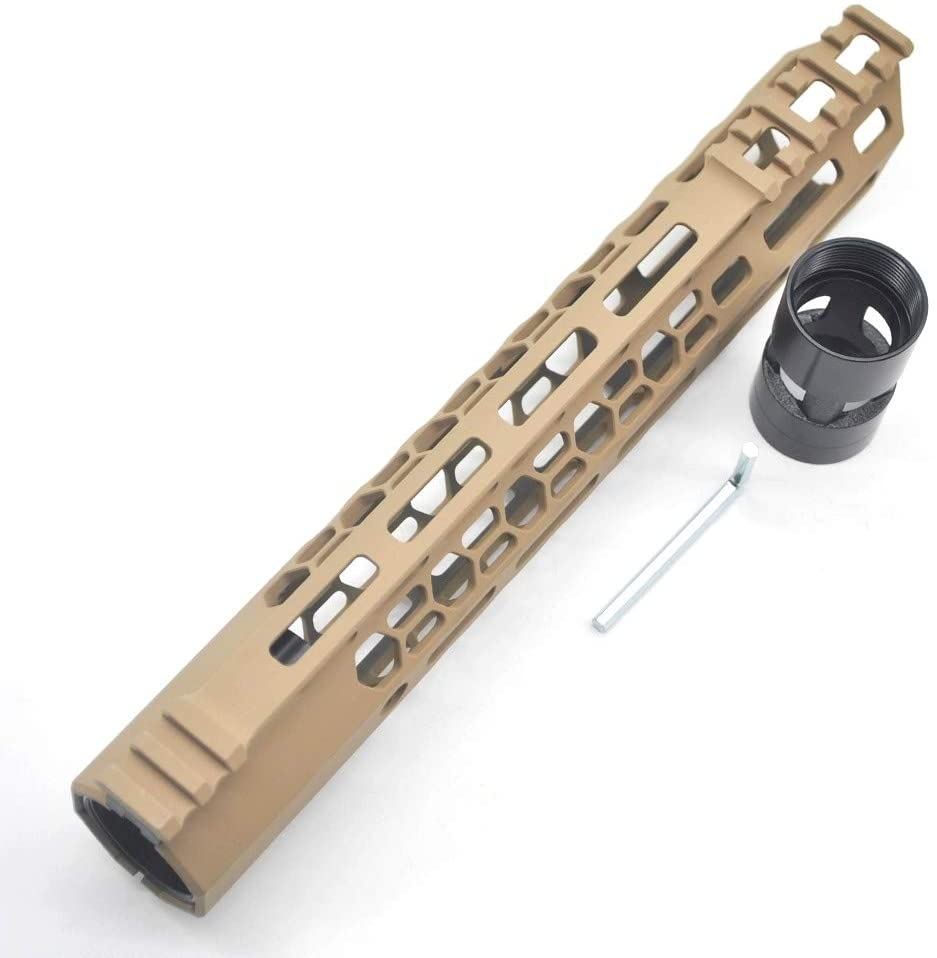 2023120523432989541139641

US $56.45

2023120523423510271734387

US $56.45

2023112707141643812364658

US $50.55

2023112109380626769687769

US $64.55

2023112109350998668282365

US $64.55

2023111120282758212703061

US $38.55

2023110900404075465593669

US $68.55

2023102602425262073381776

US $65

2023101806365885318596677

US $29.05

2023101209065404956877344

US $48.55
Please send your message to us
KEEP UP TO DATE

Sign up for our newsletter and follow us on social media