TRIROCK 2-Pack 1.0 inch Push Button Quick Release Detachable Sling Swivel with thread bottom cover mount Loop Adapter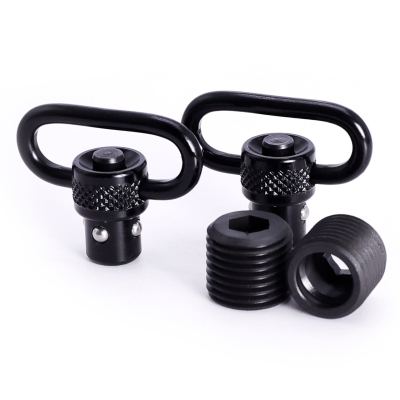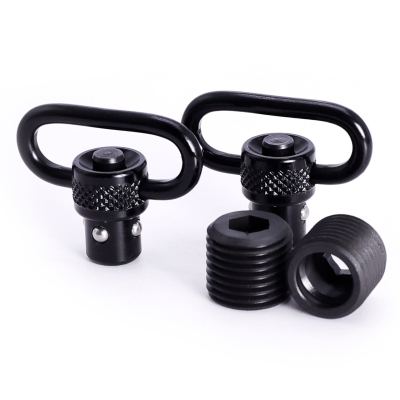 Unit Price

Order Quantity
Unit Price
Delivery period
5 - 20
US $

5.65

/pack
35 day
21 - 50
US $

5.50

/pack
35 day
51 - 100
US $

5.40

/pack
35 day
Place of Origin:Guangdong, China (Mainland)
Model Number:S-0113
Material:Steel
Color:Black
Weight:lightweight
Style:QD tri-lock
Usage:gun rifle sling
Size:1.0 inch swivel loop
TRIROCK 2-Pack 1.0 inch Push Button Quick Release Detachable Sling Swivel with thread bottom cover mount Loop Adapter
Rapid Push Button Quick Release Detachable Swivels, Easy to install, and versatile.

With thread bottom cover mount Loop Adapter, that will enable the easy mounting the hunting acessories.


Full carbon steel construction that ensures the durabilty and stablility.


The hexagonal holes on the bottom cover could offer the option when mounting the hexagonal parts.



Flush-mount front and rear bases for stud-free profile when sling and swivels are removed.


It also provides an optional usage to connect a push button sling swivel with another part with thread.



Bases glue in place, no screws required.


With 1 inch swivel loop. Suitable for keymod or M-LOK mounting, that fits 1.0" Sling belt. For details, pls. kindly refer to the product spec in the picture .


Package includes:
2 Swivels + 2 threaded bottom covers

Product maps: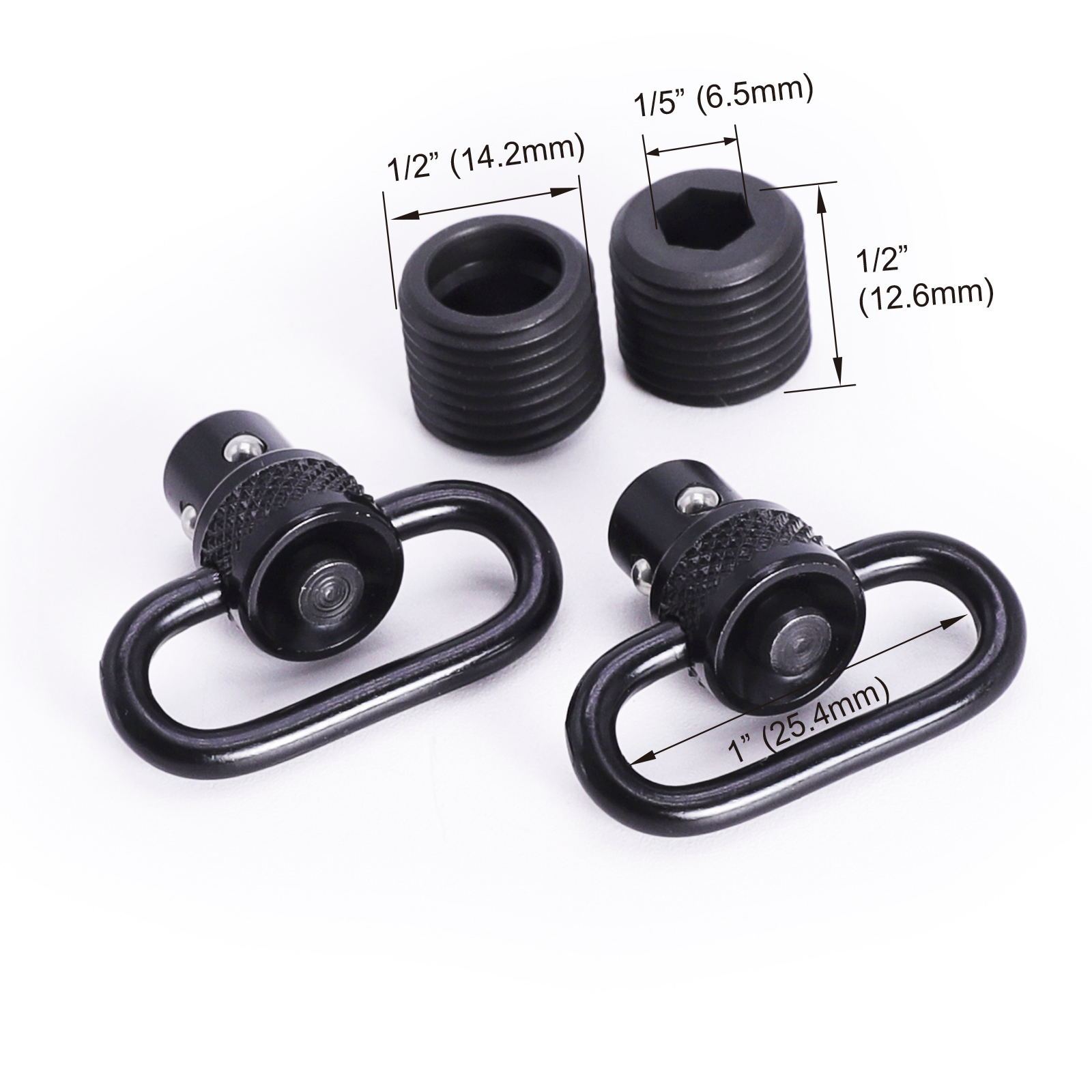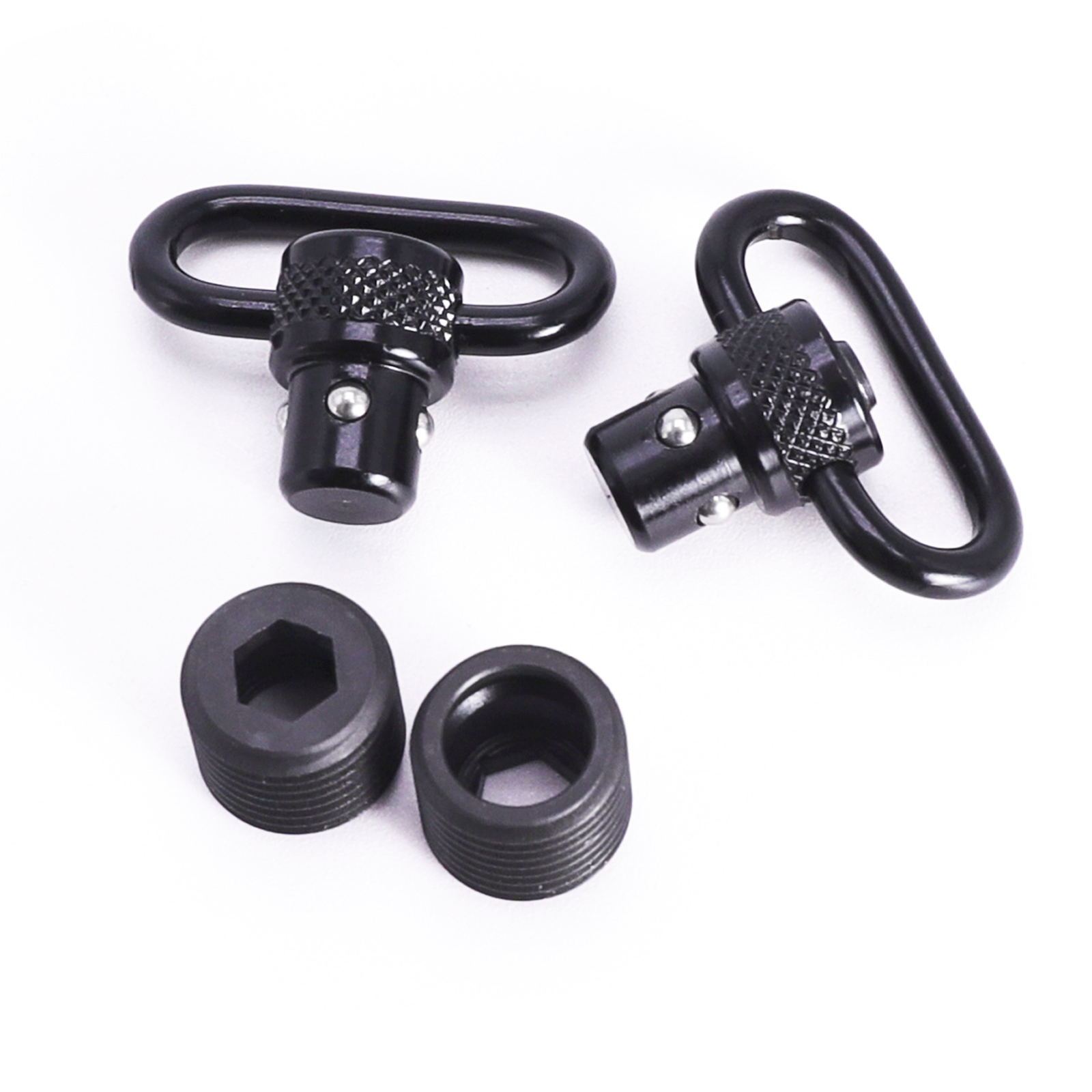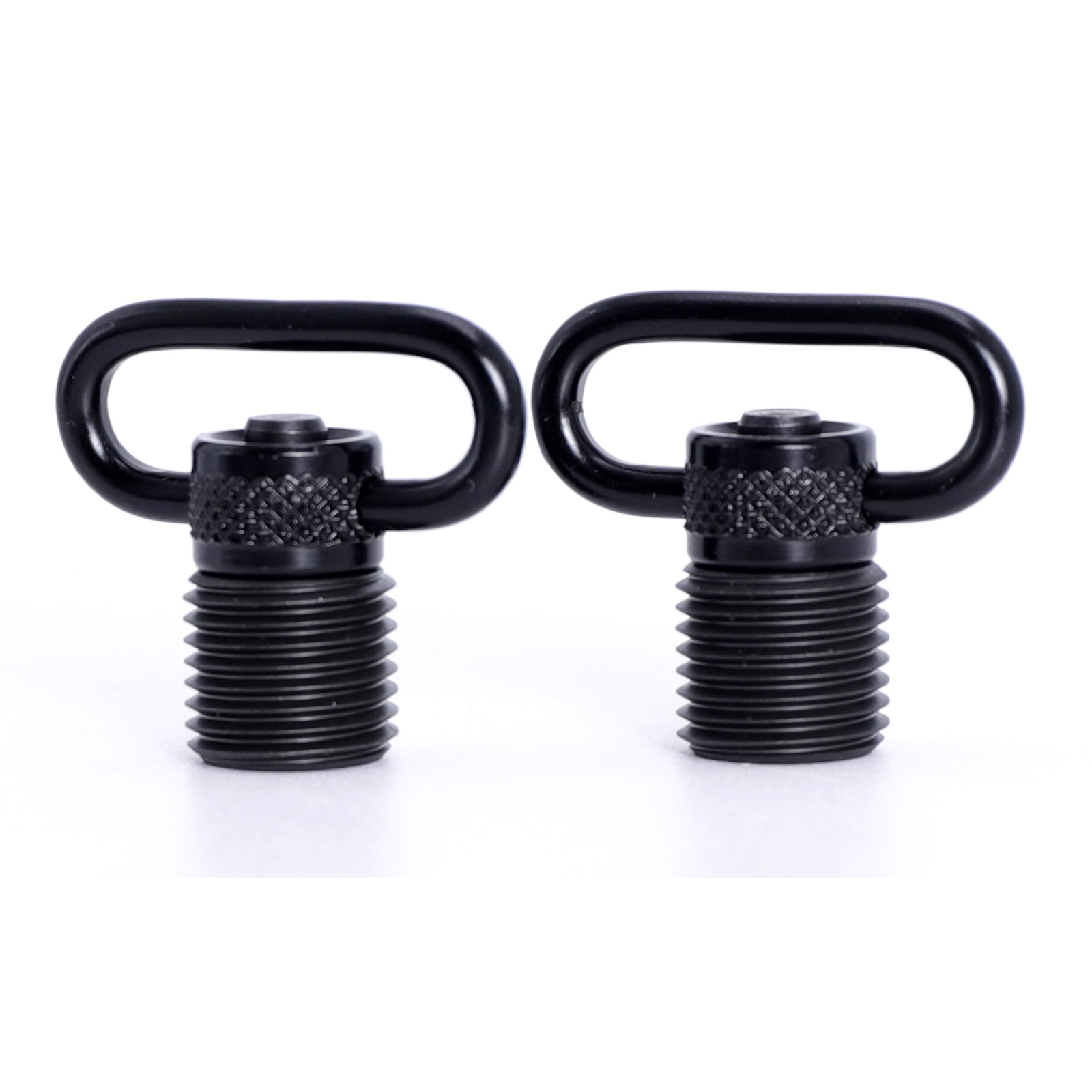 2023120523432989541139641

US $56.45

2023120523423510271734387

US $56.45

2023112707141643812364658

US $50.55

2023112109380626769687769

US $64.55

2023112109350998668282365

US $64.55

2023111120282758212703061

US $38.55

2023110900404075465593669

US $68.55

2023102602425262073381776

US $65

2023101806365885318596677

US $29.05

2023101209065404956877344

US $48.55
Please send your message to us
KEEP UP TO DATE

Sign up for our newsletter and follow us on social media