Trirock M-LOK & Keymod optional Black/Red/FDE sling swivel adapter with base Mount for MLOK or Key mod rail system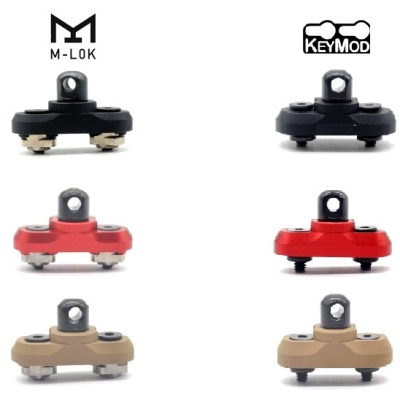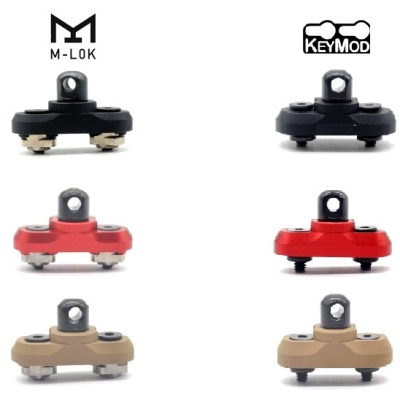 Model
KM(MLOK)-A6(R)(T)(B)-HSB
Unit Price

Order Quantity
Unit Price
Delivery period
1 - 1000
US $

3.79

/piece
35 day
Place of Origin:Guangdong, China (Mainland)
Model Number:KM(MLOK)-A6(R)(T)(B)-HSB
Material:Aluminum
Optional Color:Black/Red/FDE
Weight:lightweight
Style:mount base
Trirock M-LOK & Keymod optional Black/Red/FDE sling swivel adapter with base Mount for MLOK or Key mod rail system

Sling Mount for M-LOK or Keymod rail. Belveled and round edge to prevent from

snagging

.


Can be mounted to Sling Swivel 1.25 or 1.0 Inch for convenient connection with Stud design.


Light weight, low profile, standard duty adator is made of fine anodized aluminum.


Easy installation allows you to rapidly adjust the adaptor and mount your sling anywhere you need. Find your ideal comfort level in seconds.


Provide the accessories for easy installation.



Please kindly choose keymod or M-LOK ones based off your favorite color when placing order.
Product Pictures:
2023032718131662844051770

US $46.05

2023032615443258077522062

US $51.64

2023032601141021092759241

US $212.79

2023032507032994216599009

US $299.51

2023032322131185275386947

US $1010

2023032003391469264130928

US $13.7

2023031521315942831330472

US $42.55

2023030818452548996419661

US $28.55

2023030818345653699242494

US $53.05

2023030818284043696892175

US $53.05
Please send your message to us
KEEP UP TO DATE

Sign up for our newsletter and follow us on social media