Trirock quick release detachable combined adapter for pivoting bipod fits 21mm rail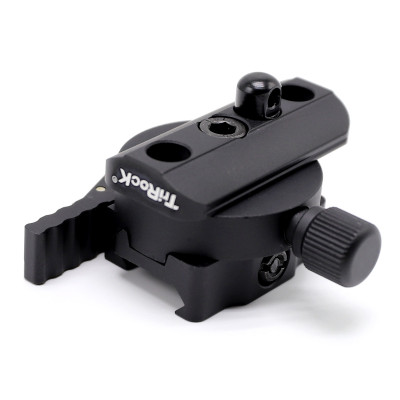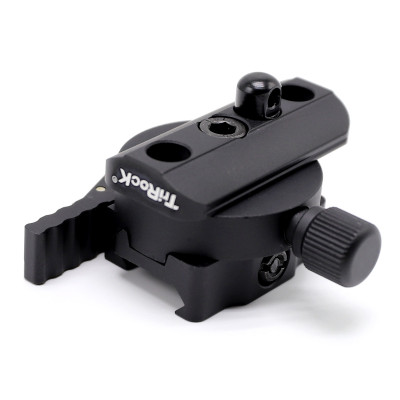 Unit Price

Order Quantity
Unit Price
Delivery period
1 - 1000
US $

8.3

/piece
35 day
Place of Origin:China
Model Number:BA2-R35
Color:Black
Feature:combined adapter for pivoting bipod fits 21mm rail
Brand Name:Aplus+, OEM
Material:Aluminum
Trirock quick release detachable combined adapter for pivoting bipod fits 21mm rail
This combined adapter is designed to provide a solution for enabling a bipod to pivot horizontally left and right freely. Also it provides an
additional height when connecting the handguard with the bipod to get better view.
Made of full metal aluminum 6061 with being hard black anodizing, that ensures the lightweight and hard durability.

The quick release/detach cam-lock design make this part solidly fit the 21mm standard picatinny rail.
The thumb-knob on the part could release and lock the pivot adapter easily.
Use this combined adapter to integrate your handguard and bipod to be a flexible system, that brings more funs in your outdoor life.
Specification:

Pivot left: 45 degree horizontally

Pivot right: 45 degree horizontally

Base mount: Fit 21mm standard rail
Product maps: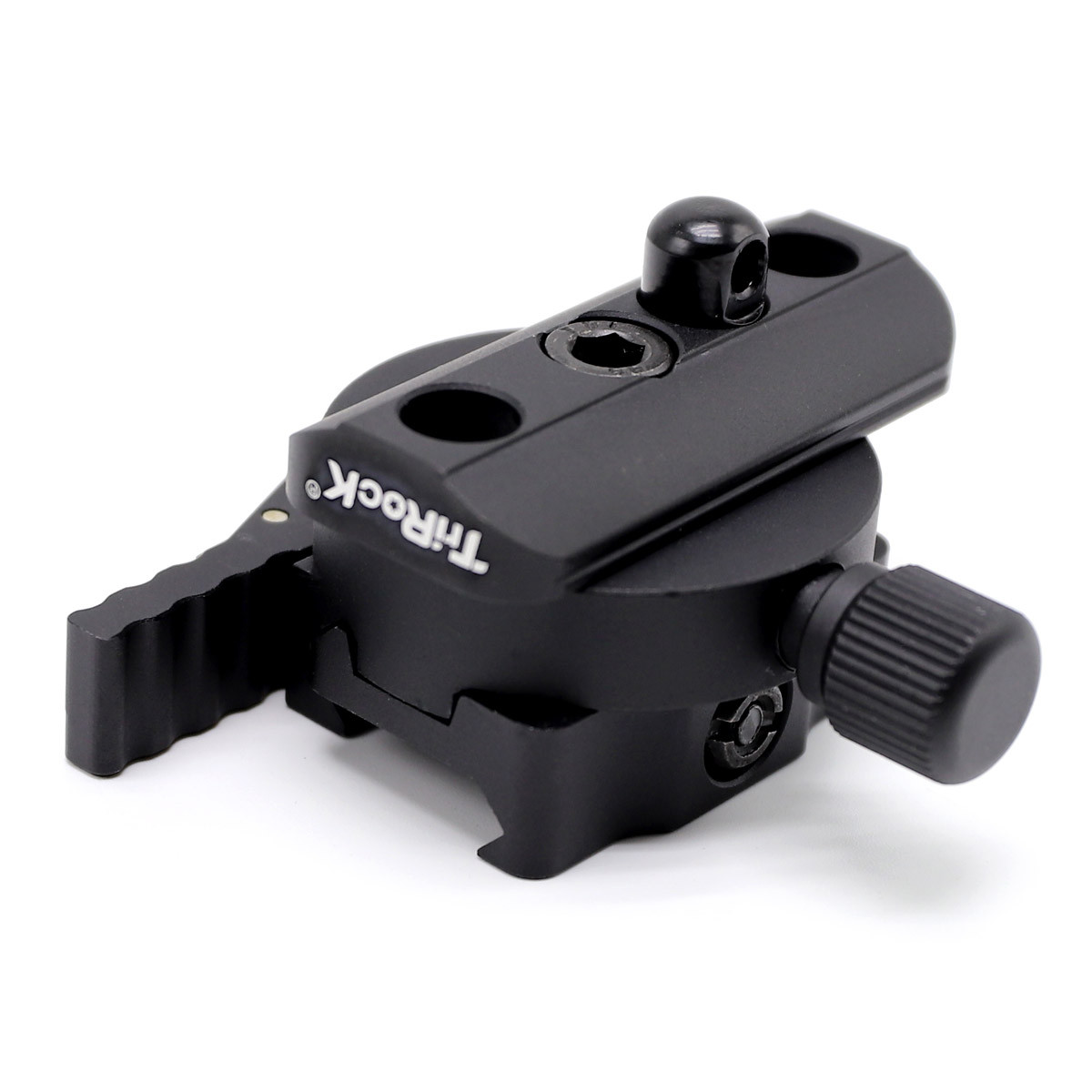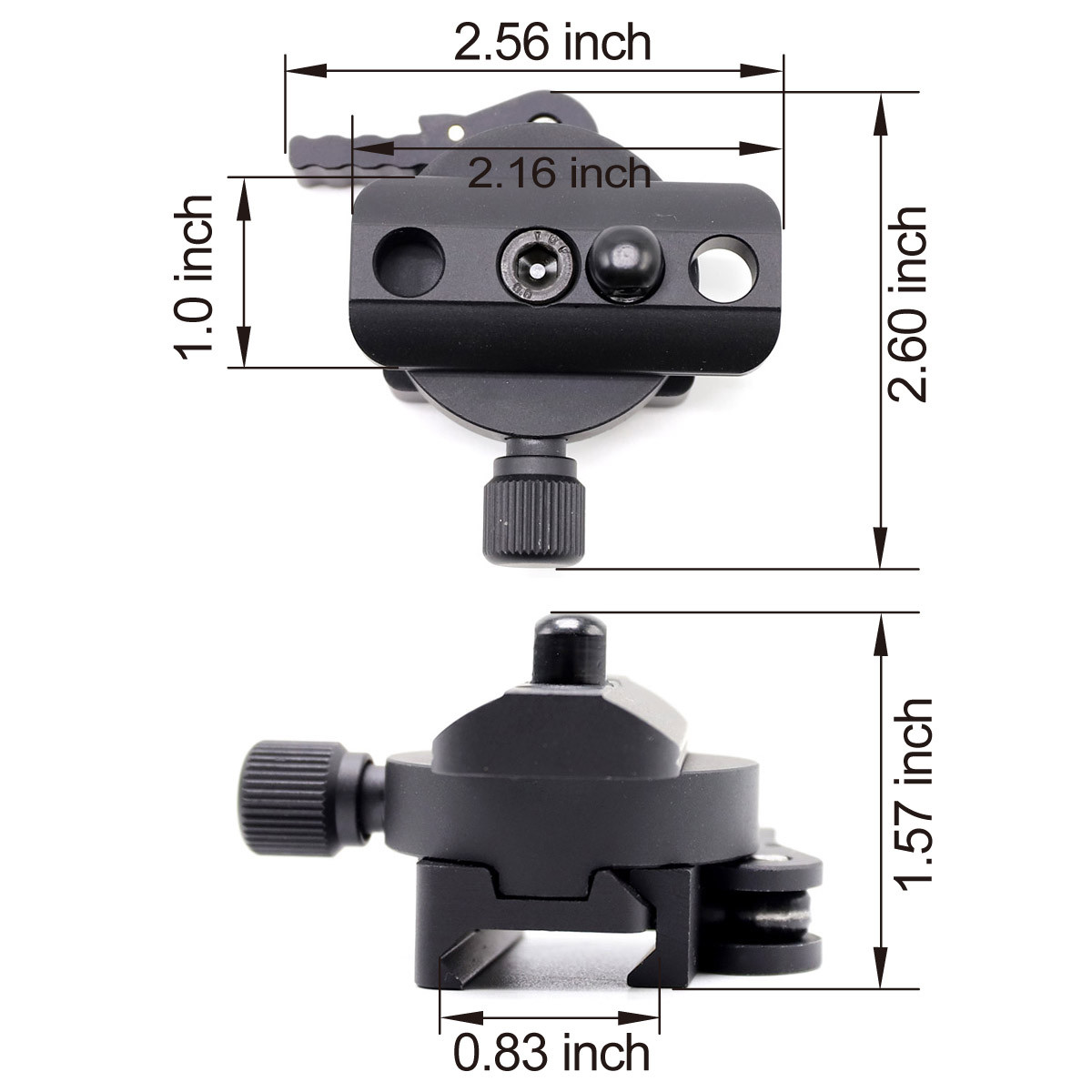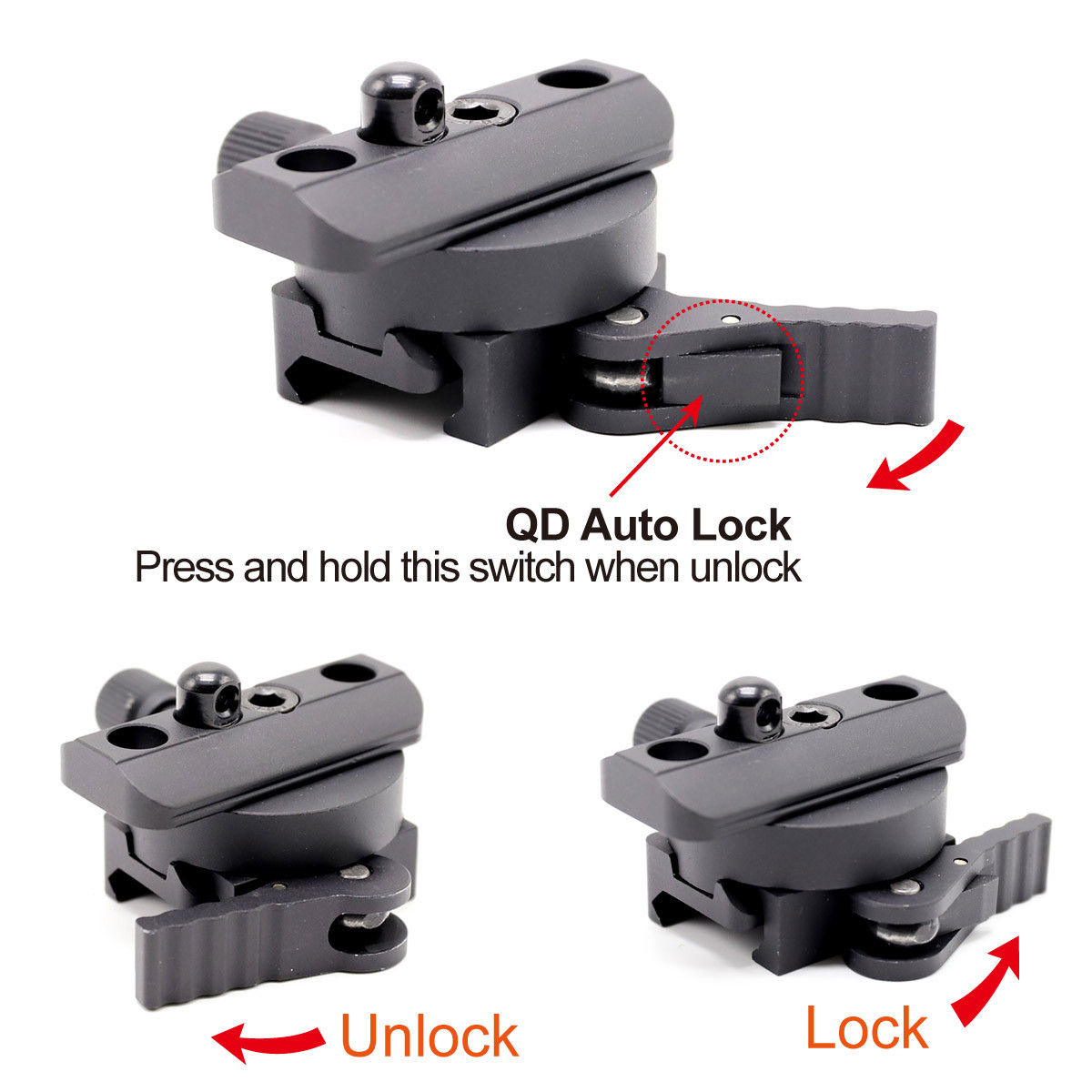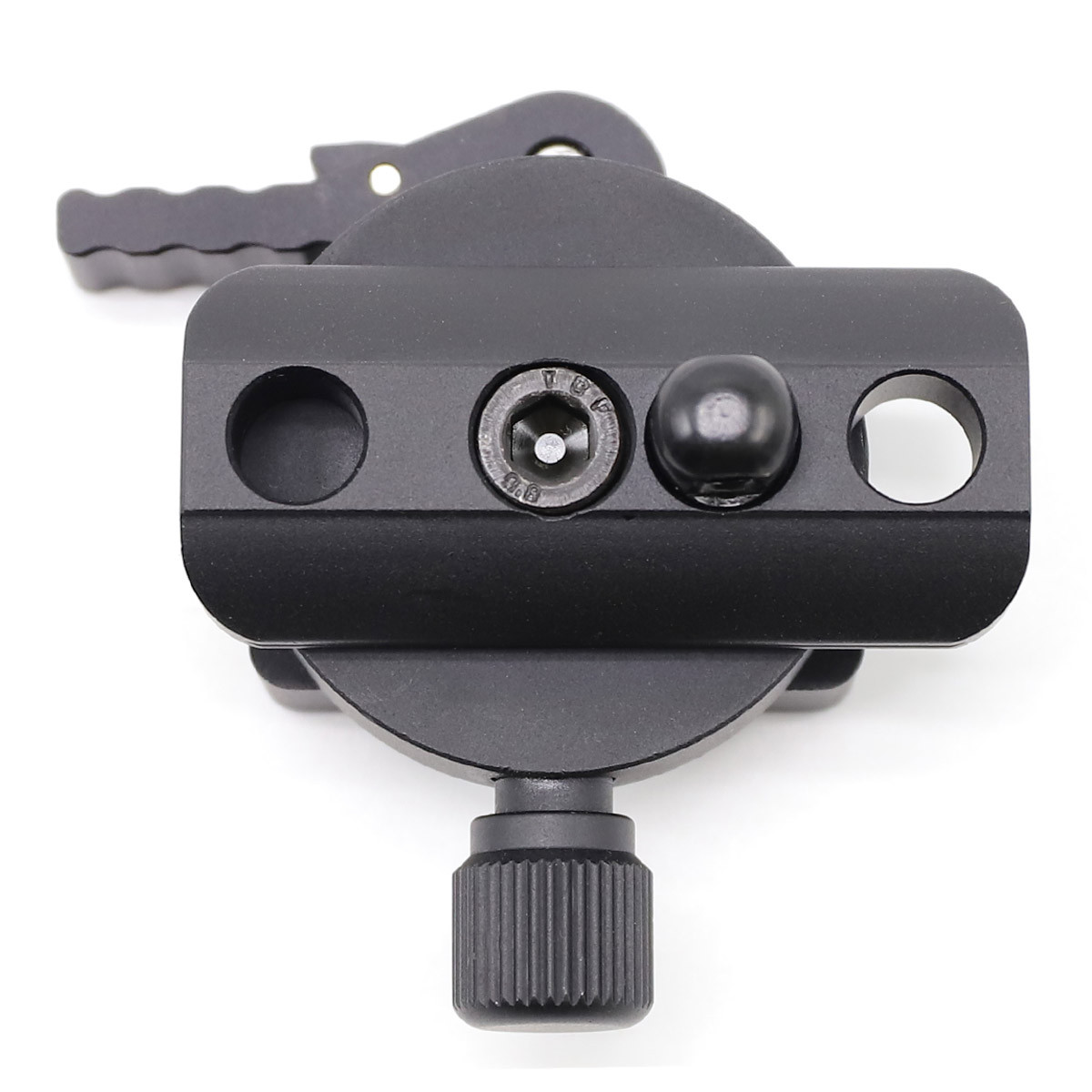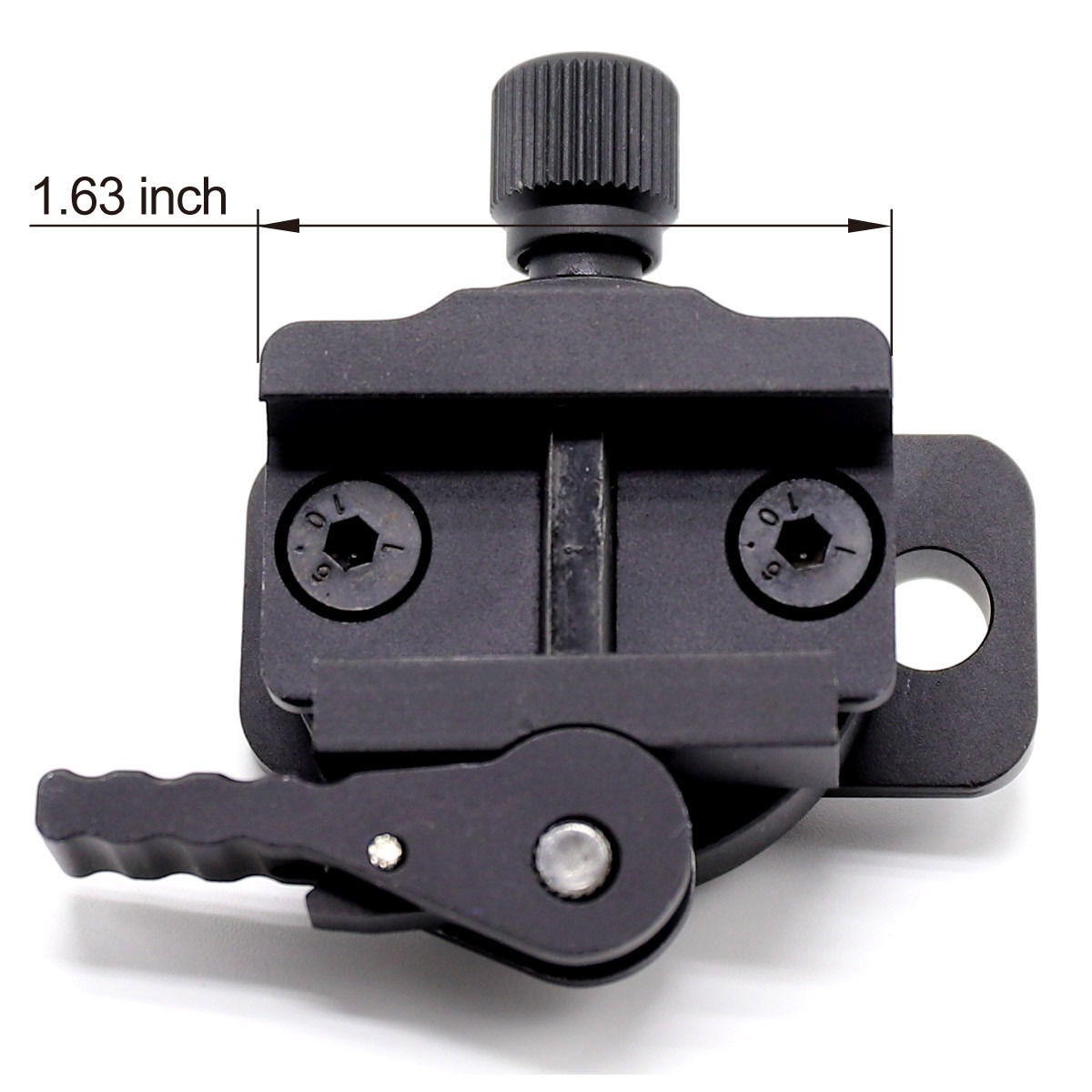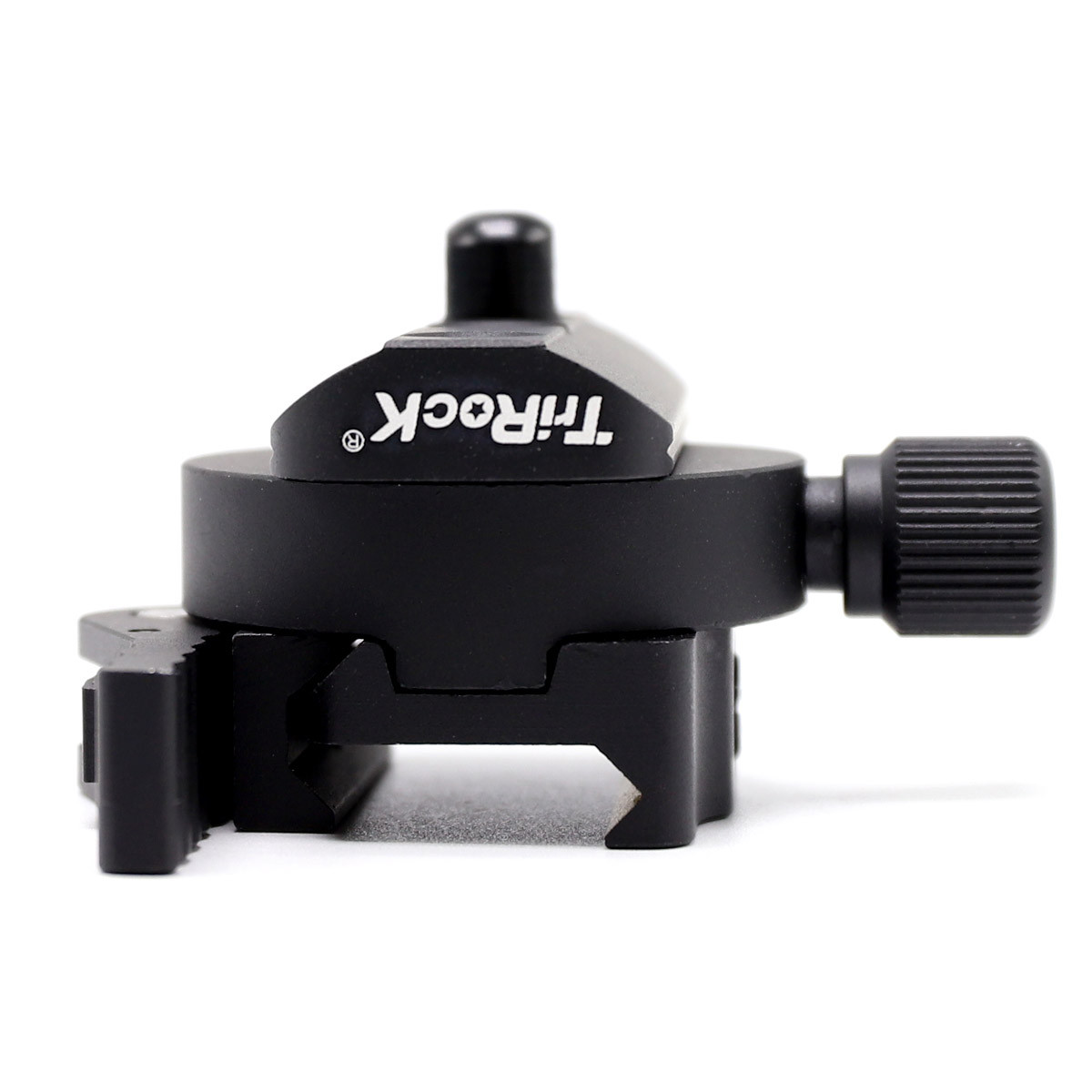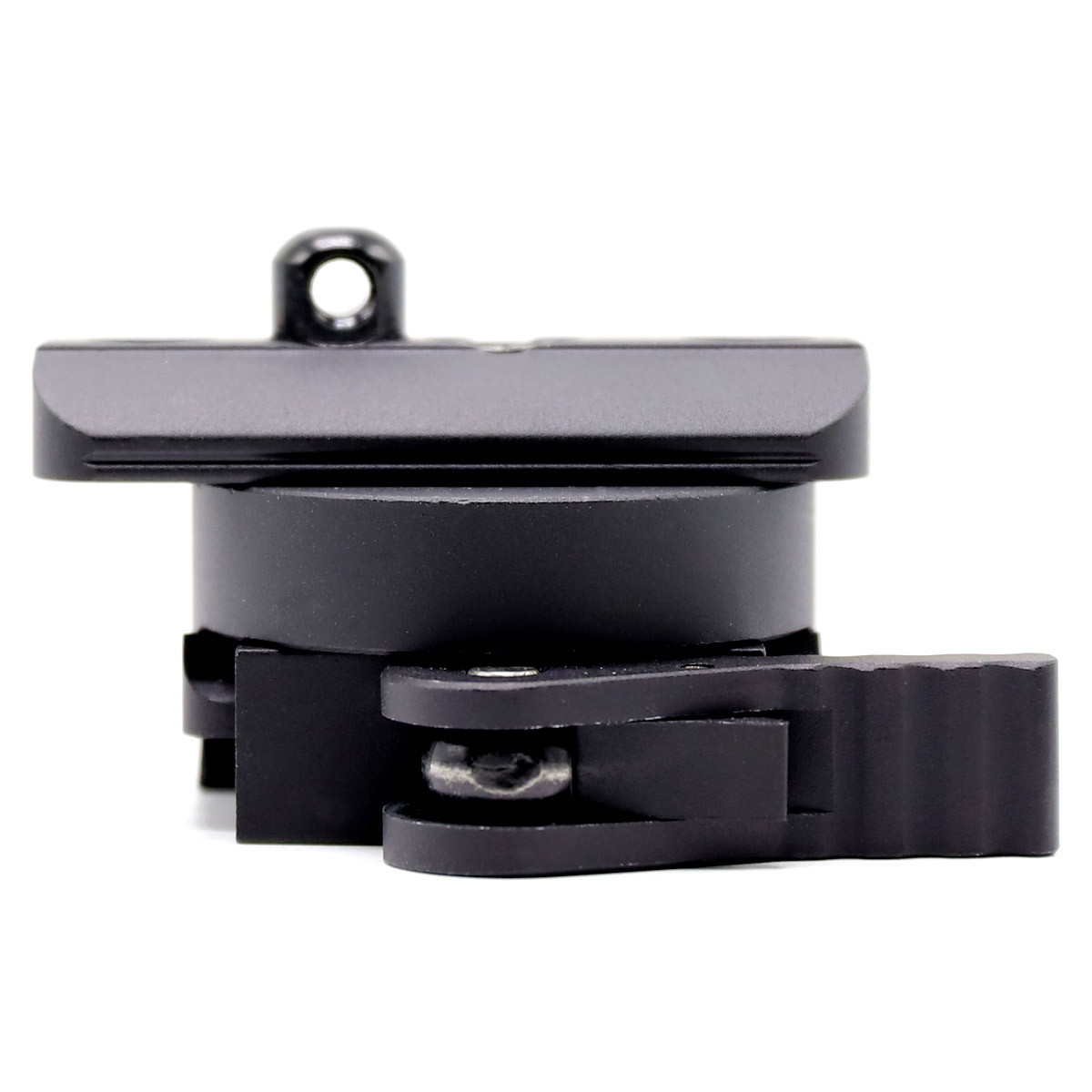 2023120523432989541139641

US $56.45

2023120523423510271734387

US $56.45

2023112707141643812364658

US $50.55

2023112109380626769687769

US $64.55

2023112109350998668282365

US $64.55

2023111120282758212703061

US $38.55

2023110900404075465593669

US $68.55

2023102602425262073381776

US $65

2023101806365885318596677

US $29.05

2023101209065404956877344

US $48.55
Please send your message to us
KEEP UP TO DATE

Sign up for our newsletter and follow us on social media