TRIROCK 3 Point Tactical webbing Sling Strap belt 1.25 Inch Adjustable with Quick Release QD push Button Sling Swivel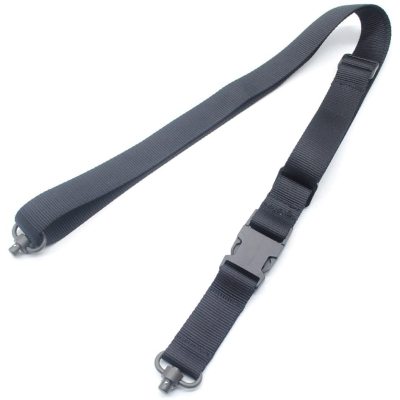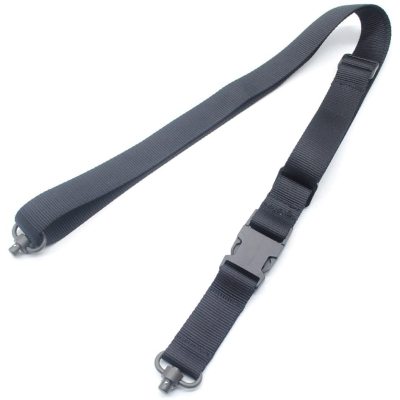 Unit Price

Order Quantity
Unit Price
Delivery period
1 - 1000
US $

10.80

/piece
35 day
Place of Origin:China
Model Number:N82-002
Color:Black
Feature:3 Point Tactical Sling
Name:3 point sling belt
Usage:shooting gun accessory
Brand Name:Aplus,OEM
Type:Tactical Sling
Material:Nylon
Product name:3 points sling belt
TRIROCK 3 Point Tactical webbing Sling Strap belt 1.25 Inch Adjustable with Quick Release QD push Button Sling Swivel

Product Description




1.25 Inch Wide fit for Sling Swivel 1.25 Inch. Heavy Duty 300D Nylon Sling Strap Material.




Front and rear attachement include QD sling Swivle with Steel Hardware. Easy to attatch Tactical Sling Belt to your rifle.




Tactical Sling Belt Lenth is Adjustable with polymer buckles that are lighter, quieter, and bite better than metal buckles.




Rugged stretch binding adds durability while reducing sling belt bounce.




This 3 point Tactical Sling Belt Can be installed and released quickly from normal gun or handguard.
Color: Black
Material: Nylon
Webbing width: 1.25 inch
Webbing thickness: 0.1 inch
Adjustable length
2pcs Quick Release Sling Swivel with Screw/stud
Suitable for Short to Long frame Rifle
Durable stretch pad for optimal comfort Rugged stretch binding adds durability while reducing sling bounce
Product Maps: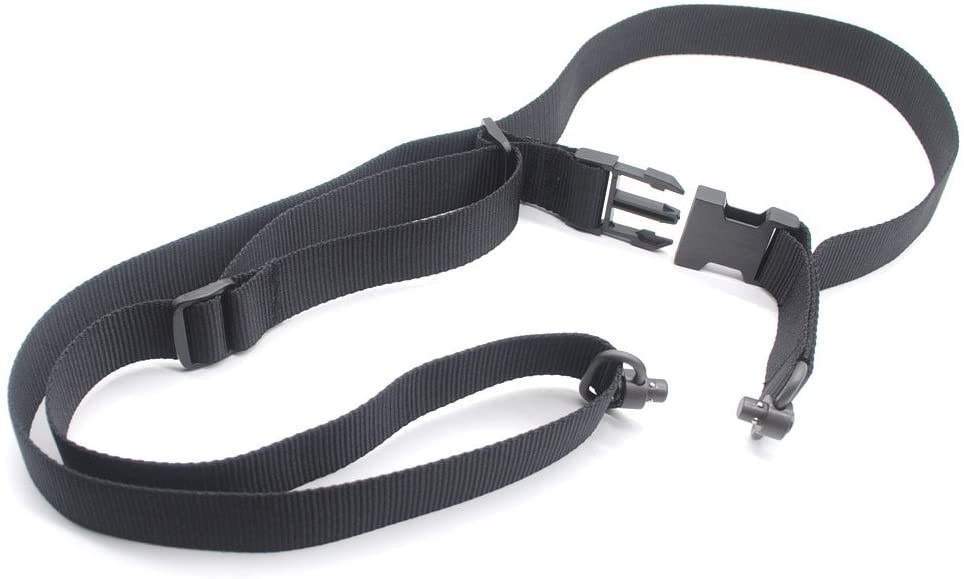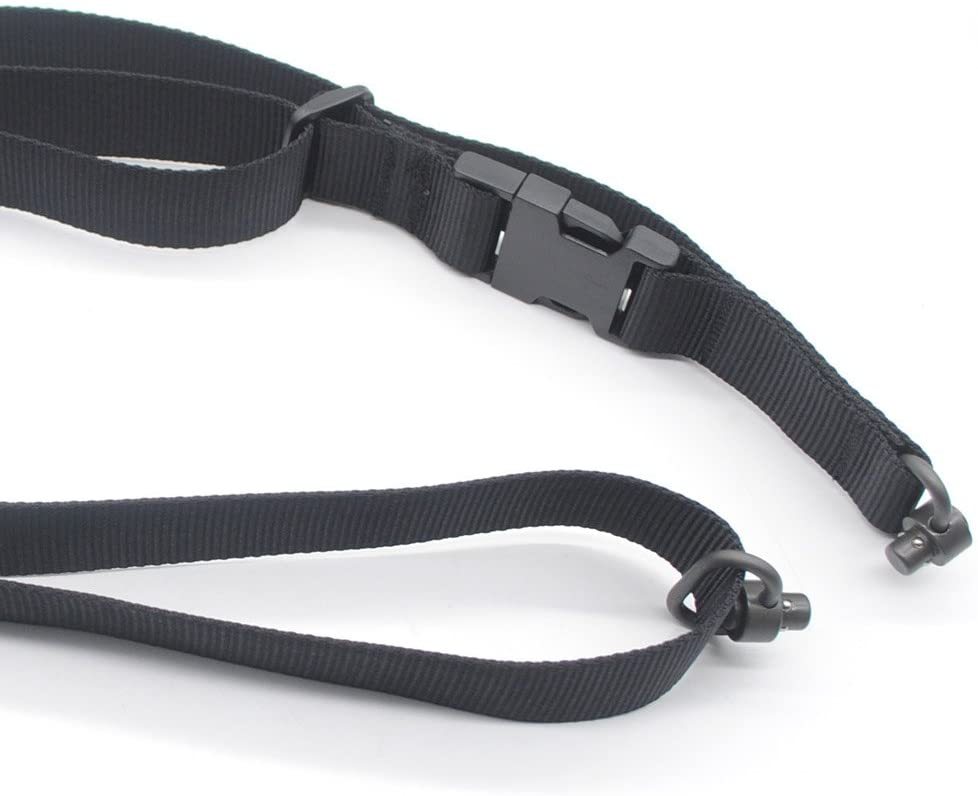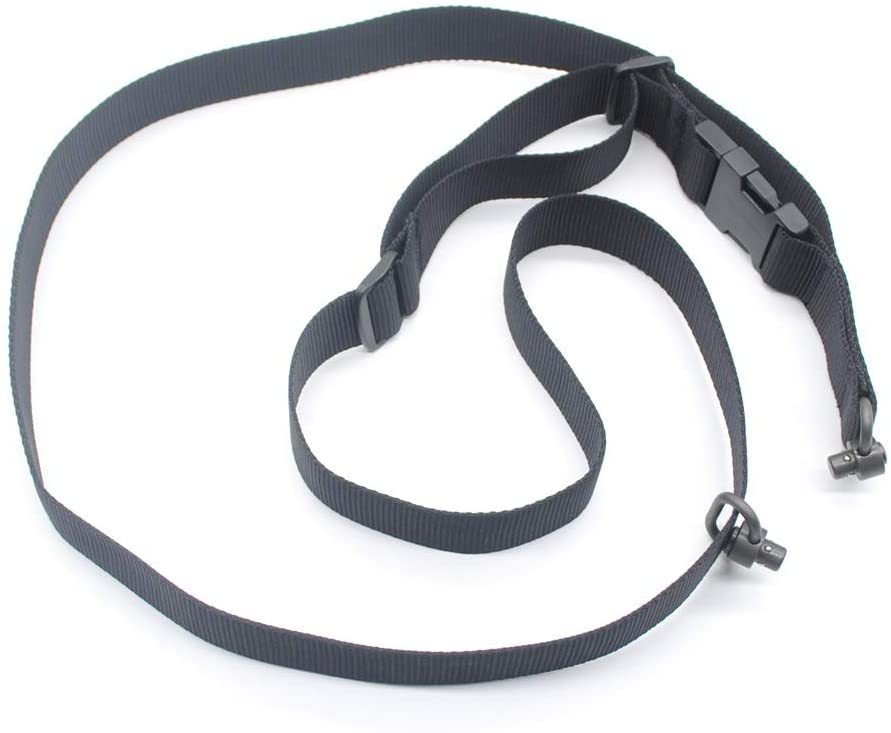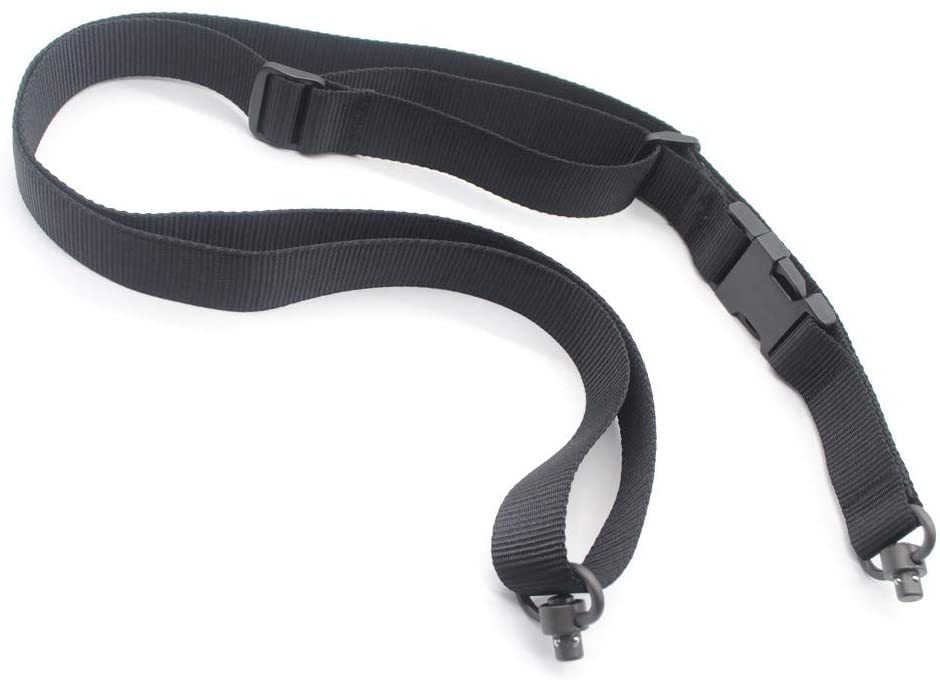 2023120523432989541139641

US $56.45

2023120523423510271734387

US $56.45

2023112707141643812364658

US $50.55

2023112109380626769687769

US $64.55

2023112109350998668282365

US $64.55

2023111120282758212703061

US $38.55

2023110900404075465593669

US $68.55

2023102602425262073381776

US $65

2023101806365885318596677

US $29.05

2023101209065404956877344

US $48.55
Please send your message to us
KEEP UP TO DATE

Sign up for our newsletter and follow us on social media