Trirock QD Push Button Sling Swivel 1.25 Inch Hook with Round Edge M-LOK Base for AR15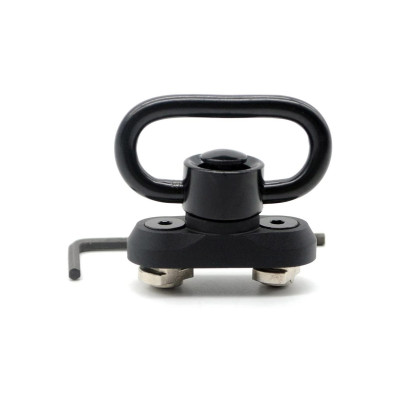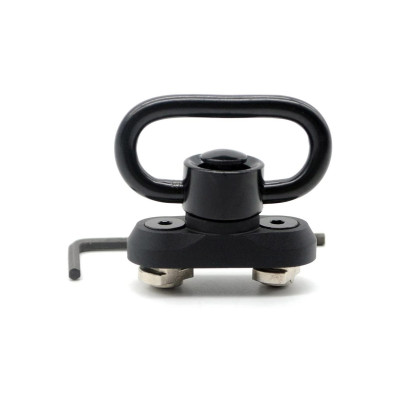 Unit Price

Order Quantity
Unit Price
Delivery period
1 - 4
US $

5.5

/piece
35 day
5 - 9
US $

5.4

/piece
35 day
10 - 20
US $

5.3

/piece
35 day
Place of Origin:Guangdong, China (Mainland)
Model Number:NSRM-A1-QD
Material:Steel and aluminum 6061
Color:Black
Weight:lightweight
Usage:M-LOK system
Size:1.25 inch swivel loop
Trirock QD Push Button Sling Swivel 1.25 Inch Hook with Round Edge M-LOK Base for AR15
Product Description




Sling Mount for M-lok handguard. Beveled and round edge to prevent from snagging.




Come with push button QD Sling Swivel 1.25 Inch for convenience connection.




Sling Swivel can be rotated 90 degree and stopped by releasing QD bottom to control position and movement.




Light weight, low profile, standard duty Adapter is made of fine anodized aluminum. Sling Swivel is made of high grade quality steel with standard duty.




Provide M-lok T-nuts, screws and assembly Allen key for installation easily.
Trirock M-lok Sling Mount Adapter and Sling Swivel 1.25 Inch Quick Detachable kit is made of good quality material such as T6-6061 Aluminum with Type 3 hard anodize finish and steel.
You can use sling swivel or Adapter separately or both as rapid customization.
M-lok T nut and Screws to enable you install it to M-lok hand guards quickly and easily.
Swivel position and movement can be controlled easily by press or releasing QD push button.
It has the anti-rotation stops so the strap stays pointed the direction you want.

Product maps: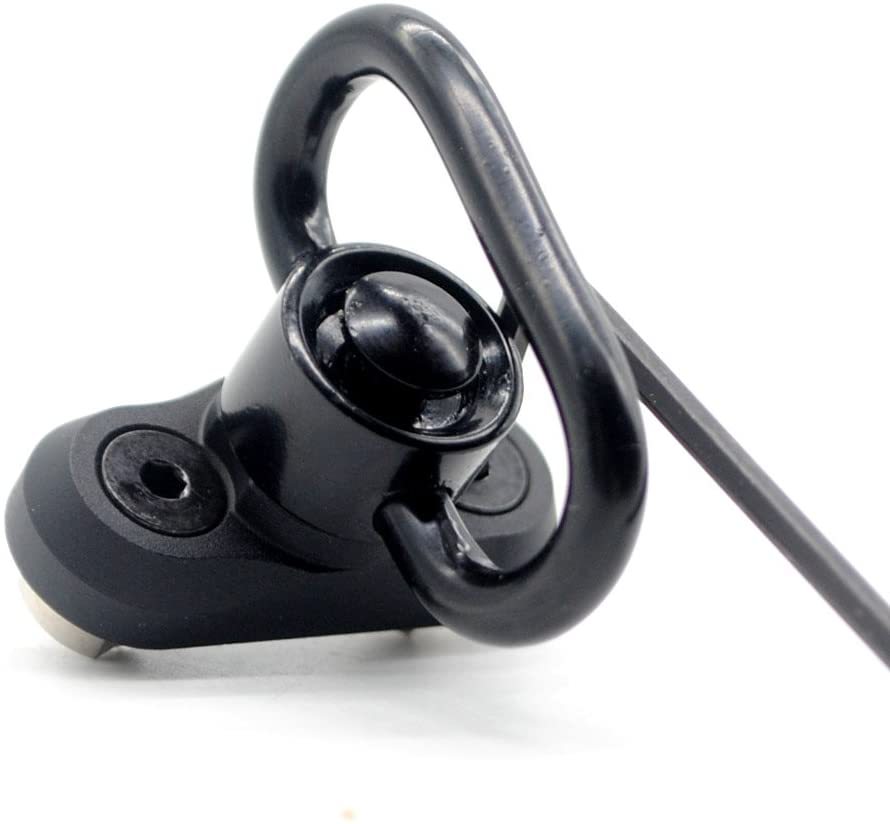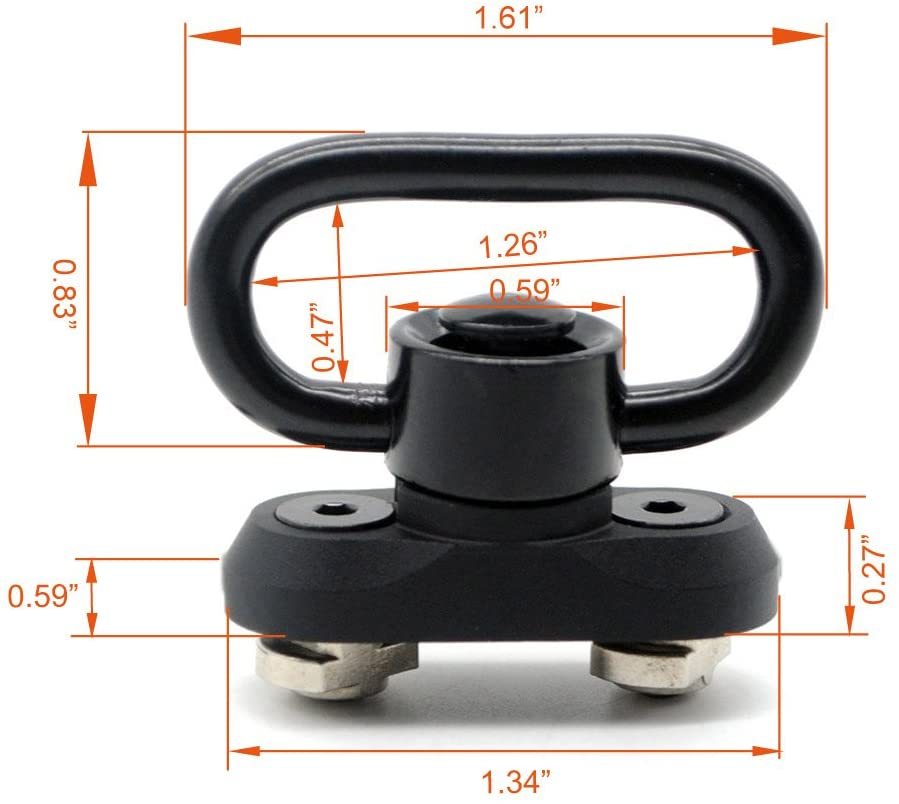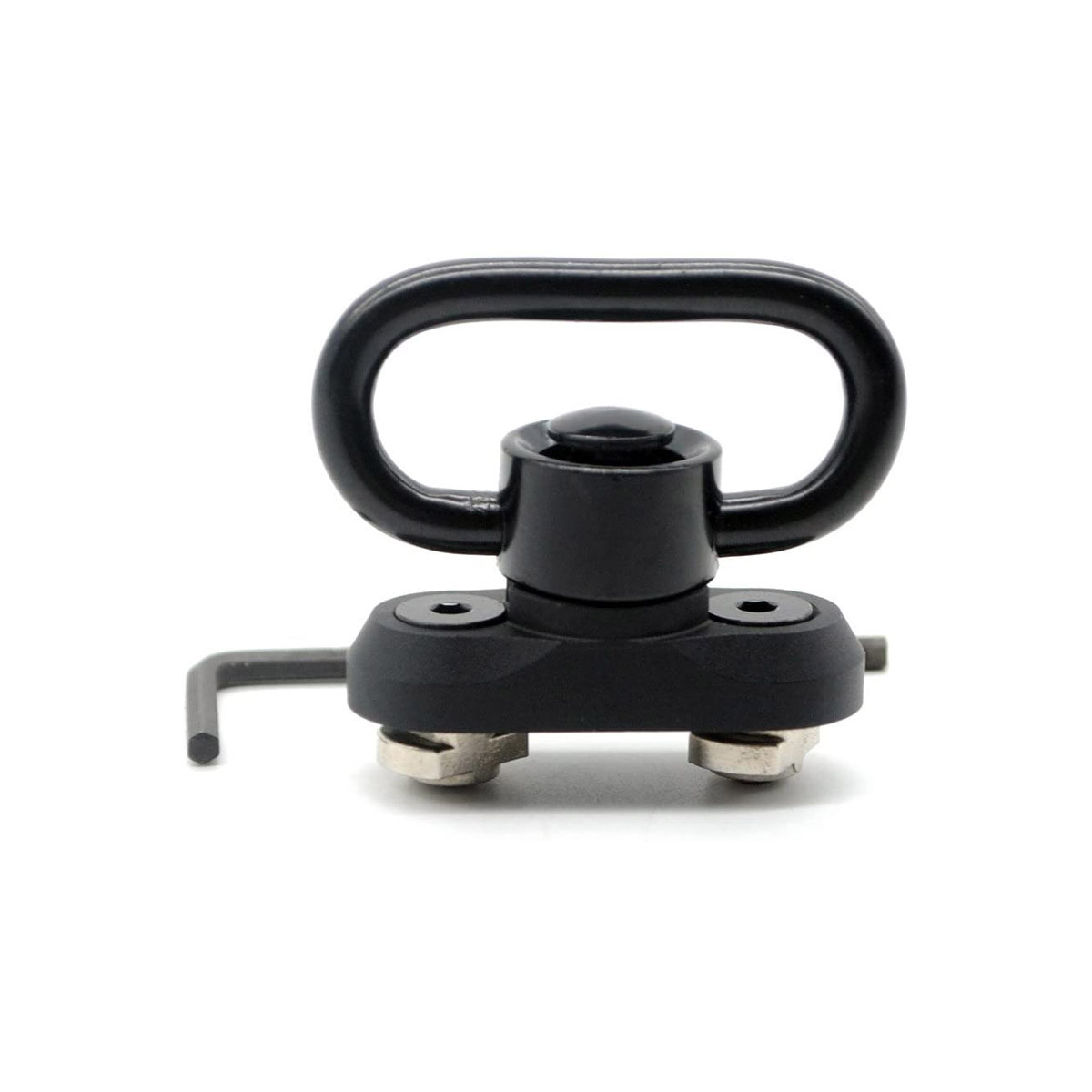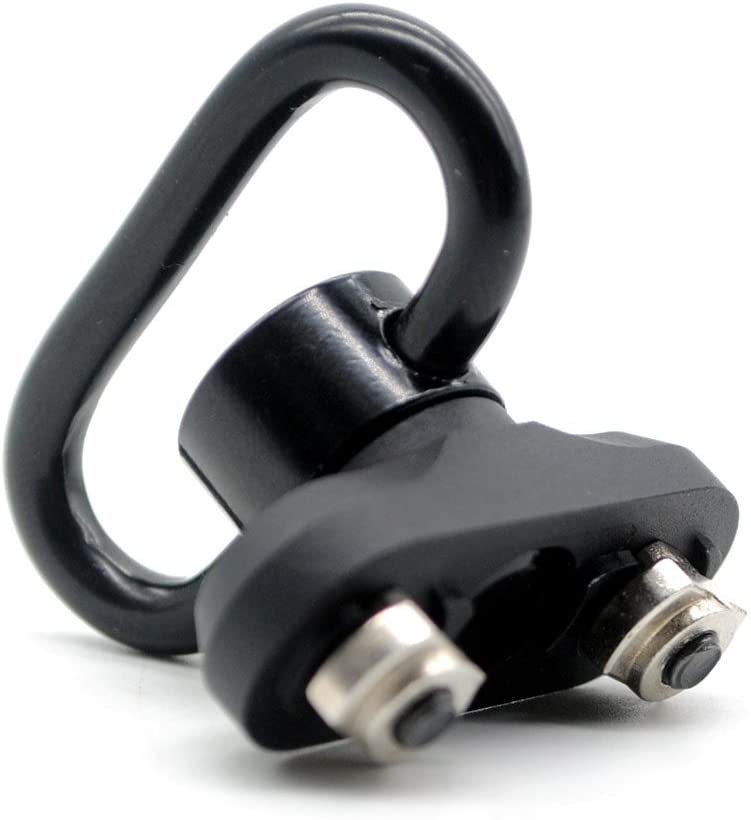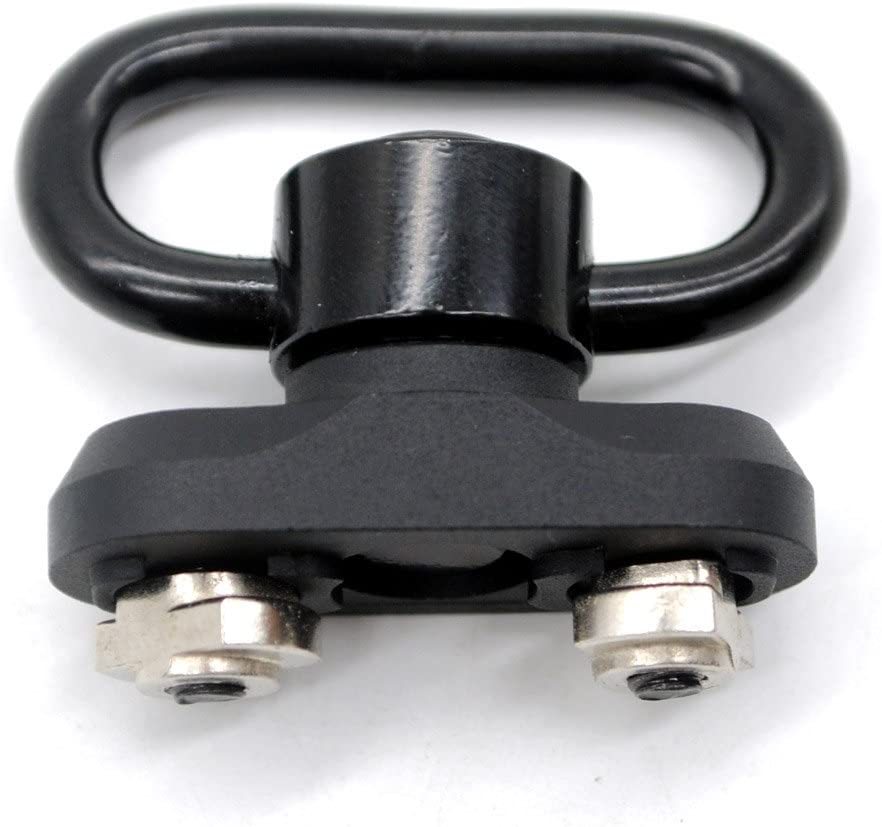 2023120523432989541139641

US $56.45

2023120523423510271734387

US $56.45

2023112707141643812364658

US $50.55

2023112109380626769687769

US $64.55

2023112109350998668282365

US $64.55

2023111120282758212703061

US $38.55

2023110900404075465593669

US $68.55

2023102602425262073381776

US $65

2023101806365885318596677

US $29.05

2023101209065404956877344

US $48.55
Please send your message to us
KEEP UP TO DATE

Sign up for our newsletter and follow us on social media