Home
/
All
/
Swivels and Accessories
/
Swivels
/
TRIROCK 1.0'' Quick Detachable Sling Swivels Mount Kit of Full Band Magazine Tube diameters .645"-.660" Fits Winchester/Marlin Lever Action Rifles S-3312
TRIROCK 1.0'' Quick Detachable Sling Swivels Mount Kit of Full Band Magazine Tube diameters .645"-.660" Fits Winchester/Marlin Lever Action Rifles S-3312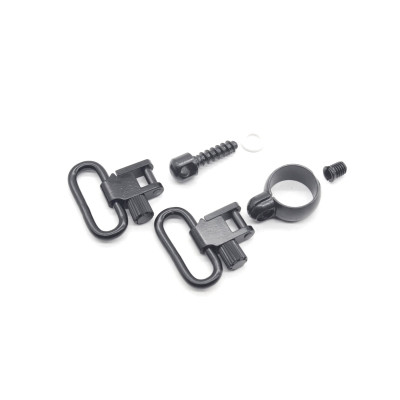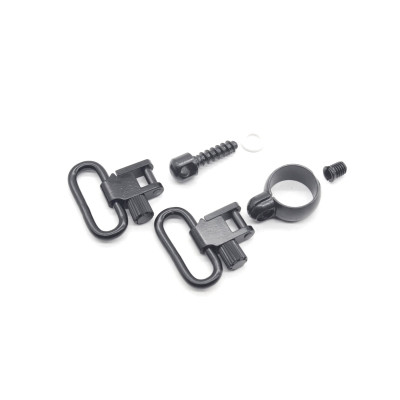 Unit Price

Order Quantity
Unit Price
Delivery period
1 - 1000
US $

7.50

/pack
35 day
Place of Origin:Guangdong, China (Mainland)
Model Number:S-3312
Material:Steel
Color:Black
Weight:lightweight
Style:QD tri-lock
Usage:Magazine Tube diameters .645
Size:1.0 inch swivel loop
TRIROCK 1.0'' Quick Detachable Sling Swivels Mount Kit of Full Band Magazine Tube diameters .645"-.660" Fits Winchester/Marlin Lever Action Rifles S-3312
This Quick Detachable Sling Mounting Kit is designed to be a Lever Action Sling Mounting Kit Fits Winchester/Marlin Lever Action Rifles.




Special Full band swivels to install on magazine tube without dismantling gun. Fits Full magazine tube diameters .645" - .660" for Winchester and Marlin centerfire lever actions.




The Quick Detachable swivels has the good performance of flawless fitting and silent operation, yet provides positive locking for safety. The TriI-lock system design ensures the optimum security against any accidental loosing.




Each part is made of High Tensile Strength Metal Steel, and it is a good companion that enable you to mount your any favorite sling and accessory.




Comes with two 1.0" Super Quick Detach Sling Swivels, Buttstock Swivel Stud with Spacer and Full Band Magazine Tube Adapter.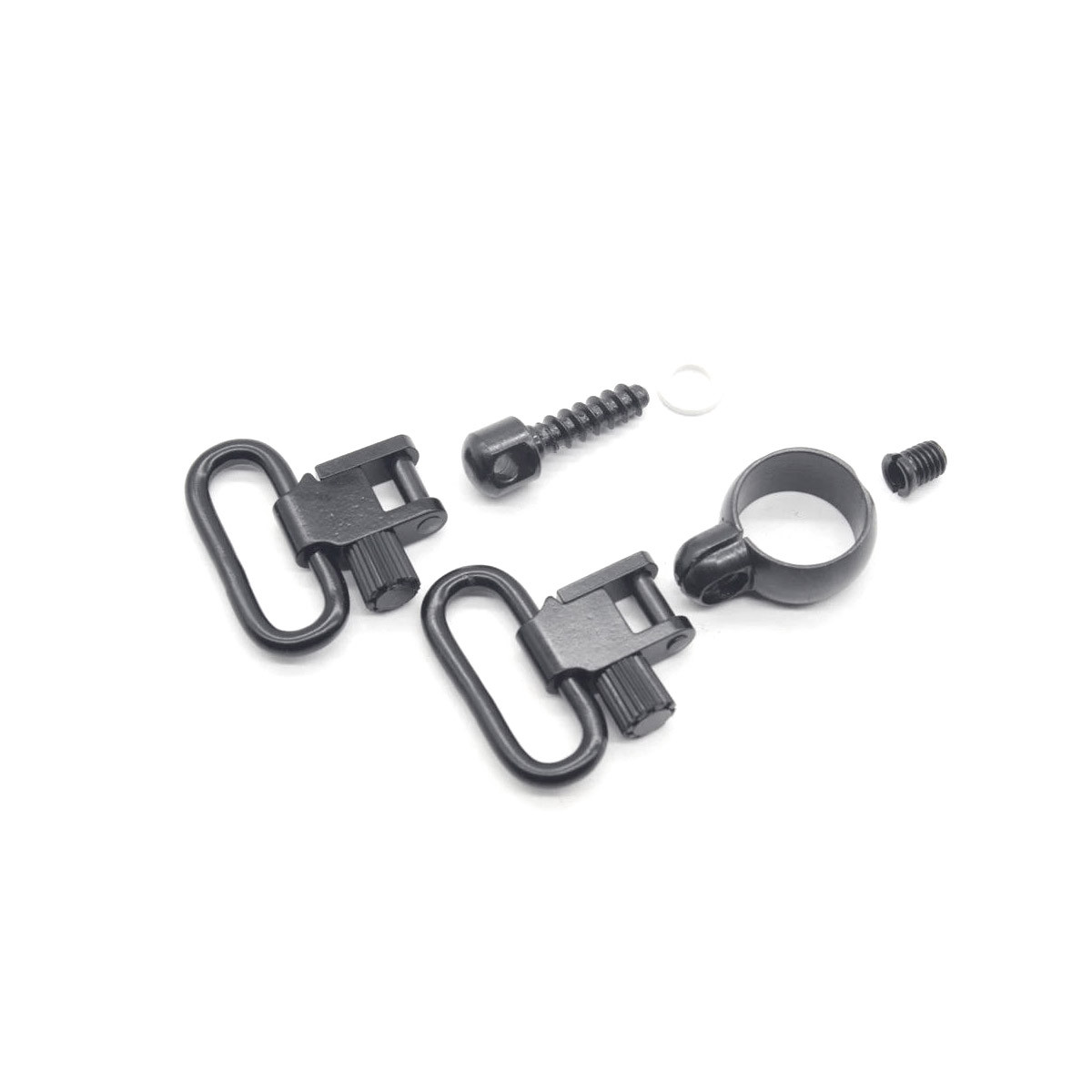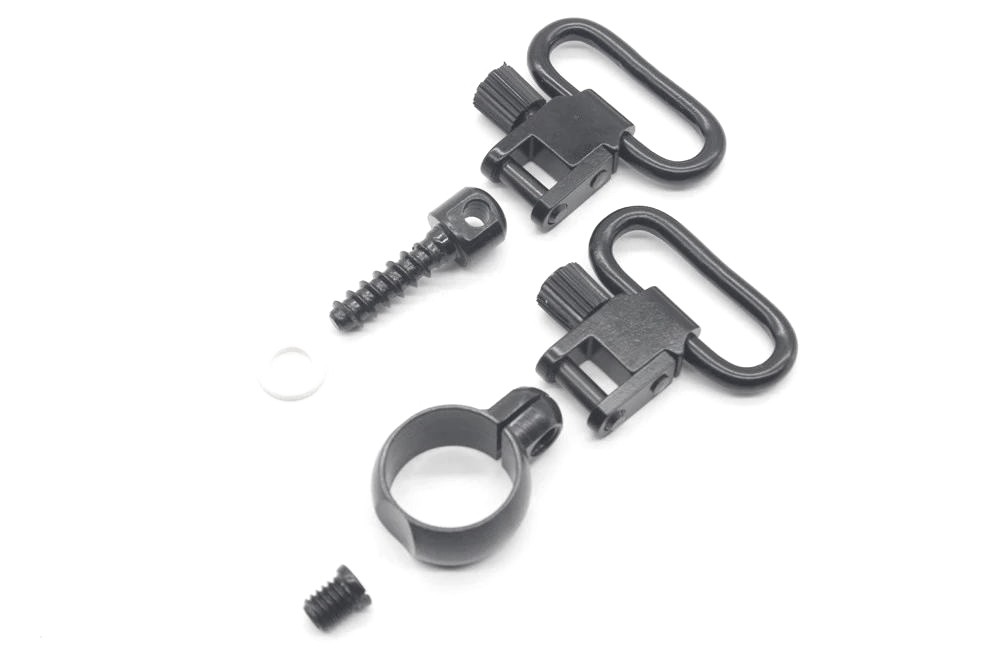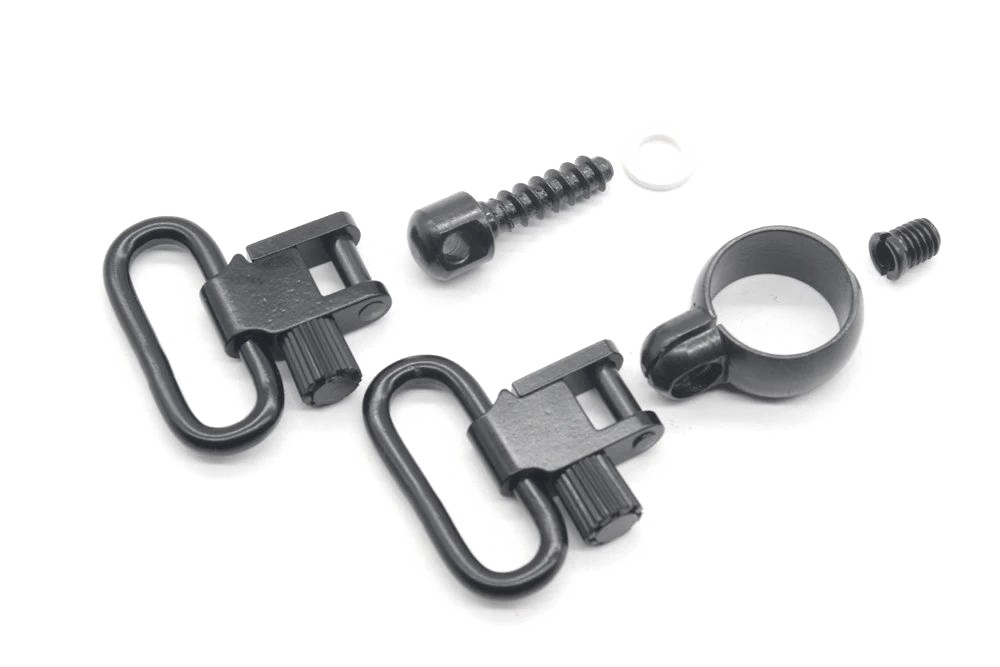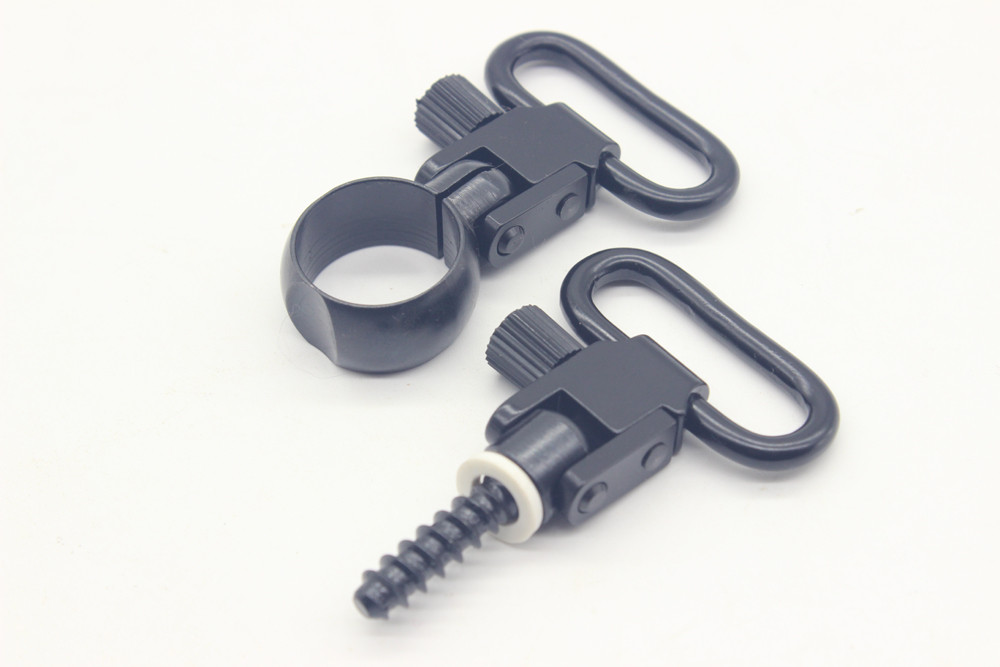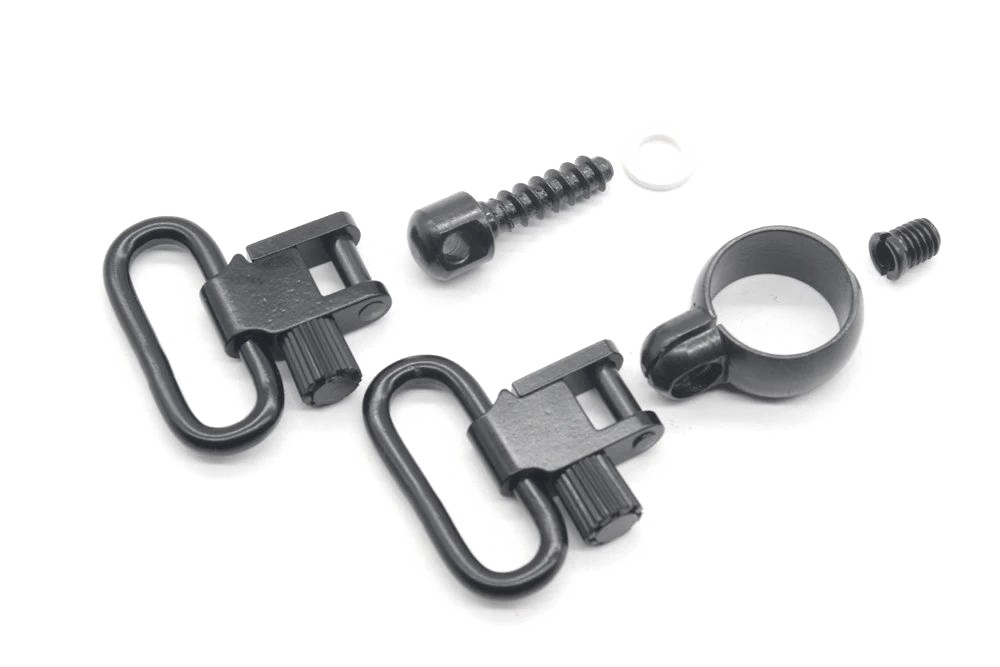 2023112707141643812364658

US $50.55

2023112109380626769687769

US $64.55

2023112109350998668282365

US $64.55

2023111120282758212703061

US $38.55

2023110900404075465593669

US $68.55

2023102602425262073381776

US $65

2023101806365885318596677

US $29.05

2023101209065404956877344

US $48.55

2023101022471630077518047

US $48.55

2023100123571086252630609

US $182.25
Please send your message to us
KEEP UP TO DATE

Sign up for our newsletter and follow us on social media