Home
/
All
/
Swivels and Accessories
/
Swivels
/
TriRock Hunting Accessories Auto, Single Shot Ruger 10/22 Carbines Sling Mounting Kit Ruger 115 1.0'' Rifle Sling Mount Adapter Studs & Swivels S-4612
TriRock Hunting Accessories Auto, Single Shot Ruger 10/22 Carbines Sling Mounting Kit Ruger 115 1.0'' Rifle Sling Mount Adapter Studs & Swivels S-4612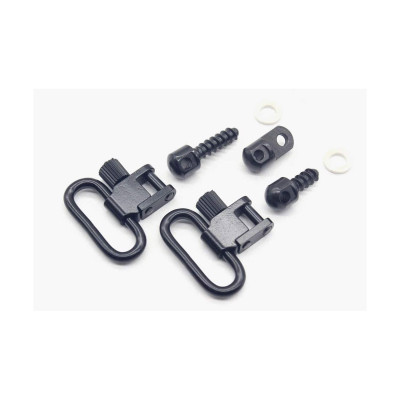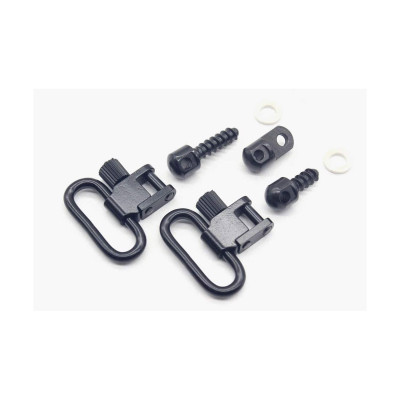 Unit Price

Order Quantity
Unit Price
Delivery period
1 - 1000
US $

6.40

/pack
35 day
Place of Origin:Guangdong, China (Mainland)
Model Number:S-4612
Material:Steel
Color:Black
Weight:lightweight
Style:QD tri-lock
Usage:Ruger 10/22
Size:1.0 inch swivel loop
TriRock Hunting Accessories Auto, Single Shot Ruger 10/22 Carbines Sling Mounting Kit Ruger 115 1.0'' Rifle Sling Mount Adapter Studs & Swivels S-4612
This Quick Detachable Sling Mounting Kit is designed to fit Ruger 10/22 for rifle shooting.




TRI-LOCK system design ensures the optimum security against any accidental loosing.




The Quick Detachable swivels has the good performance of flawless fitting and silent operation, yet provides positive locking for safety.




Each part is made of High Tensile Strength Metal, and it is a good companion that the wood screws allows fore end stock mounting.




Fore end adapters fits barrel band of 10/22, .44Mag. and No.3 carbines. The 2 x Buttstock Swivel Stud Base & Washer are perfectly compatible with both Wood & Synthetic Stocks.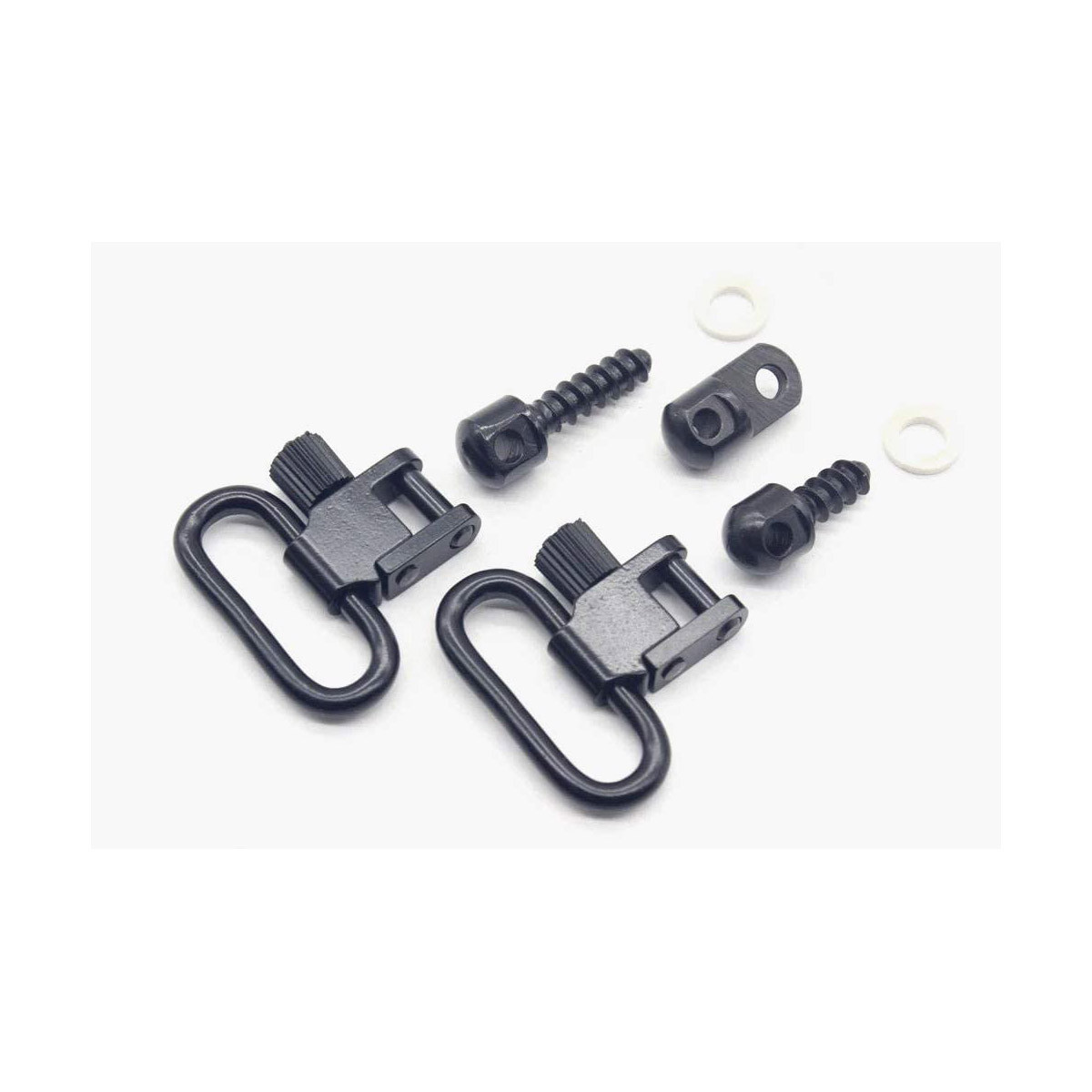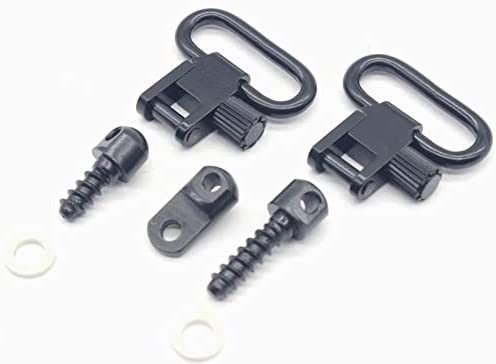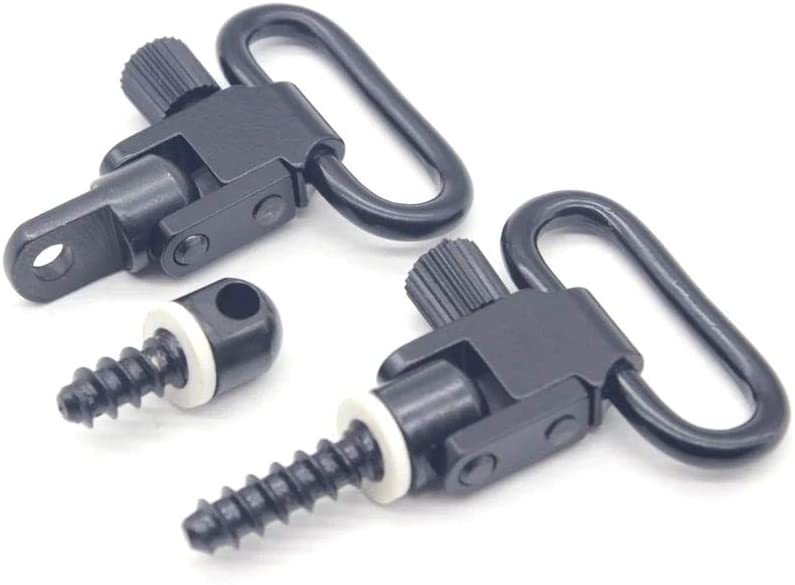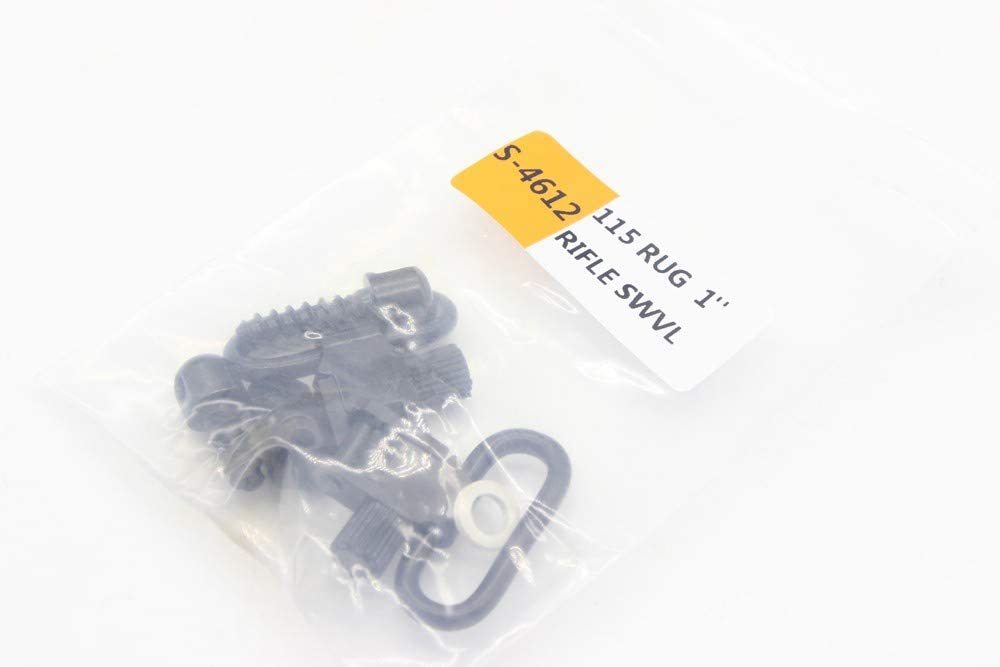 2023060217101999956191933

US $42.55

2023060119530999821964661

US $57.35

2023052711395733249487320

US $61.55

2023052711272341155092151

US $61.55

2023052003160873330776188

US $30.55

2023052003034218935369063

US $30.55

2023051512215759410732720

US $272

2023042811244429176984100

US $65.6

2023042714211337499950493

US $41.15

2023042513074124992638093

US $81.92
Please send your message to us
KEEP UP TO DATE

Sign up for our newsletter and follow us on social media