Home
/
All
/
Swivels and Accessories
/
Swivels
/
TRIROCK New Black Gun Sling QD Quick Detachable Swivels Fit Magnum Band Split Barrel Band For most 20 Gauge (.710"-.730" in dia.) S-5972
TRIROCK New Black Gun Sling QD Quick Detachable Swivels Fit Magnum Band Split Barrel Band For most 20 Gauge (.710"-.730" in dia.) S-5972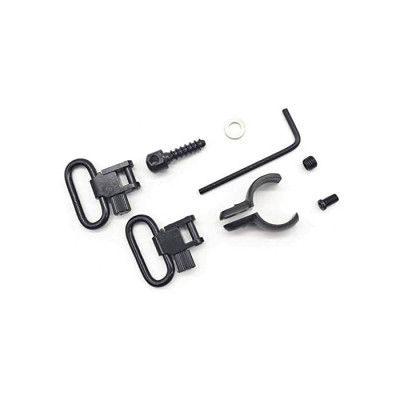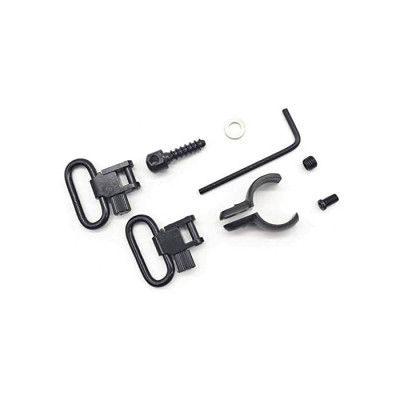 Unit Price

Order Quantity
Unit Price
Delivery period
1 - 1000
US $

9.20

/pack
35 day
Place of Origin:Guangdong, China (Mainland)
Model Number:S-5972
Material:Steel
Color:Black
Weight:lightweight
Style:QD tri-lock
Usage:20 Gauge (.710
Size:1.0 inch swivel loop
TRIROCK New Black Gun Sling QD Quick Detachable Swivels Fit Magnum Band Split Barrel Band For most 20 Gauge (.710"-.730" in dia.) S-5972
This Quick Detachable Split Sling Swivel Hunt Accessories Kit is designed to fit most 20 Gauge .Split Band .710"-.730" shotguns.




TRI-LOCK system design ensures the optimum security against any accidental loosing, Flawless fit and silent operation.




The Quick Detachable Super Swivels make it easy to remove a sling from a rifle, yet provides positive locking for safety.




Kit comes with two 1.0" Quick Detach Sling Swivels, Buttstock Swivel Stud with Spacer and a Magnum Split Band sling adapter. Each part is made of High Tensile Strength Metal, meanwhile, it has the good performance of Flawless fitting and silent operation.




It does fit well with barrels or Magazine tube diameters from .710"-.730" ( fits most 20Ga Shotguns ) . Magnum split barrel band base mounts without tools or dismantling.
Product Maps: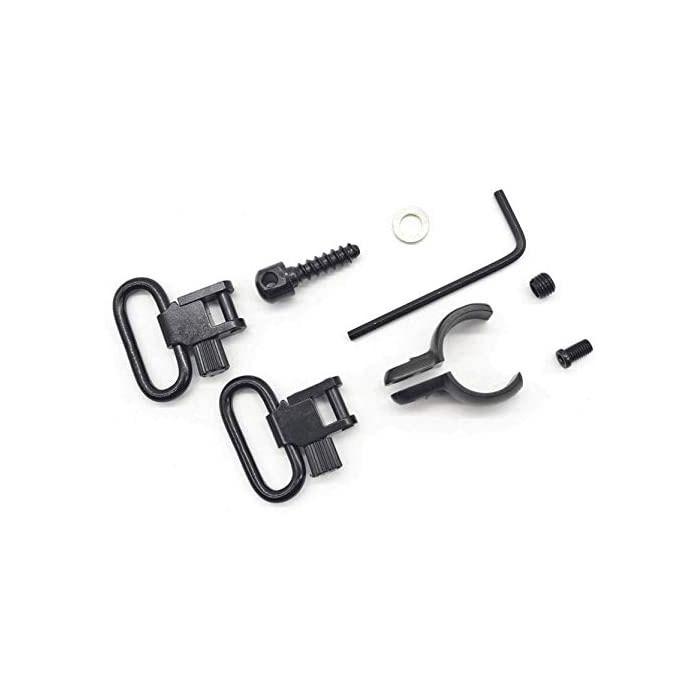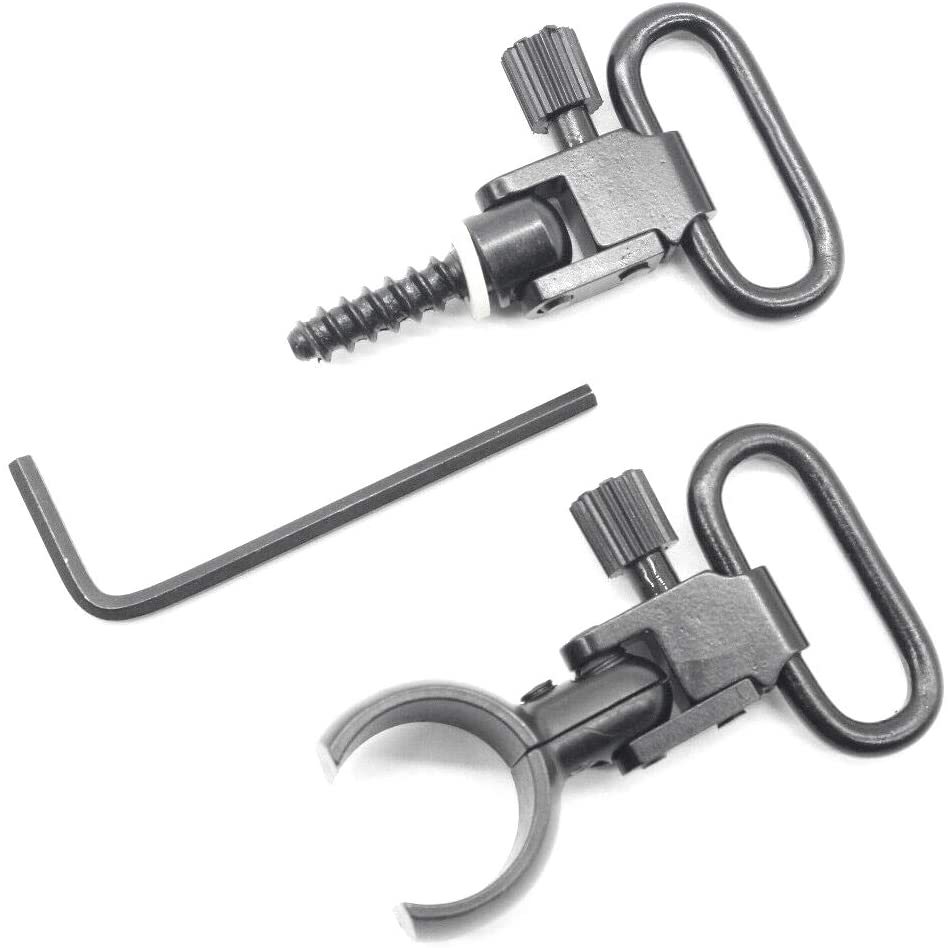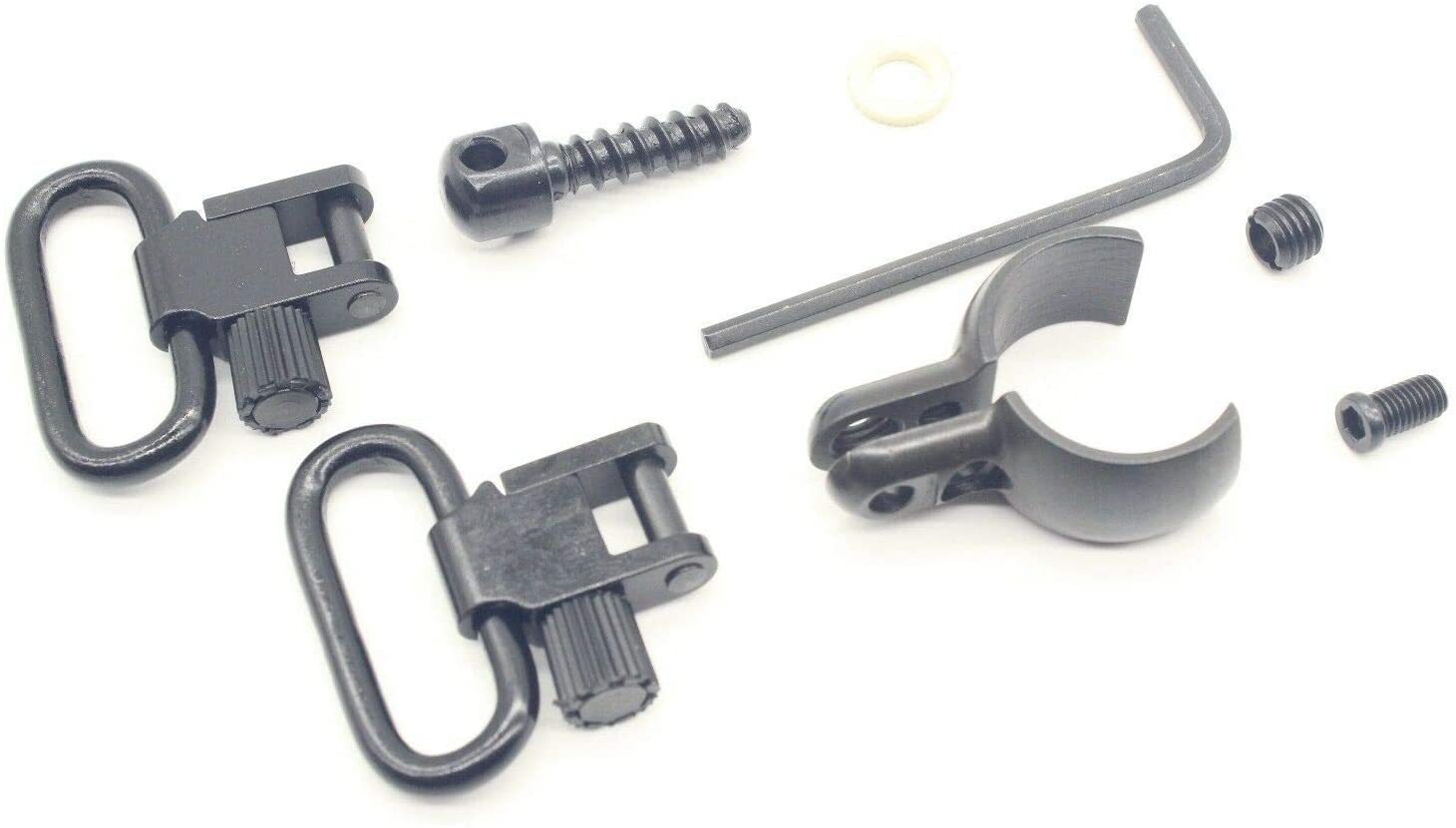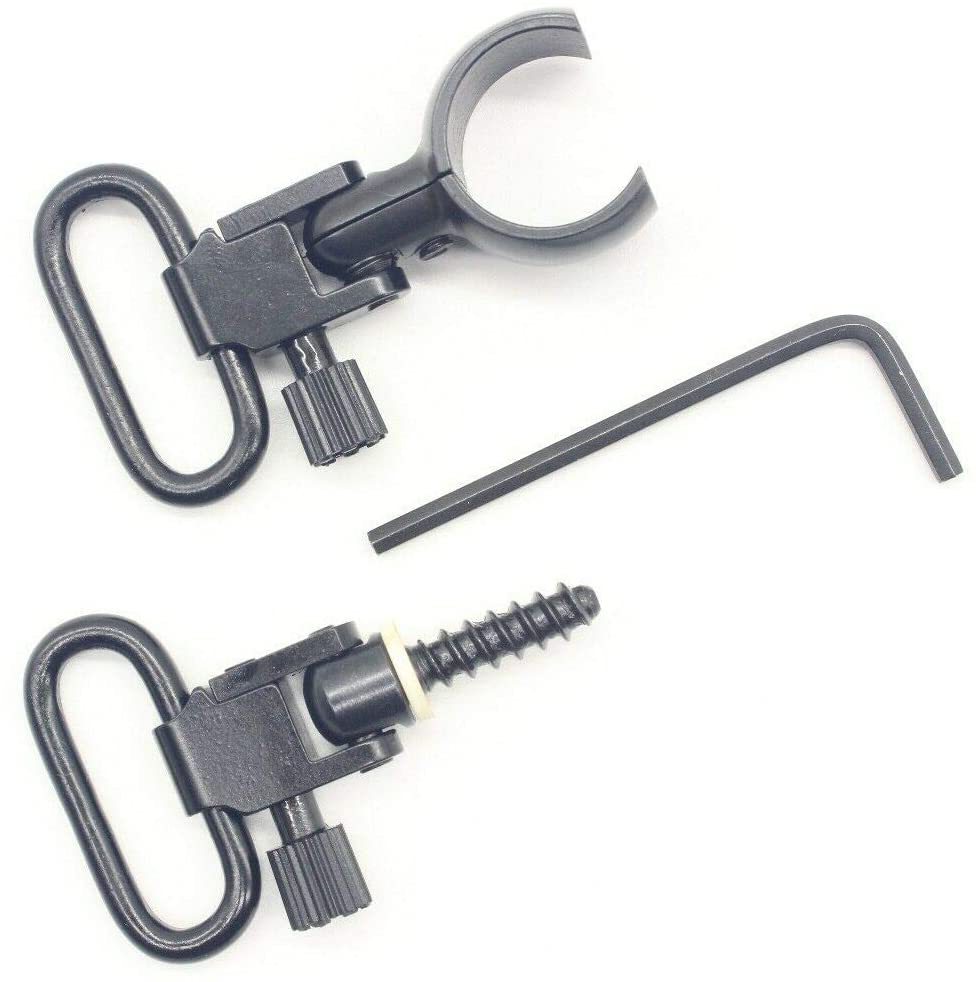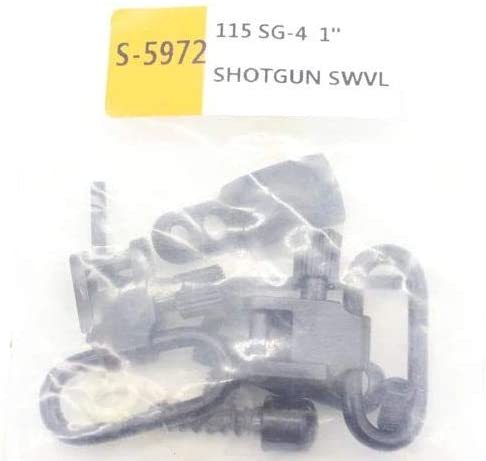 2023092520510633165779579

US $44.05

2023092401543382513672435

US $44.55

2023091708324892118725618

US $76

2023091119385250219115375

US $34.55

2023083000373937535097678

US $59.45

2023082822332626863515805

US $47.55

2023082809482934286463028

US $128.6

2023082809235551491499495

US $118.55

2023082805291670328943650

US $47.55

2023080421114528839606544

US $40.55
Please send your message to us
KEEP UP TO DATE

Sign up for our newsletter and follow us on social media