TRIROCK Quick Detachable 1.0" Magazine Cap Sling Swivel Set For 12 Gauge Winchester 1200/1300 - S-8202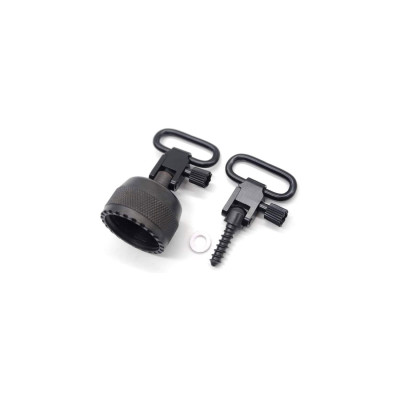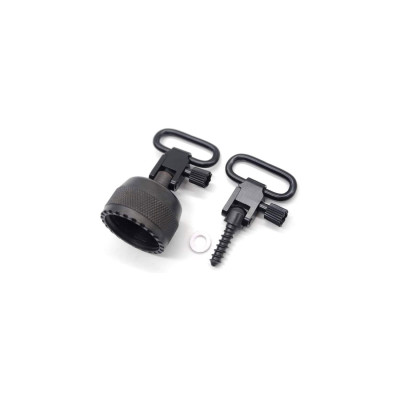 Unit Price

Order Quantity
Unit Price
Delivery period
1 - 1000
US $

9.80

/pack
35 day
Place of Origin:Guangdong, China (Mainland)
Model Number:S-8202
Material:Steel
Color:Black
Weight:lightweight
Style:QD tri-lock
Usage:12 Gauge Winchester 1200/1300
Size:1.0 inch swivel loop


TRIROCK Quick Detachable 1.0" Magazine Cap Sling Swivel Set For 12 Gauge Winchester 1200/1300 - S-8202

This is a sling mounting kit for the 12 Gauge Winchester 1200/1300.




The tri-lock design with full steel Construction ensures of hard strong handling when using. Improved manufacturing tolerances will minimize the noise when moving the steel parts.




The Swivel Lock mechanism and the knurled sleeve will prevent from accidental loosing when using with the swivels.




Includes replacement magazine cap with swivel base, 3/4" wood screw buttstock swivel base & washer and two super 1.0"swivels.




It is a good companion of using this kit to mount any of your favorite parts to the Winchester 1200/1300.
Now you could add the sling swivel to any of your favorite pump and auto without altering the guns.
The Trirock Magazine cap swivel sets offers the a standard magazine cap with the swivel base which is already installed.
Just Unscrew the factory magazine cap and replace with the new Trirock cap.
The 3/4" wood screw is for the buttstock, along with the two super Tri-lock swivels.

Product Maps: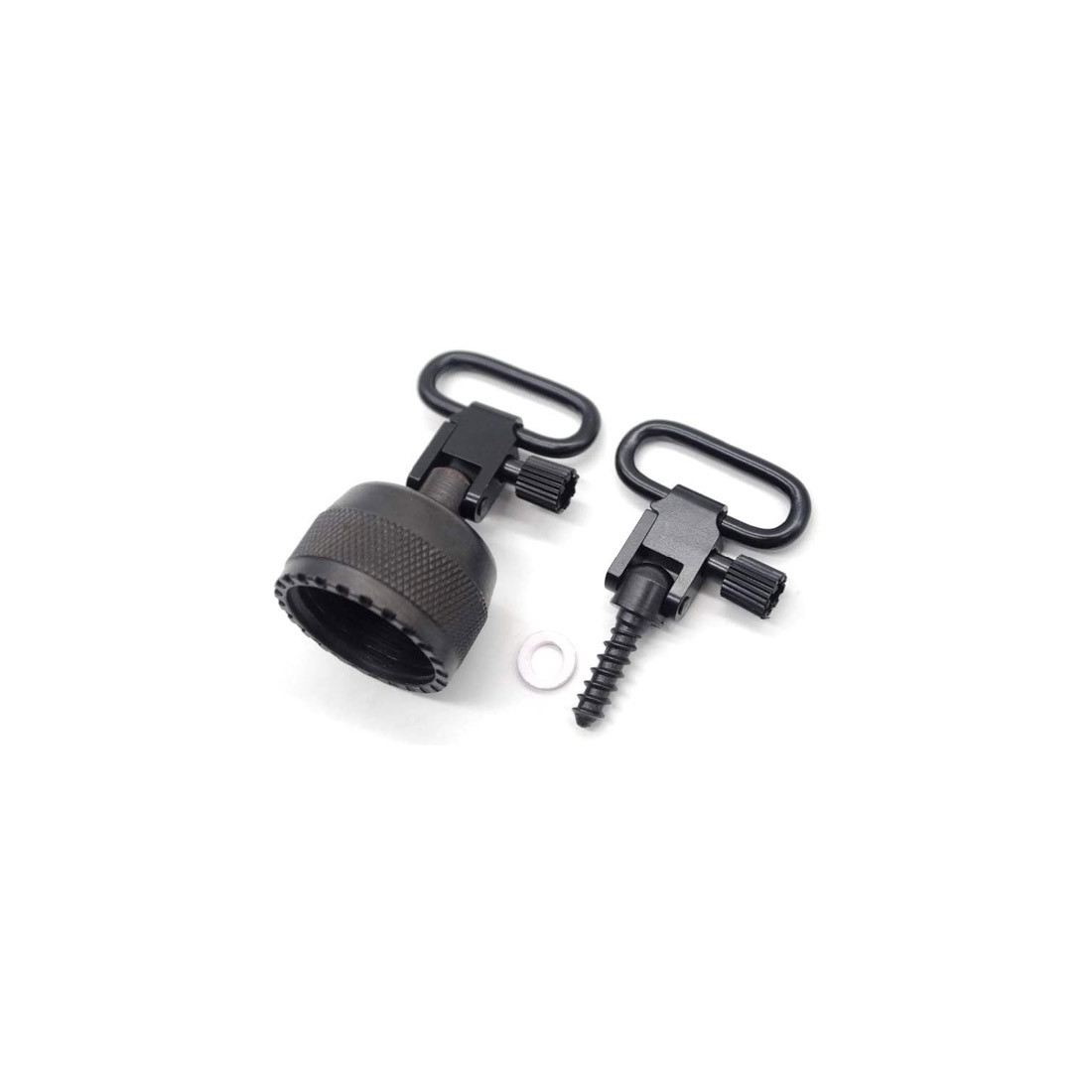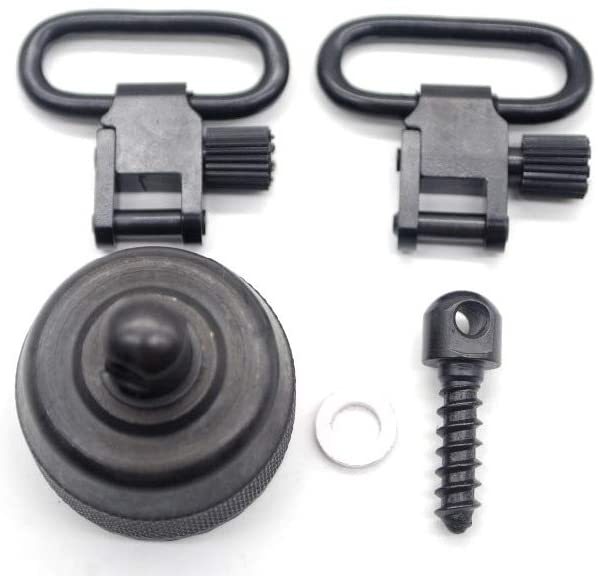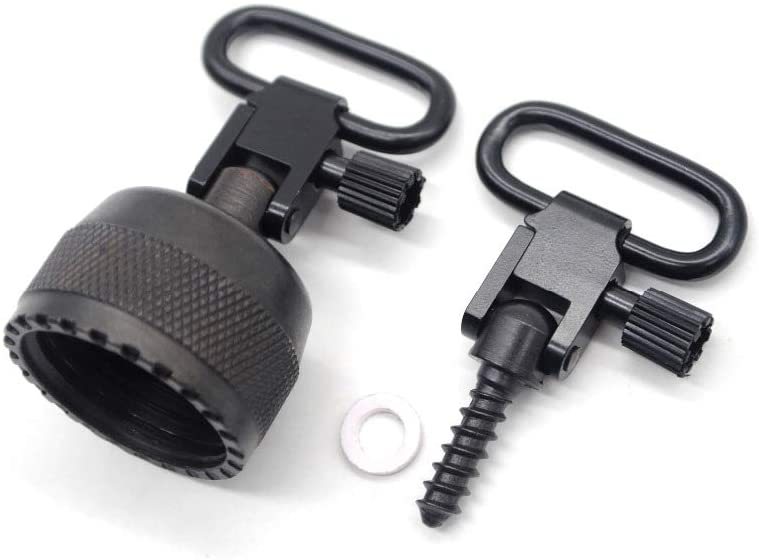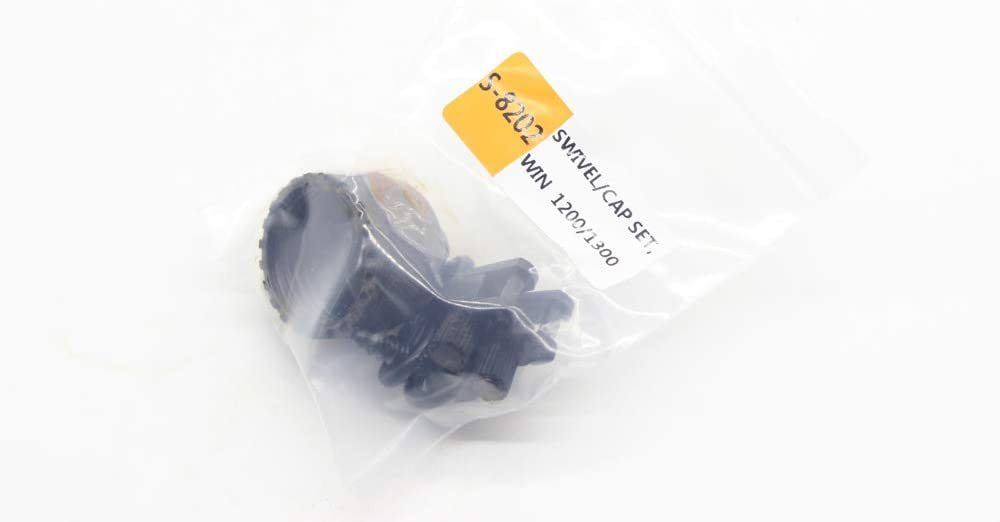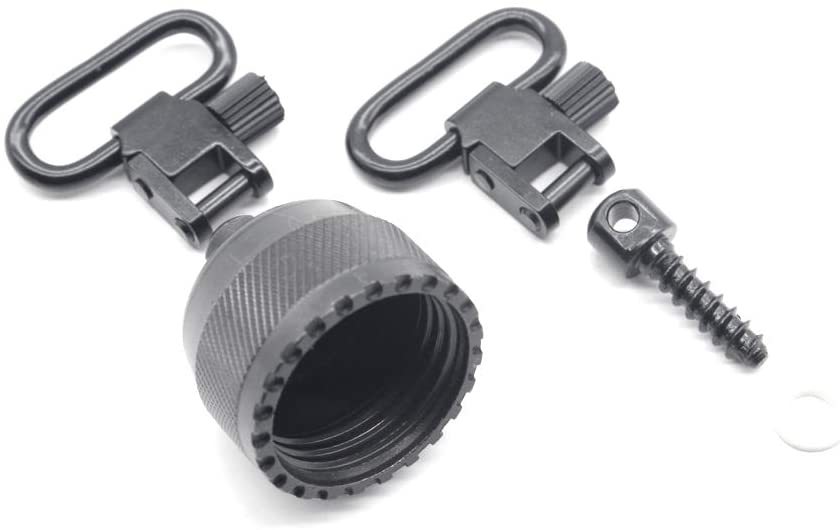 2023112707141643812364658

US $50.55

2023112109380626769687769

US $64.55

2023112109350998668282365

US $64.55

2023111120282758212703061

US $38.55

2023110900404075465593669

US $68.55

2023102602425262073381776

US $65

2023101806365885318596677

US $29.05

2023101209065404956877344

US $48.55

2023101022471630077518047

US $48.55

2023100123571086252630609

US $182.25
Please send your message to us
KEEP UP TO DATE

Sign up for our newsletter and follow us on social media