TRIROCK optional 1.0 inch /1.25 inch QD Sling Swivels & Screw Stud Base nut Kit for Hunting Tactial Accessories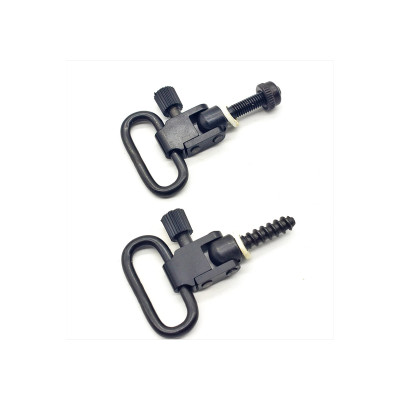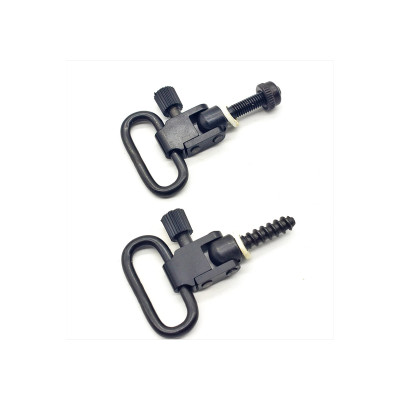 Unit Price

Order Quantity
Unit Price
Delivery period
1 - 1000
US $

5.49

/pack
35 day
Place of Origin:Guangdong, China (Mainland)
Model Number:S0012-1 / S0012-2
Material:Steel
Color:Black
Weight:lightweight
Style:QD tri-lock
Size:1.0 inch or 1.25 inch swivel loop


TRIROCK optional 1.0 inch /1.25 inch QD Sling Swivels & Screw Stud Base nut Kit for Hunting Tactial Accessories

Full metal construction with non-rust black finished, heavy-duty and durable.




Quick release detach lock tight system,attaches and releases rapidly.




Pretty fit for rifles,guns,air rifles,airsofts,shotguns and other hunting equipment.




The unique Quick Detachable design stops the metal swivel body from contacting the gun.




The close machining tolerances provide smooth and silent operation.For end adapter with stud installed in the barrel band of gun.
Simple to install and dismantling.
Longer rear fixing into the butt with the shorter fixing directly behind the moulded picitinny rail.
The plastic shim at this forward position is extremely thick and there is no danger of screwing through to damage or scratch any internals.
Made of high strength metal with a black finish,tough and not rust.
Perfect attach slings to any Rifles,Shotguns and other hunting equipment.
Specifications:
Color: Black
Material: Steel
Screw Diameter: 4 mm Screw Length: 5.3cm and 4.5 cm
Package Including: 2 X QD Sling Swivels + 2 white shims + 1 short screw & 1 long screw & 1 nut

Product Maps: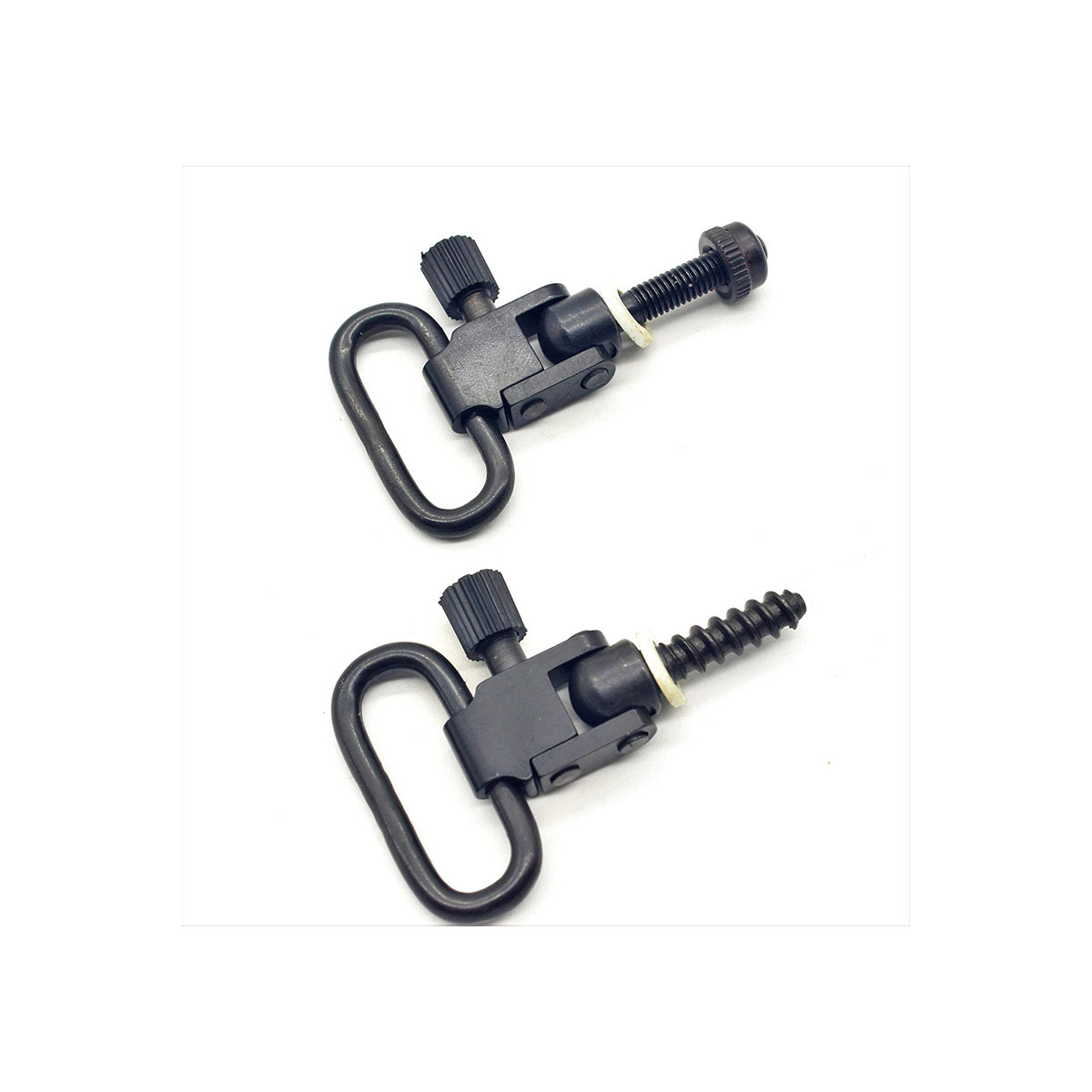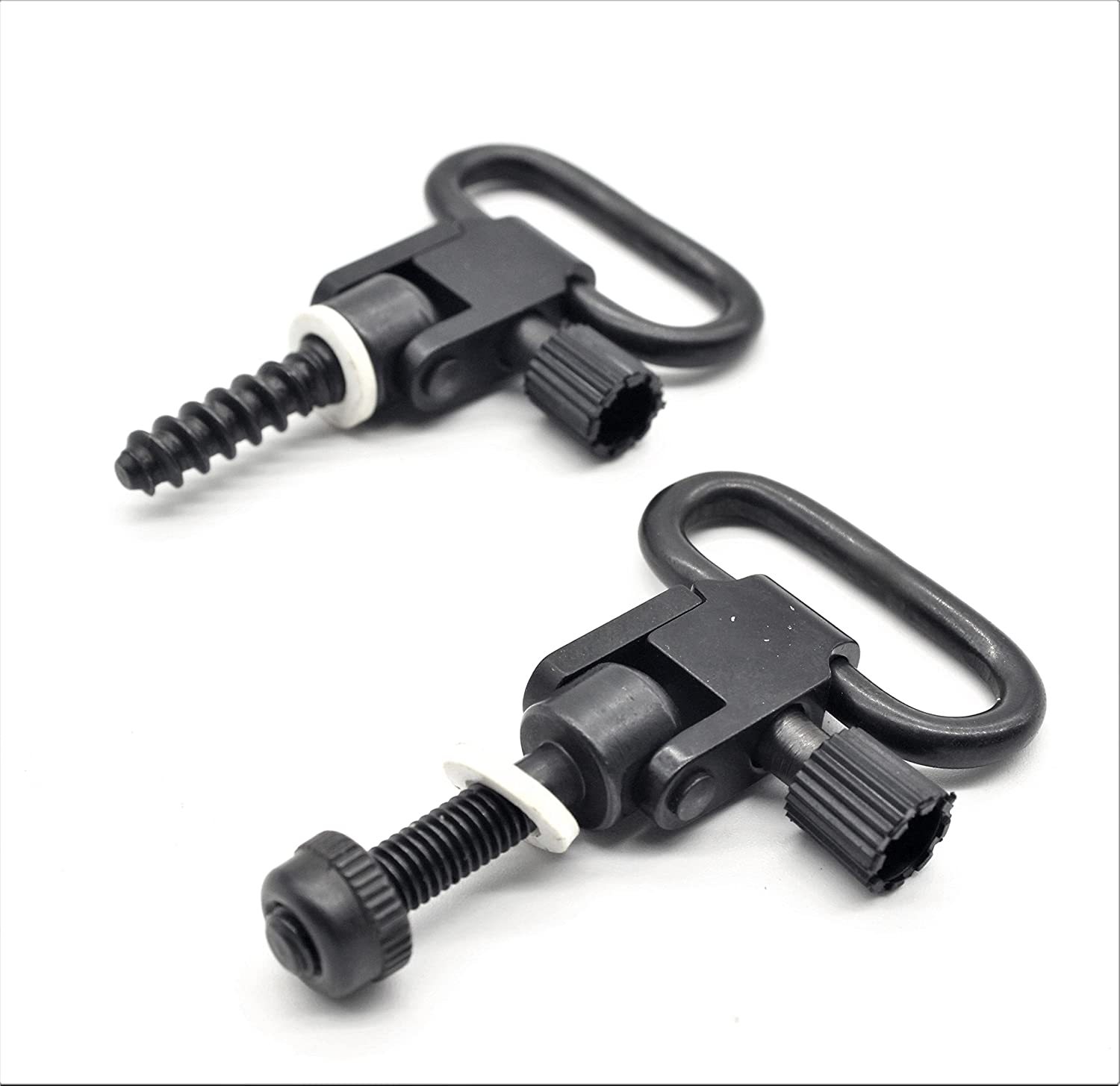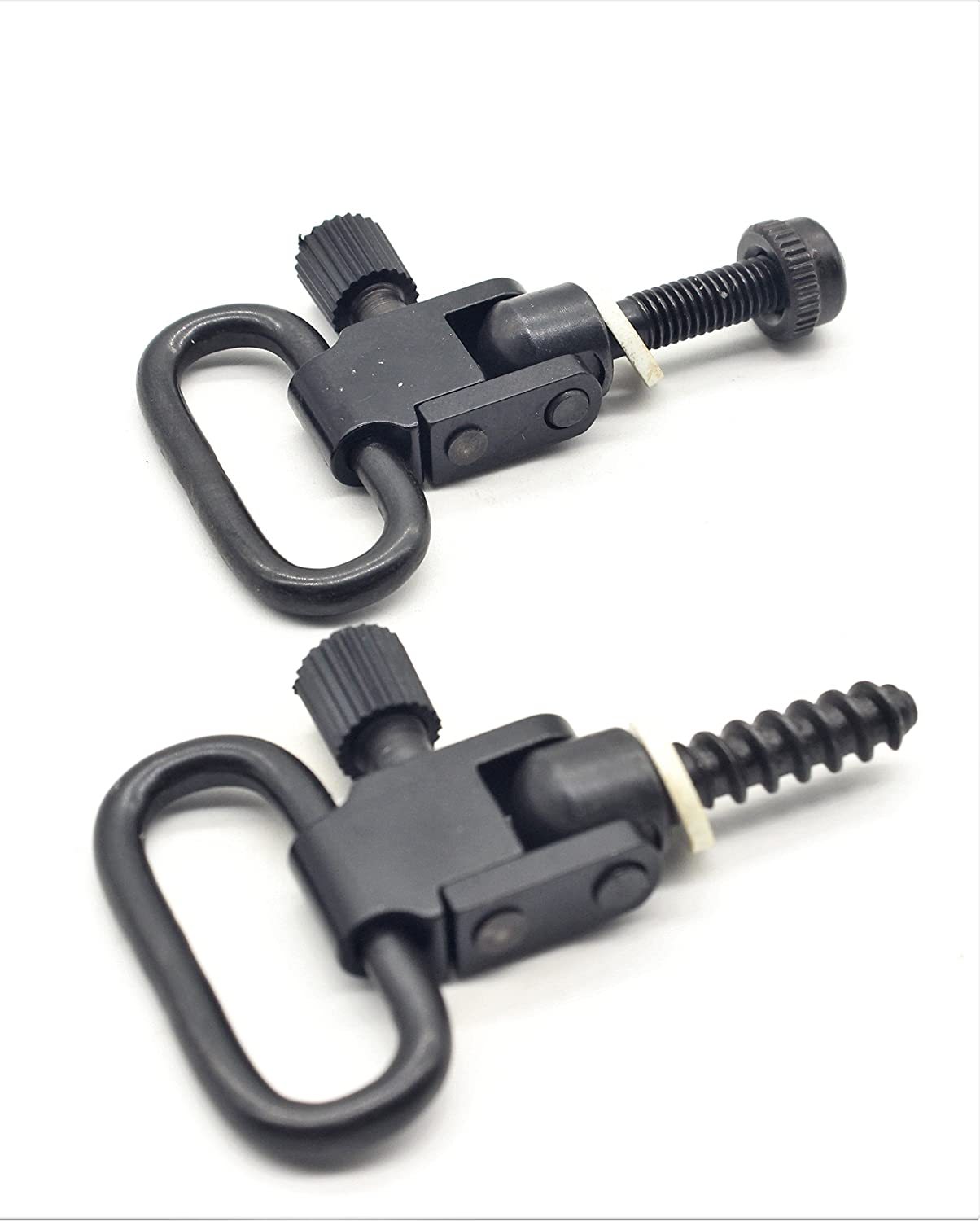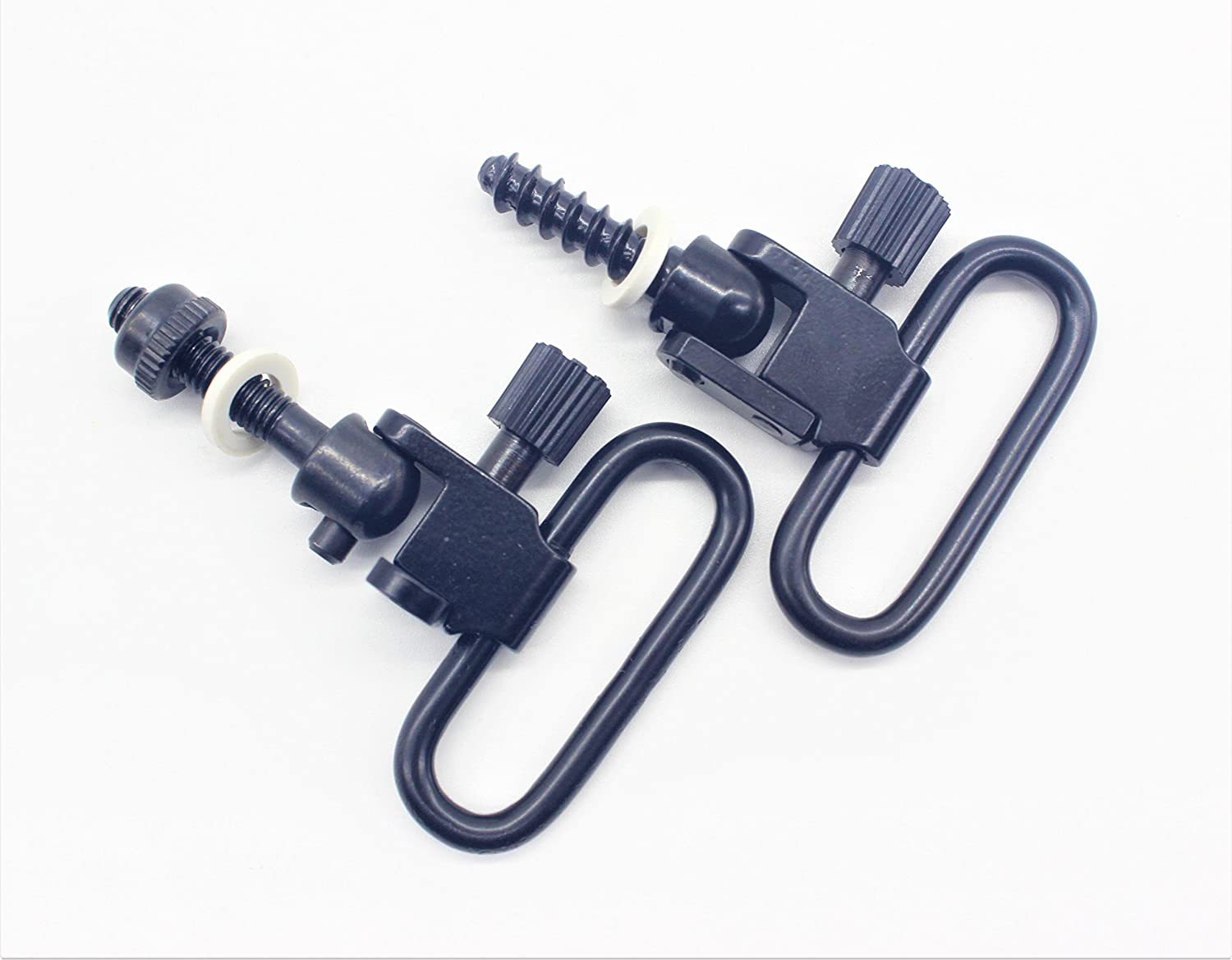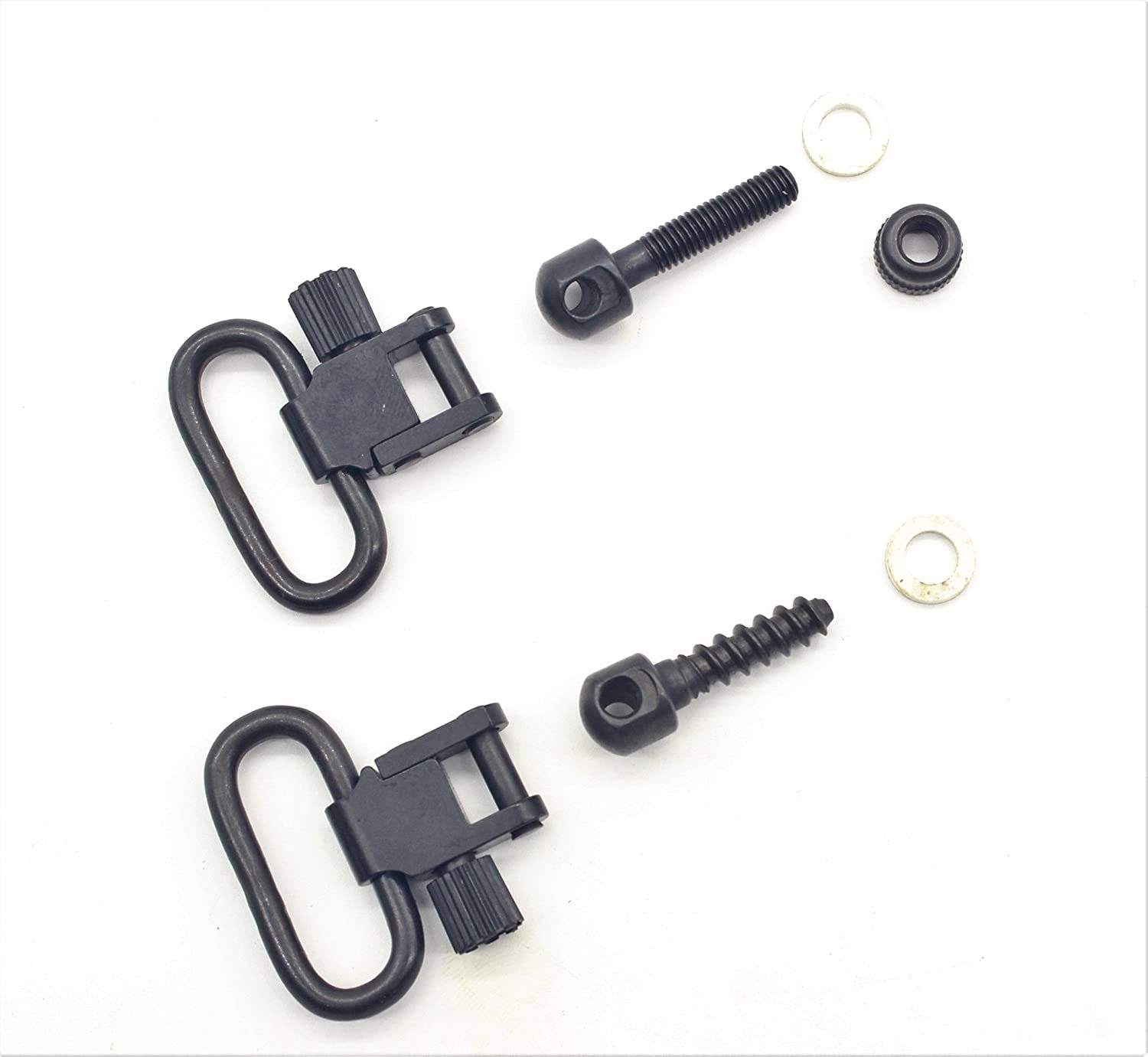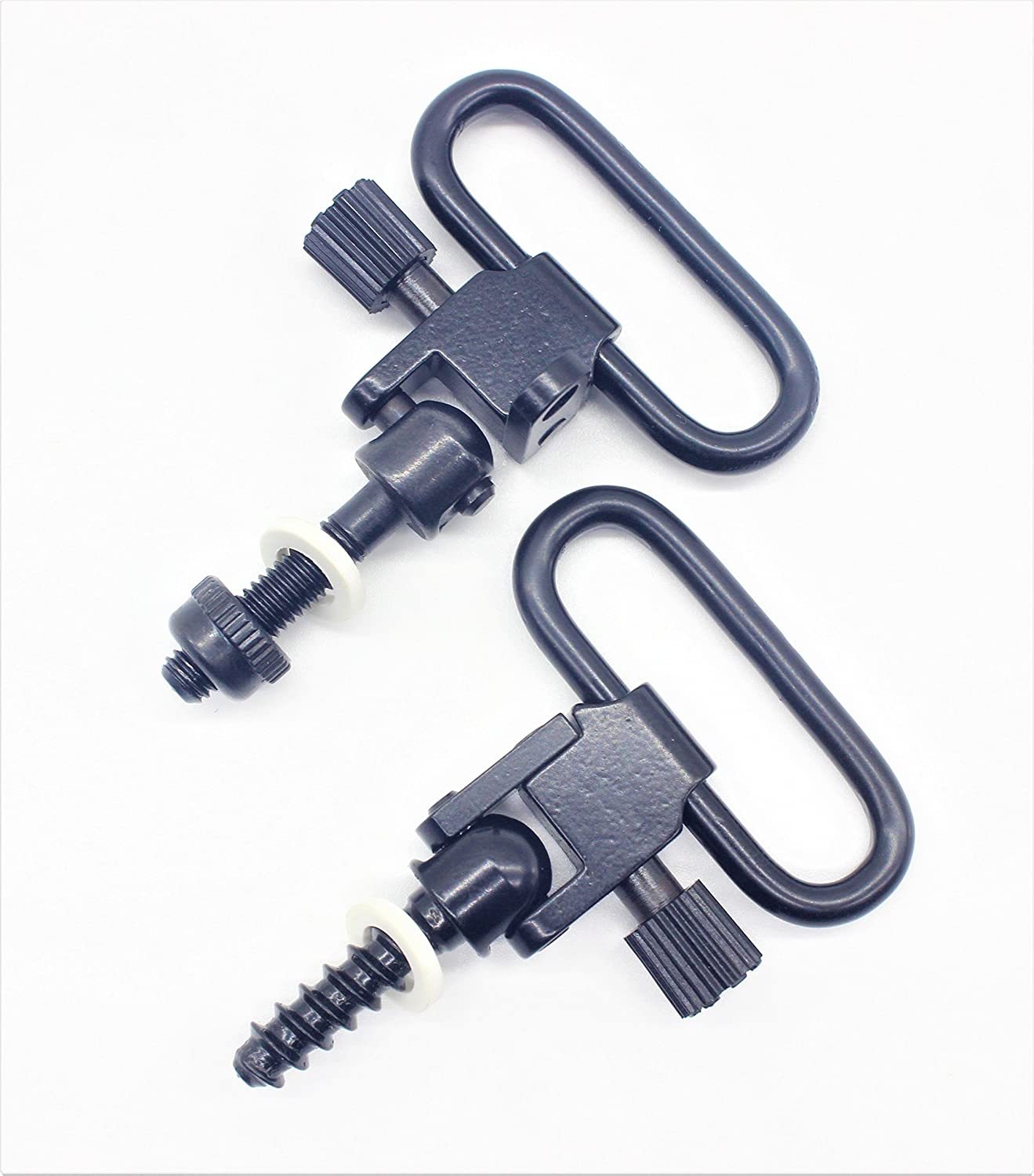 2023091708324892118725618

US $76

2023091119385250219115375

US $34.55

2023083000373937535097678

US $59.45

2023082822332626863515805

US $47.55

2023082809482934286463028

US $128.6

2023082809235551491499495

US $118.55

2023082805291670328943650

US $47.55

2023080421114528839606544

US $40.55

2023080320265093752939195

US $48.05

2023072804284651274364009

US $40.45
Please send your message to us
KEEP UP TO DATE

Sign up for our newsletter and follow us on social media