Home
/
All
/
Tactical Mounts
/
Rail Risers
/
TRIROCK see-through 145mm Flat-Top Riser Base Dovetail Weaver Scope Mount Picatinny Adapter fits 20mm Rail Adapter Quick Release for Scope Optics
TRIROCK see-through 145mm Flat-Top Riser Base Dovetail Weaver Scope Mount Picatinny Adapter fits 20mm Rail Adapter Quick Release for Scope Optics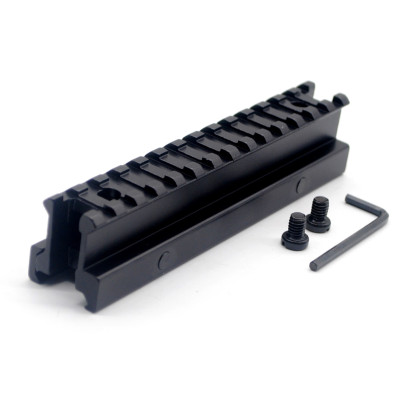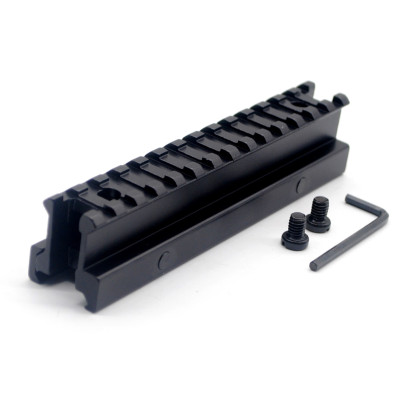 Unit Price

Order Quantity
Unit Price
Delivery period
1 - 20
US $

8.50

/piece
35 day
21 - 50
US $

8.20

/piece
35 day
51 - 100
US $

7.90

/piece
35 day
Place of Origin:Guangdong, China (Mainland)
Model Number:D0029
Type:Other
Color:Black
Material:Aluminum 6061
Usage:QD 20mm Picatinny Riser mount
TRIROCK see-through 145mm Flat-Top Riser Base Dovetail Weaver Scope Mount Picatinny Adapter fits 20mm Rail Adapter Quick Release for Scope Optics

Product Description




Machined from Aircraft-grade Aluminum Alloy with Anodized Black Matte Finish, that enhances durability and makes it operable in various environments and situations.




It provides flat-top platform that is comaptible with Picatinny and Weaver type standards, that could provides a more comfortable cheek rest and ergonomic scope position.




This riser mount provides additional height, that is typically required to clear scopes with large objectives or rifles with tall iron sights.




Features a see-through channel for using with iron sights.




Friendly Quick Release bolt-on installation to fit on standard 20mm Picatinny Rails.
Package Includes: Scope Riser Base Mount + Allen key + Screws

Product Maps: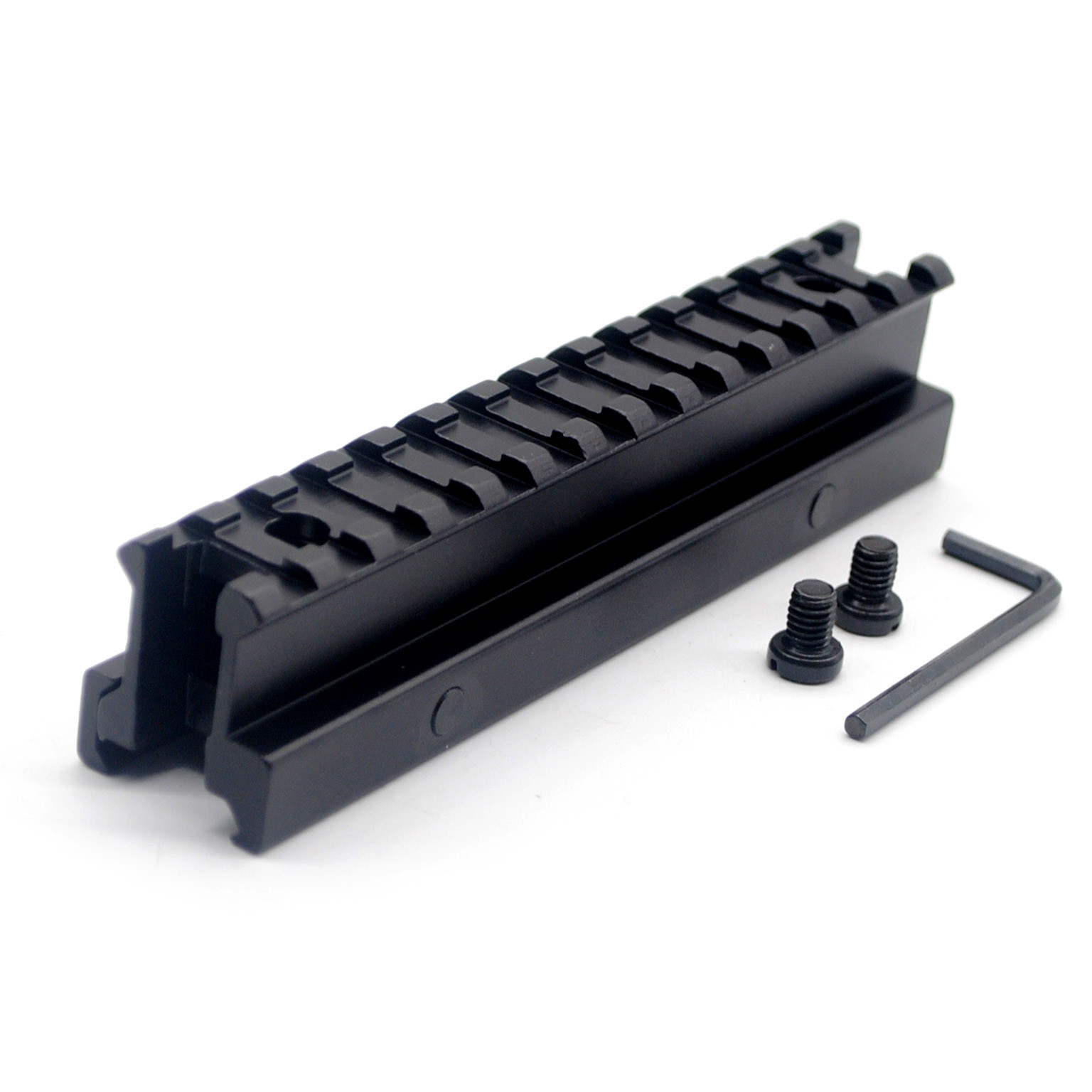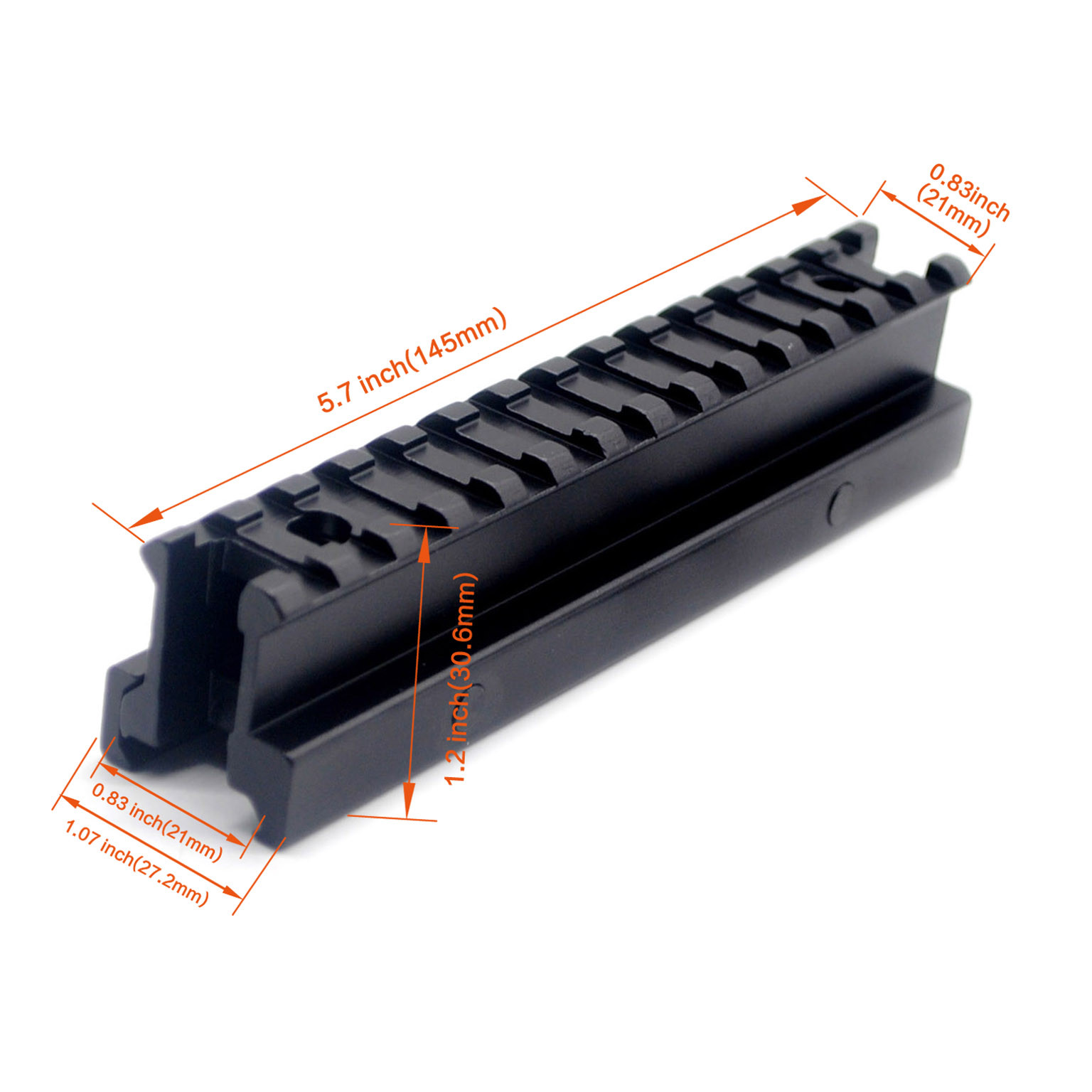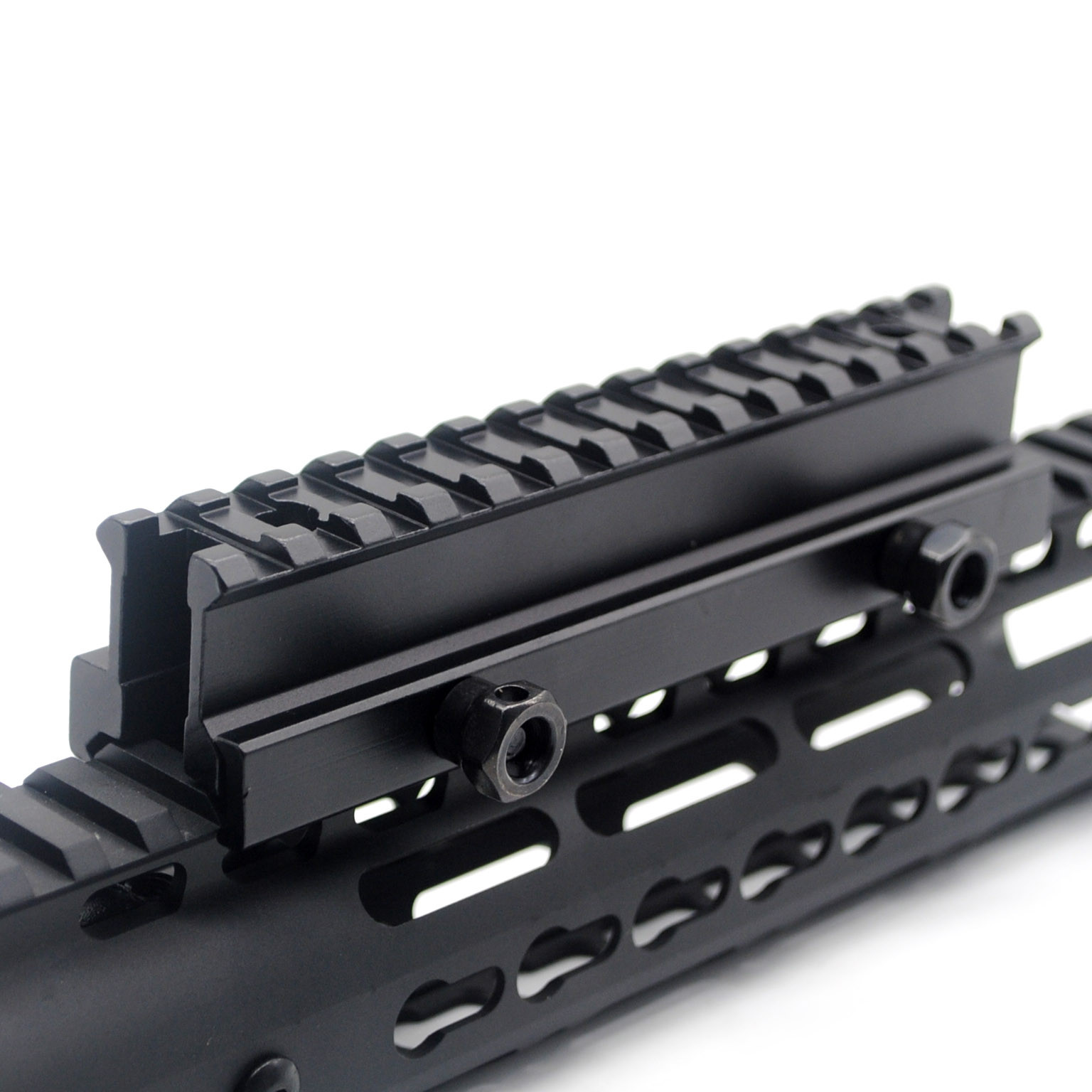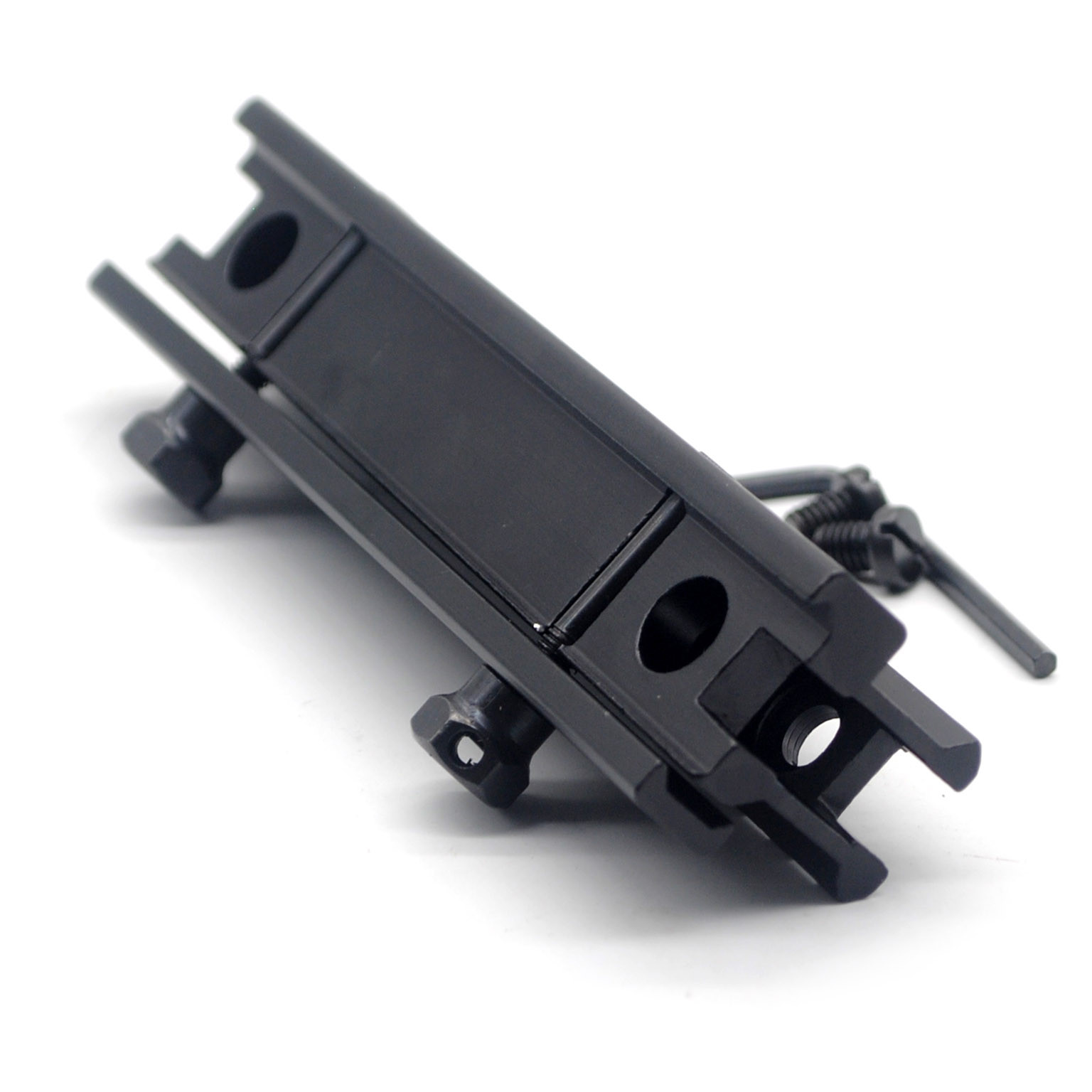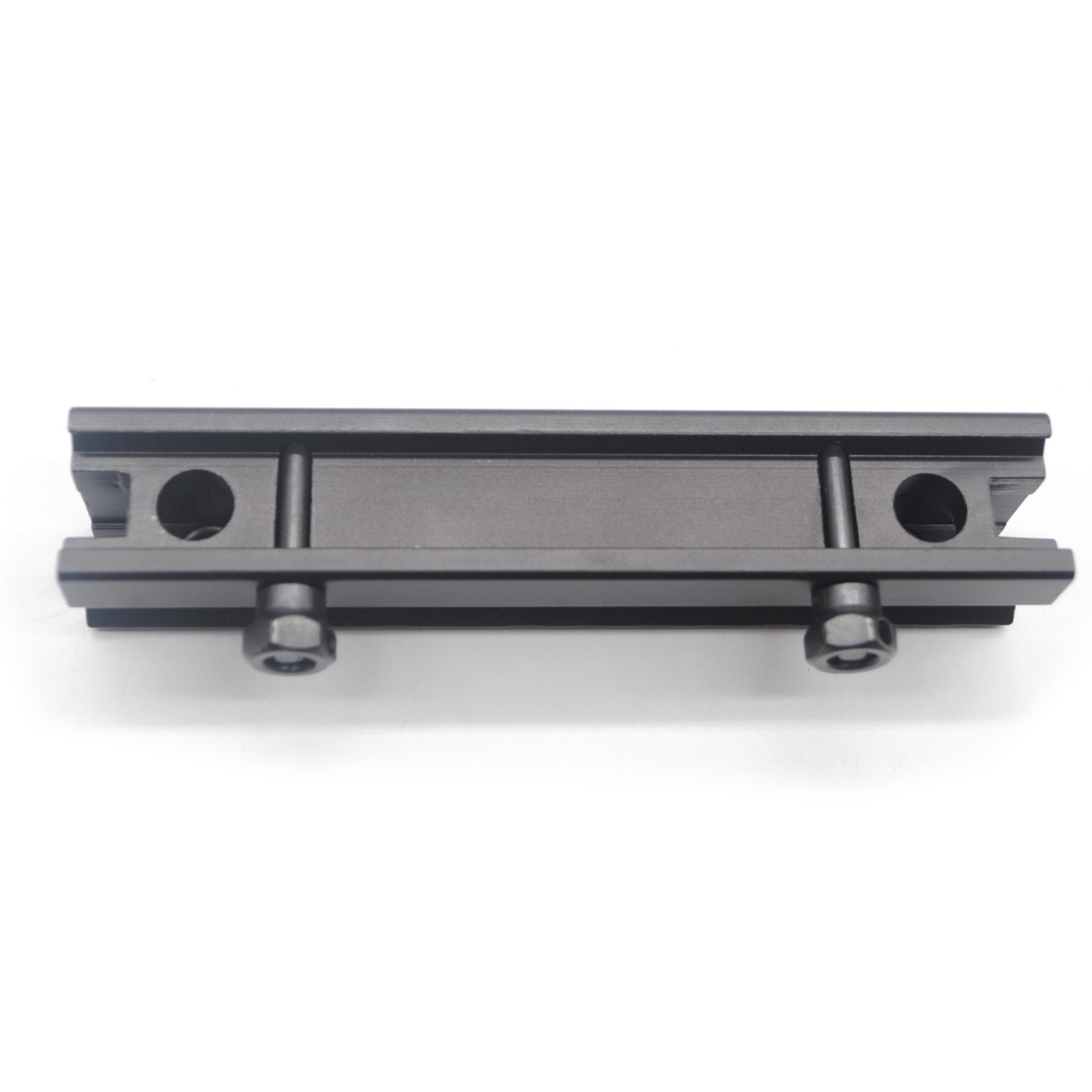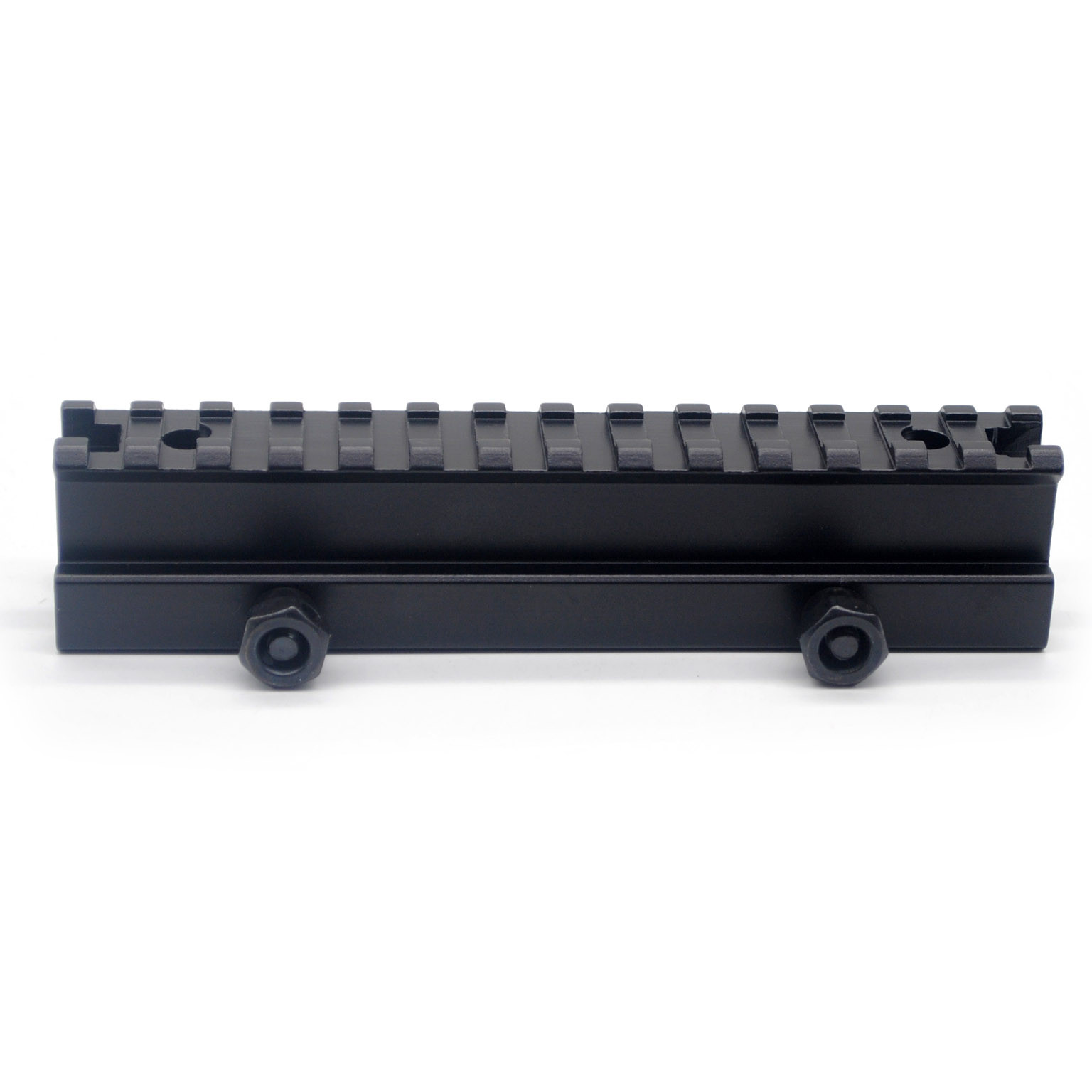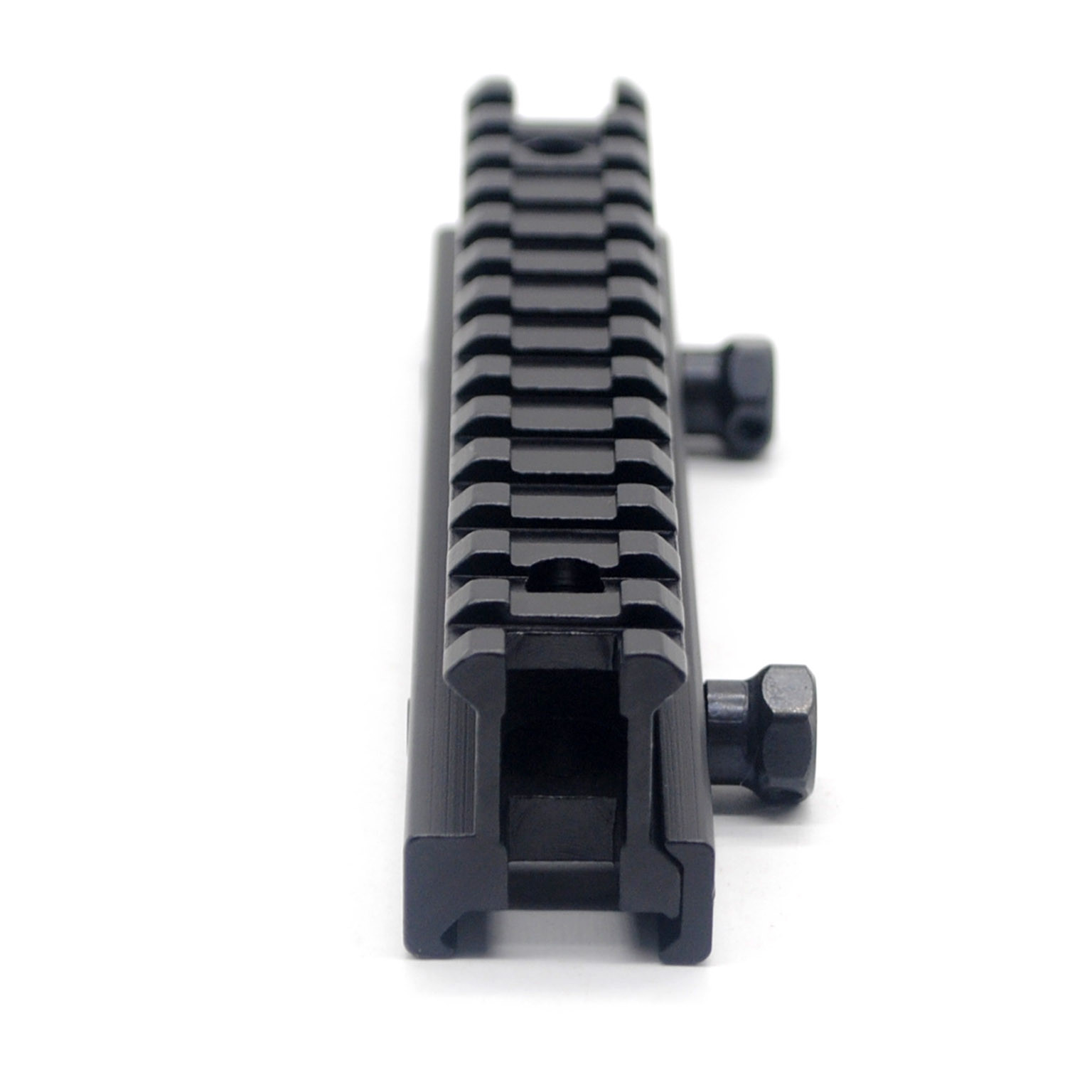 2023091708324892118725618

US $76

2023091119385250219115375

US $34.55

2023083000373937535097678

US $59.45

2023082822332626863515805

US $47.55

2023082809482934286463028

US $128.6

2023082809235551491499495

US $118.55

2023082805291670328943650

US $47.55

2023080421114528839606544

US $40.55

2023080320265093752939195

US $48.05

2023072804284651274364009

US $40.45
Please send your message to us
KEEP UP TO DATE

Sign up for our newsletter and follow us on social media