TRIROCK 155mm length Extension Dovetail Rail 11mm to 20mm Weaver Picatinny Flat Top Riser Rail Adapter Scope Mount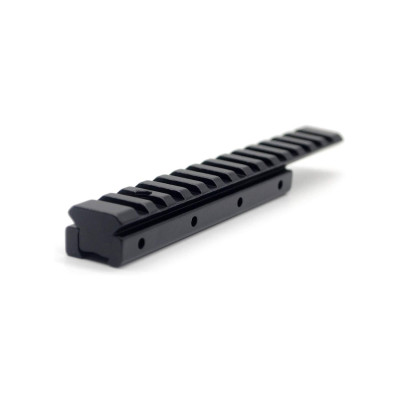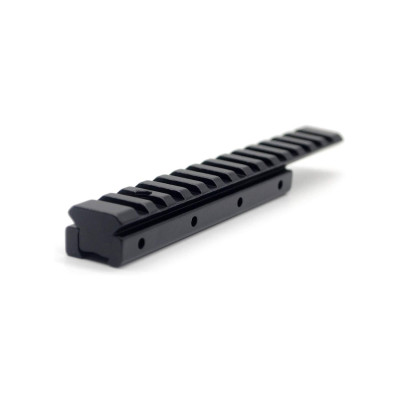 Unit Price

Order Quantity
Unit Price
Delivery period
1 - 20
US $

6.50

/piece
35 day
21 - 50
US $

6.30

/piece
35 day
51 - 100
US $

6.10

/piece
35 day
Place of Origin:Guangdong, China (Mainland)
Model Number:D0026
Type:Other
Color:Black
Material:Aluminum 6061
Usage:Dovetail Rail 11mm to 20mm
TRIROCK 155mm length Extension Dovetail Rail 11mm to 20mm Weaver Picatinny Flat Top Riser Rail Adapter Scope Mount

Product Description

This riser rail is made from aircraft-grade, 6061-T6 aluminum and has a mil-spec standard black matte anodized finish, that ensures the lightweight and hard durability.




It offers 155mm long and 20mm wide flat top picatinny weaver rail to extend and convert your 11mm dovetail rail, that could provides a more comfortable cheek rest and ergonomic scope position.




Engineered to provide the optimal mounting height for the optic and ring combinations.




Its multiple-slots design provides plenty of options when setting eye relief. Turn your flat top AR-15 or M16 into the perfect optics platform with our new Flat Top Riser Rail.




The new Flat Top Riser Rail also features a quick, reliable installation and detachment with the allen key.
Features:
Fits dovetail 11mm rail
Dovetail rail extension
Can be used to convert 11mm to 20mm/21mm.
Packages: One piece * Extension riser adapter Allen key

Product Maps: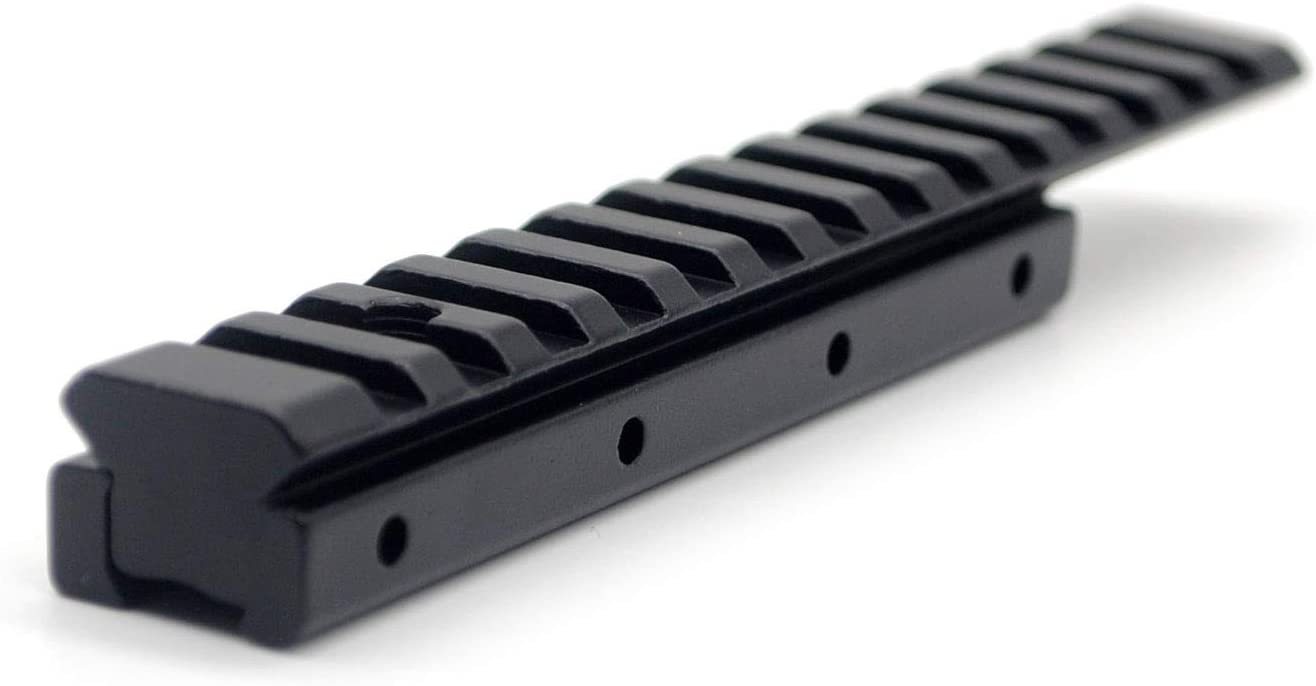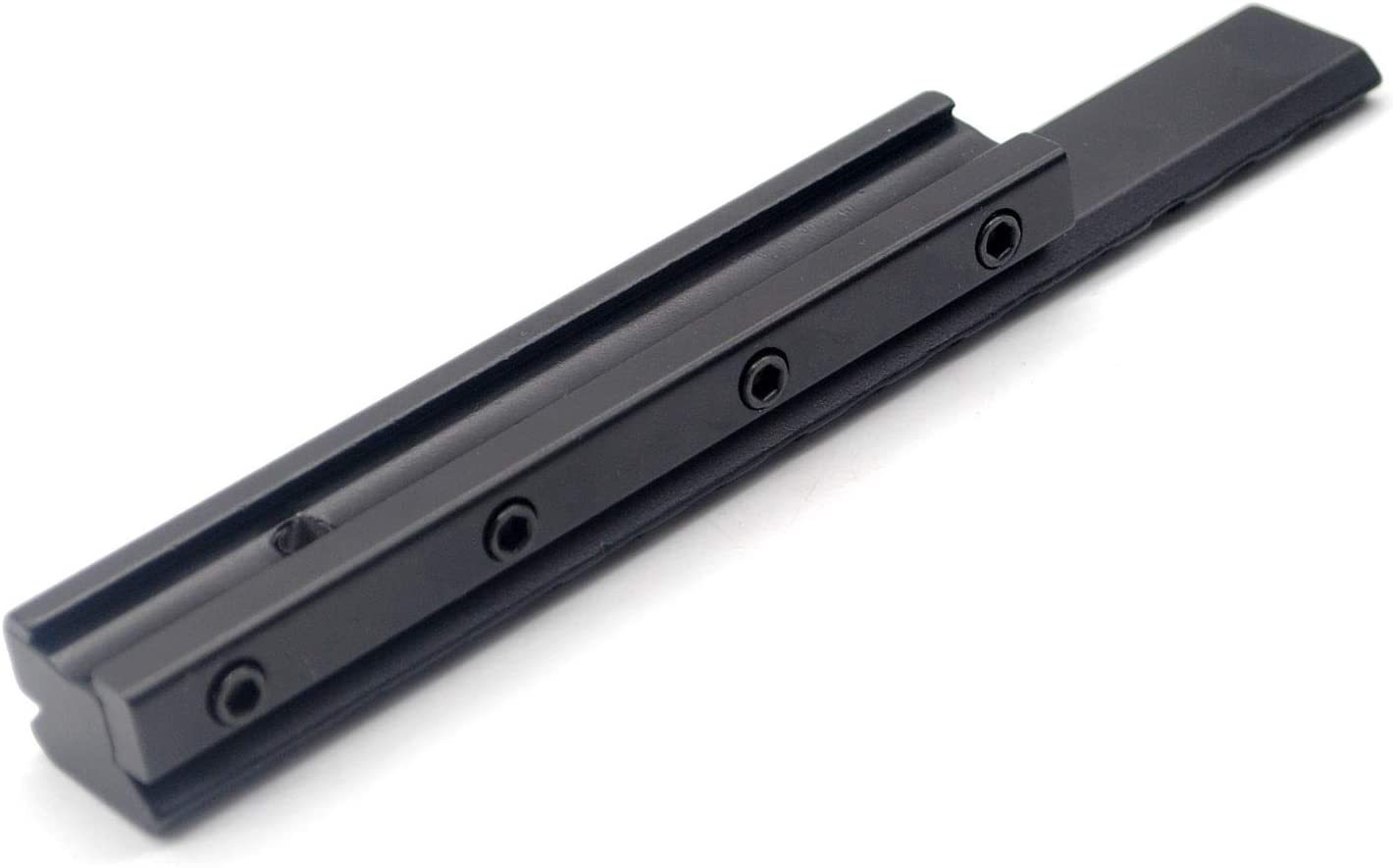 2023060217101999956191933

US $42.55

2023060119530999821964661

US $57.35

2023052711395733249487320

US $61.55

2023052711272341155092151

US $61.55

2023052003160873330776188

US $30.55

2023052003034218935369063

US $30.55

2023051512215759410732720

US $272

2023042811244429176984100

US $65.6

2023042714211337499950493

US $41.15

2023042513074124992638093

US $81.92
Please send your message to us
KEEP UP TO DATE

Sign up for our newsletter and follow us on social media