Trirock M-lok & Keymod Bipod sling mount adapter with Stud include 2 sets of Screw and nuts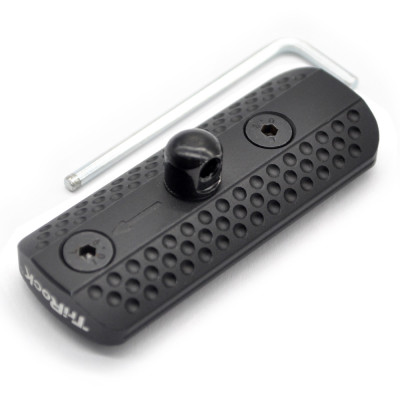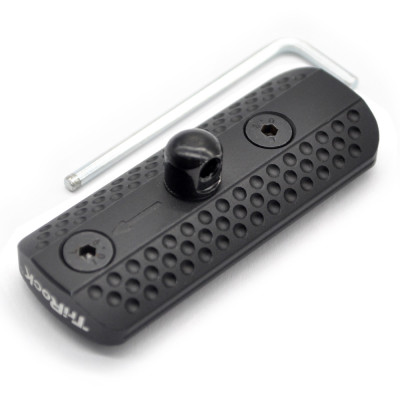 Unit Price

Order Quantity
Unit Price
Delivery period
1 - 4
US $

6.6

/piece
25 day
5 - 9
US $

6.4

/piece
25 day
10 - 20
US $

6.2

/piece
25 day
Place of Origin:China
Model Number:TY-A4-RO
Product name:bipod sling mount adapter
Usage:bipod and sling swivel
Brand Name:Aplus
Material:Aluminium Alloy
Feature:safety
Fit:key mod m lok
Flexible system application:
Flexible system application: Fit both Mlok & keymod rail with the 2 set of screw and nuts with Trirock own design.

Flexible function extension: Easily attach a stud to mount with bipods and sling swivles.

Upgrade feature design : Pit surface design offers a non-slip installation. Beveled edge design to ensure the safety and prevent from any scratch.

Full metal construction with being made of excellent alluminum alloy material, gives heavy duty capability to each force point.

Comes with wrench for easy handling.
Trirock M-lok & Keymod Bipod mount adapter

Material: Aluminum
Finish: Black Anodized
Length: 2.6" (66mm)
Width: 0.83" (21mm)
Height:0.82" (21mm)
Stud hole diameter: 0.18" (4mm)
Compatibility: Compatible with any M lok & key mod system and Harris type bipods

Package:
1 pcs of bipod and sling mount

2 sets of screws and nuts

1 pcs of allen wrench

Material

Aluminum

Finish

Black Anodized

Length

2.6" (66mm)

Width

0.83" (21mm)

Height

0.82" (21mm)

Stud hole diameter

0.18" (4mm)

Compatibility

Compatible with any M lok & key mod system and Harris type bipods

Package

1 pcs of bipod and sling mount 

2 sets of screws and nuts

1 pcs of allen wrench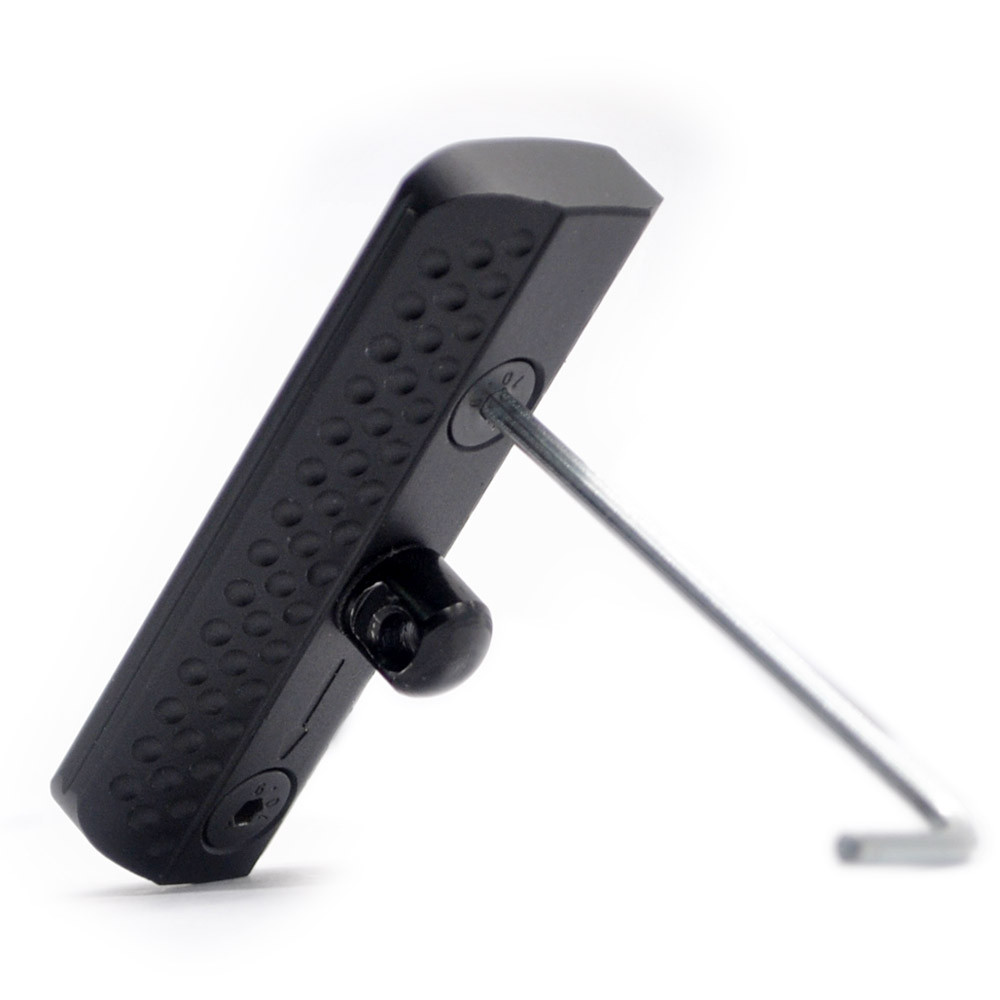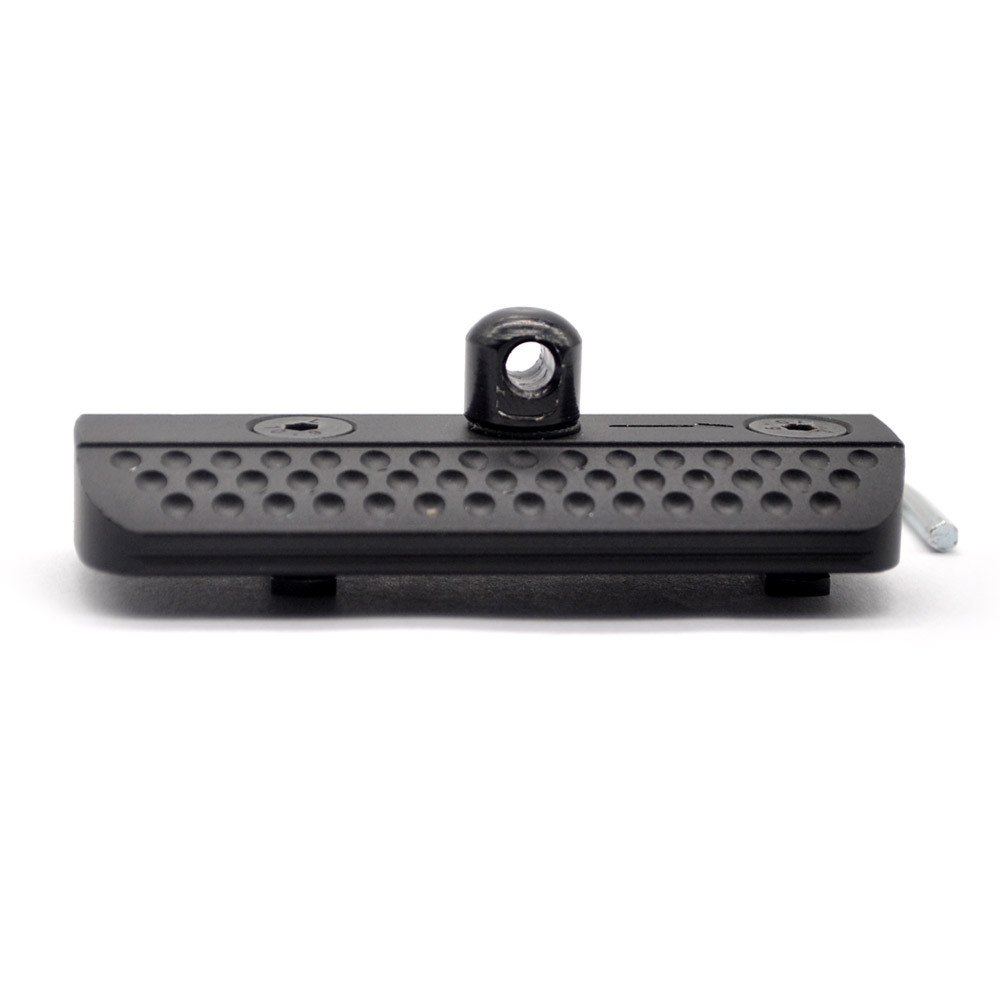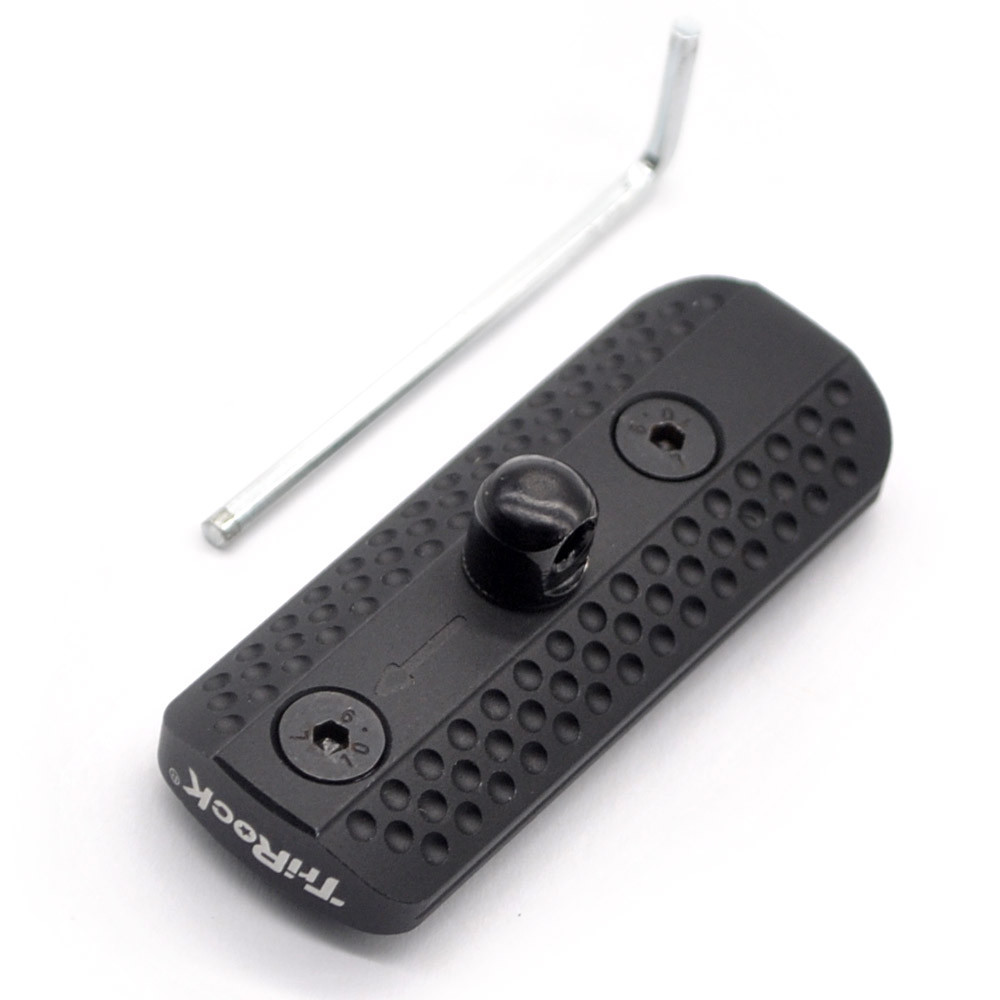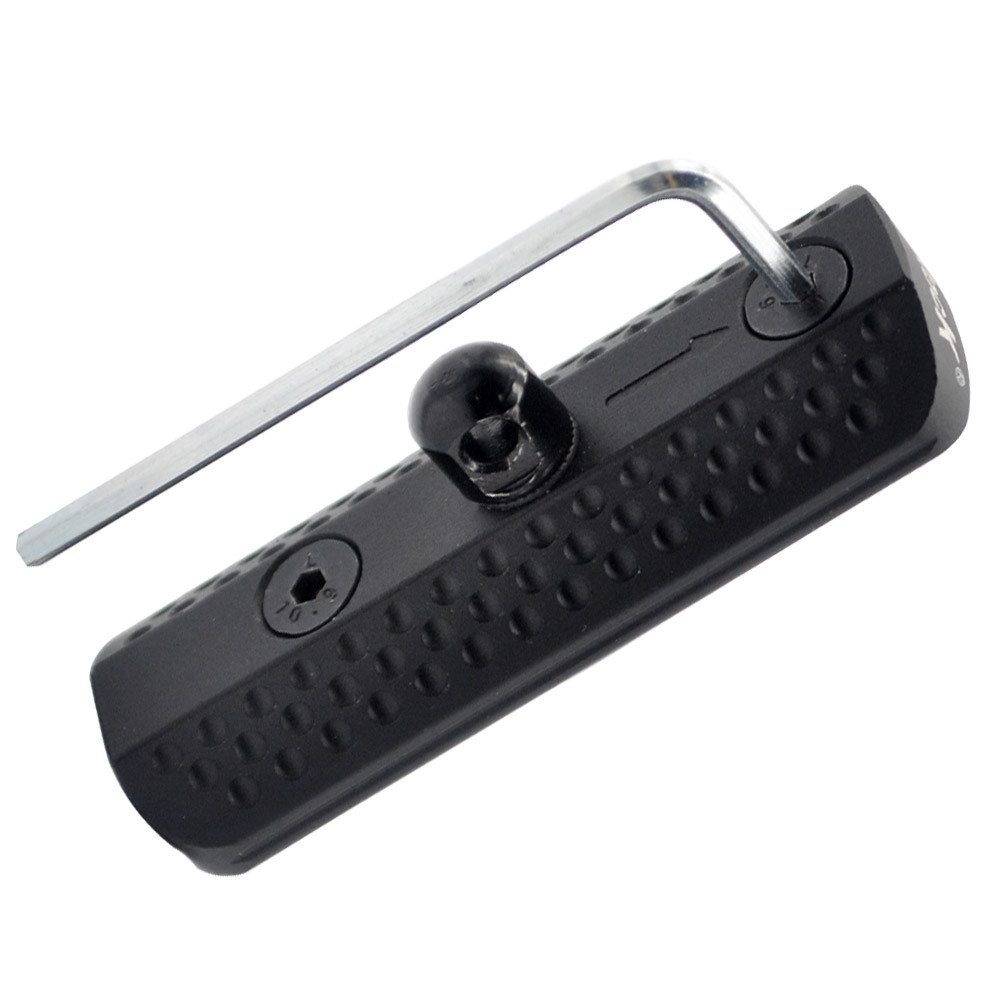 2023092520510633165779579

US $44.05

2023092401543382513672435

US $44.55

2023091708324892118725618

US $76

2023091119385250219115375

US $34.55

2023083000373937535097678

US $59.45

2023082822332626863515805

US $47.55

2023082809482934286463028

US $128.6

2023082809235551491499495

US $118.55

2023082805291670328943650

US $47.55

2023080421114528839606544

US $40.55
Please send your message to us
KEEP UP TO DATE

Sign up for our newsletter and follow us on social media