Foldable Airsoft Sight Scope Lens Screen Protector with Cover Shield Rail Mount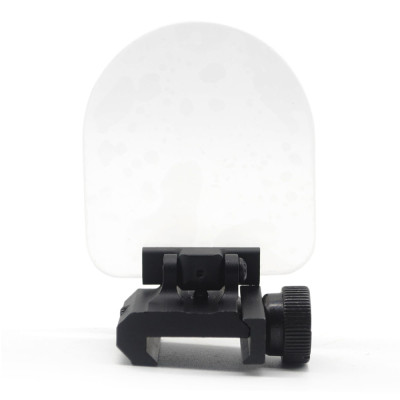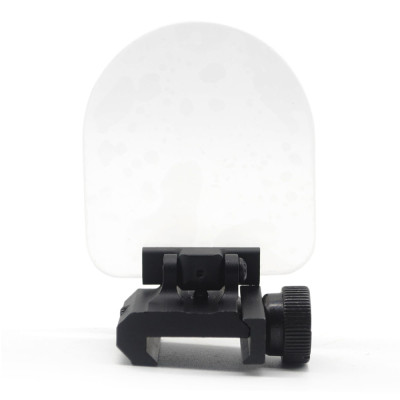 Unit Price

Order Quantity
Unit Price
Delivery period
1 - 4
US $

6.50

/piece
25 day
5 - 9
US $

5.90

/piece
25 day
10 - 20
US $

5.50

/piece
25 day
Place of Origin:Guangdong, China (Mainland)
Model Number:DB-01
Usage:Fit for Airsoft/Hunting/Paintball
Function:protection for red dot or holographic sight scope
Feature:foldable
Name:Lens protector
Brand Name:Aplus+
Type:Lens Screen Protector
Material:Lens, Polycarbonate / Mount, aluminium
Product name:Scope Lens Screen Protector
 •  Protect your scope,Red dot lens from damage perfectly with clear len and yellow len.
 •  
Shield flip can be flipped up and down with 90 degree.
 •  
Fit to 20mm weaver or Picatinny rail.
 •  
Best Lens size to protect your scope: 55 x 50 x 4 mm (2.17 x 1.97 x 0.16 inch).
 •  
Best height from picatinny rail: 68mm (2.68 inch) after installation.
Lens protector is an essential accessory to protect your scope or red dot lens.
It includes two interchangeable acrylic shields in yellow and clear both 4 mm thick. 
Tools free locking mount, easily bolt-on or remove. 
Rail Mount material: high quality Aluminum.
Package include: 1pcs of Rail Mount; 1pcs of Yellow Len; 1pcs of Clear Len, 1pcs of Allen Key.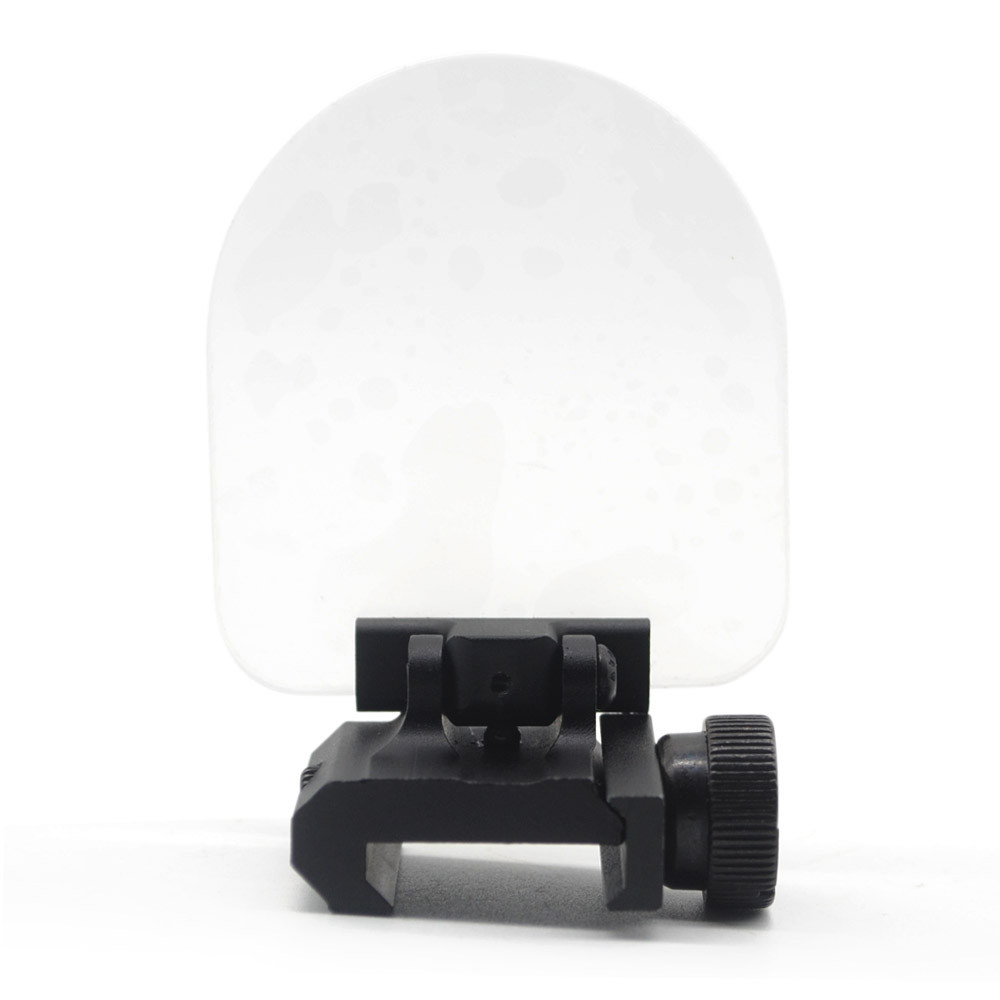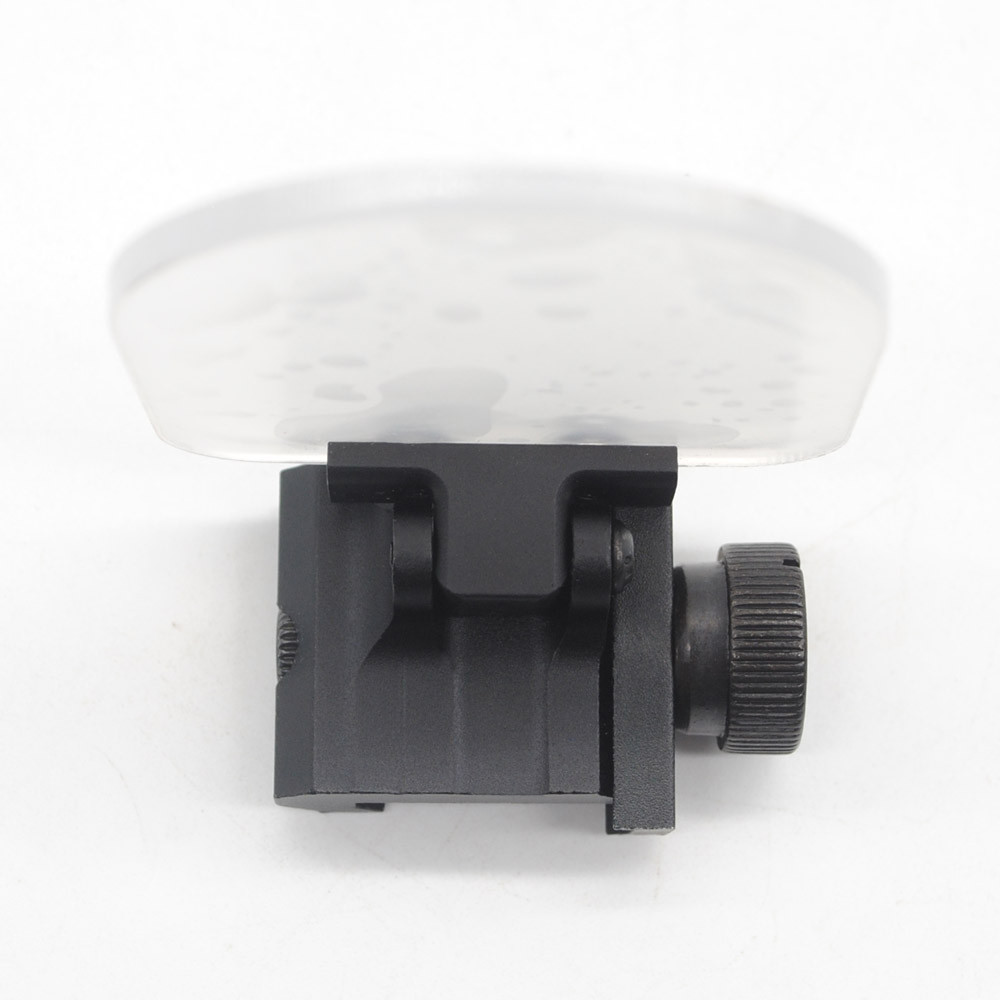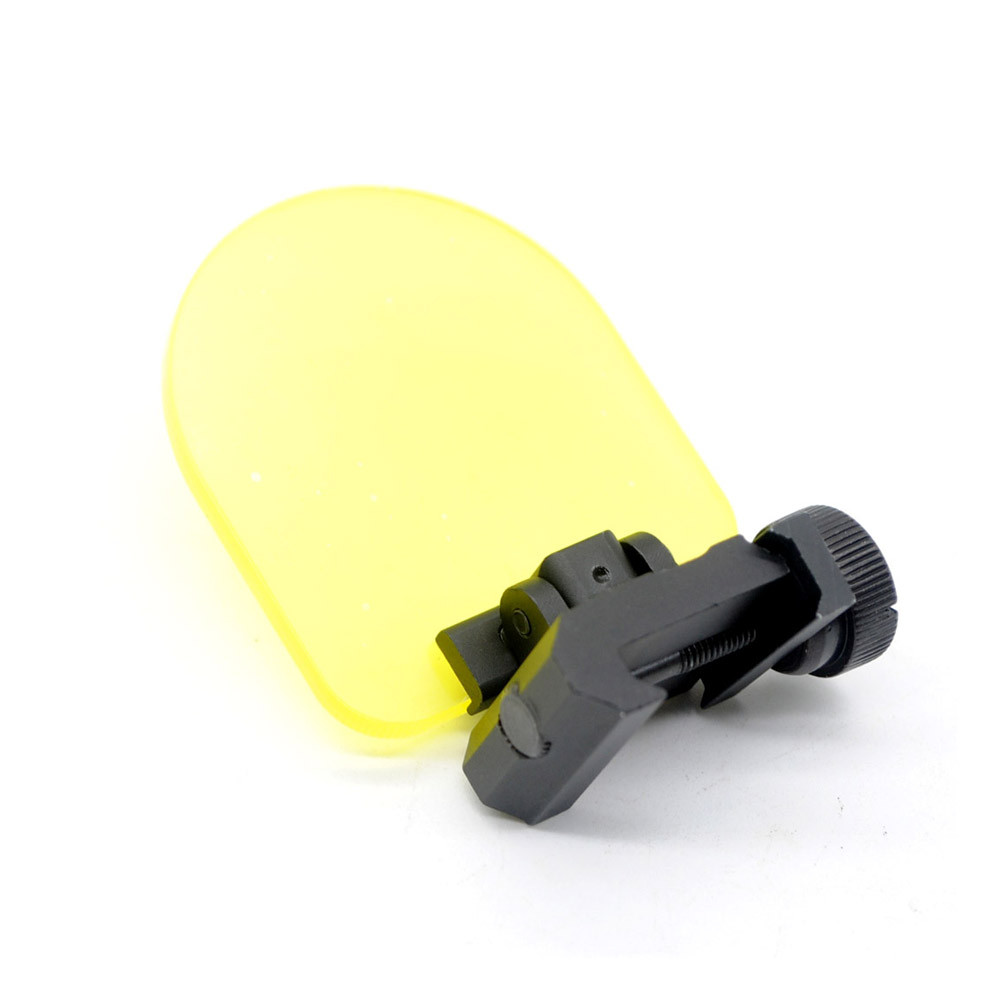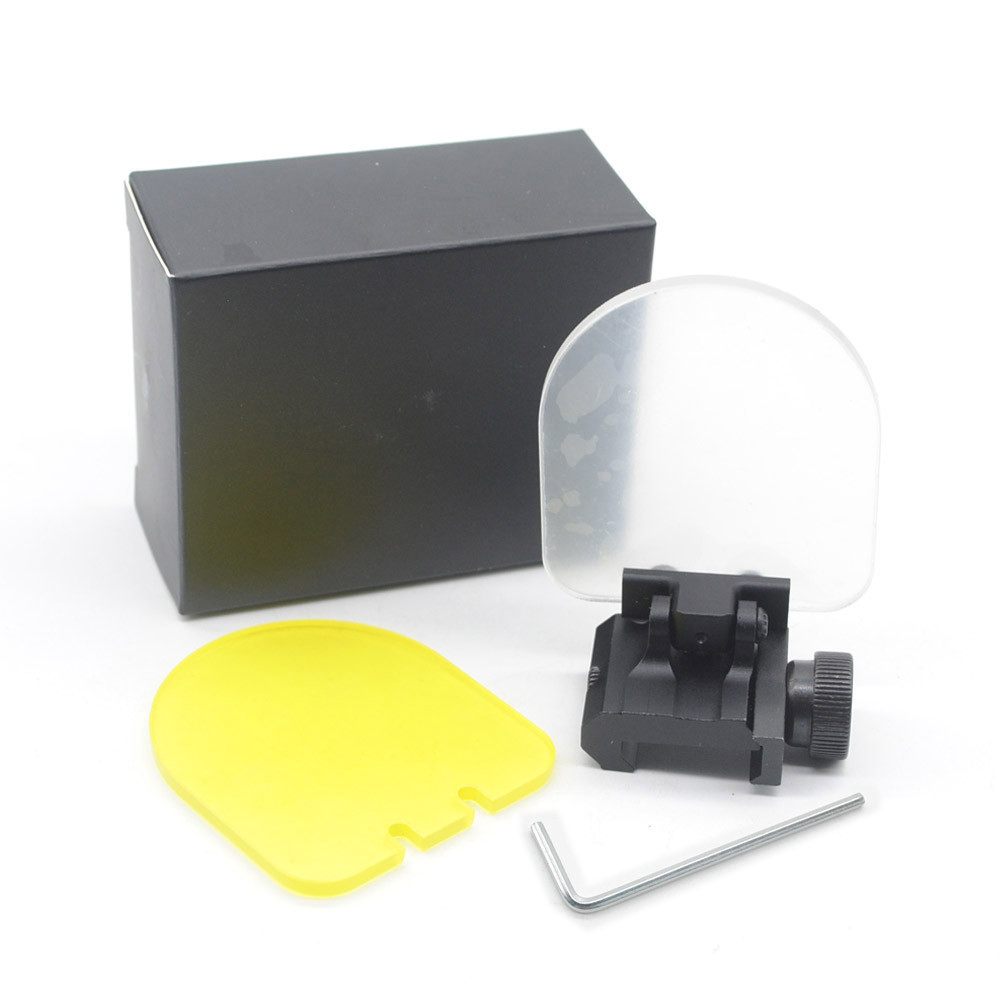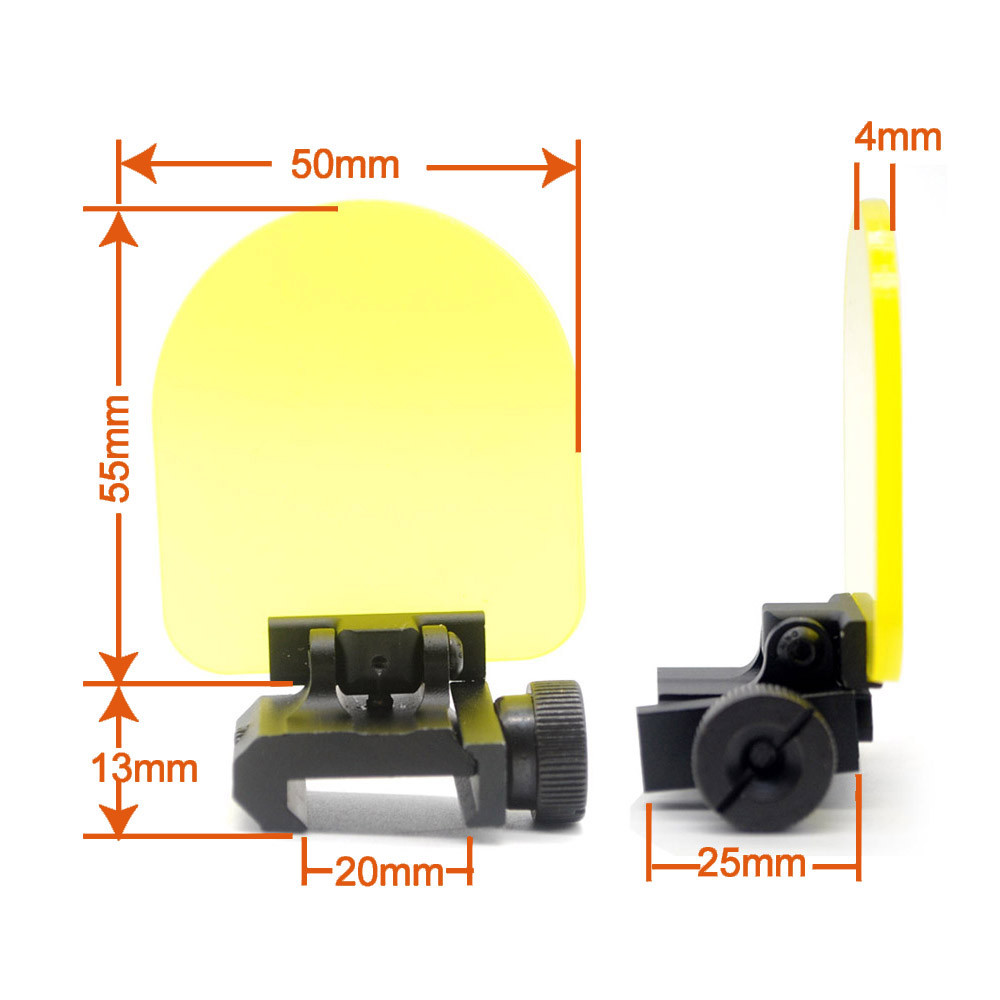 2023092520510633165779579

US $44.05

2023092401543382513672435

US $44.55

2023091708324892118725618

US $76

2023091119385250219115375

US $34.55

2023083000373937535097678

US $59.45

2023082822332626863515805

US $47.55

2023082809482934286463028

US $128.6

2023082809235551491499495

US $118.55

2023082805291670328943650

US $47.55

2023080421114528839606544

US $40.55
Please send your message to us
KEEP UP TO DATE

Sign up for our newsletter and follow us on social media