Trirock Red Aluminum LINK Curved Angled Foregrip Front Grip hand stop Fits KeyMod Handguard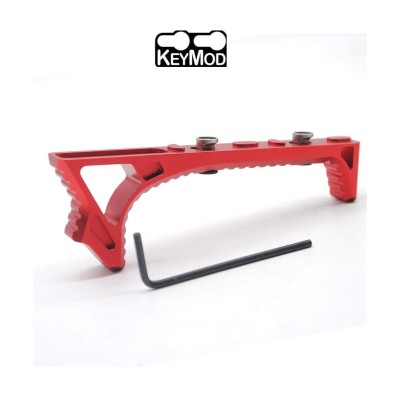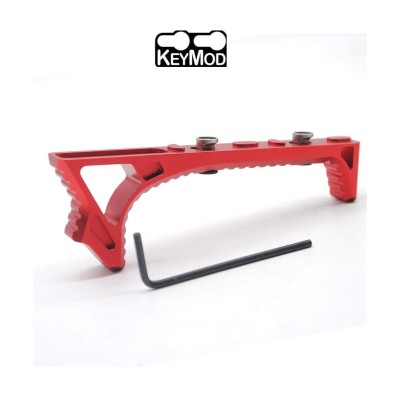 Original prices

US $10.9-12.5

/piece
Activities price
US $10.9

/piece
Unit Price

Order Quantity
Unit Price
Delivery period
1 - 4
US $

12.50

/piece
25 day
5 - 9
US $

11.50

/piece
25 day
10 - 20
US $

10.90

/piece
25 day
Color:Red
Material:Aluminum 6061-T6
Fit:Keymod handguard
Trirock Red Aluminum LINK Curved Angled Foregrip Front Grip hand stop Fits KeyMod Handguard
Product Description
This hand stop is made with 6061 aluminum 6061 and with being hard red anodized under strict standards with top quality tooling, that will directly be mountable to the Keymod handguards.


Lightweight design, that will provide a premium solution for lightweight builds.


It offers multiple ergonomic and functional grip options.


It is designed to offer barricade stop functionality.

Specification map in black for reference: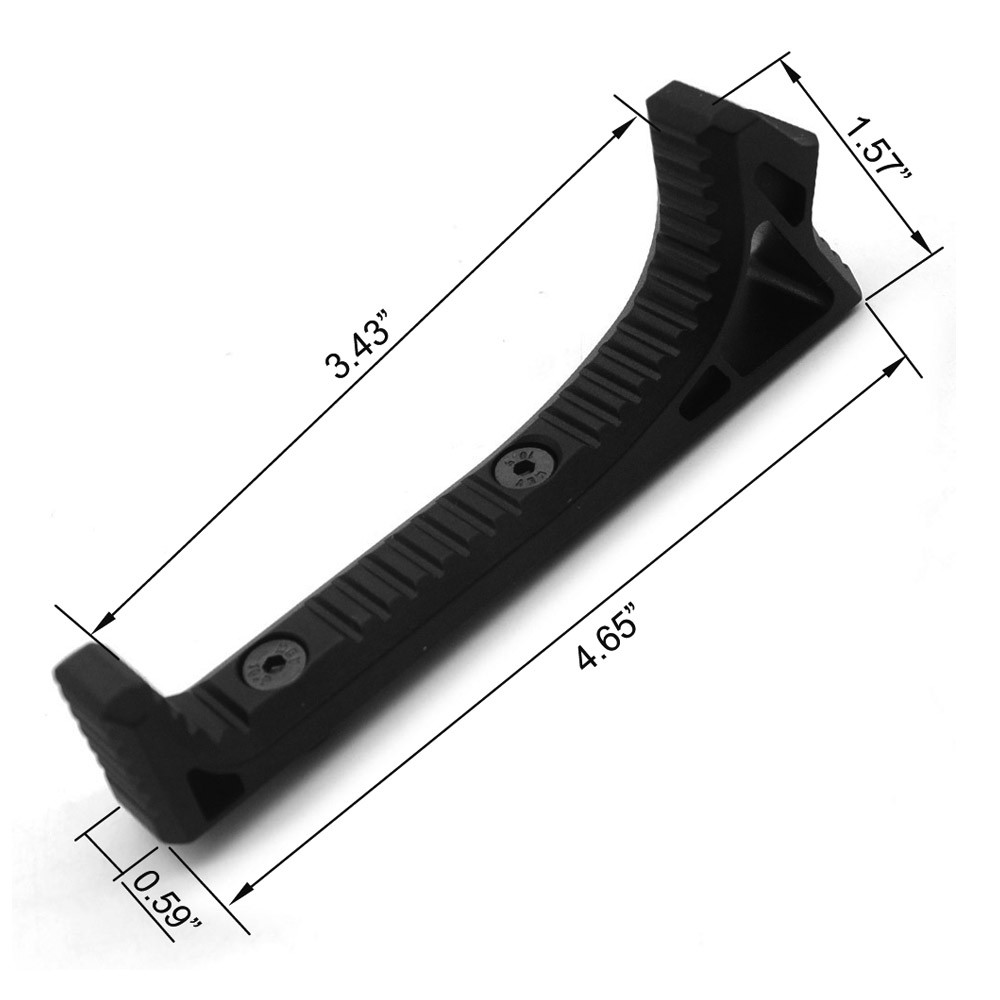 Product maps: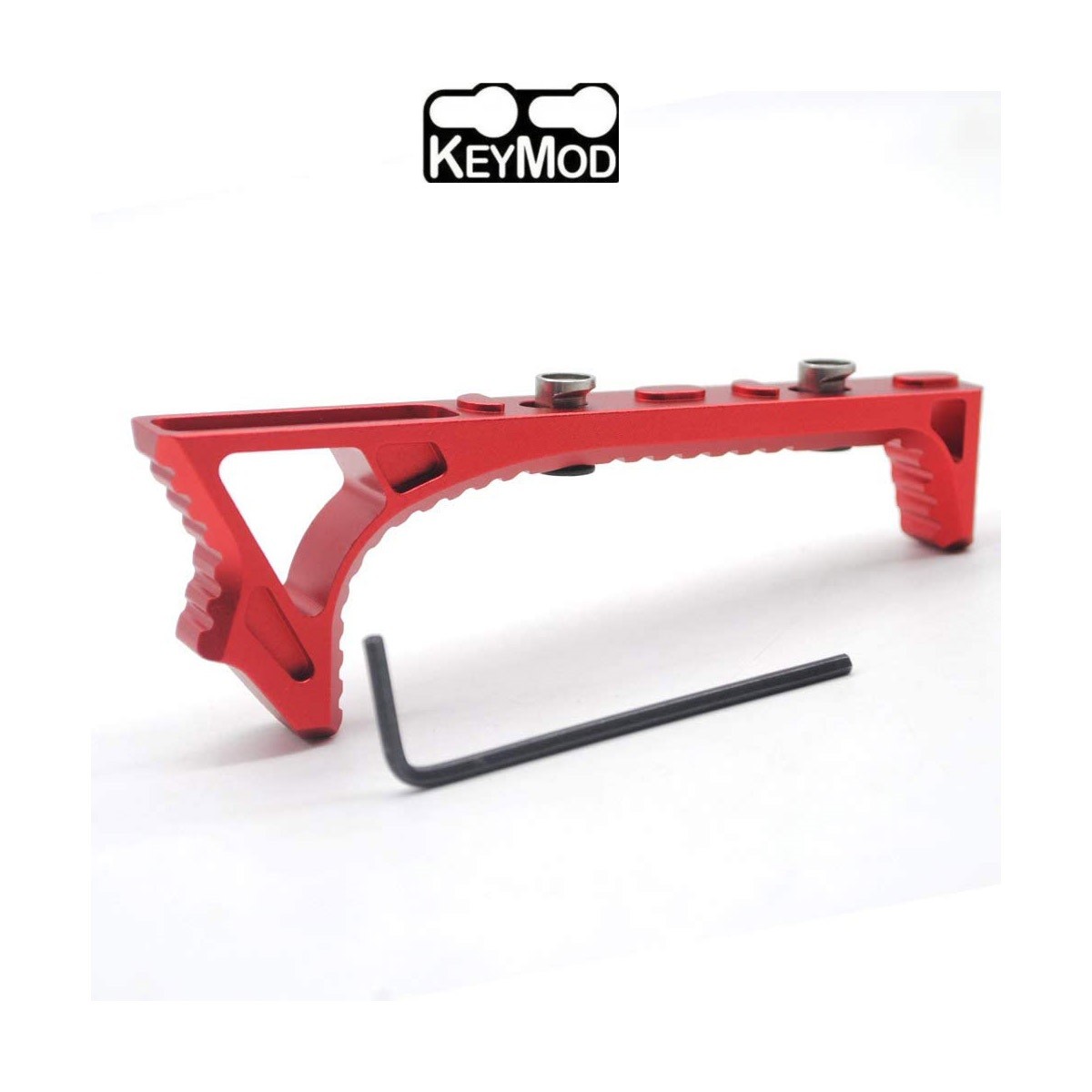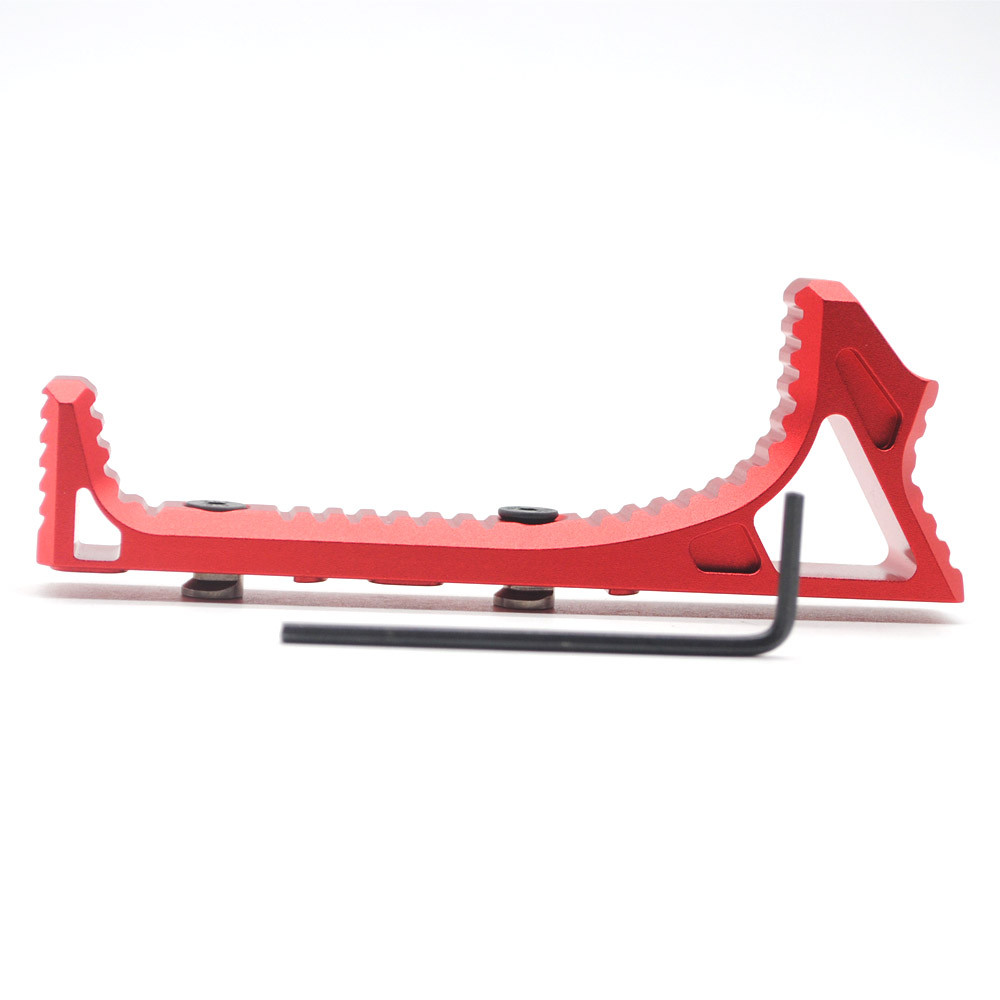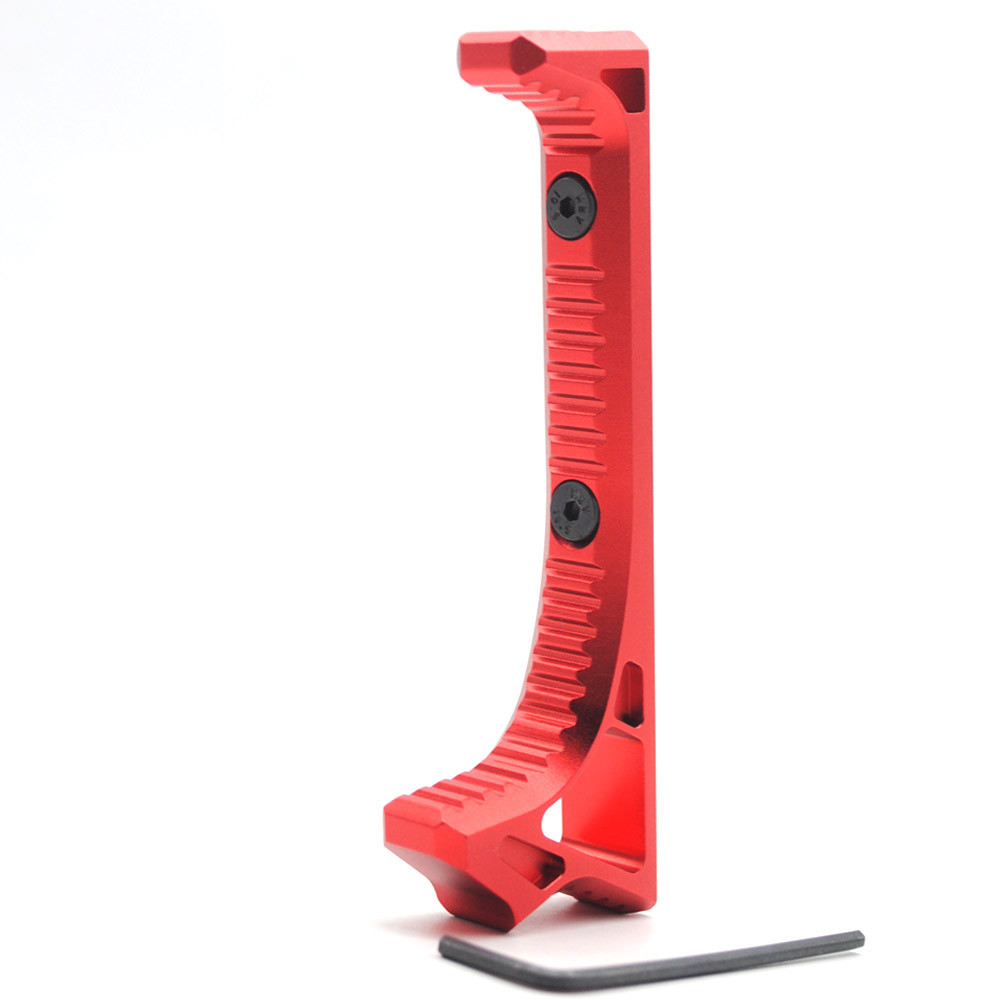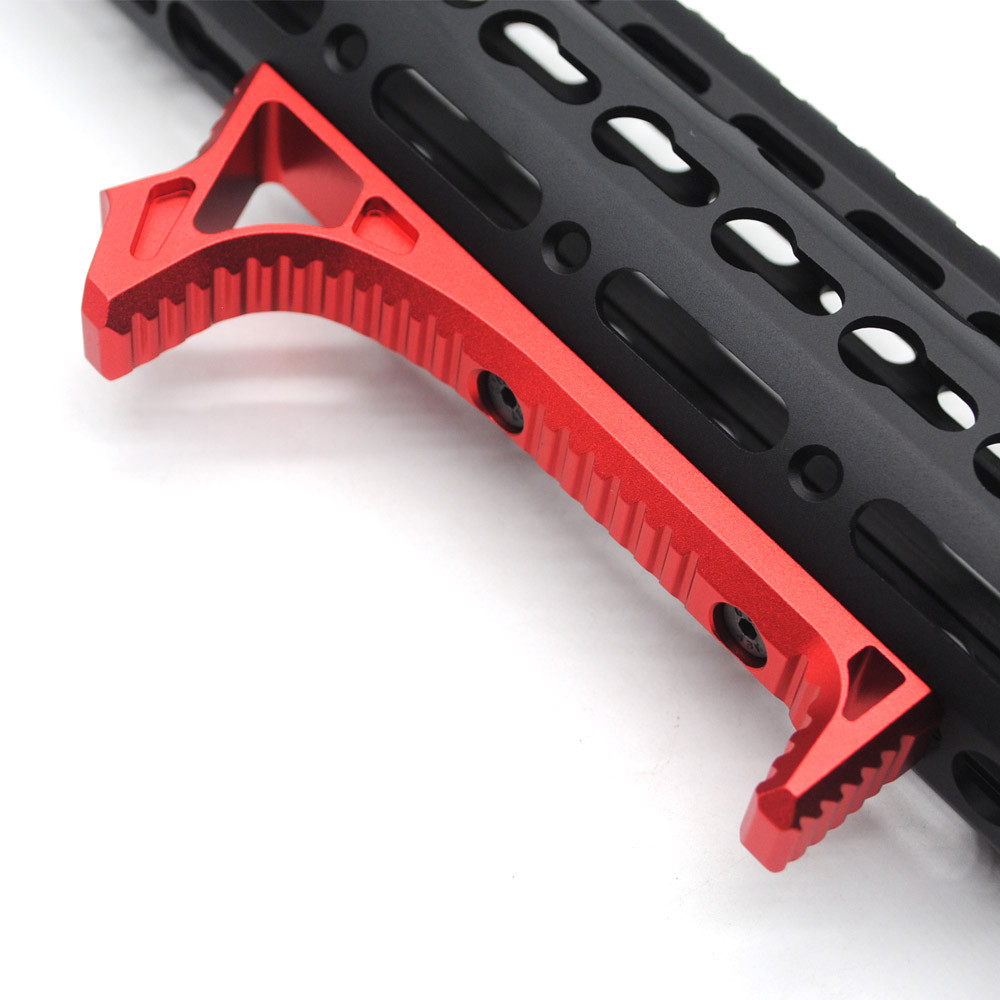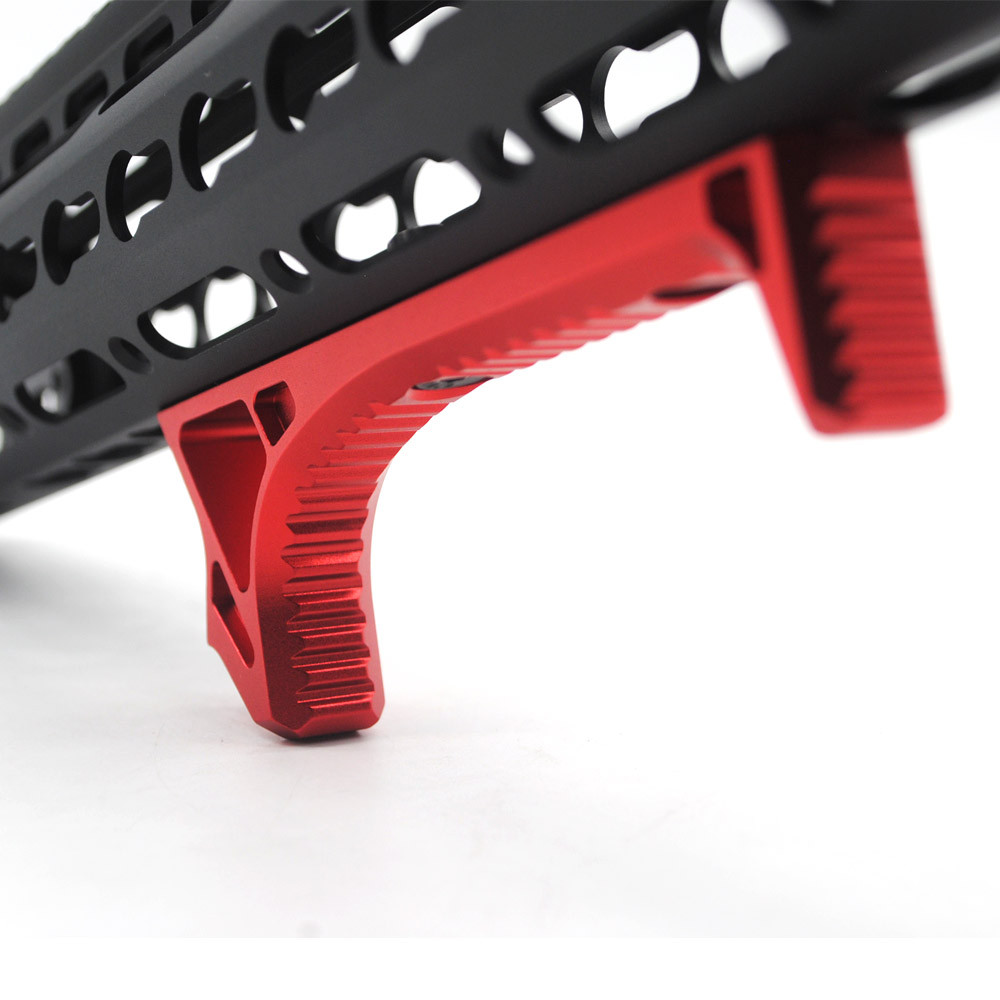 2023120523432989541139641

US $56.45

2023120523423510271734387

US $56.45

2023112707141643812364658

US $50.55

2023112109380626769687769

US $64.55

2023112109350998668282365

US $64.55

2023111120282758212703061

US $38.55

2023110900404075465593669

US $68.55

2023102602425262073381776

US $65

2023101806365885318596677

US $29.05

2023101209065404956877344

US $48.55
Please send your message to us
KEEP UP TO DATE

Sign up for our newsletter and follow us on social media