Home
/
All
/
Handguard Accessories
/
Trirock optional FDE / Black Forward Handstop Front Gripstop Barricade Rest compatible with Keymod handguard rail mounting system
Trirock optional FDE / Black Forward Handstop Front Gripstop Barricade Rest compatible with Keymod handguard rail mounting system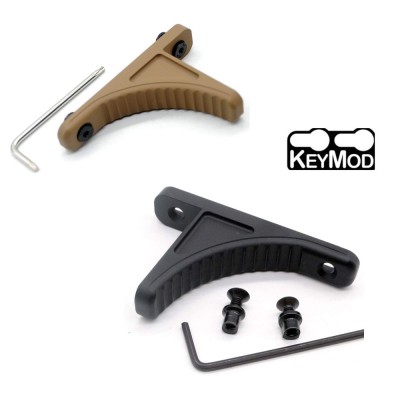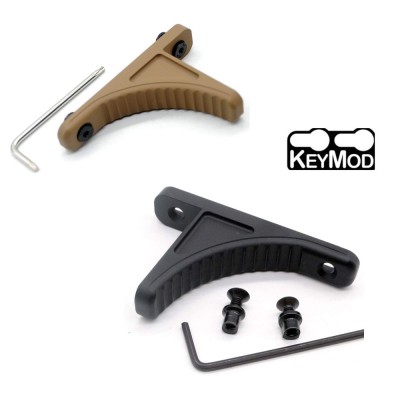 Unit Price

Order Quantity
Unit Price
Delivery period
1 - 1000
US $

7.49

/piece
35 day
Color:Black
Material:Aluminum 6061-T6
Fit:Keymod handguard system


Trirock optional FDE / Black Forward Handstop Front Gripstop Barricade Rest compatible with Keymod handguard rail mounting system

Product Description
Built from one-piece rugged 6061 T6 aluminum and Mil-Spec black and FDE coated finish, the GripStop is in Lightweight, streamlined and durable.




This gripstop is designed to fit the keymod handguard rail mounting interface.




The serrated front radius allows the shooter to pull the firearm rearward into the shoulder pocket, and maintain a solid purchase on the gun with the support hand.




It also works well as a barrier-stop against walls, automotive frames, and barricades.




Easy and quick intallation and removal. It fits a wide variety of different firearms, including rifles, carbines, sub-machine guns, and shotguns.
Package included: One piece * Aluminum Keymod Forward Gripstop Screws and Nuts Allen Key
Product Pictures: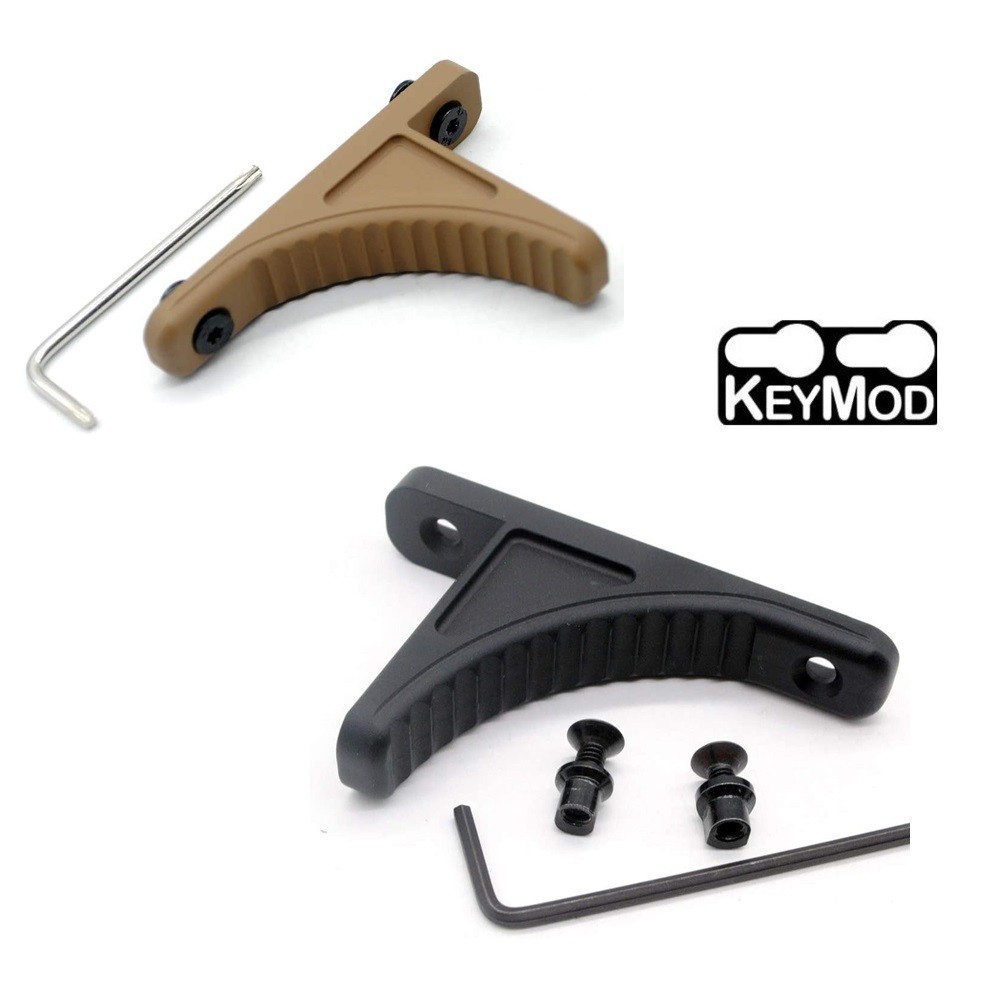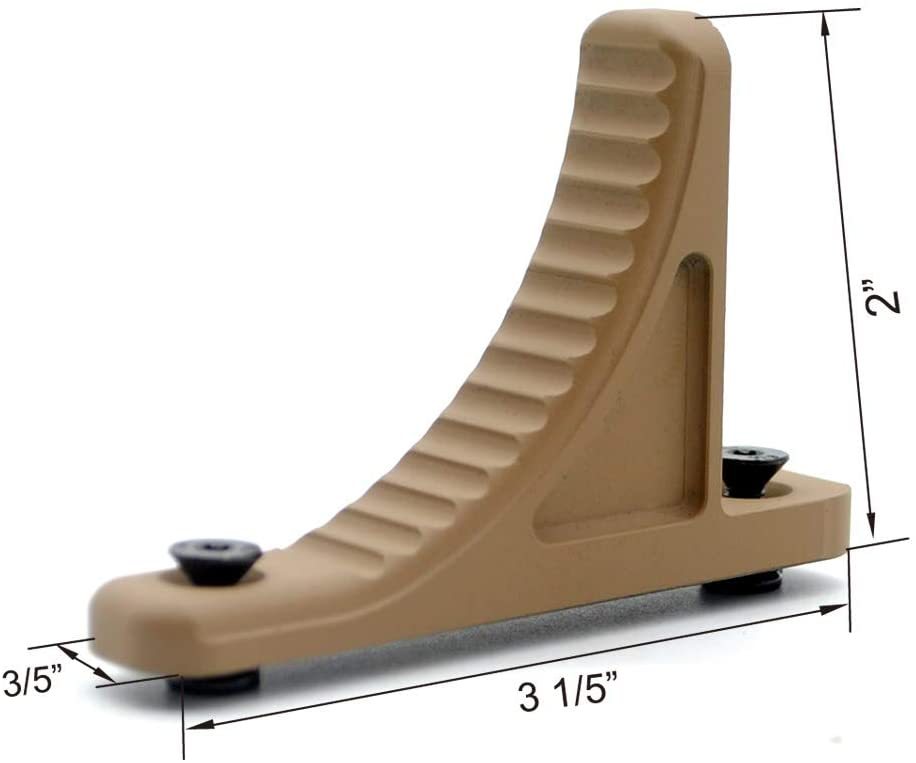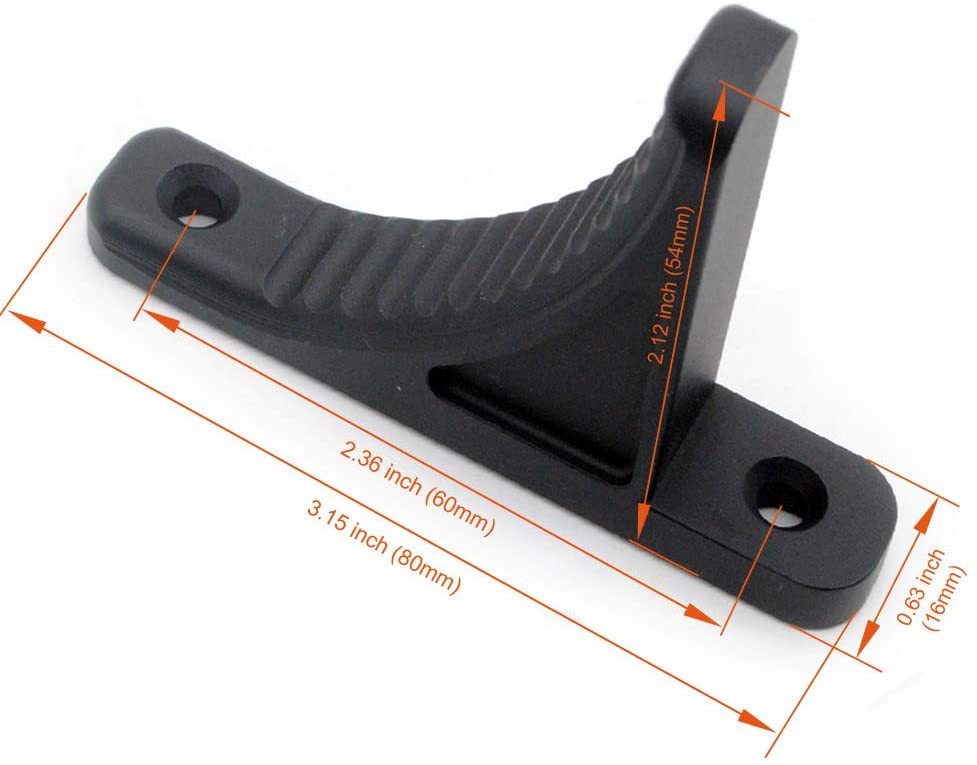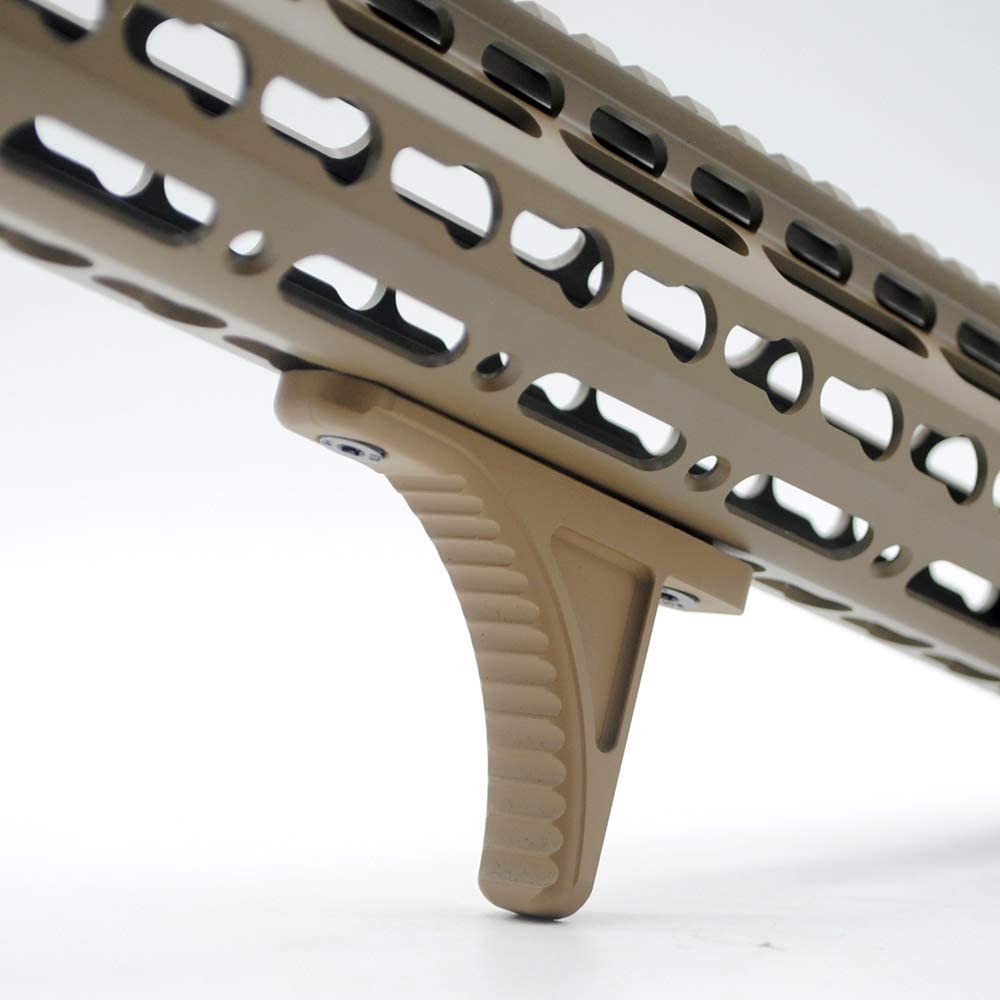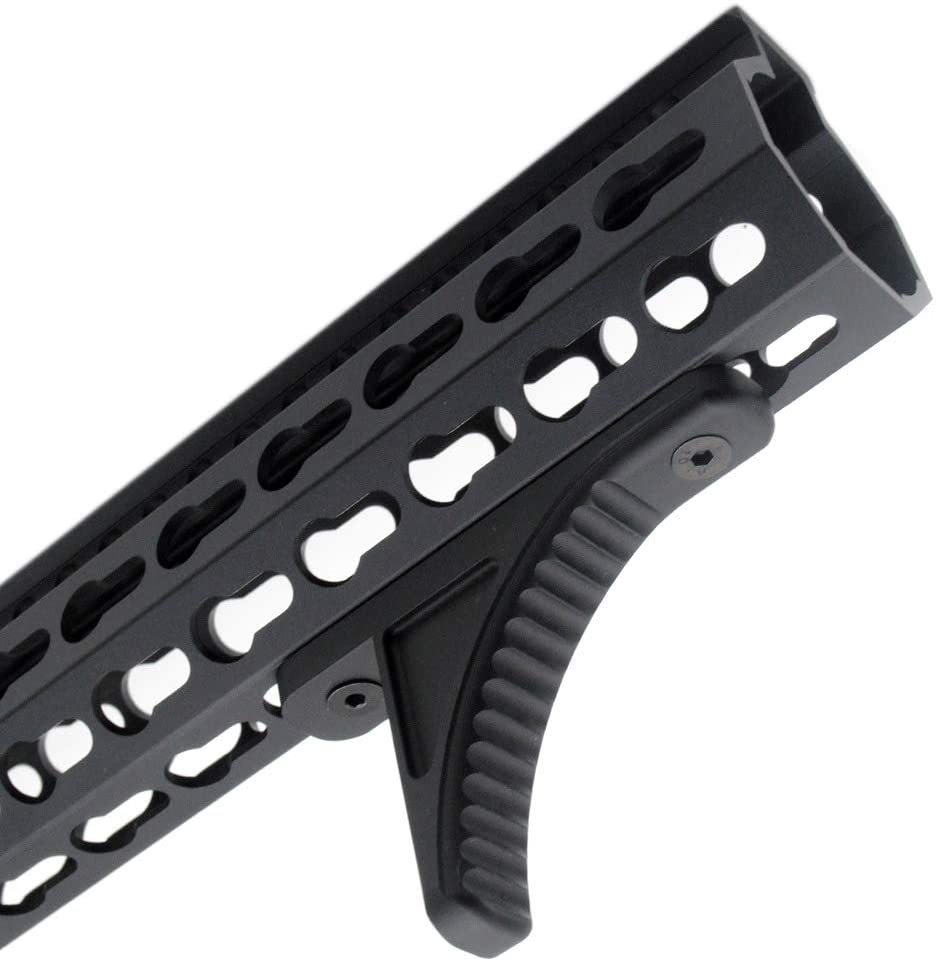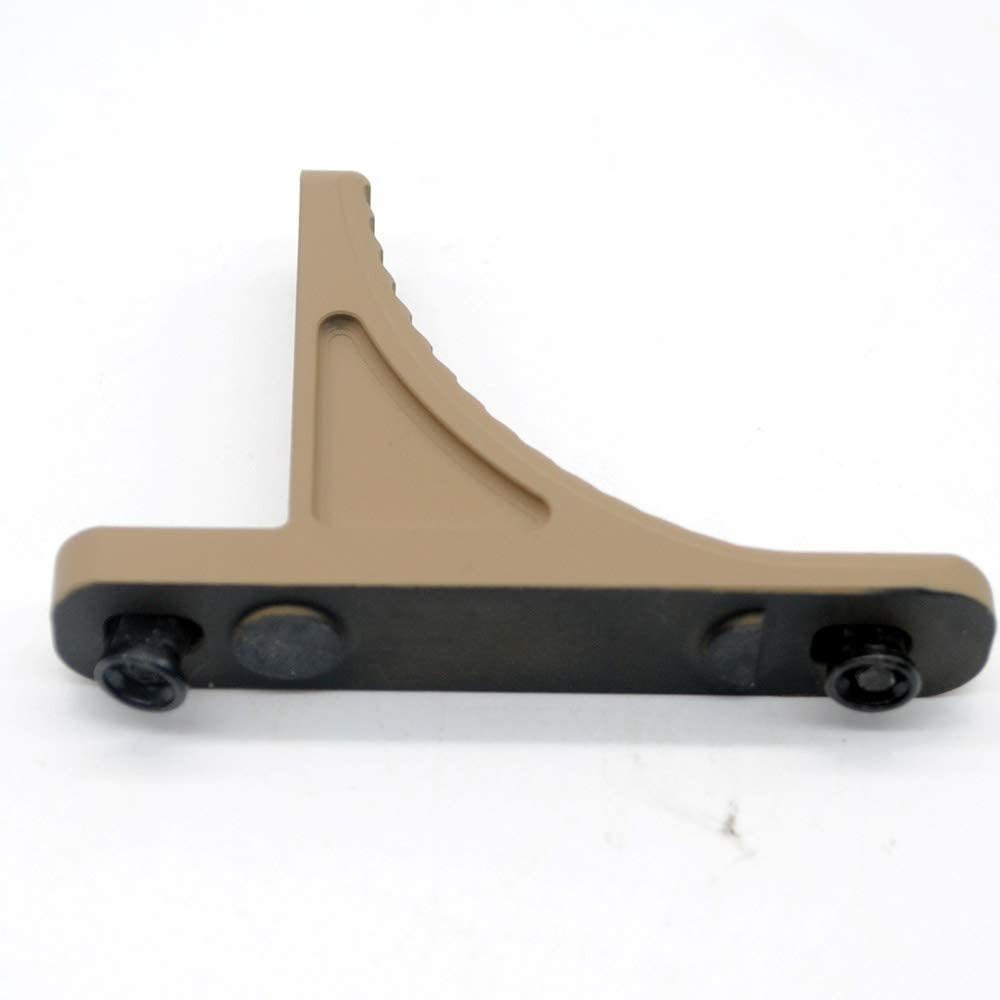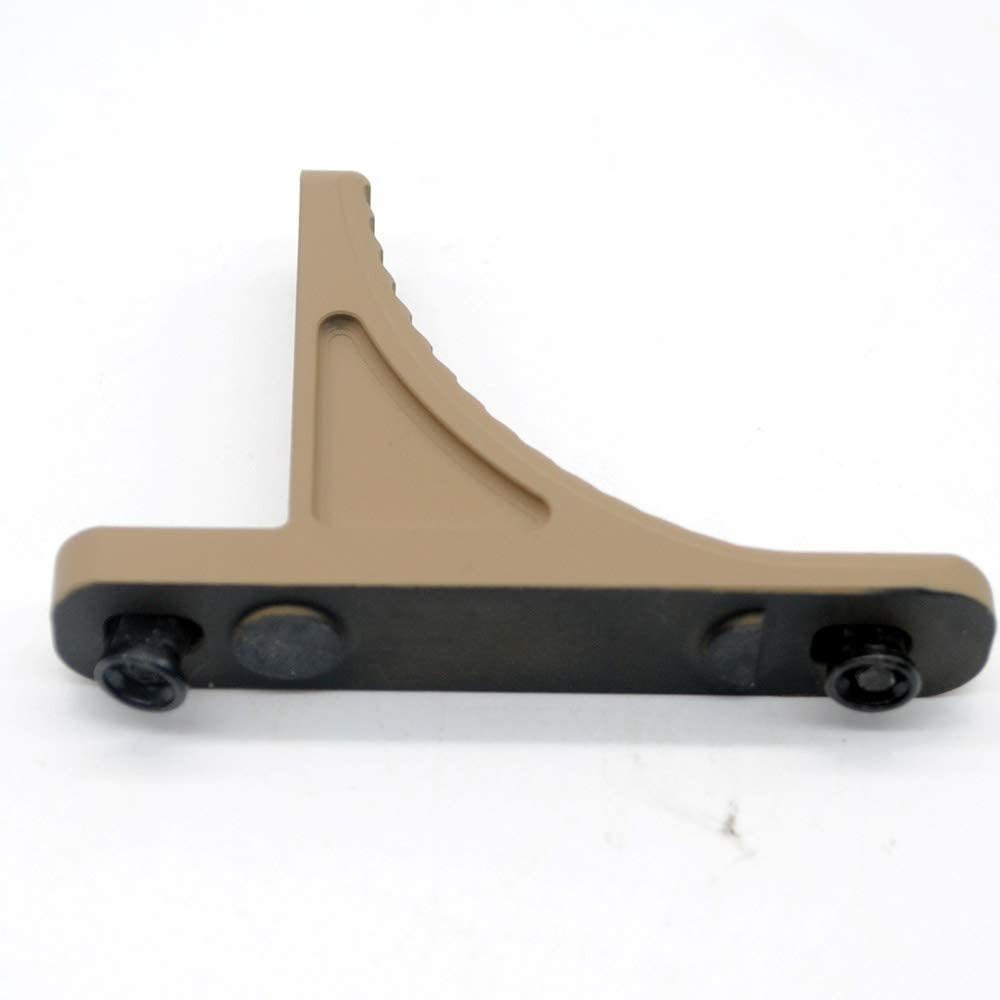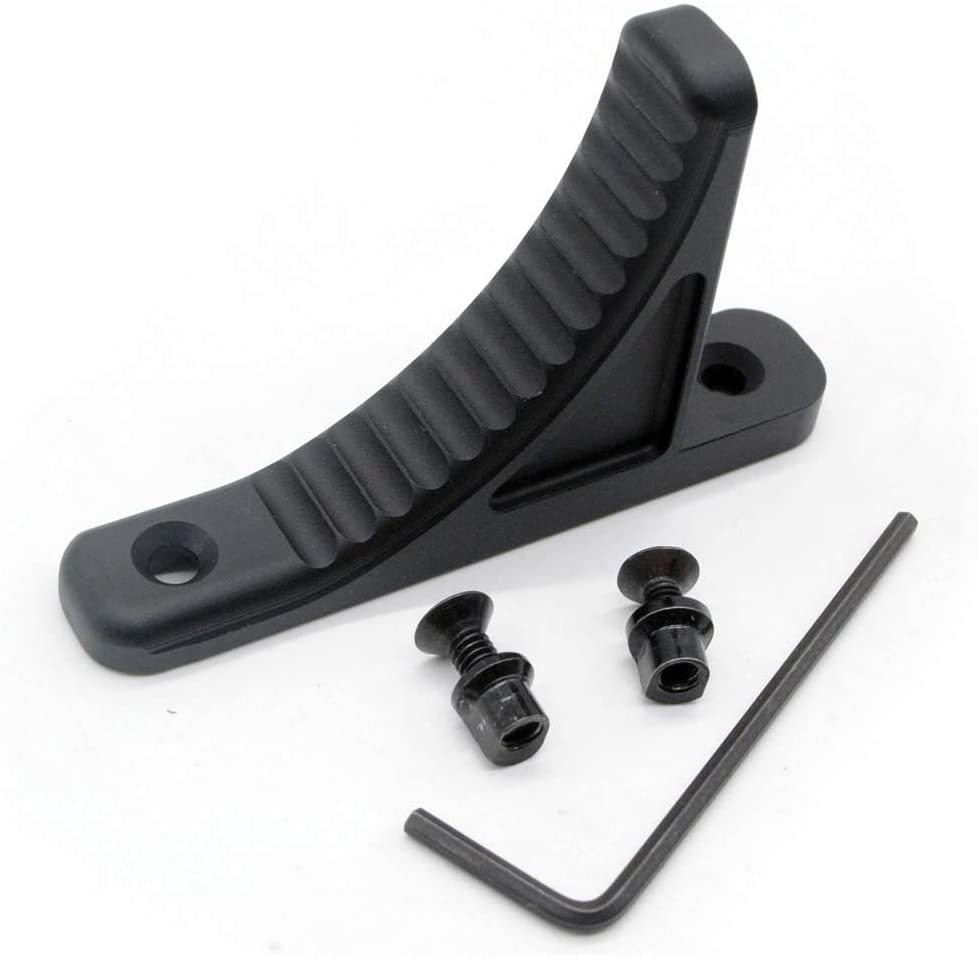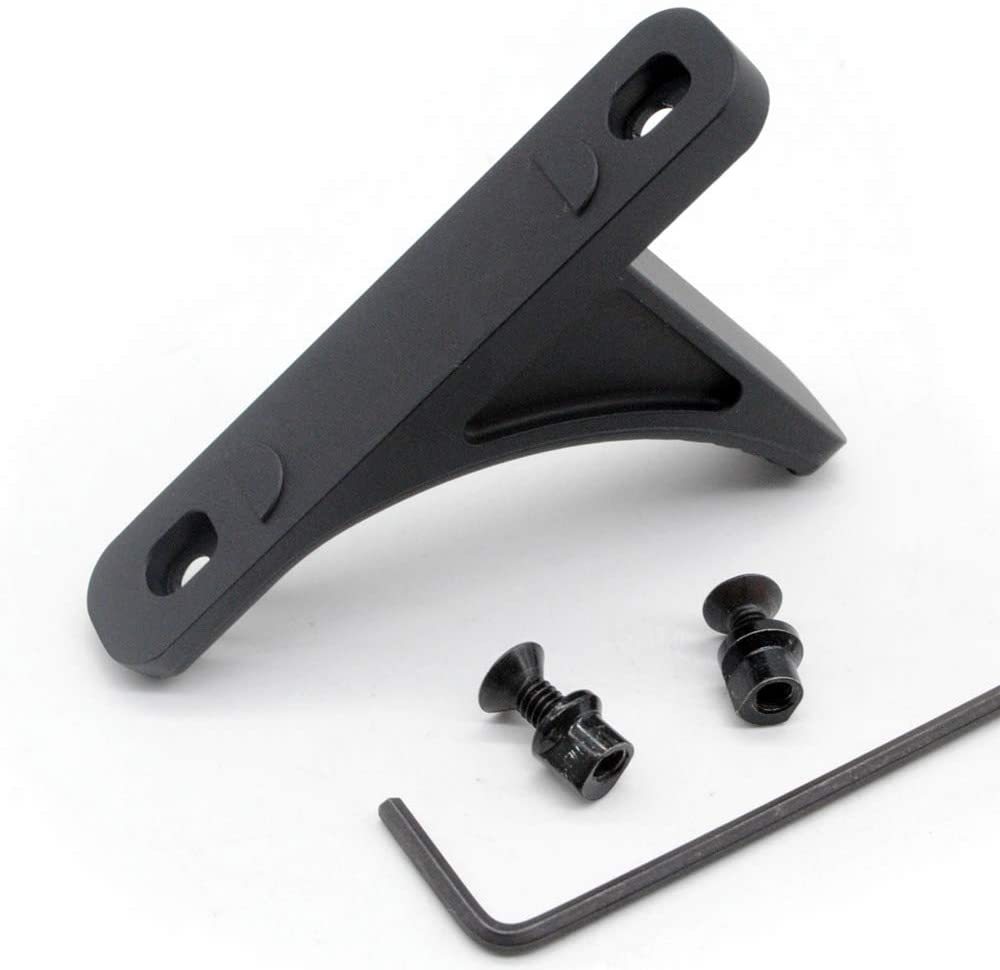 2023120523432989541139641

US $56.45

2023120523423510271734387

US $56.45

2023112707141643812364658

US $50.55

2023112109380626769687769

US $64.55

2023112109350998668282365

US $64.55

2023111120282758212703061

US $38.55

2023110900404075465593669

US $68.55

2023102602425262073381776

US $65

2023101806365885318596677

US $29.05

2023101209065404956877344

US $48.55
Please send your message to us
KEEP UP TO DATE

Sign up for our newsletter and follow us on social media