Trirock M-lok & Keymod Sling Swivel adapter with 2 sets of Screw and nuts





Unit Price

Order Quantity
Unit Price
Delivery period
1 - 4
US $

8.60

/piece
25 day
5 - 9
US $

8.40

/piece
25 day
10 - 20
US $

8.20

/piece
25 day
Place of Origin:China
Model Number:TY-A5-RO
Product name:bipod sling mount adapter
Usage:bipod and sling swivel
Brand Name:Aplus
Material:Aluminium Alloy
Feature:safety
Fit:key mod m lok
Trirock M-lok & Keymod Sling Swivel adapter with 2 sets of Screw and nuts         

  
Product Description



Flexible system application: Fit for both Mlok & key mod rail with 2 set of screws and nuts with Trirock own design.




Flexible function extension: Easy attached to stud mounted bipods and sling swivles. Swivels can be rotated 360? (degrees) freely.




Upgrade shape design : Pit surface design for non-slip installation. Beveled edge design for safety and prevent from any scratch.




Full metal construction with being made of excellent alluminum alloy material, gives heavy duty sling attachment to each point.




Comes with wrench for installation easily.               
Trirock Mlok & Keymod Bipod mount adapter 
Specifications: Material: Aluminum Finish: Black Anodized Length: 3.66" (93mm) Width: 1.02" (26mm) Stud hole diameter: 0.18" (4mm)
Compatibility: Compatible with any M lok & key mod system and Harris type bipods
Package:1 pcs of bipod and sling mount1 pcs of 1.25" sling swivel2 sets of screws and nuts1 pcs of allen wrench          
Product Maps: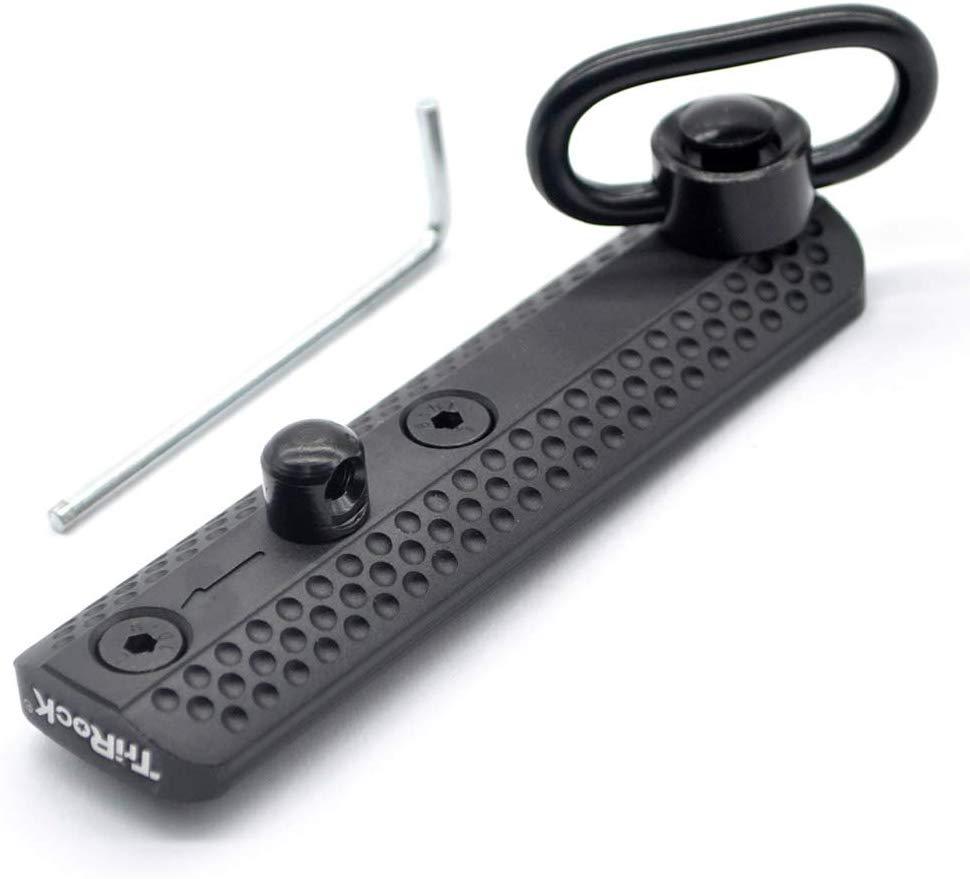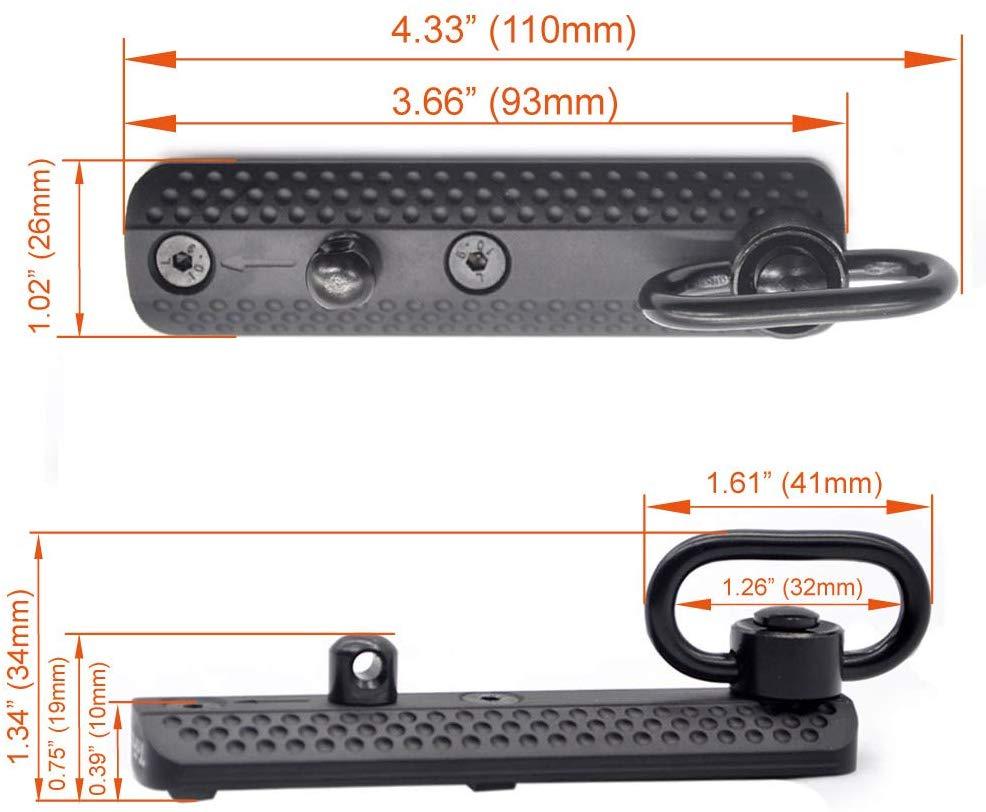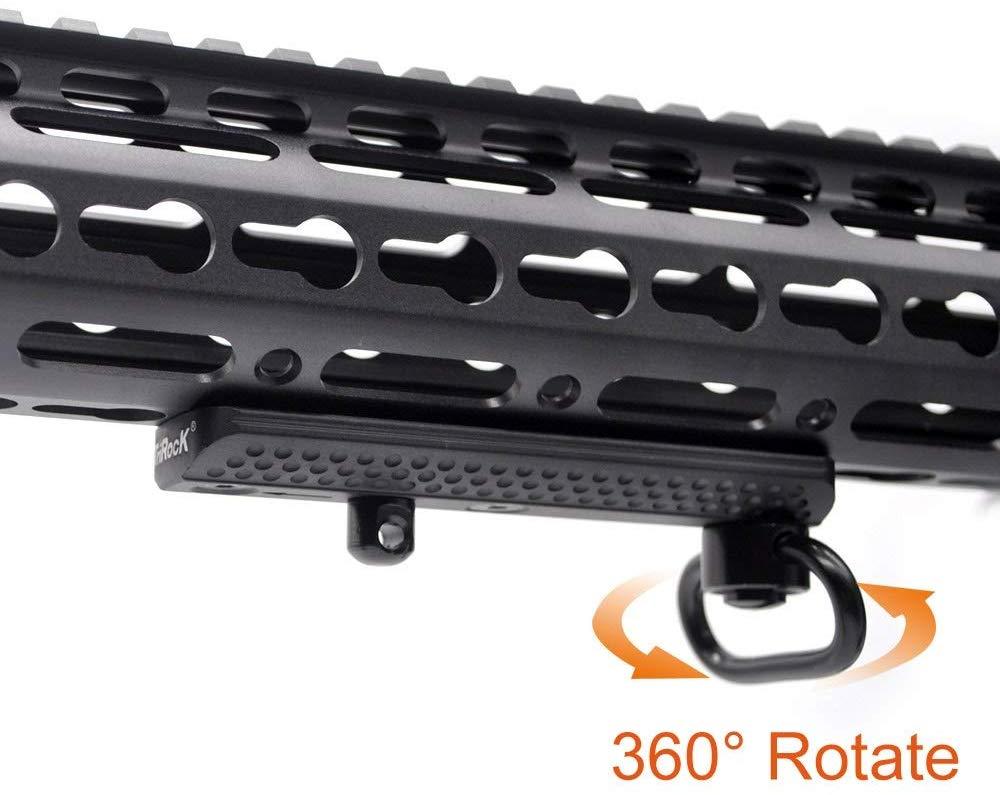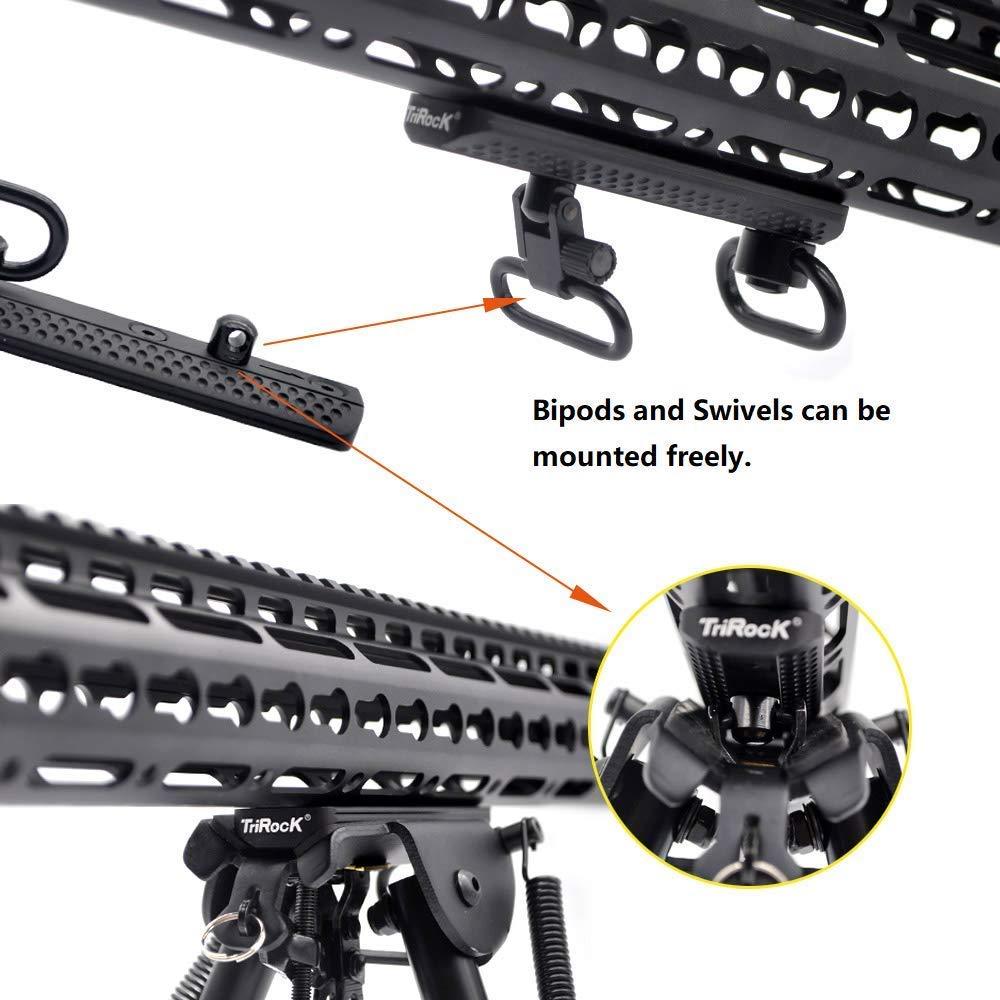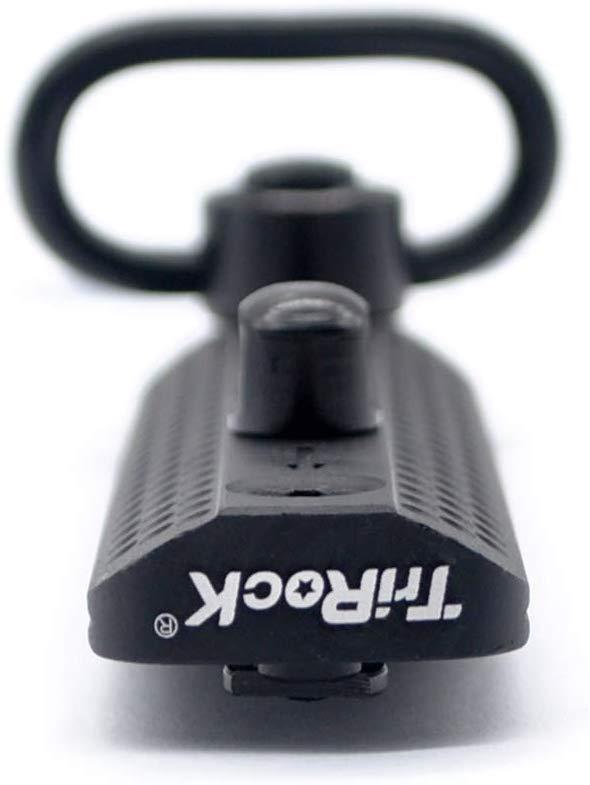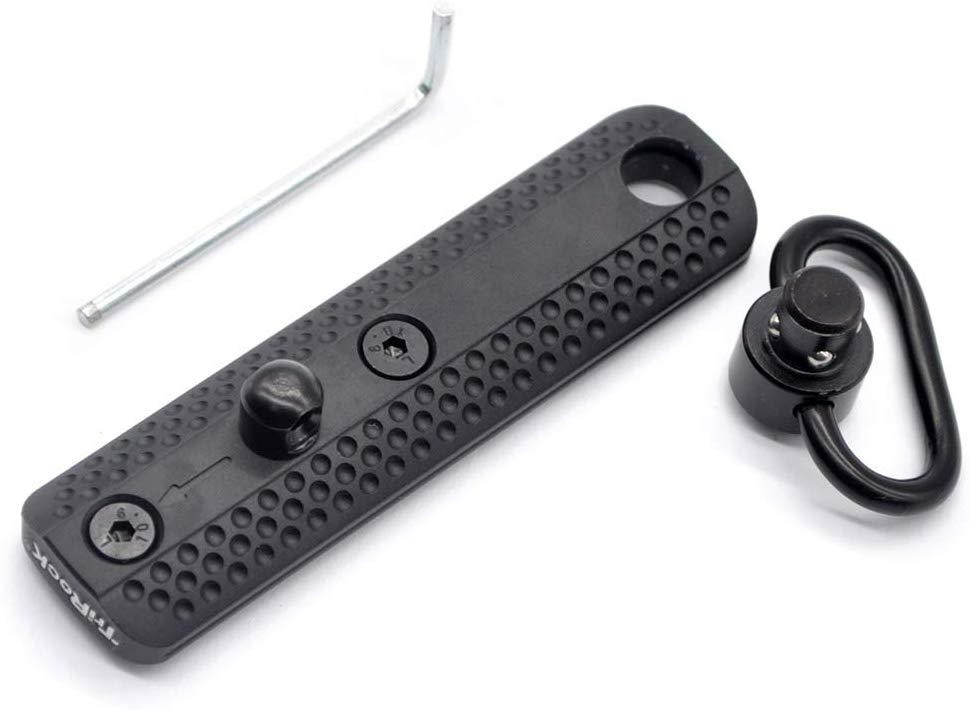 2023060217101999956191933

US $42.55

2023060119530999821964661

US $57.35

2023052711395733249487320

US $61.55

2023052711272341155092151

US $61.55

2023052003160873330776188

US $30.55

2023052003034218935369063

US $30.55

2023051512215759410732720

US $272

2023042811244429176984100

US $65.6

2023042714211337499950493

US $41.15

2023042513074124992638093

US $81.92
Please send your message to us
KEEP UP TO DATE

Sign up for our newsletter and follow us on social media