TRIROCK 8"-10" Clamps on Barrel folding Bipod Spring Return Rest adjustable shooting stand with tube clip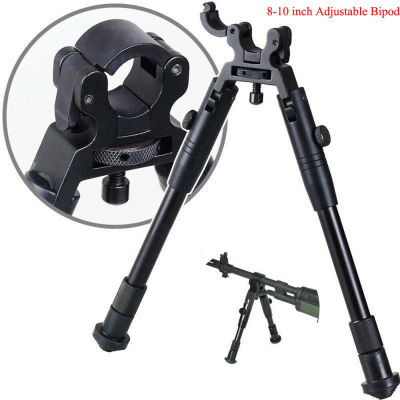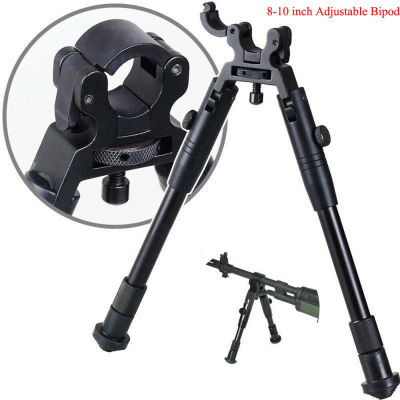 Unit Price

Order Quantity
Unit Price
Delivery period
1 - 20
US $

13.50

/piece
35 day
21 - 50
US $

12.90

/piece
35 day
51 - 100
US $

12.50

/piece
35 day
Color:Black
Fits:Clamps on Barrel folding Bipod
Feature:Tactical rifle bipod
Material:Aluminum 6061
Size:8"-10"
Adjust level:With a posi-lock wheel
TRIROCK 8"-10" Clamps on Barrel folding Bipod Spring Return Rest adjustable shooting stand with tube clip



This bipod is designed as the style of Clamps on to rifle's barrel for a more stable platform.




Strong and lightweight aluminum construction, with black matte anodized finish.




Wheel adjustment that clamps on a range of barrel sizes from 11mm to 19 mm. and with Adjustable Height: 8"-10".




Bipod legs feature a posi-lock wheel and a rubberized comfort stand to prevent tipping.




Easy to use and install with Legs fold up for easy storage.
Strong and lightweight aluminum construction
Rubberized feet for a more stabilized shooting position
Barrel Clamp between 11mm to 19mm
Weight: 341g
Leg Length extended: 8" - 10"
Panning: No
Posi-lock: Yes
Extendable Legs: Yes
Foldable Arms: Yes
Swivel Stud Mount: No
Picatinny Mount: No
Reversible Arms-folding: No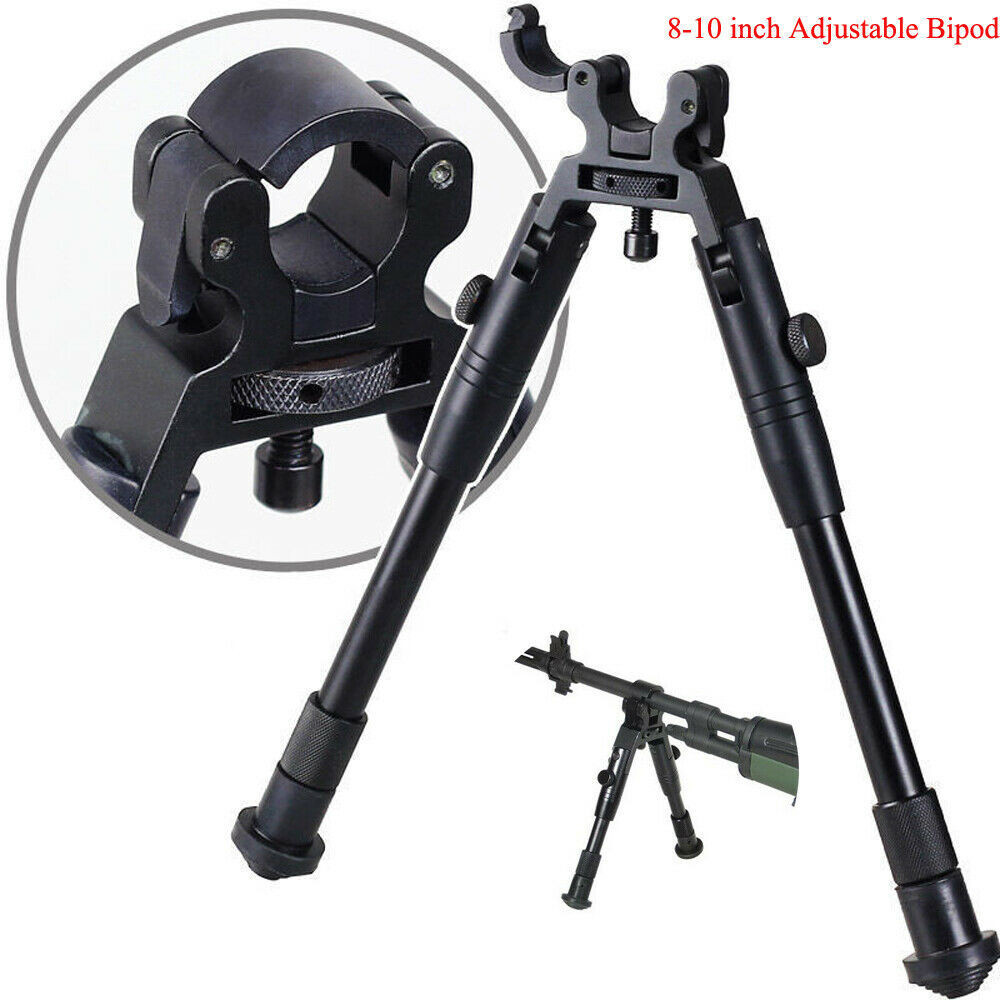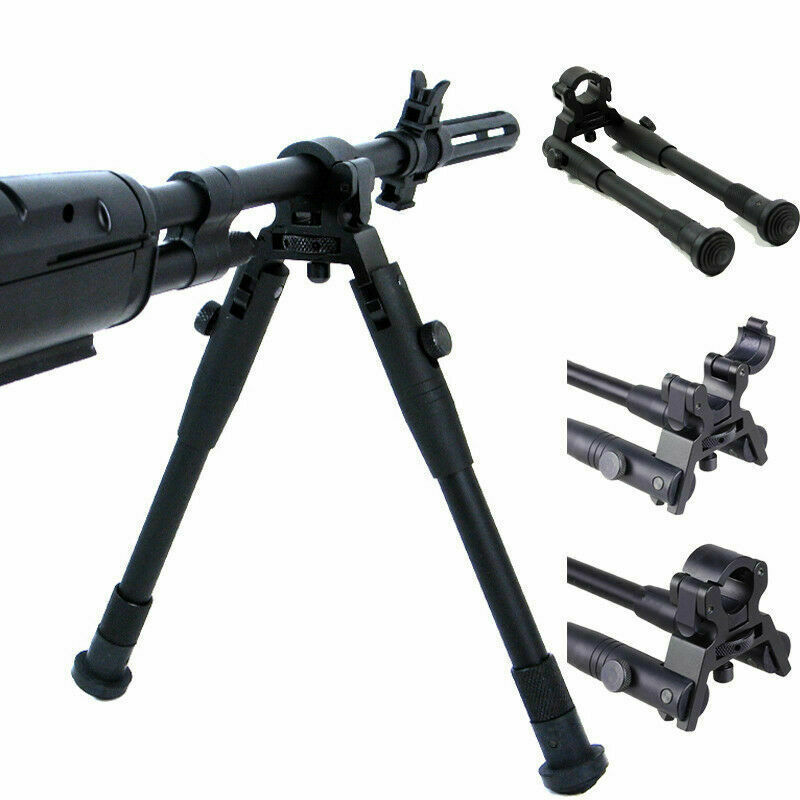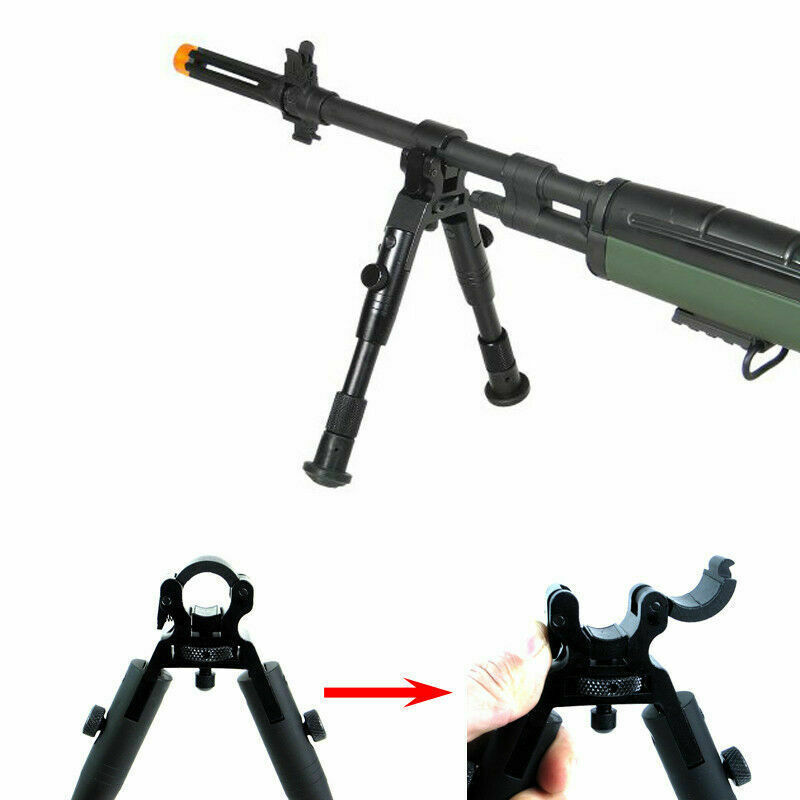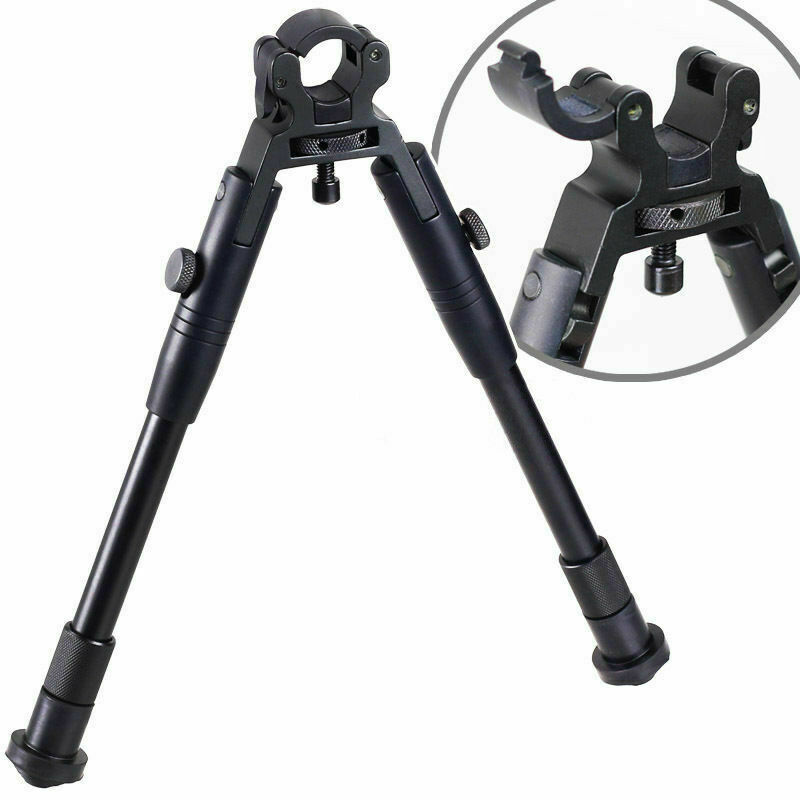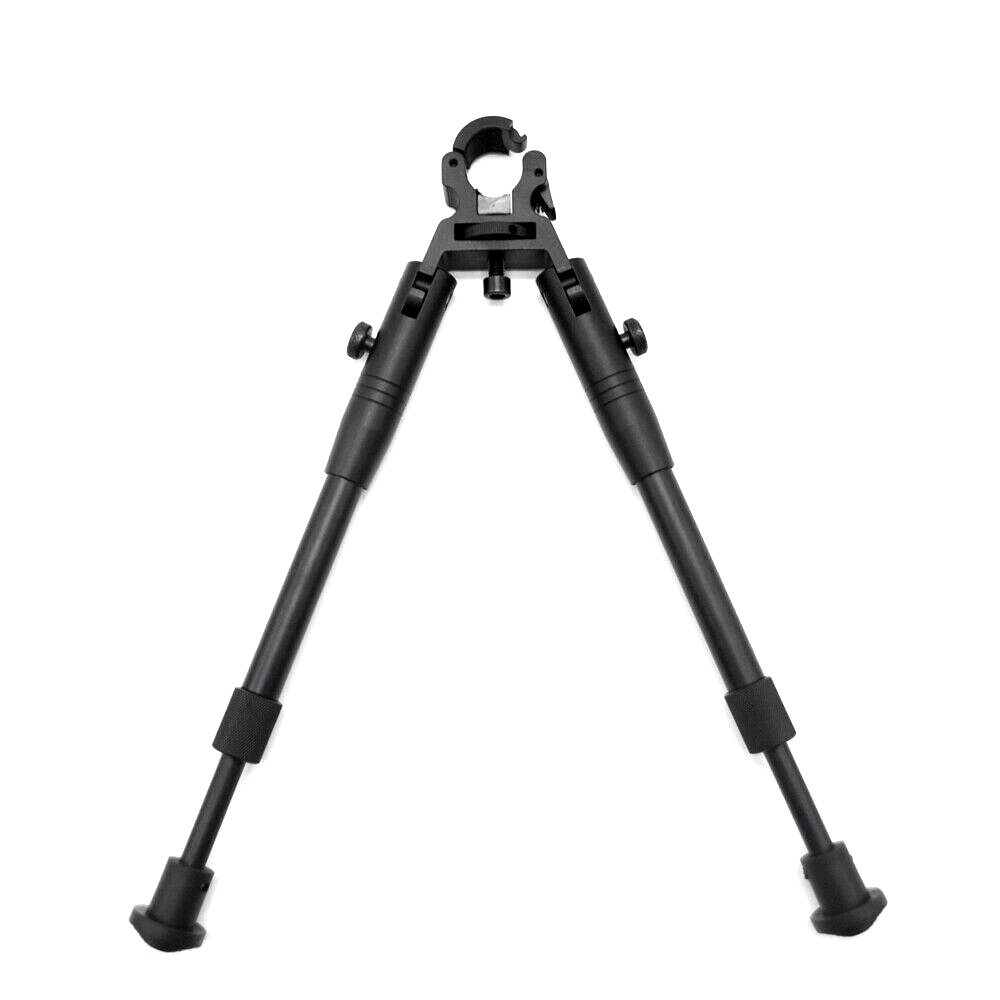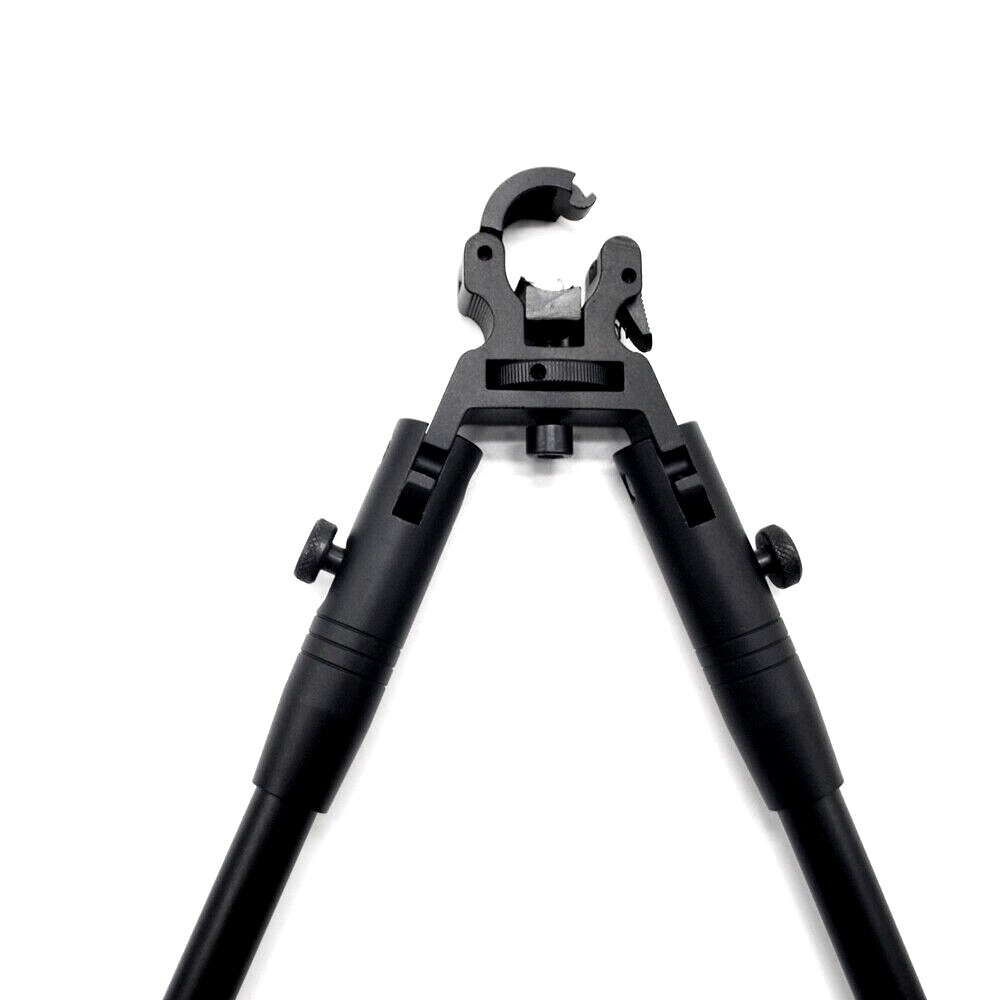 2023092520510633165779579

US $44.05

2023092401543382513672435

US $44.55

2023091708324892118725618

US $76

2023091119385250219115375

US $34.55

2023083000373937535097678

US $59.45

2023082822332626863515805

US $47.55

2023082809482934286463028

US $128.6

2023082809235551491499495

US $118.55

2023082805291670328943650

US $47.55

2023080421114528839606544

US $40.55
Please send your message to us
KEEP UP TO DATE

Sign up for our newsletter and follow us on social media