Home
/
All
/
Handguard Accessories
/
TRIROCK Tactical optional Keymod / M-LOK Forward Hand Stop Barricade Rest Front HandStop Compatible with Handguard Rail Mount System- Black
TRIROCK Tactical optional Keymod / M-LOK Forward Hand Stop Barricade Rest Front HandStop Compatible with Handguard Rail Mount System- Black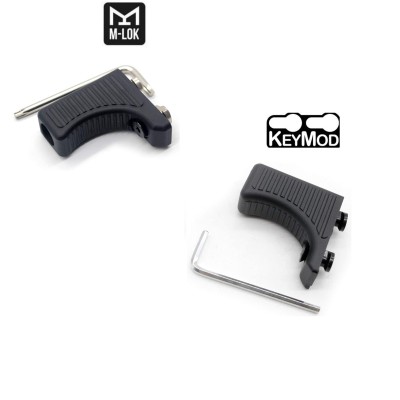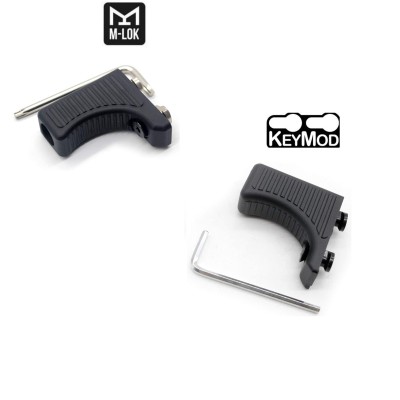 Unit Price

Order Quantity
Unit Price
Delivery period
1 - 1000
US $

7.49

/piece
35 day
Color:Black
Material:Aluminum 6061-T6
Fit:M-LOK /Keymod handguard system


TRIROCK Tactical optional Keymod / M-LOK Forward Hand Stop Barricade Rest Front HandStop Compatible with Handguard Rail Mount System- Black

Product Description
Precision CNC machined from excellent 6061 Aluminum with being hard black anodized finish under strict standard, and it have an easy Bolt-On Installation to ensures the solid and durable usage.




Designed as a compact forward hand stop compatible with handguards featuring the m-lok mounting system, that provides premium solution for lightweight build, an aggressive and good tactical look.




It offers multiple ergonomic and functional options, as well offers barricade stop functionality.




It could feature as either a "push" or "pull" style grip, that numerous shooting positions are allowed.




It helps you to hold on your rifle for better control and potential for enhanced accuracy.
Package included: One piece * Aluminum M-LOK Forward Handstop , Screws and Nuts Allen Key (Please choose keymod or M-LOK style as demand)
Product Pictures: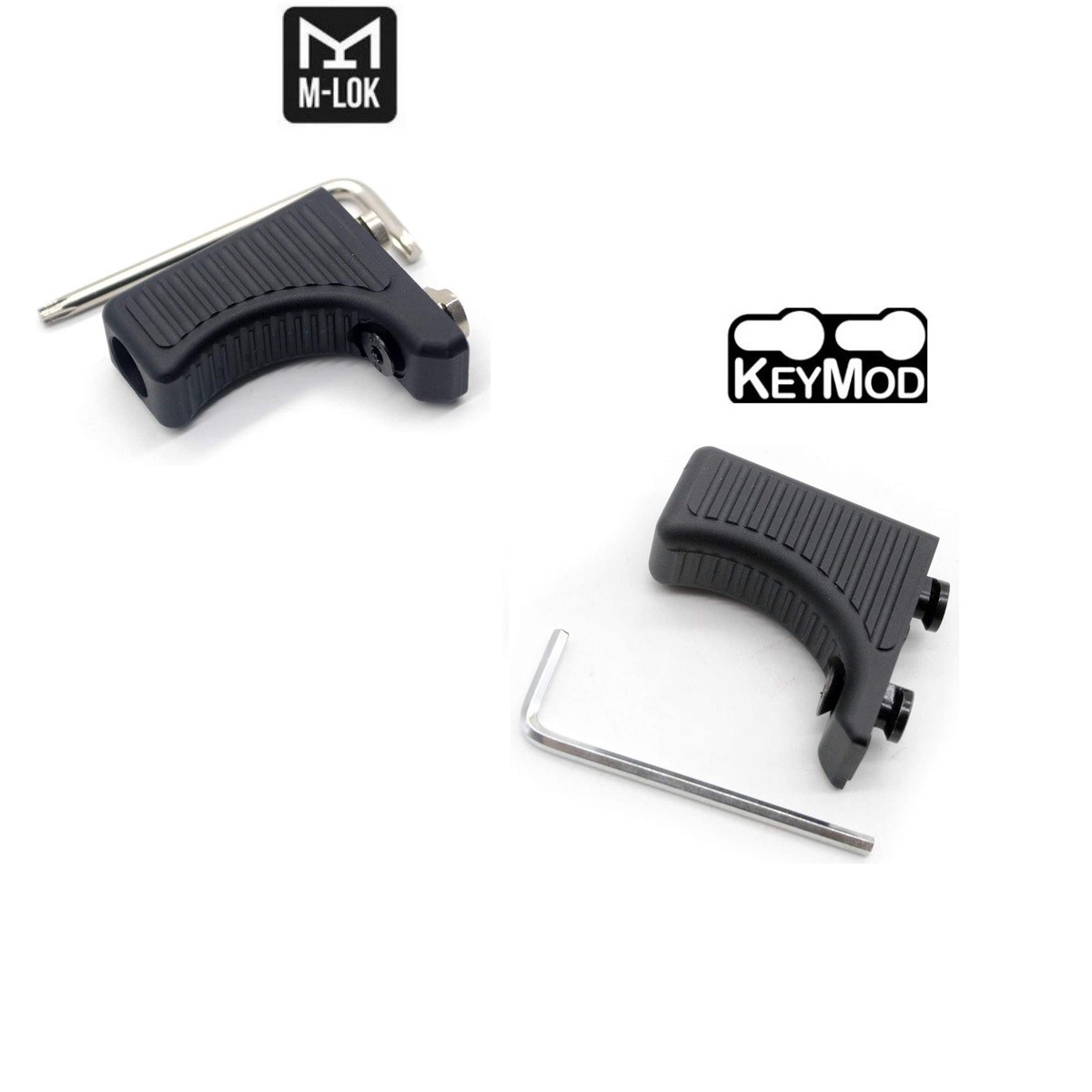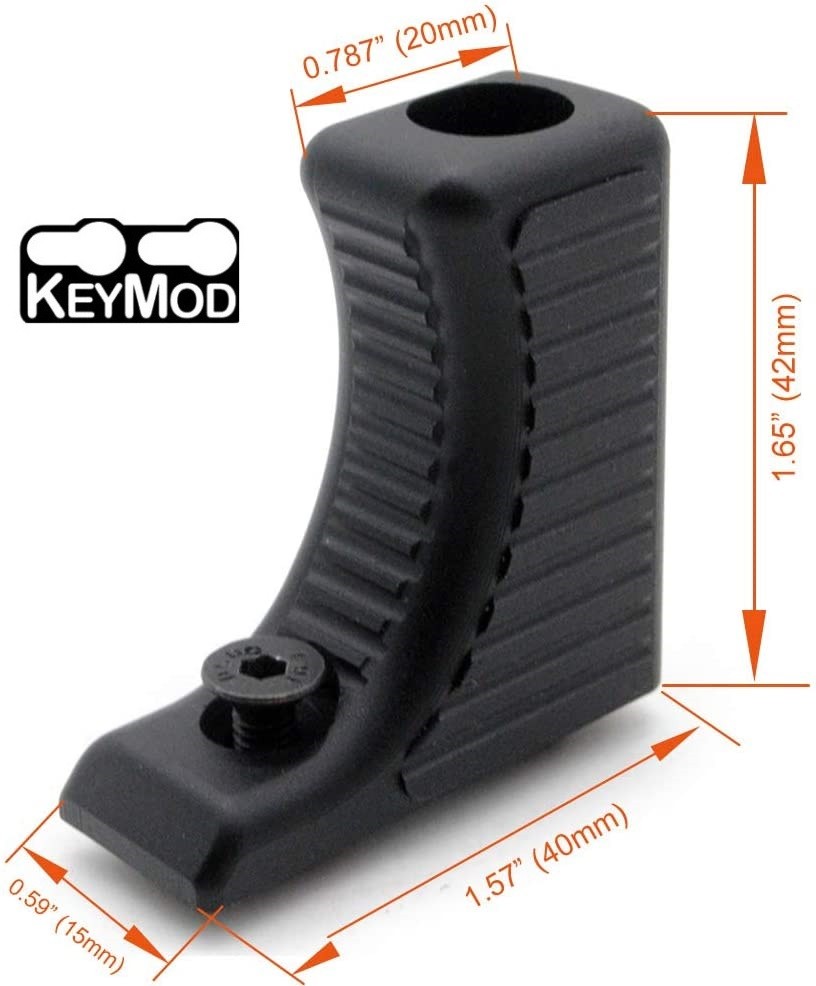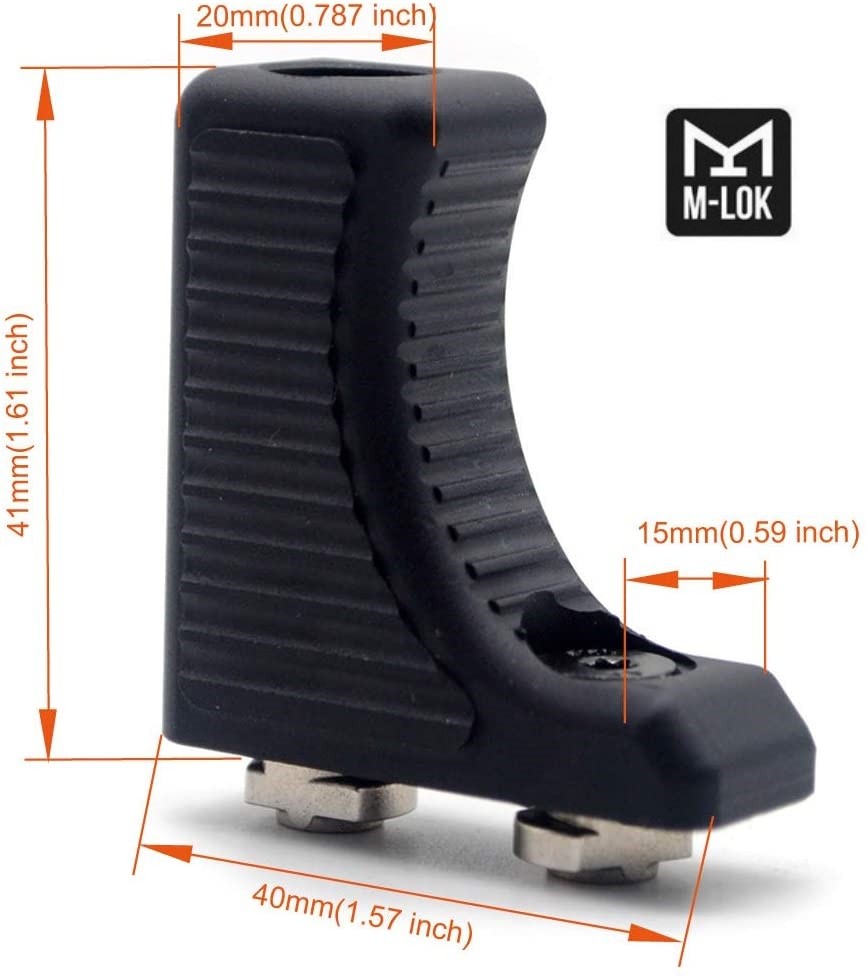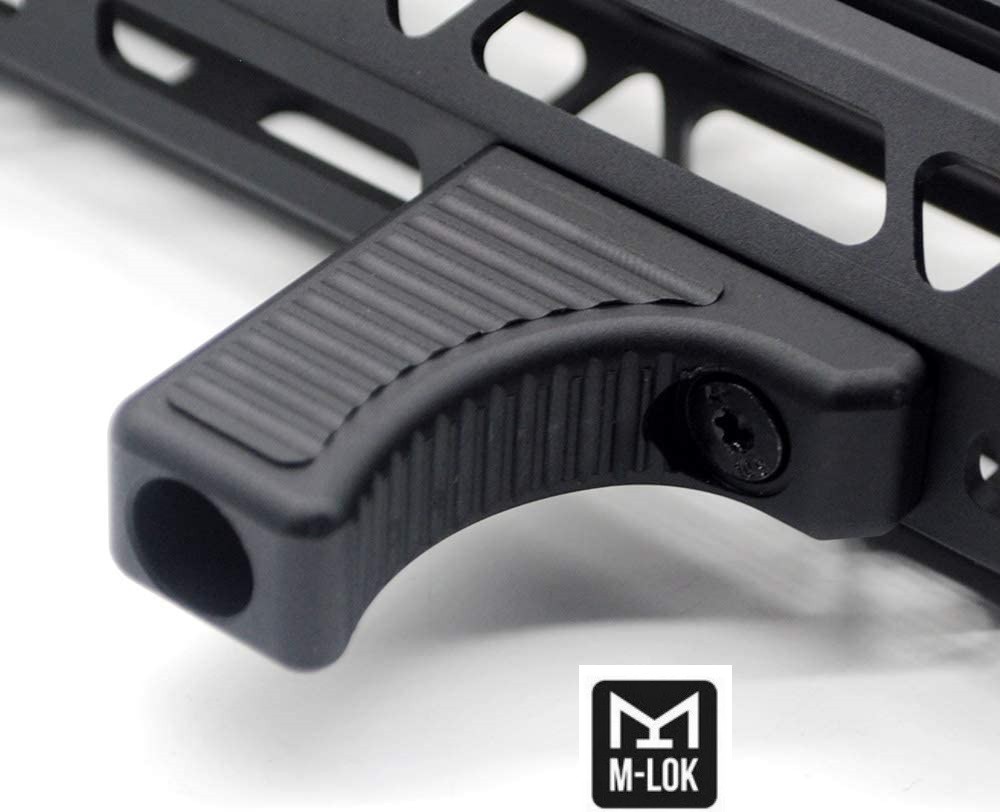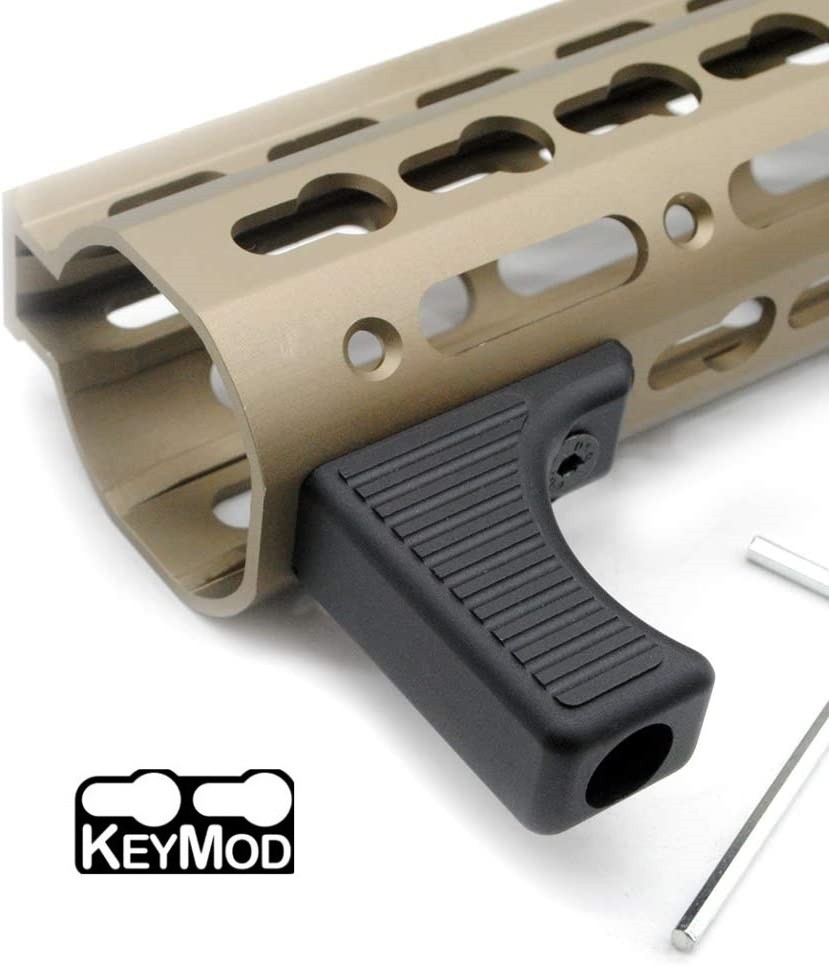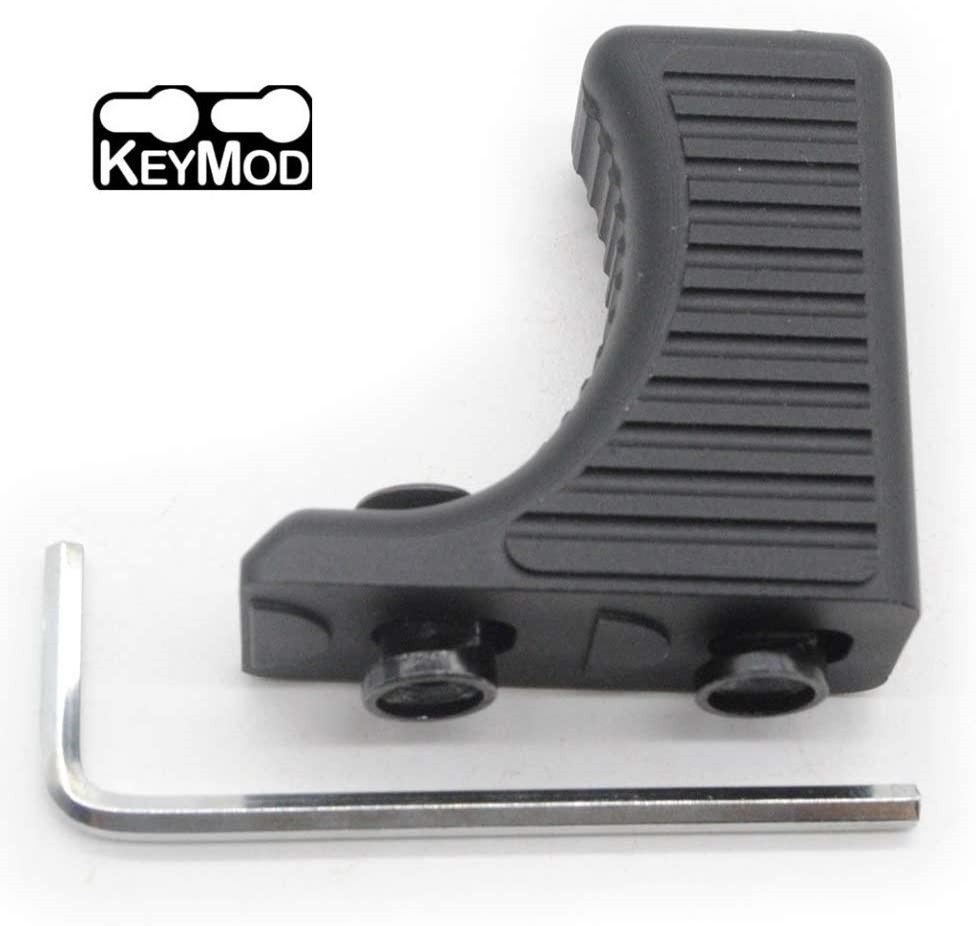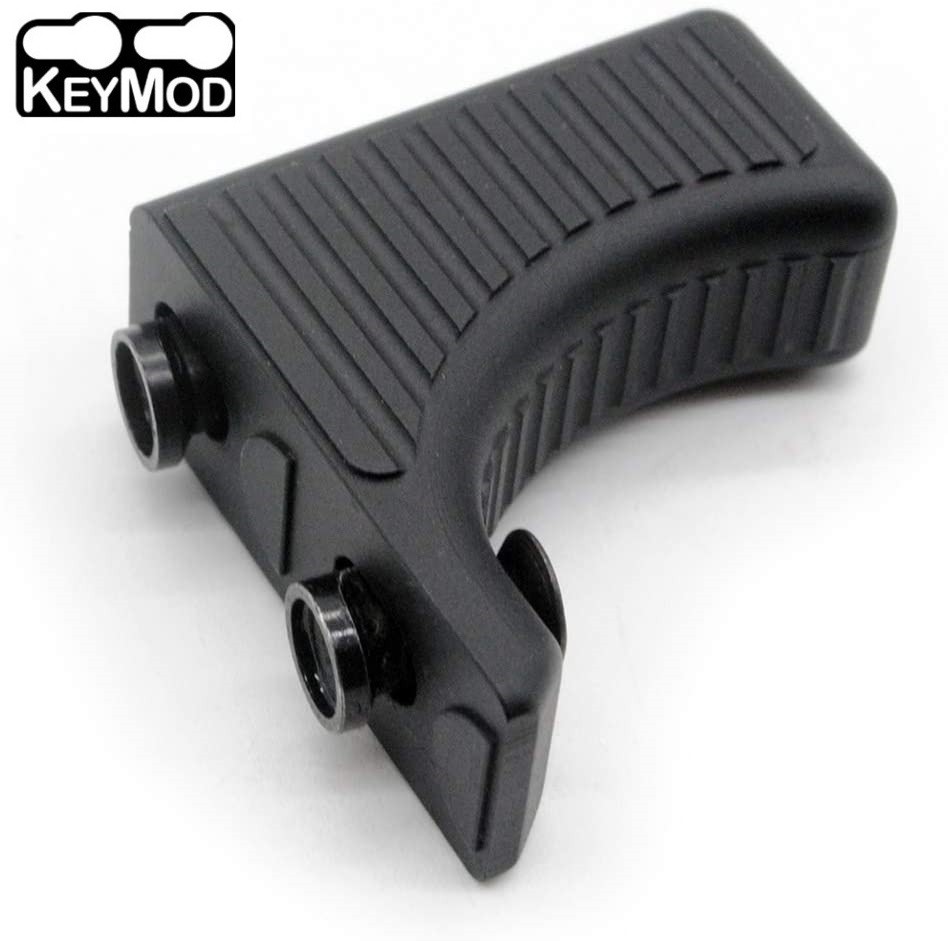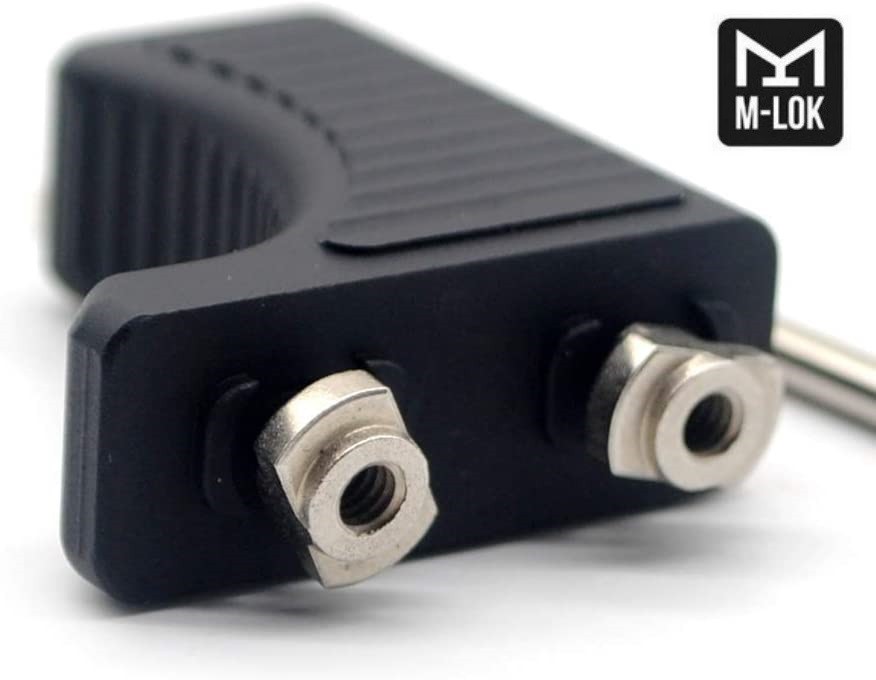 2023092520510633165779579

US $44.05

2023092401543382513672435

US $44.55

2023091708324892118725618

US $76

2023091119385250219115375

US $34.55

2023083000373937535097678

US $59.45

2023082822332626863515805

US $47.55

2023082809482934286463028

US $128.6

2023082809235551491499495

US $118.55

2023082805291670328943650

US $47.55

2023080421114528839606544

US $40.55
Please send your message to us
KEEP UP TO DATE

Sign up for our newsletter and follow us on social media